Torrent sites have been around for a very long time and are still going strong today.
They are a great way to share files with others, whether music, movies, or software.
However, using torrent sites can be confusing and daunting for those who have never done it before. This guide will show you some tips on how to use a torrent site so that you can get the most out of it.
If you're not familiar with torrenting, this guide will show you how to get started with the most popular torrent sites.
1. How to use torrent sites:
First, you'll need to find a torrent site like RARBG that you want to use: it's essential to choose one that fits your needs.
Once you've selected a site, you'll need to find a torrent that you want to download. You can usually search by title, artist, or recently you uploaded it.
After clicking on the magnet link for your desired torrent, you should see its webpage with information about the file being shared and who is sharing it.
Some sites may also have comments or descriptions about the file.
To download the file, click on the torrent link near the top of the page. It should initiate your torrent client if you don't have one yet.
Once it's done downloading, you'll be able to open and view files like any other type of file that you would download from a website or email.
2. The risks of using torrents:
While torrenting is a great way to share files, it does come with some risks.
Since torrents allow for Peer-To-Peer (P2P) file sharing, your computer is more vulnerable to viruses and malware.
It's essential to ensure that you have a good antivirus program installed on your computer before you start torrenting.
It would be best to be very careful about the files you download, as some of them may be fake or contain viruses.
3. Why are people downloading movies from torrent sites:
Torrenting movies has become a widespread practice online because it allows people to watch movies for free.
It is usually done through file-sharing programs that enable users to share parts of their files with others in the network downloading that particular movie.
In this way, everyone can download and share details of a film from other people using the program, and the entire film can be downloaded and viewed without having to purchase it.
People download movies from torrent sites for a myriad of reasons.
Some people may not have access to cable or other legal streaming services, while others may prefer the convenience of torrenting.
Whatever the reason, downloading movies from torrent sites is risky and should only be done if you know the possible consequences.
4. Why should you use a VPN:
Not all torrent sites are entirely safe, as some of them may contain malware or fake files.
There is also a risk that your IP address could be recorded by authorities for unlawful file-sharing (though this occurs less frequently than anti-piracy groups would have you believe).
Using a VPN can help keep you safe while torrenting by hiding your IP address and encrypting your traffic.
It will make it much harder for anyone to track you down and potentially save you from getting into trouble with the law.
Related: Top 10 Free Nigerian Music Download Websites (2021)
5. Torrents are not illegal, but downloading copyrighted material is:
Torrent sites are not unlawful.
However, downloading copyrighted material is considered copyright infringement and can result in serious legal consequences.
Because of this, it is essential that you only download movies (and any other files) from torrent sites if they are legally allowed to be downloaded by you.
6. Use a VPN: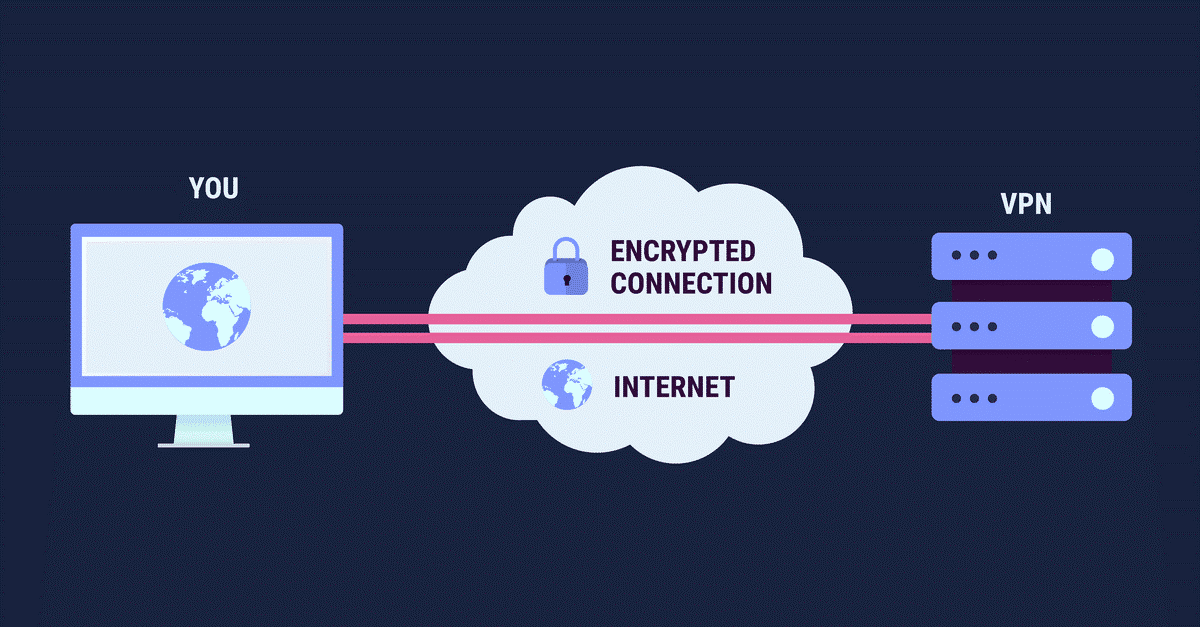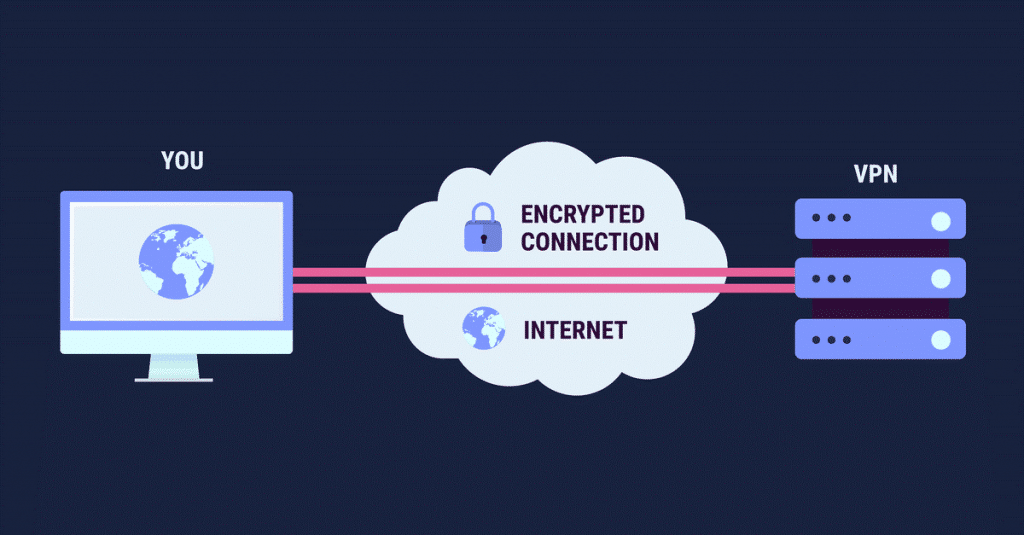 You can use a VPN to protect your identity and location while using torrent sites.
A VPN (a virtual private network) is a service that allows you to connect to the internet through a server located in a different location.
It can help protect your identity and location while using torrent sites, as they will route your traffic through the VPN server instead of directly to the site.
You are using a VPN when torrenting is another way to protect yourself.
A VPN will hide your identity and location, which means that even if you are caught downloading copyrighted material, you will not be punishable by law because you can't prove that you downloaded the files.
7. Avoid clicking on pop-ups: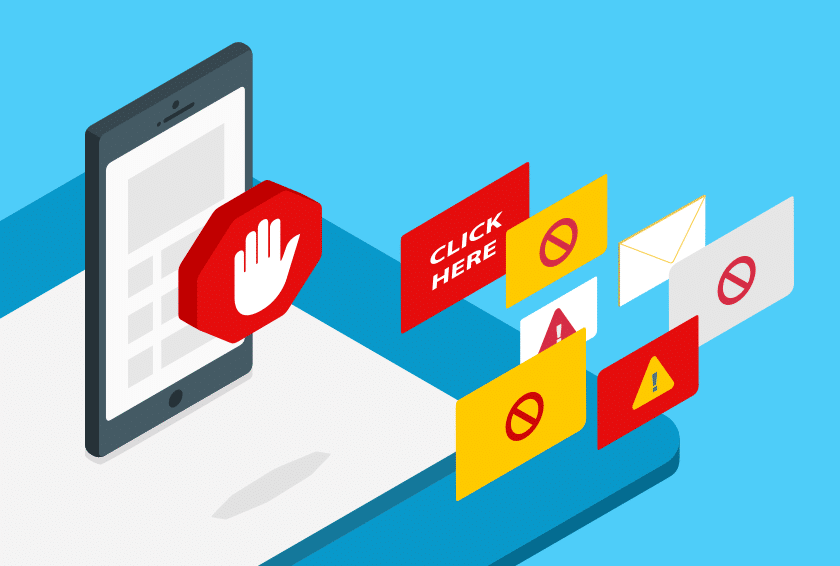 Another thing to remember when using torrent sites is to avoid clicking on any pop-ups.
Many of these ads are from trackers, which means that if you click on them, the advertiser will be able to track what you're doing on your computer.
The site can then send this information back to the advertiser.
Tracking cookies are usually contained in these, so if you click on one of the pop-ups, it will track what you're doing on your computer and send that information back to the advertiser.
Most of the time, they are used for advertisements or viruses. It is recommended that you do not click on these pop-ups.
Related: 10 Best Football predicting Sites in Nigeria (2021)
Conclusion:
Overall, using torrent sites can be a great way to share files with others, but it can be confusing and daunting for those who have never done it before.
By following the tips in this guide, you can make the most out of the torrenting experience and avoid any possible problems. Happy torrenting!