Over the years, Akwa United fans all over Nigeria have been curious to know the club's record scorer. If you are one of those who have been curious, then you are in the right blog. Before we revealed who Akwa United all time top scorer is, let us know a brief history about the Uyo based club.
Brief history of Akwa United
Akwa United is a football club located in the capital city of Akwa Ibom State. The team participate in the Nigerian top flight league. Akwa United, have produced top strikers like Emem Edouk and others who are doing well themselves in various European leagues. But when it comes to scoring goals and history making, no one comes close to Ndifreke Effiong.
How Ndifreke Effiong Became Akwa United Top Scorer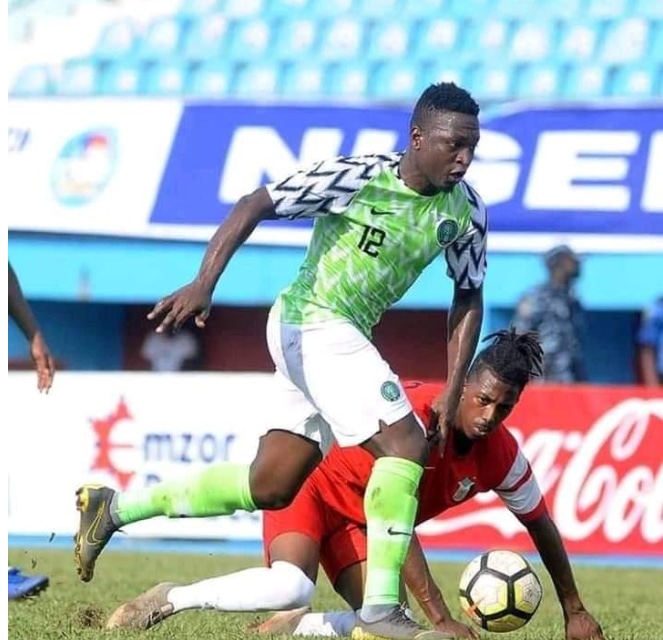 The 22-year-old was on trials in several local academy but struggled to break into the any of the team. He had his breakthrough with Abia Comets, who were one of the participating in the Nigerian National League in 2014. The record scorer stayed with the Aba side for two seasons, where he scored six goals in his debut campaign but on the second season he understood his trade properly and proved his worth by scoring 11 goals his second season.
His impressive performance was enough to convinced rival Abia Warriors to come for the talented young lad.
Ndifreke impressed in his first season with Abia Warriors, but struggled with injuries at the beginning of the 2016 season. After gaining full fitness he emerged Abia Warriors top scorer at the end of the season with 7 goals.
His performance earned him a deserved invitation to the U-23. That won bronze medal at the 2016 Rio Olympics in Brazil. Ndifreke Effiong is also Abia Warriors second record scorer with 31 goals in 42 appearance..
After a disappointing Confederation Cup exist in 2018, the Promise Keepers needed fresh legs in front of goal. Ndifreke Effiong was the number one name on the list. He finally completed his move to his home team in 2019.
Must read: 5 Players Manchester United Must Sign To Win The Premier League Title Next Season
First Season At Akwa United

Effiong started his career with Akwa on a bright note, scoring 7 goals in 22 appearance in the 2019 season. His second season with Akwa United was impede by Covid-19 pandemic. According to him, it could have been one of his greatest season. no thanks to Covid-19 which brought football activities to a halt. He had already recorded 11 goals with four assists. No the Covid-19 brought more harm than good. In his third season, despite making just 19 appearance, he recorded 8 goals with 3 assists.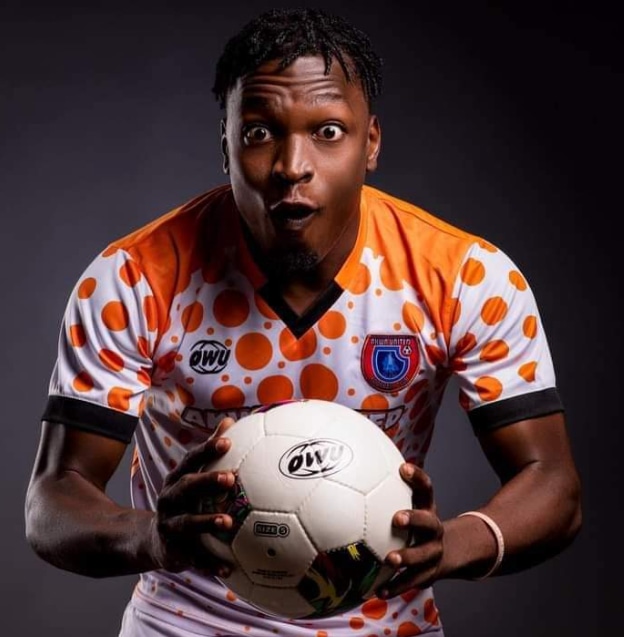 Ndifreke Effiong scored a total of 26 goals in 63 appearance for Akwa United. And he has written his name on the history books of Akwa United, as the club all time top scorer. He departed to Lybian giant Ahly Benghazi on a reported 3-year-deal in May 2021.