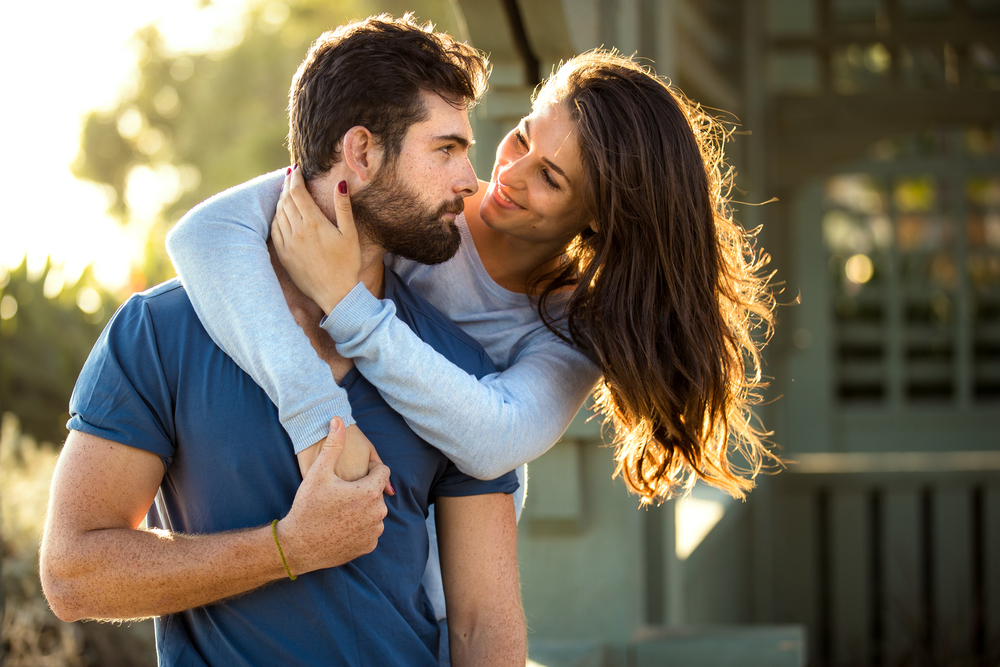 Men want a lot of things from women. A woman needs to be attractive, intelligent, and possess good qualities such as integrity or compassion in order to really impress a man.
It is not enough for her just to be beautiful because beauty fades. A woman with the qualities that are sought after can be a good person and also attractive, which is what draws most men to want her as their partner.
In life beauty fades with time and men know this. Men want women who are going places in their lives, whether it's at work or education-wise.
They also need someone with who they can have deep conversations and share their feelings without fear of judgment from the other person. Therefore, in this article, we will give you tips that will help you in your relationship.
1. Men want women that is Humble
Men want a woman who knows her strengths without being arrogant. Women with these attributes have an easier time catching a man's attention than one who has nothing but self-confidence.
Show you care: Men need women that show care. Especially in a new relationship you definitely need to! Doing little things to show to your man that you care will make his heart grow fonder.
2. Men love Intelligent Women
Men want to feel intellectually stimulated by their partner, and they don't like when she can't keep up with them. So, men appreciate women who are intellectually curious, worldly, and aware.
They like to be mentally challenged and stimulated. A man wants to be taught something new. So a woman who is intelligent and strong, who has an opinion of her own, even if it differs from her man's opinion is a good one
Men are turned on by brains as they are by beauty. This is because it is believed that a mental connection can never be fleeting.
3. Men love open communication
Open communication is very important to men. Men love a woman who can talk about anything with them. And also sharing her thoughts, feelings, fears, worries, and desires openly without fear of judgment or ridicule.
The minds of men and women are different. You as a woman, need to know this. If you want to make your life easier make it easier for your man to understand what you want and need by telling him.
The last thing men want to do is assume the responsibility of a mind reader. In fact, even when things seem obvious, men still want their women to speak their minds.
4. Men want women they can have great s3x with
When I'm telling you that men want women they can have great s3x with, I'm being sincere with you. But I'm also telling you the truth about what men really need.
S3x is very important to men. If you ignore this aspect you're in serious trouble in your relationship.
If you are not good at s3x, then you need to work on that by reading resources about improving your sex life. Loving s3x and loving s3x with him helps a relationship a lot and is something that shouldn't be ignored.
5. Men love independent women
Contrary to what many believe, men these days are looking for women who are not too dependent. And can be self-sufficient and reliable sometimes. Men admire and respect a hard-working woman who can contribute to her man on many levels, including financially. 
Men are willing to accommodate their roles as providers for their families. But they appreciate a woman's ability to support them and also make important life decisions together. By so doing the bond of love increases.
6. Men want women who share their goals and dreams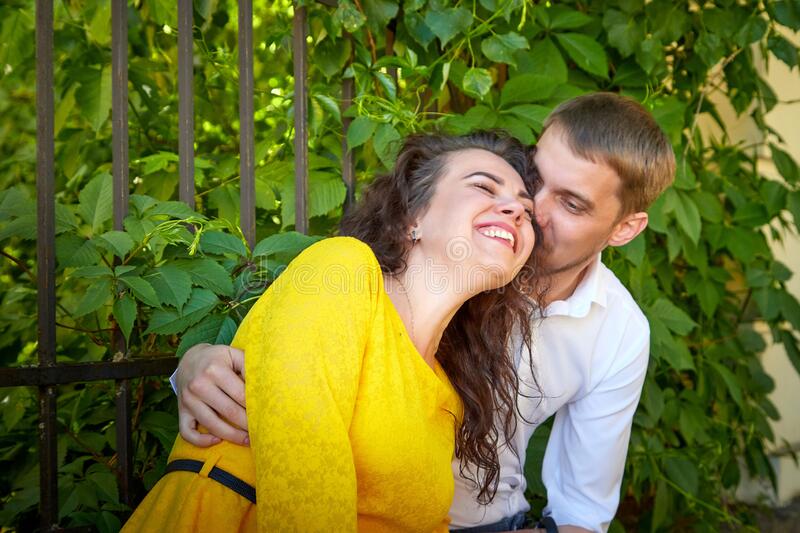 Men are looking for women who they can believe in to back them up. Women they know support them and their direction in life, this is very important don't ignore it. Let your goals align with his and you guys should be pursuing your goals together. That is supporting each other all the way.
But if your goals are different from his, that is, it does that match up with what you want then you guys are not a good match. So, the best, most passionate and long-lasting connections are between people who are moving in the same direction in life. With the same values, Who want the same things out of life.
However, the most important point here is to make sure your goals and dreams align with each other. By so doing, it will save you a lot of trouble in the future.
Conclusion
 In summary, men want women who are confident and independent with an open mind. To be able to do this, you should not fear what others might think of your ideas or accomplishments.
You can also show that you are intelligent by being well-read in the latest news stories and staying up to date on current events. Men also appreciate women who know their own worth without feeling entitled to anything they don't deserve.
This is because it makes them more attractive as partners for life. If reading all these tips has just made you feel overwhelmed please drop your comments.