Although much of the buzz you can find all too easily littering the internet today asserts that 'you can make millions in a week' or some equally unlikely sum, there are successful traders that have made millions.
We have gathered a list of the richest forex traders from around the world to give you some genuine inspiration.
There are several types of Forex traders, from professionally employed traders for financial firms to beginner traders hoping to turn a trading hobby into a lucrative income stream.
If you want to know how to make millions or even billions, look at how these guys did it…
They may have made millions or billions in a single day, but the first million or the first billion wasn't. It took these people decades to make their fortunes.
Read also: How do you know if a cryptocurrency is legitimate?
Who are the richest Forex traders in the world?
The richest Forex traders are;
George Soros ($8.6 billion)
Paul Tudor Jones ($7 billion)
Bruce Kovner ($6.6. billion)
Stanley Druckenmiller ($5.6 billion)
Andrew Krieger
Martin Schwartz ($4.7 billion)
Bill Lipschutz ($3 billion)
Larry Hite ($100 million)
Alexander Elder
Jack Schwager
Martin Schwartz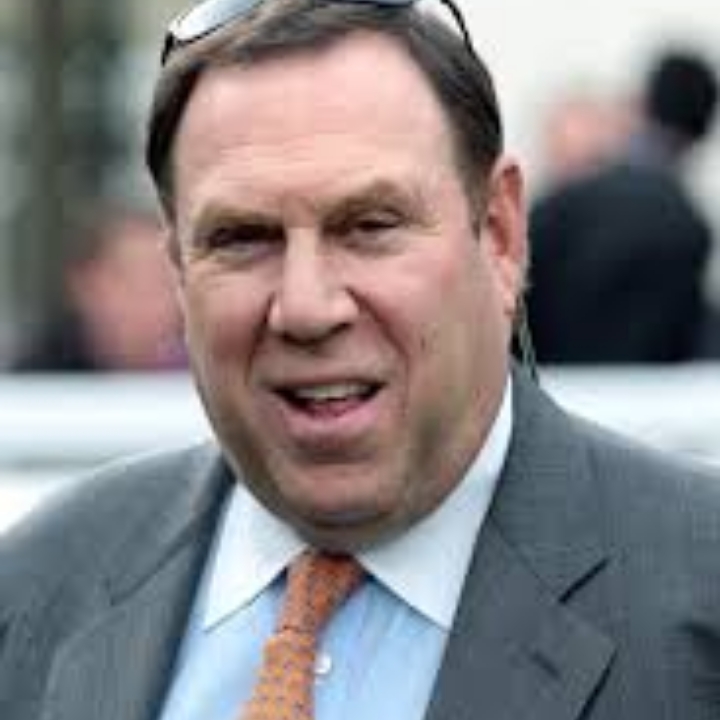 Martin Schwartz is admired by traders all over the world. Born in 1945 Schwartz made his fortune trading stocks, options and futures. Schwartz turned a nest egg of $100,000 earned as a financial analyst into $600,000 in his first year of trading, making $1.2 million in the following year. His natural propensity for day trading led to his book "Pitt Bull: Lessons from Wall Street's Champion Day Trader"
Some highlights of Mr Schwartz's professional career include making $70,000 per day and in one day he netted several million $'s!
His net worth is currently $4.7 billion.
Paul Tudor Jones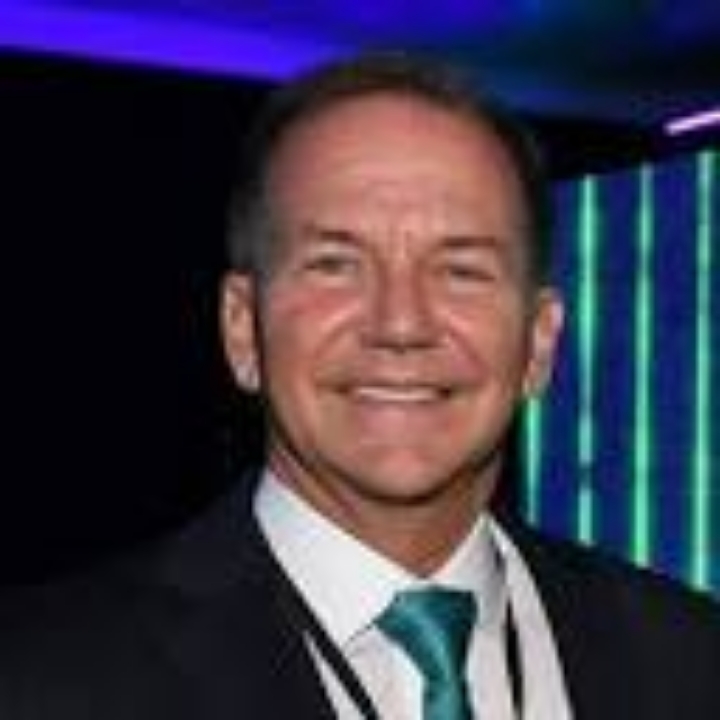 Paul Tudor Jones II (born September 28, 1954) is an American billionaire hedge fund manager, conservationist and philanthropist.
After graduating with a degree in Economics from the University of Virginia in 1976, Paul Jones turned down Harvard Business School, choosing instead to work as a commodities trader. A decision that proved fruitful when he shorted the 1987 market crash, making north of $100 million.
In 1980, Jones founded his hedge fund, the Tudor Investment Corporation. An asset management firm headquartered in Stamford, Connecticut. The company focus on interest rate fluctuations in the currency market.
Eight years later he founded the Robin Hood Foundation, which focuses on poverty reduction. He was also Chairman of the NYSE from 1992 to 1995.
Today he's one of the richest forex traders in the world with an estimated net worth of $4.5 billion.
Bruce Kovner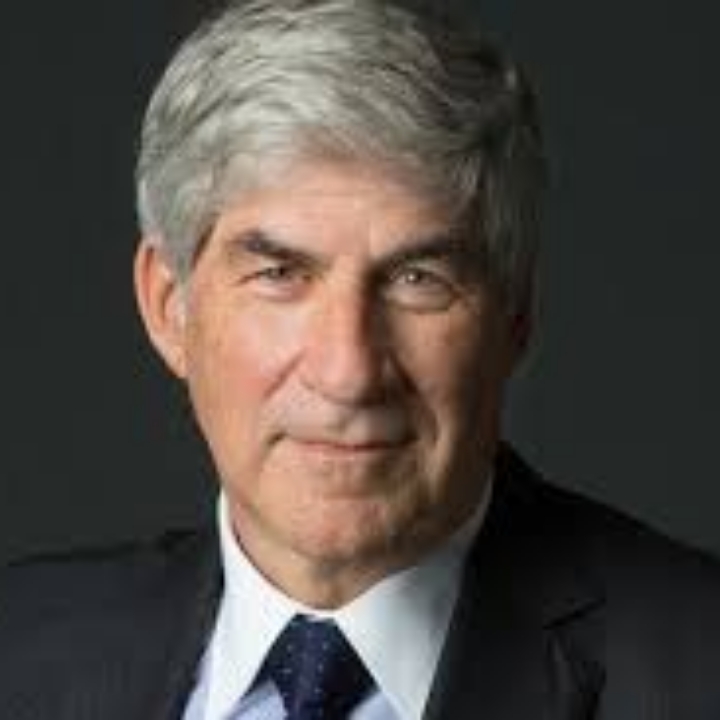 Billionaire Bruce Kovner is a former New York cab driver. In 1977, when he was 32, he made $1000 on the first two trades. Noteworthy, Kovner turned 3000 credit dollars into $20000 during the first years and the story went on. Holding a position with conviction is the key to his success. As Kovner says, he knows where he'll be getting out before he gets in. Now his net worth is over $5 billions.
Stanley Druckenmiller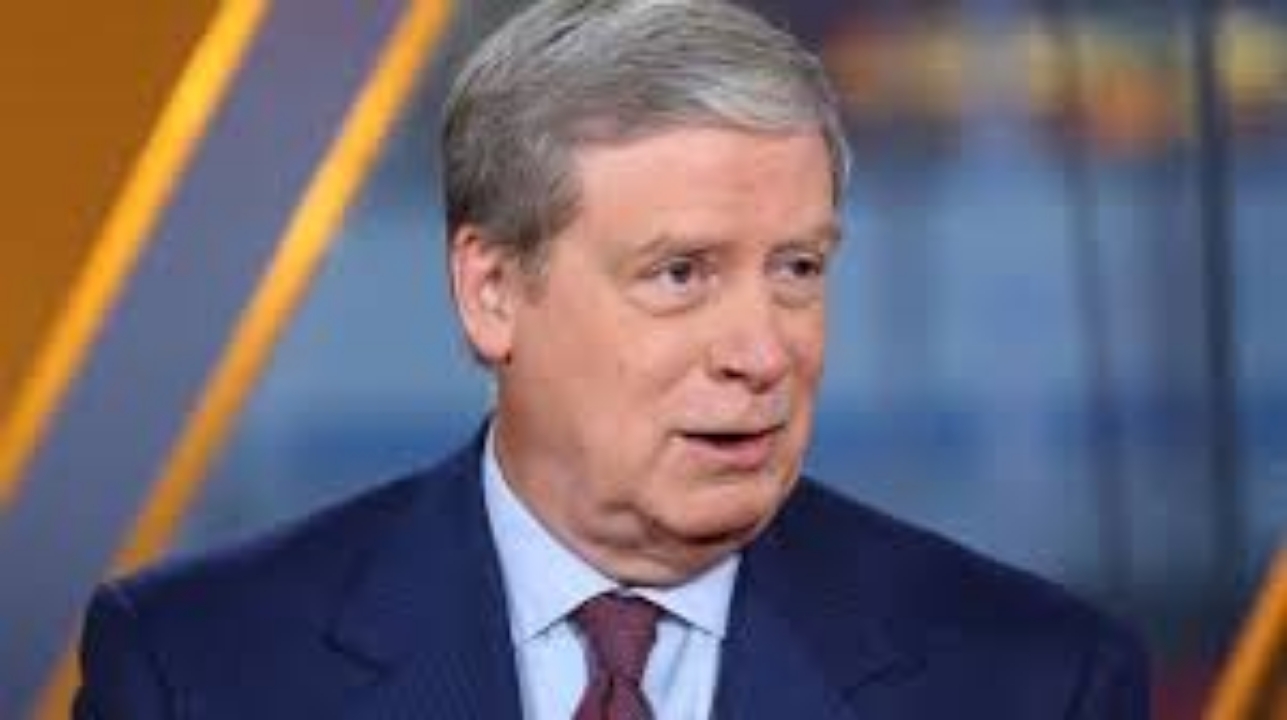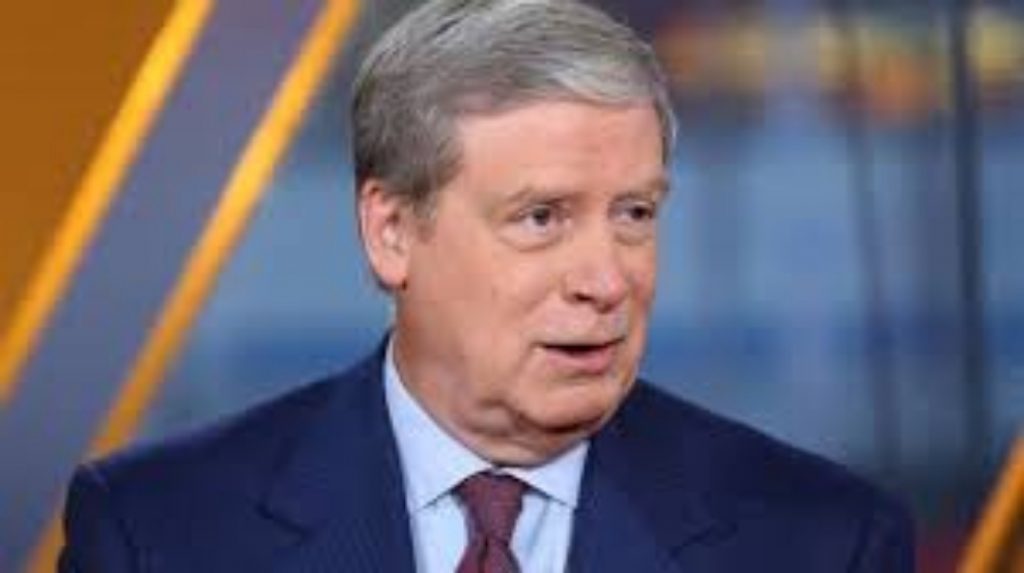 Stanley Freeman Druckenmiller is an American investor, hedge fund manager and philanthropist.
Born in 1953 in Pittsburgh, Pennsylvania into a middleclass family, Druckenmiller went on to make his 3.5 billion dollar fortune without the need for hereditary wealth.
He is the former president and chairman of Duquesne Capital, an asset firm which he founded in 1981. He later closed the company in August 2010. At the time that Druckenmiller left, the company had $12 billion in assets.
From 1988 to 2000, he managed money for George Soros as the lead portfolio manager for Quantum Fund. He and Soros famously "broke the Bank of England" when they shorted British pound sterling in 1992, reputedly making more than $1 billion in profits, in an event known as Black Wednesday.
However, he is reported to have made $260 million in 2008.
Highly renowned within the stock market he made his wealth through the effective use of a "top down" trading strategy.
His net worth is currently 5.6 billion USD.
Andrew Krieger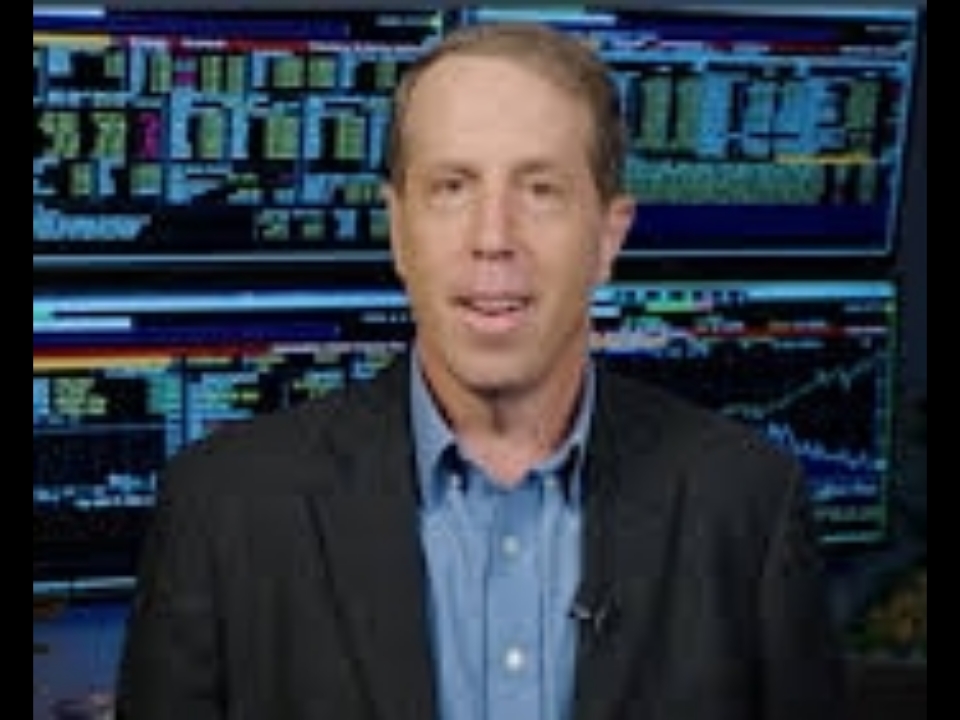 Andrew J. Krieger or Andy as he is popularly referred to is one of the most aggressive forex traders the world has seen.
His track record spans over 30 years in the trade and is famous for his 1987 Black Monday strategic move that broke the New Zealand Central Bank where he made over $300 million in one day for his employer – Bankers Trust.
Andrew undoubtfully makes the list of the most successful Forex traders in the world. While being a young entrepreneur at the age of 32 years, he was paying attention to the currencies rallying against the dollar after facing the so-called Black Monday crash. It was a perfect opportunity for Krieger to make some profits. Taking up the short position against the New Zealand dollar has helped him earn hundreds of millions of dollars, exceeding the entire supply of the country.
George Soros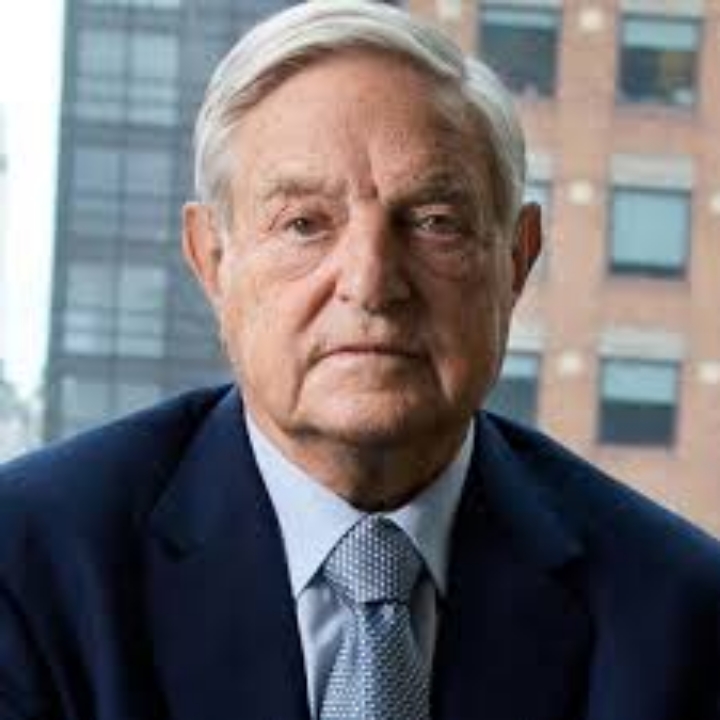 George Soros is a Hungarian-born American billionaire investor and philanthropist.
He began trading while at school. He developed a strategy of taking highly-leveraged positions based on movements in currency rates, and in 1992 that strategy paid off, becoming the 'man who broke the Bank of England'.
Soros is known as "The Man Who Broke the Bank of England" because of his short sale of US$10 billion worth of pounds sterling, which made him a profit of $1 billion. This was actually during the 1992 Black Wednesday UK currency crisis.
In stark contrast to his impact on Black Wednesday Soros' progressive liberal views also led him to donate $8 billion to human rights, public health and education causes between 1979 and 2011.
Soros's current net worth stands at $8.6 billion
Bill Lipschutz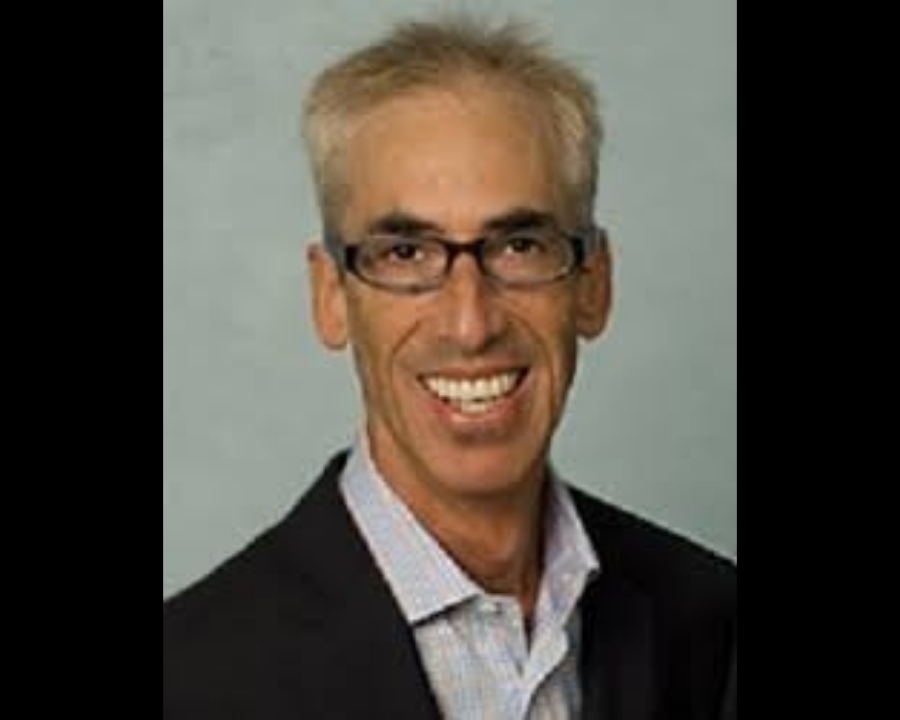 Lipshutz is the richest forex trader on our list to have had no previous experience in currency trading. In fact, he studied Architectural Design before he moved into the world of finance. Bill is famous for taking his $12,000 inheritance and turning it into $250,000 through trading stocks. After this milestone, he turned his hand to currency trading.
Lipschutz recognises that in the world of forex, no trader is right all the time. But part of the skill of trading is making money whilst only being right in only 20 – 30% of trades. Limiting your losses is key.
Overall, he's certainly earned a position on our list of the richest forex traders.
Alexander Elder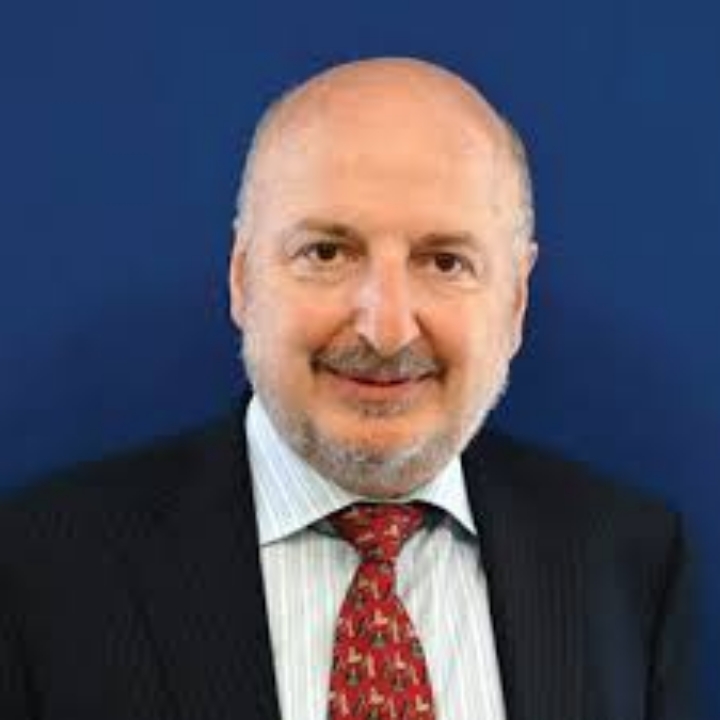 Author and professional trader Elder was born in the Soviet Union, growing up in Estonia and later moved to New York.
He worked as a psychiatrist in New York City and taught at Columbia University. His experience as a psychiatrist provided him with unique insight into the psychology of trading.
Alexander Elder currently stands as one of the richest Forex traders in the world. As an expert on technical analysis and market psychology, Elder wrote a book employing his Three M's theory (Mind, Method and Management).
Referred to as the trading bible for the millennium, his book "Come into my trading room" is a bestseller. Shifting focus from technical analysis to the overall management of a trader's money, time, and strategy,
In short, Elder has contributed heavily to the world of trading with his literature and technical skills.
Larry Hite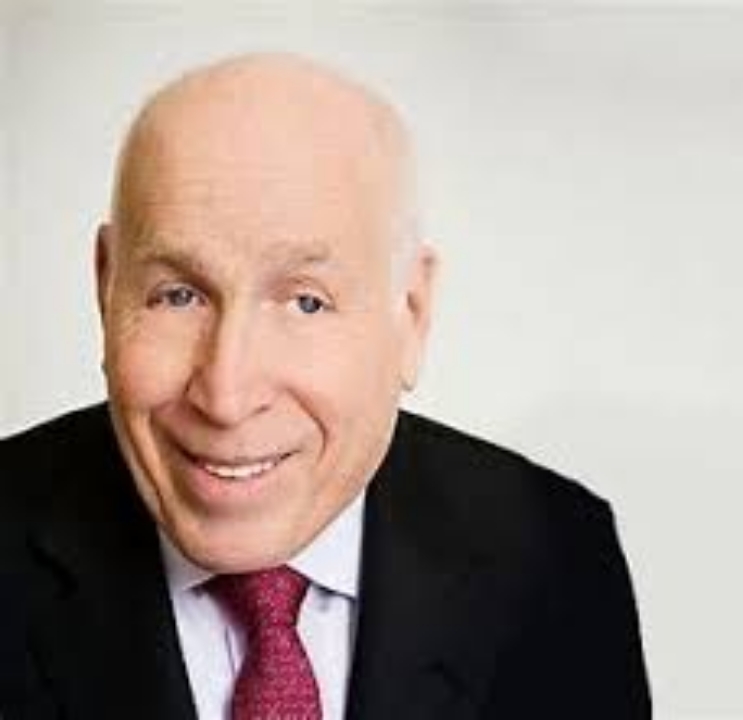 Larry D. Hite is a hedge fund manager and a author. He along with his colleague Ed Seykota have been regarded as the forefathers of system trading.
Mr Hite founded the largest commodity trading company in the world with regards to the volume of assets under management… And he achieved this feat within the first 9 years after co-founding the company "Min Investments".
In fact, another member of this list, Jack Schwager, dedicated a chapter in his book to Larry's risk management philosophy. Larry also contributed massively to a number of financial publications throughout his career and developed a number of products and financial engineering innovations adding to his long history of accolades.
Regarded by many as one of the founders of contemporary stock exchange trade, after three full decades of unrivalled success he chose to focus his attentions on his family office. In addition to his huge success and lifelong passion for all forms of trading, Larry also participated in a large number of philanthropic organisations and charity work.
Jack D. Schwager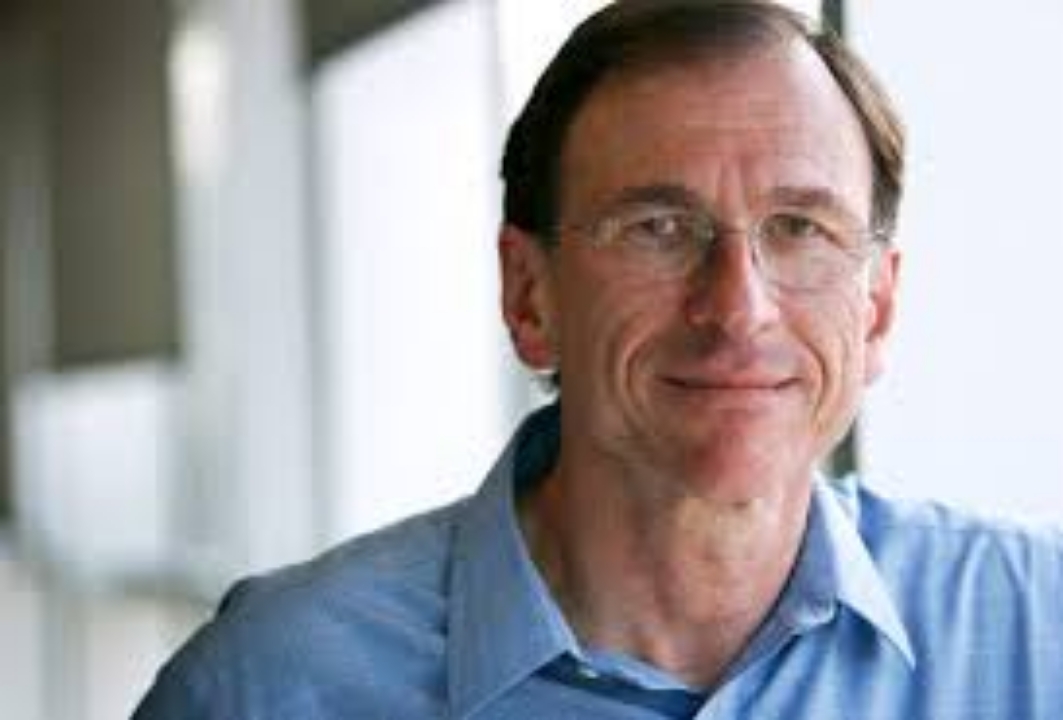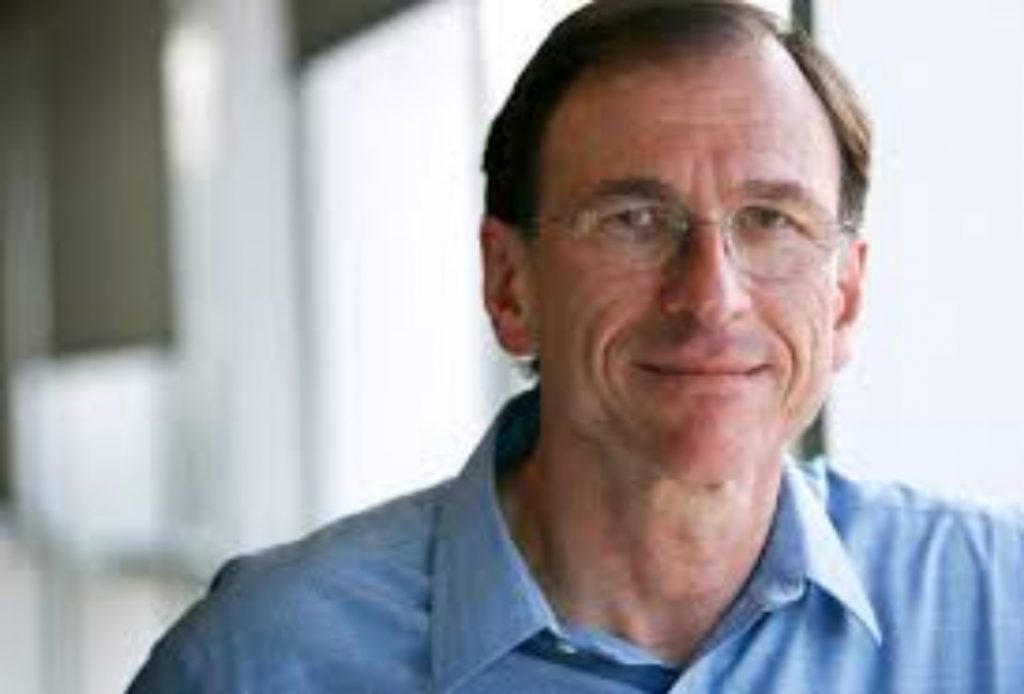 Mr Schwager is presently the co-portfolio manager for the ADM Investor Services Diversified Strategies Fund; but is also, like several people on this list, a well-known author having published several books on trading such as Market Wizard in which he mentioned Larry Hite.
In fact Jack has written 10 books on Hedge funds, commodities, technical analysis, futures and trading in his long and successful career.
Being both a mathematician and an economist with decades of experience, Schwager talks at conferences, seminars and has lectured on a range of analytical topics.
Richest Forex traders in Africa
Ref Wayne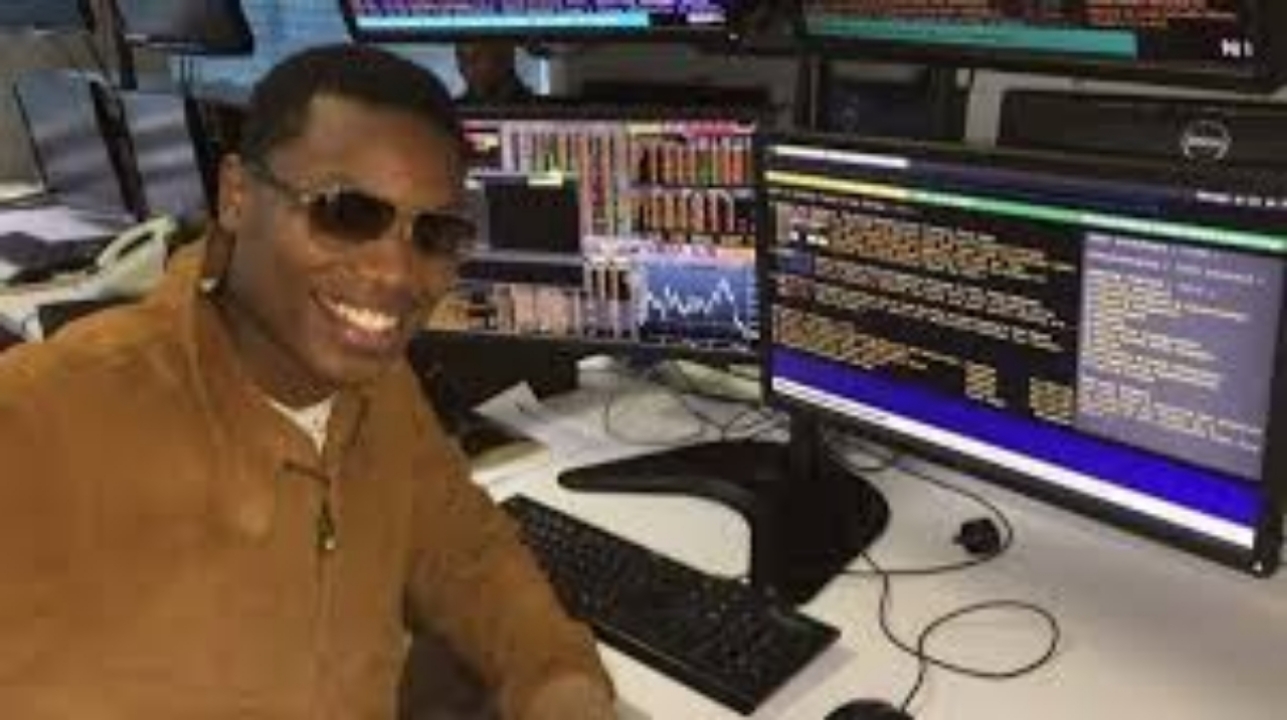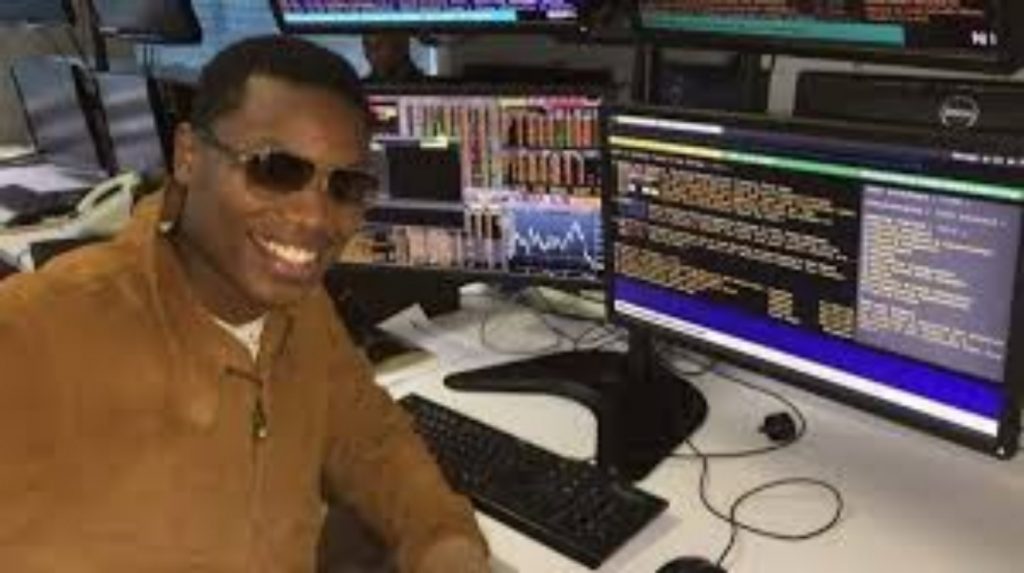 South African FX trader Ref Wayne began investing as a teenager after dropping out of school. By 19, he'd already become one of South Africa's richest forex trading millionaires. Ref has proven he can navigate the online investing world and identify opportunities in the $5 trillion a day currency market.
Ref Wayne now sits comfortably on any list of the top 5 richest forex traders in South Africa, with an estimated net worth of around $500 million.
Neliswe Masango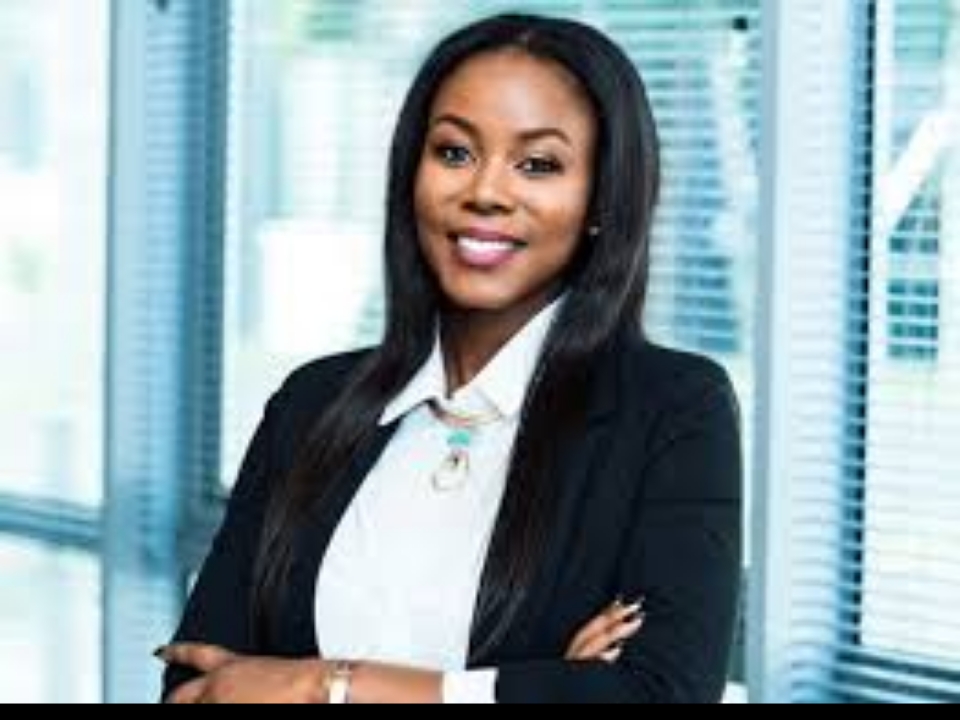 Despite dreams of becoming a neurosurgeon, Neliswe instead forged her path in the foreign exchange market. Her impressive work ethic and market aptitude have led to her becoming Director of Bear Run Investments. Neliswe is now one of the coveted South African currency trading millionaires.
Sandile Shezi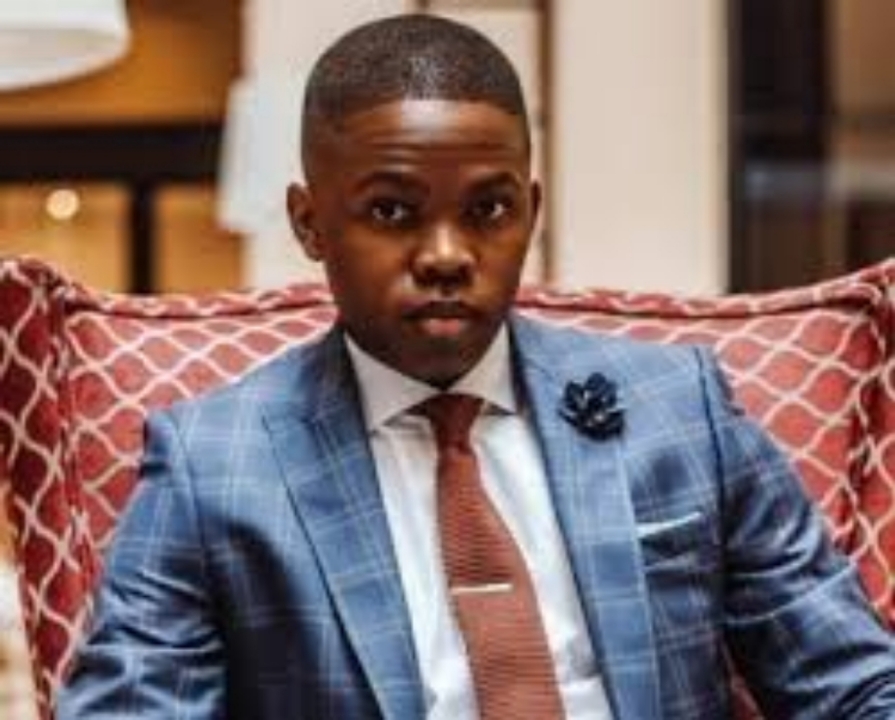 Also on the list of the richest retail forex trading millionaires in South Africa is Sandile Shezi. He began investing at just 12 and was one of the country's youngest FX millionaires. Today he's worth upwards of $2.4 million.
Uche ParaGon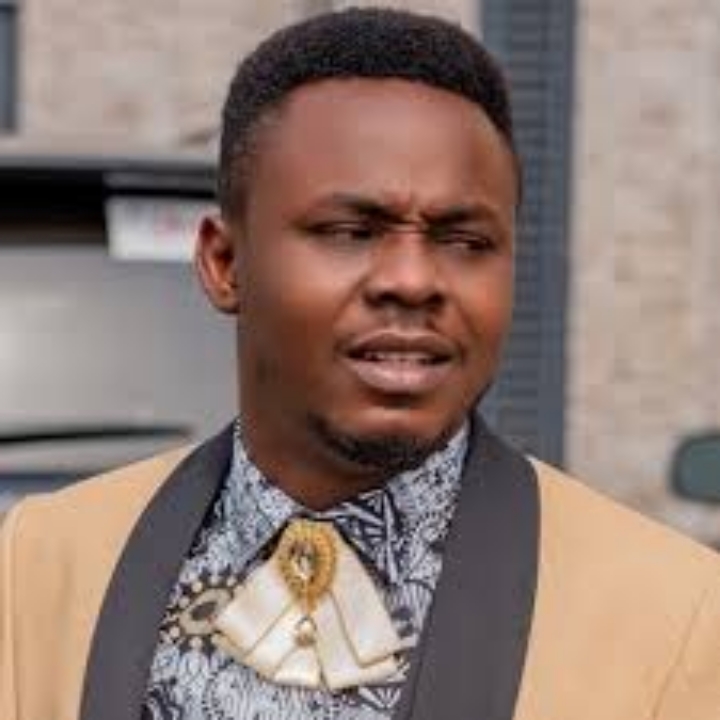 South Africa has produced many of the richest currency millionaires. However, some of the top FX traders come from other parts of Africa, including Nigeria, Zambia, Ghana, Uganda, and Kenya. Among those is Nigerian trader Uche Paragon, who has made a successful living from trading currencies and commodities.
In 2019, ParaGon had a net worth of close to $16 million. He believes his success comes in part, from his commitment to learning the markets and mastering strategies before applying them to real-money investing.
Bade Ajidahun Afioluwa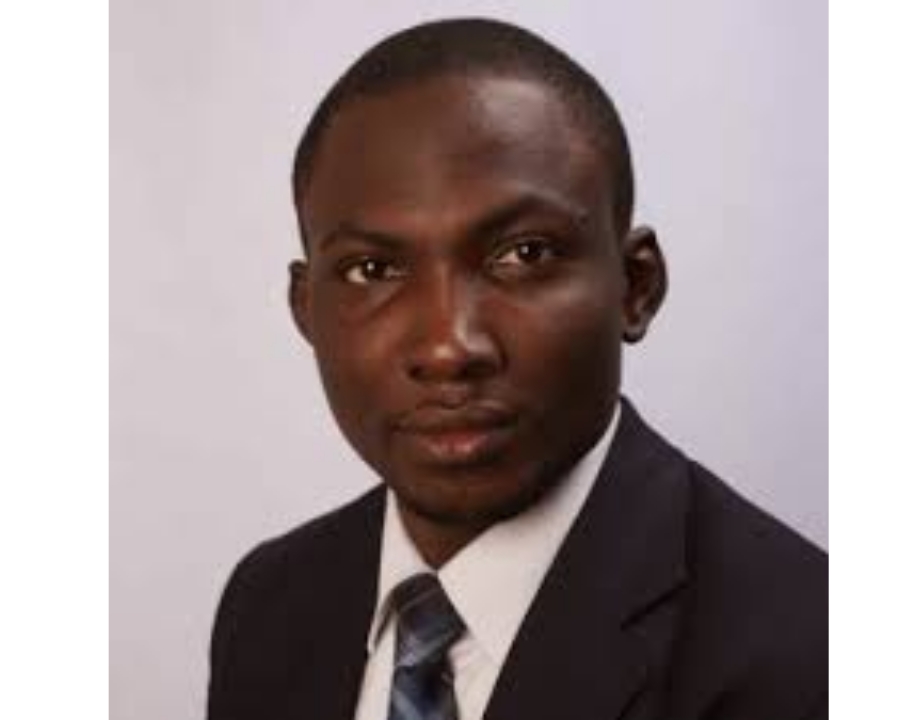 Another Nigerian currency trader that's made it big, Bade spent years honing his strategy, minimising losses and reducing his risk exposure. By 28 he was bringing in consistent six-figure profits and chose to retire from active currency investing.
Bade now focuses his time on mentoring aspiring traders through seminars and online training programmes, giving back to the Nigerian community he grew up in.
FAQ
What is Forex trading?
Forex trading is the international trading activity involving the buying and selling of different currencies. It is an established and ever-changing business because of its widespread popularity. The world financial markets are interconnected and all transactions are made in real time. The forex market is an open market for trading of currencies on either side.
Who is the richest forex trader?
The trader credited with the world's 'richest forex trader' title is George Soros. Famous for 'breaking the Bank of England' in 1992, his short position against the pound netted him over $1 billion and led to the Black Wednesday crisis. Today George Soros' net worth is thought to be upwards of $8 billion.
How much do top forex traders make?
Top forex traders can make millions from the currency market with some even making billions. However, it's worth noting these are the very top performers and do not reflect the returns of most online traders.
Can forex trading make you a millionaire?
Yes – forex trading can make you a millionaire. However, Forex trading may make you rich if you are a hedge fund with deep pockets or an unusually skilled currency trader. But for the average retail trader, rather than being an easy road to riches, forex trading can be a rocky highway to enormous losses and potential penury.
What percentage of forex traders make money?
It's thought between only 10 and 15 percent of forex traders consistently make money. Many traders may generate high profits, but holding onto those returns without sustaining significant losses is another ball game.
What do you need to get rich forex trading?
To get rich forex trading, you need several ingredients. Firstly, you need a tried and tested strategy. You also need capital to trade with, risk management tools, and a broker you can trust.
We hoped you enjoyed reading this post and if you have any comments please feel free to leave them in the comments box below.