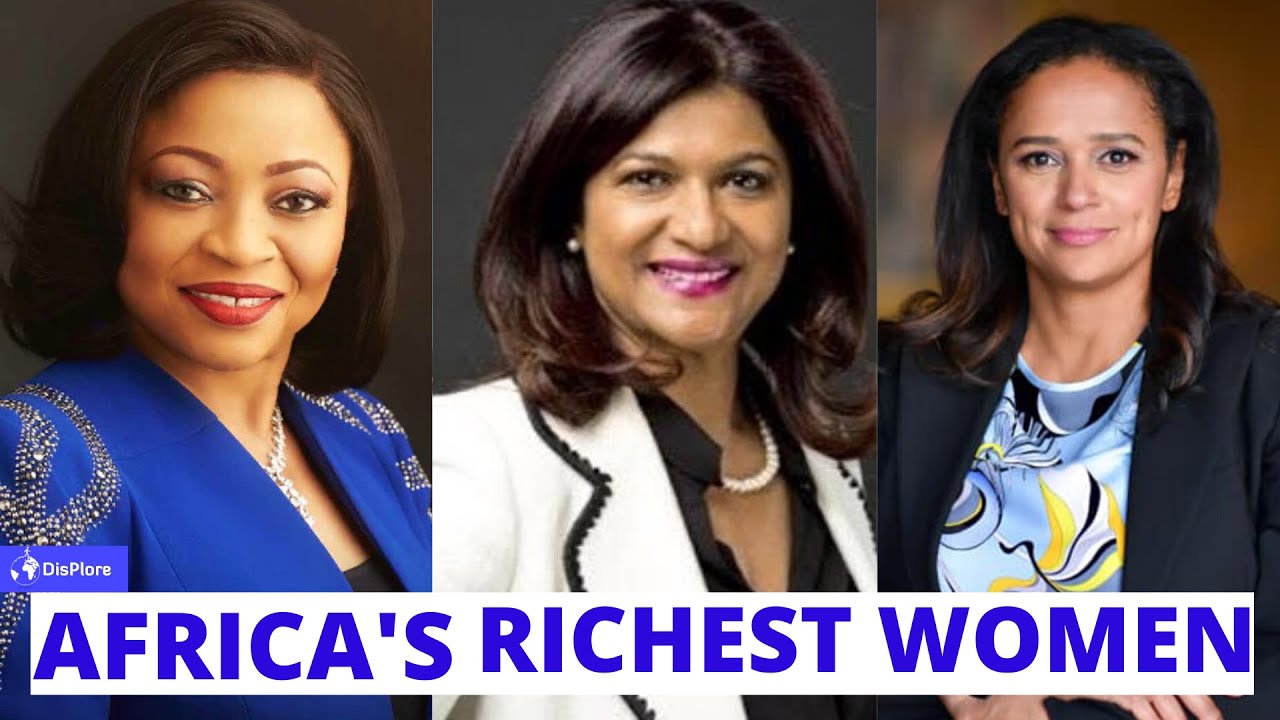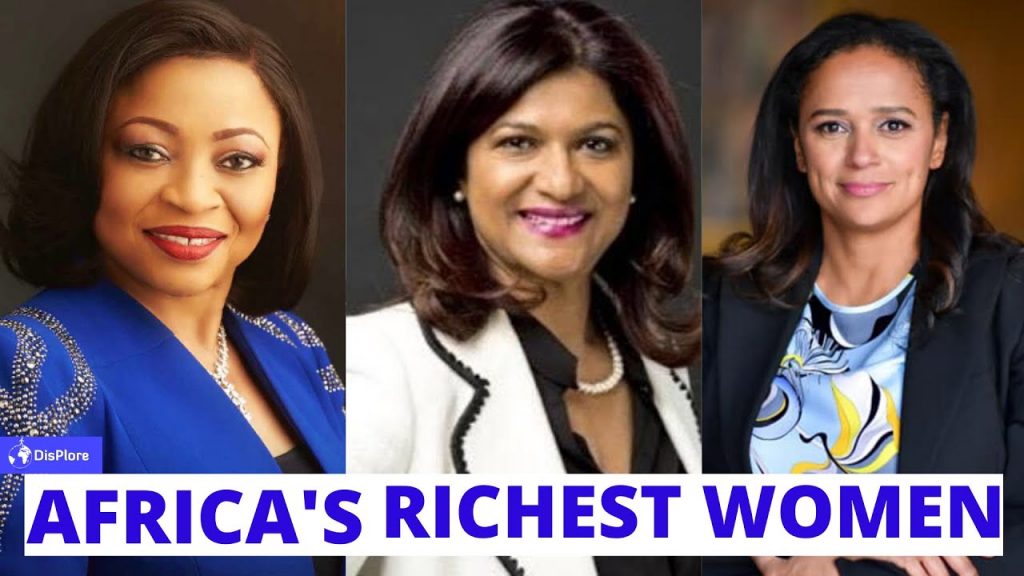 Who are the 10 richest women in Africa in 2021? Many years ago, women were not allowed to go out and make their own money. But as you can see today, women have made their fortunes from a variety of different sectors like politics, business, media, science, and technology.
Although there are many factors that determine wealth, and these women have all been able to accumulate great wealth through different means. In addition, from owning major corporations to being born into wealthy families. However, in this article, we will explore the lives and accomplishments of the 10 richest women in Africa!
1.Isabel Dos Santos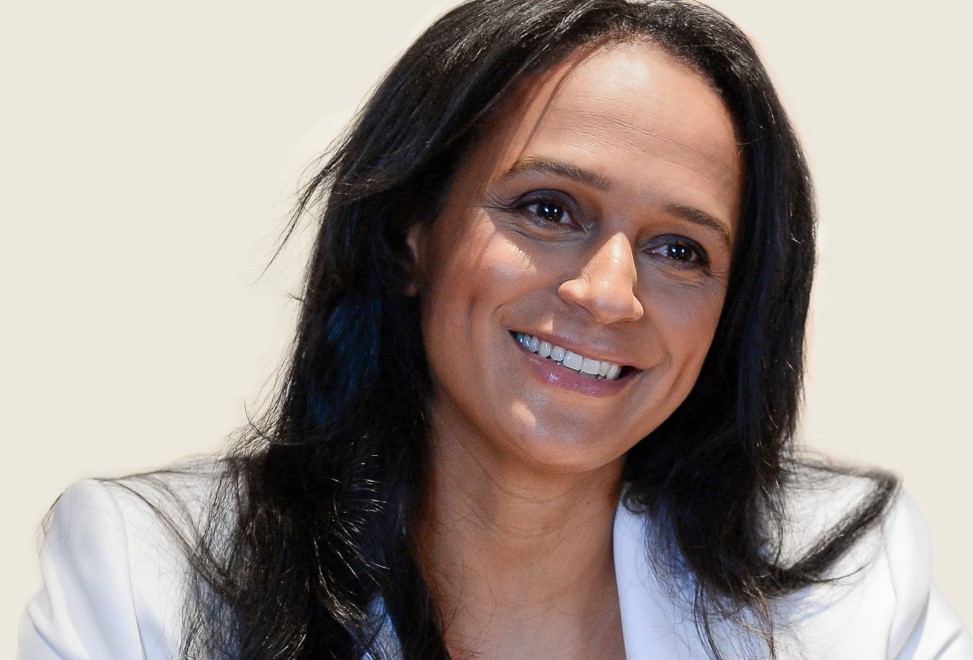 Net worth: $2.8 billion
Age: 48
Country: Angola
Isabel Dos Santos is an Angolan businesswoman. She is one of Africa's most famous entrepreneurs, and she was born on 1st April 1973 in Luanda, Angola. Isabel attended King's College in London, and also she is the oldest daughter of José Eduardo dos Santos, the former President of Angola who ruled from1979 to 2017.
Her first job was as a project manager, and the project was called Urbana 2000, where she worked alongside her father to clean and disinfect Luanda. Isabel's first business establishment was her Miami Beach Club in Luanda Island which was opened in 1997.
Today, she has in addition, several companies and businesses firms in Portuguese and Angola. She also owns major stakes in Portuguese banks and other investments in Angola and Netherland. This woman also owns 25% of the private Angolan mobile company, Unitel S.A
The first African woman to reach billionaire status.
2.Folorunso Alakija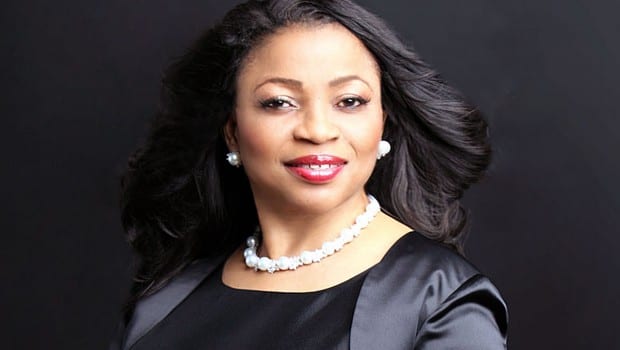 Net worth: $1 billion
Age: 69
Country: Nigeria
Folorunso Alakija is a Nigerian billionaire who made her fortune through oil. As a result of her hard work, she owns stakes in Shell, Texaco, and Amoco. In addition, She is one of the richest women in Nigeria. She also has investments around the world including Europe and Canada. Her first job was to help her family with their business, which they opened and ran for many years.
Alakija has started up a number of successful businesses in Nigeria, including the Palm-Oil Producing Company, an oil refinery. In addition, she has other industries such as textile manufacturing and hotels. She also owns stakes in Coca-Cola, Cadbury, and Pepsi.
Folorunso has also created a foundation that supports various philanthropic projects in Nigeria. For example, the building of an orphanage home to help children who are parentless due to death or abandonment.
Her group of companies includes Rose of Sharon Prints and Promotions, Digital reality prints, Dayspring Property Development Company Limited. Alakija is also the Executive Director of FAMFA Oil, her family-owned oil production company which is said to be worth over $600 million.
Folorunso Alakija is a billionaire, and as a result of this, she is the second richest woman in Africa after Dos Santos. Her success story is inspiring women everywhere and she was able to achieve more than even she expected!
3.Ngina Kenyatta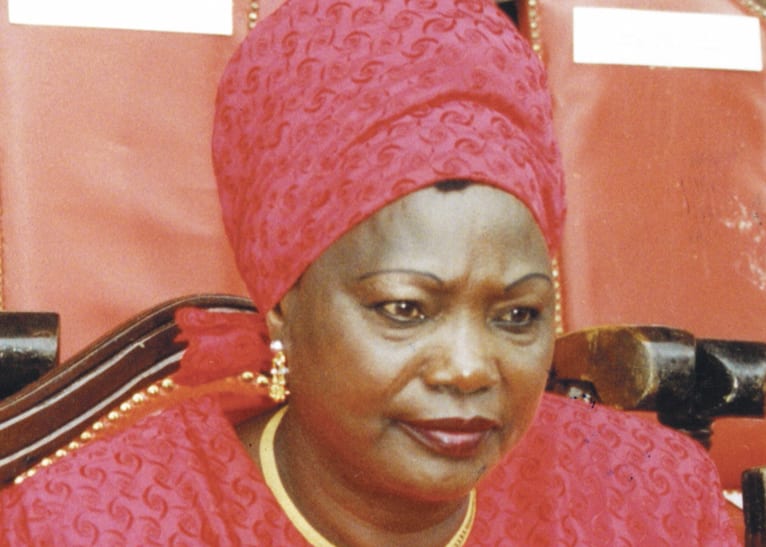 Net worth: $1 billion
Age: 88
Country: Keyan
Ngina Kenyatta was born on 24 June 1933. But she is popularly known as "Mama Ngina", is the former First Lady of Kenya. She is the widow of the country's first president, Jomo Kenyatta, and the mother of the current president Uhuru Kenyatta.
She is a Ngenda, which means that her maternal ancestry can be traced back to Uganda and Sheema district in Kenya's Kakamega Country. Ngina is a member of the Gikuyu tribe.
Ngina Kenyatta is an entrepreneur and philanthropist, who owns Ngina Investments Holdings Limited. This company is one of Kenya's largest investment companies which involves manufacturing, construction, marketing, and distribution.
In addition, this woman has 24.91% in one of the largest privately-owned banks in Kenya, which is the Commercial Bank of Africa (CBA), heritage hotels, Voyager Resort in Mombasa and Tsavo, Timsales Timber, Media Max; a media company that owns K24 TV, Kameme Radio, and The People newspaper.
A founding member and current President of the Ngenda Development Fund. They focus on poverty alleviation in Kenya's Kakamega County through education, community empowerment, and health care. As a result of the Ngenda Development Fund programs, it has partnered with various organizations including USAID to promote sustainable development.
Ngina has been named "The Grandmother of Africa" by the Kenyan media.
4.Hajia Bola Shagaya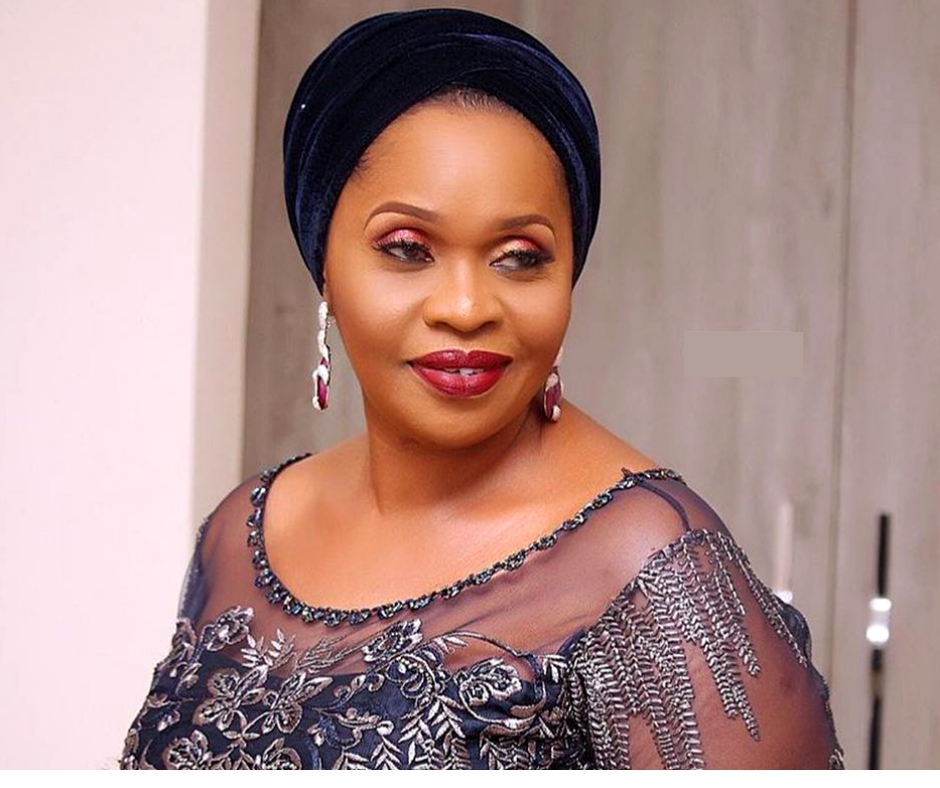 Net worth: $630 million
Age: 61
Country: Nigeria
Hajia Bola Muinat Shagaya is a Nigerian businesswoman and fashion enthusiast. Born on 10th October 1959, and she has her degree in economics from Armstrong College in the United States.
Shagaya's first career was at the Central Bank of Nigeria, where she worked as an auditor. Consequently, she quit her job in CBN, in 1983, and then went into commercial sales doing import and export work, introducing Nigeria to Konica. This is a brand of photography products.
She is the CEO of Bolmus Group International, a company that deals in oil, real estate, banking, and photography. Moreover, she is also the founder of the Oil Exploration Company, Voyage oil. 
Hajia Bola Shagaya is the 4th richest woman in Africa.
5.Wendy Appelbaum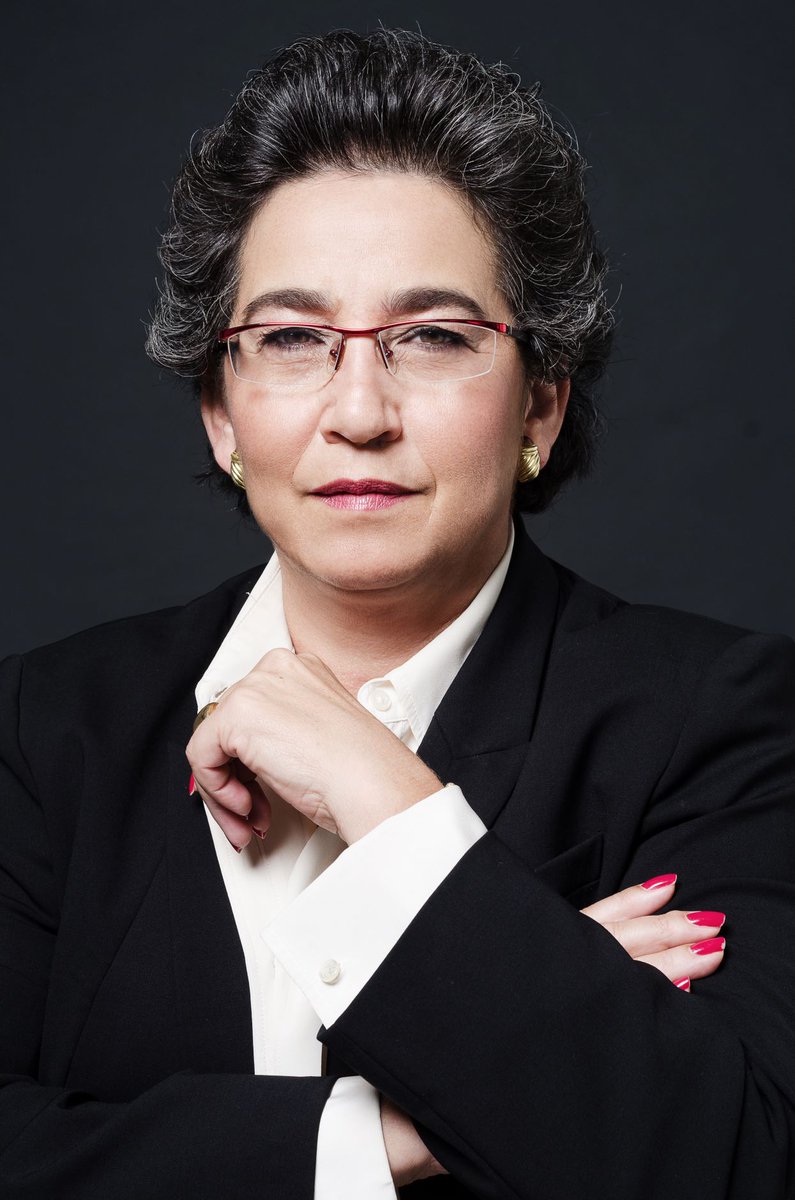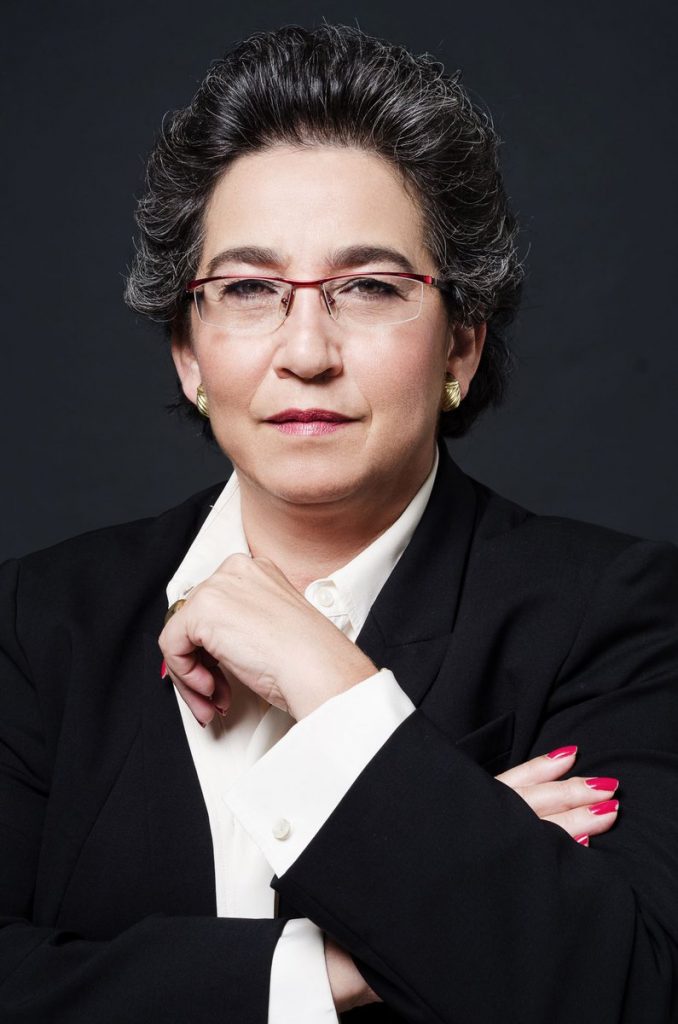 Net worth: $259.3 million
Age: 60
Country: South Africa
Wendy Appelbaum is the richest woman in South Africa. She is the daughter of the late South African billionaire, Sir Donald Gordon. She was the director of Liberty Investors, Ltd, and in addition, she has also worked in several other industries. 
Appelbaum owns a profitable wine farm in South Africa called Demorgenzon wine estate. Her wine company is said to sell over half a million bottles of wine every year, however, with 85% exported to countries like France, UK, Sweden, the USA, and Canada.
Her company is listed in Johannesburg securities and the company has assets in excess of R1billion.
She is a philanthropist, and her philanthropic endeavors include providing free annual breast exams ad checkups for female farmers. However, Wendy has set up breast exam clinics near her home and throughout South Africa. As a result of this, many migrant farmers stay healthy.
Appelbaum is the 5th richest woman in Africa.
6.Wendy Ackerman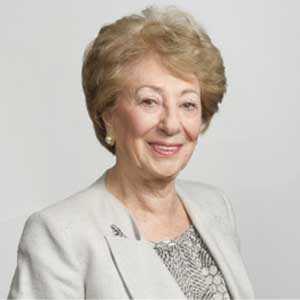 Net worth: $190.2 million
Country: South Africa
Wendy Ackerman is a South African retail tycoon and Non-Executive Director of Pick N Pay Holdings Limited. A retail company founded by her husband, Raymond Ackerman.
She is a philanthropist, moreover, starting the Educational Trust Fund that helps underprivileged students get to school. 
Mrs. Ackerman is the acting Executive Director of the $3 billion South African company. However, this company has outlets in several countries like Nigeria, Zimbabwe, Botswana, Eswatini, Namibia, Lesotho, and Zambia. 
She is one of the richest women in Africa.
7.Irene Charnley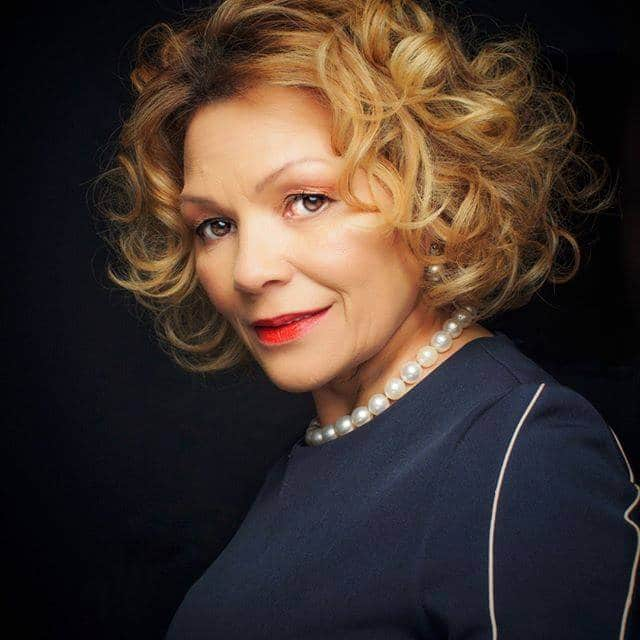 Net worth: $150 million
Age: 61
Country: South Africa
Irene Charnley is a former trade unionist and businesswoman from South Africa. Born in 1960, and she is one of South Africa's richest businesswomen. She negotiated for the National Union of Mineworkers in South Africa, a position she held for thirteen years.
Irene move to the telecom sector and became the director of MTN Group. MTN Group is the largest telecom corporation in Africa, as a result of hard work, she helped connect multiple African and Arab. She quits MTN because of controversies and established her own Telecommunication company called Smiles Telecommunication.
The company also operates in Nigeria, Uganda, Congo, and other countries. However, she was a director at FirstRand Bank and a host of other companies and she is the 7th richest in Africa.
8.Charlize Theron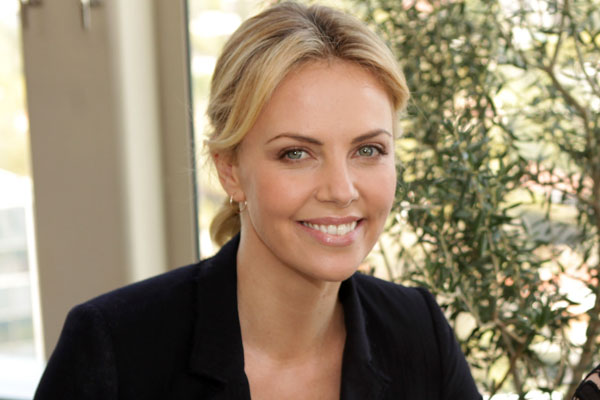 Net worth: $130 billion
Age: 45
Country: South Africa
Charlize Theron is a South African and American actress and producer, and moreover, she is one of the world's highest-paid actresses. Theron has received numerous accolades, including an Academy Award, a Screen Actors Guild Award, and also a Golden Globe Award.
She has featured in several movies such as The Devil's Advocate, Mighty Joe Young, The Cider House Rules, and Monster. As a result of her pay in the film industry, she is ranked 8th on the list of the richest women in Africa.
9.Bridget Radebe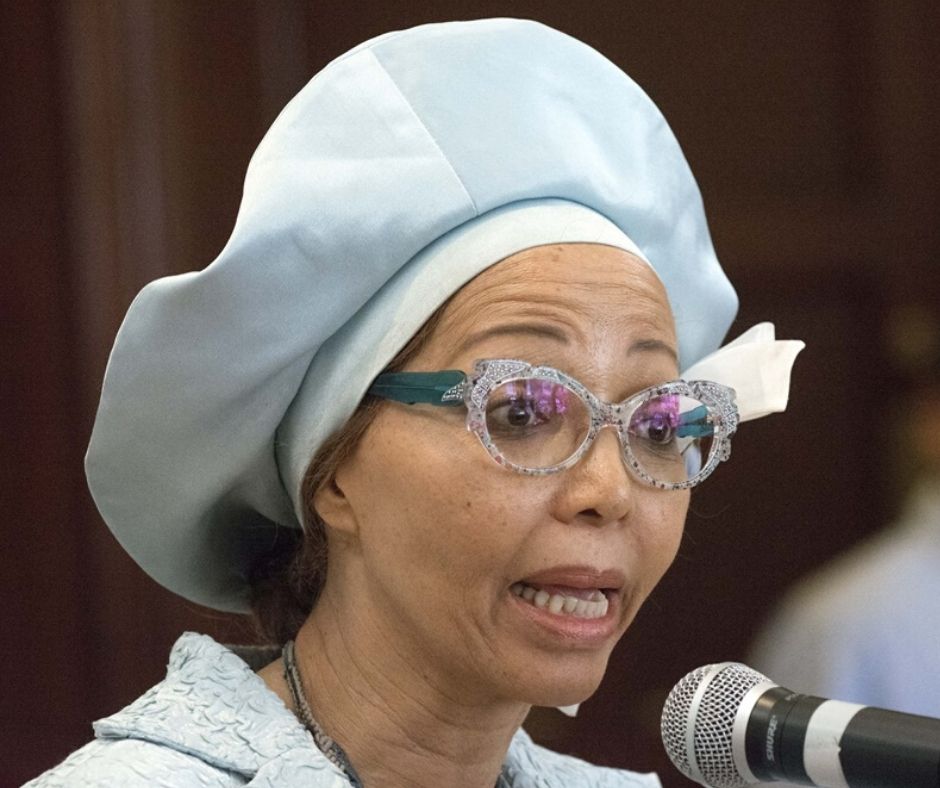 Net worth: $100 million
Age: 61
Country: South Africa
Bridget Radebe was born on 26 February 1960. She is a South African businesswoman of Tswana descent and the sister of South African businessman Patrice Motsepe.
Bridget is into the mining business, meanwhile, her first career started up as a miner. However, she now owns a mining firm called Mmakau Mining, which specializes in the exploration of gold, coal platinum, uranium, chrome, and vanadium.
Bridget is the President of the SAMDA, a mining development program in South Africa.
She is the 9th richest woman in Africa.
10.Sharon Wapnick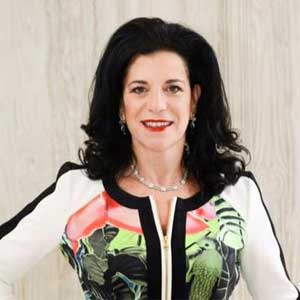 Net worth: $43.1 million
Age: 57
Country: South Africa
Sharon Wapnick inherited her father's businesses, Octodec Investments and Premium Properties both of which are part of the Johannesburg SEC. She is the chairperson of Octodec, and as a result of that, her success is traced to her father, Alec Wapnick, due to his vast wealth and influence.
She is the 10th richest woman in Africa.
Conclusion
In conclusion, we have looked at the Top 10 Richest Women in Africa in 2021, who have been successful either as a businesswoman and entrepreneur, and how they made their wealth by creating exciting new businesses, investing wisely, and being generous to others. You should be encouraged by their success.
However, I'm sure you'll agree with me that these women represent the best of what we can achieve if we follow our passions and work hard. Please comment on this article if you are inspired.