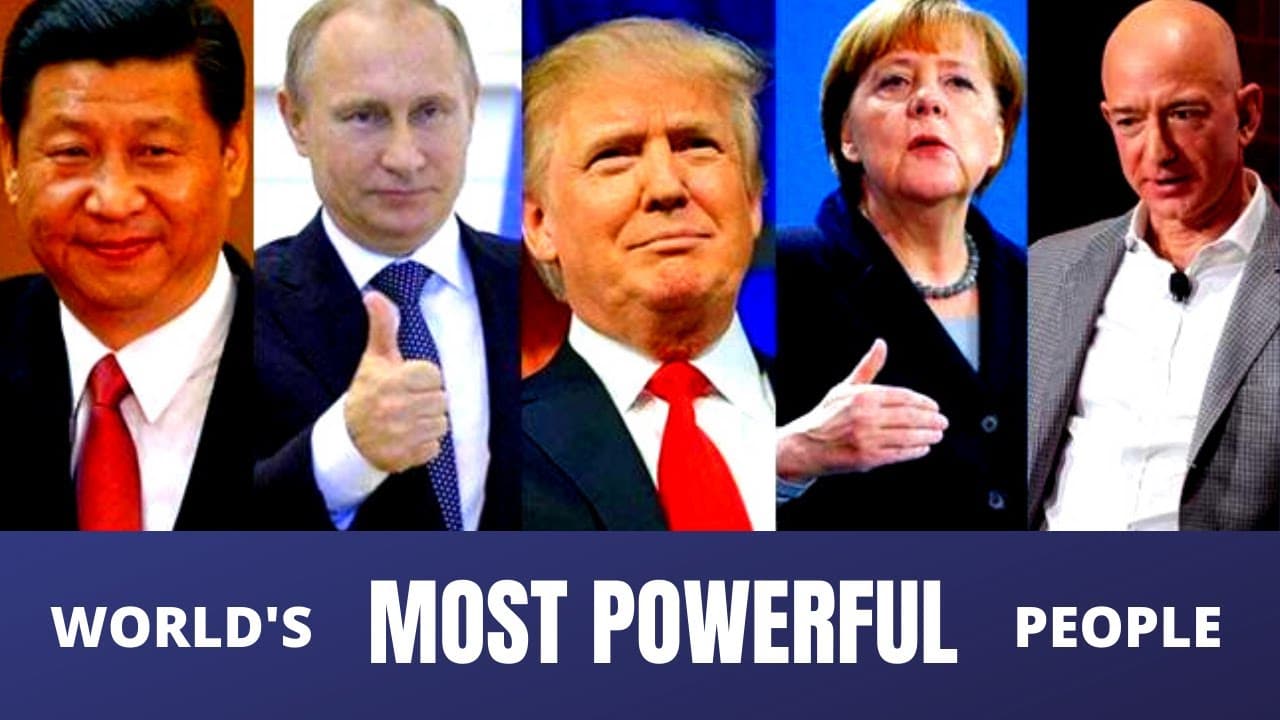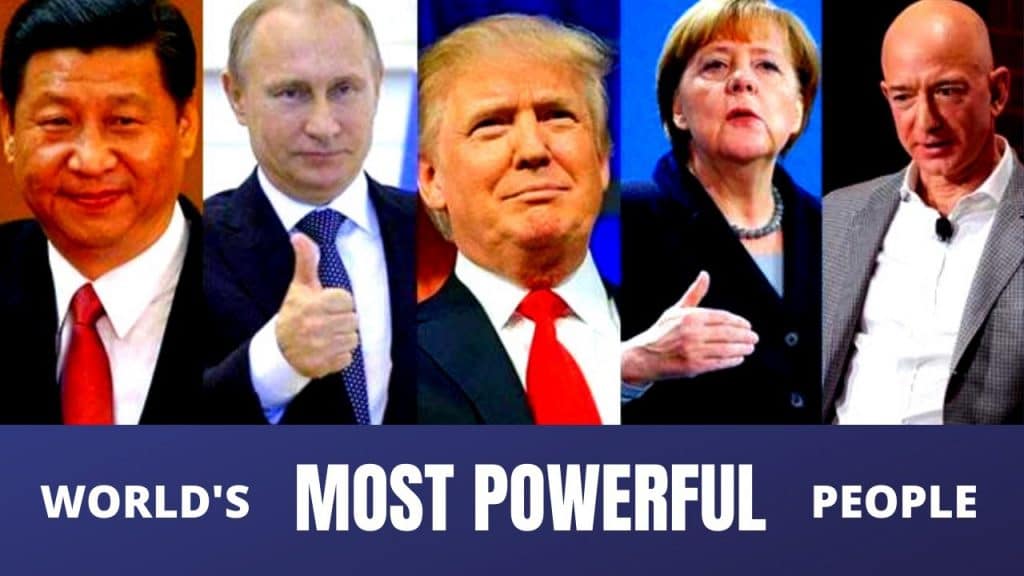 What does it take to be on the top of the list of the world's most powerful people?. According to "Time Magazine," there are many factors that go into determining who makes this coveted list. The magazine says that a person must have influence over large groups, either by using violence or through persuasion.
In addition, they say that these individuals need to have power in different fields such as finance, politics, and business. Let's take a look at some of these candidates!
Most Powerful Person in In India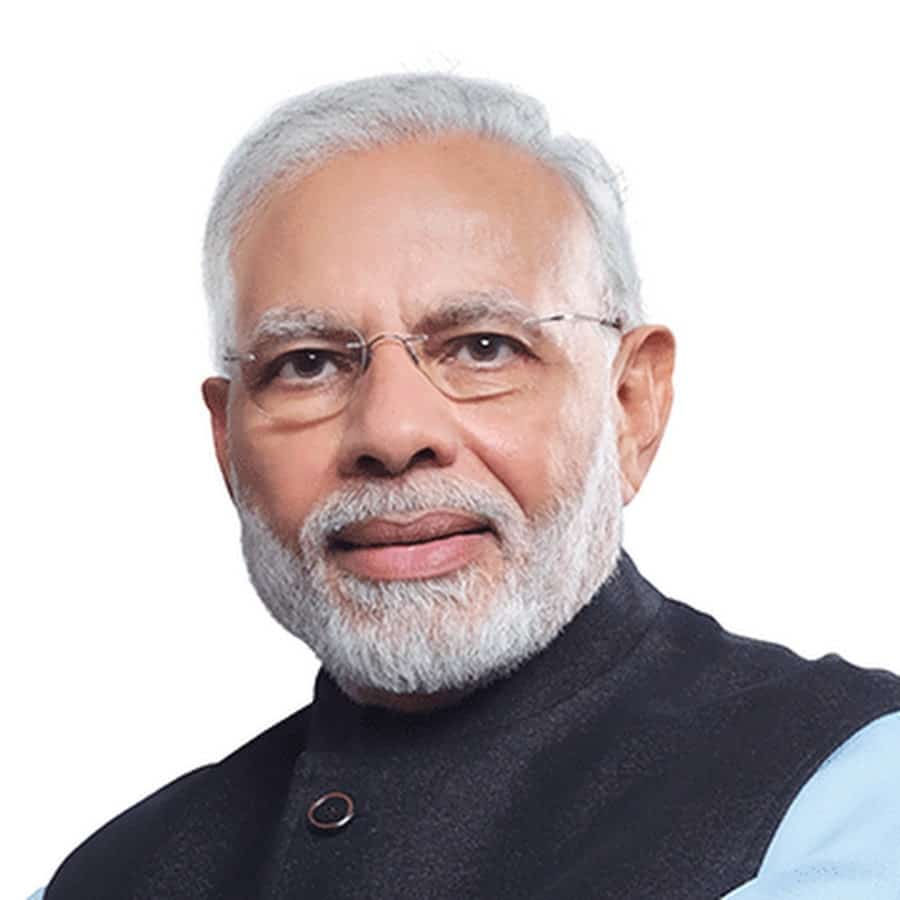 Narendra Modi
Age: 70
Organization: Prime Minister of India
Narendra Modi is the Indian Prime Minister and leader of the BJP. Narendra has had a long career in politics, with many successes that took him to the top of India's political ladder.
He got a nation of 1.3 billion people to follow harsh lockdown rules, and this was evident during the lockdown. Also, he is setting India on the path to developing and distributing indigenous Covid-19 vaccines.
Modi has also been able to pull off a diplomatic coup over China, by sending vaccines made in India to over 70 countries. And his popularity also among his people makes him the most powerful person in India.
Most Powerful People Of All Time
Albert Einstein: the German-born physicist was known for his influence on the philosophy of science
Sir Isaac Newton: He was an English physicist and Mathematician. He is one of the most powerful people of all time because he is the key figure in the scientific revolution.
Leonardo Da Vinci: The Italian painter, botanist, engineer, and Mathematician. He is one of the most powerful people of all time because he is described by many as the archetype of the Renaissance Man.
Aristotle: Aristotle was a Greek philosopher and scientist. Born in the Macedonian city of Stagira. His writings cover many subjects including biology, logic, ethics, poetry, theater, music, and more.
These are some of the most powerful and influential people of all time.
Here are the World's Top 10 Most Powerful People
World's Most Powerful People
1.Xi Jinping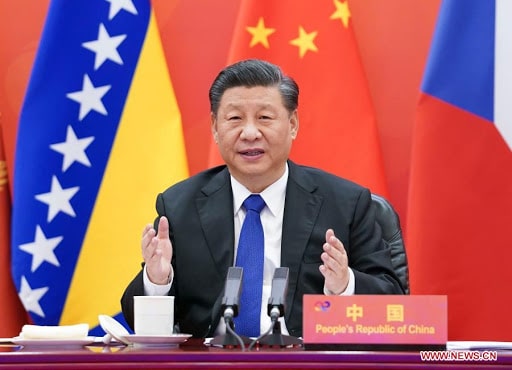 Age: 68
Organization: Chinese President
He was born on 15 June 1953 and He is the president of the people's Republic of China since 2013.
He is ranked number one in our list of the world's most powerful people
2.Vladimir Putin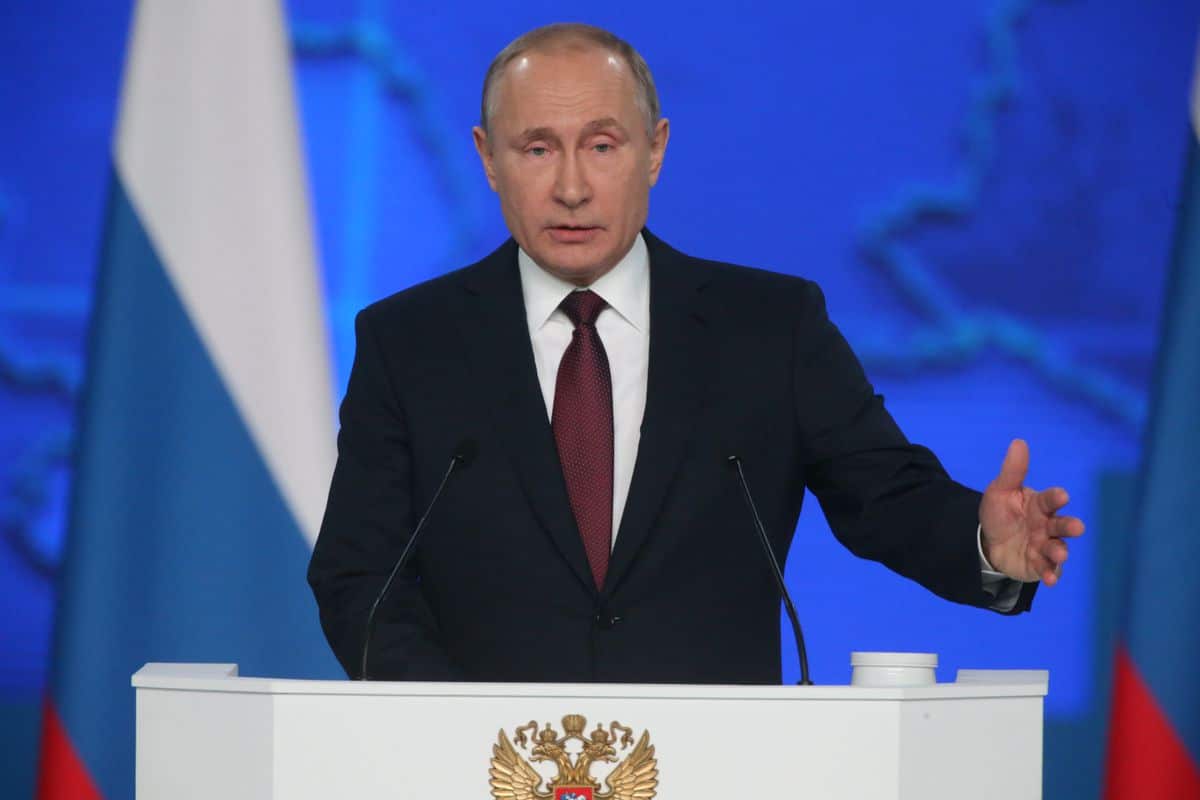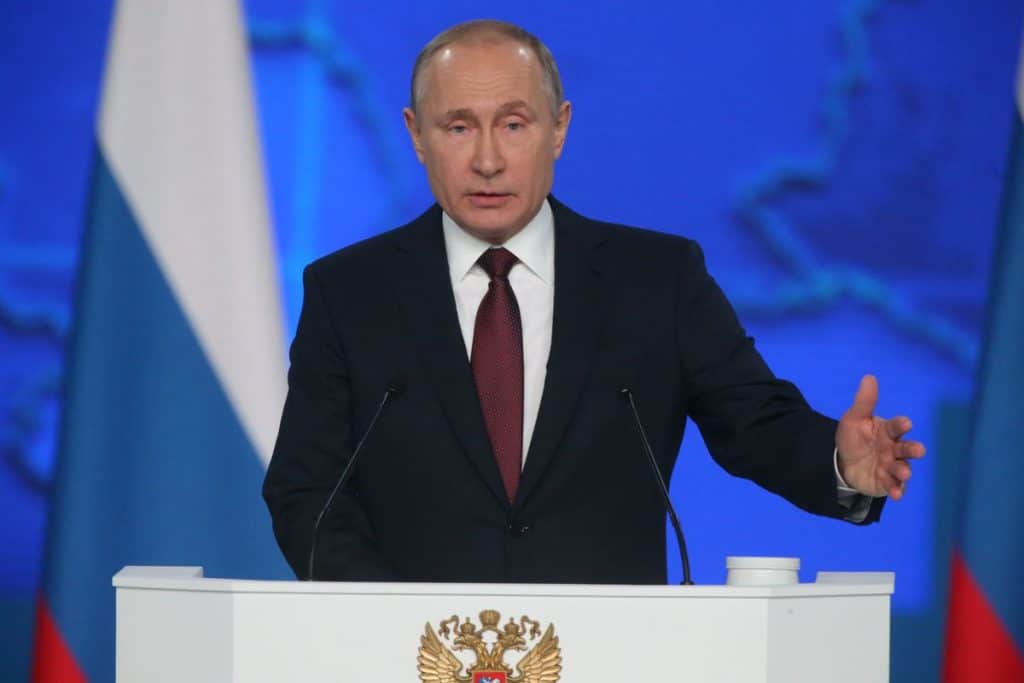 Age: 68
Organization: Russia President
Putin was born on the 7th of October 1952. He is the president of Russia and was voted the world's most powerful person four times between 2013 and 2016.
Putin was re-elected Russia's President for a fourth term with almost 77 percent of the vote. His victory at the election was the largest margin of victory for the position of a president in the history of Russia since the fall of the Soviet Union.
3. Angela Merkel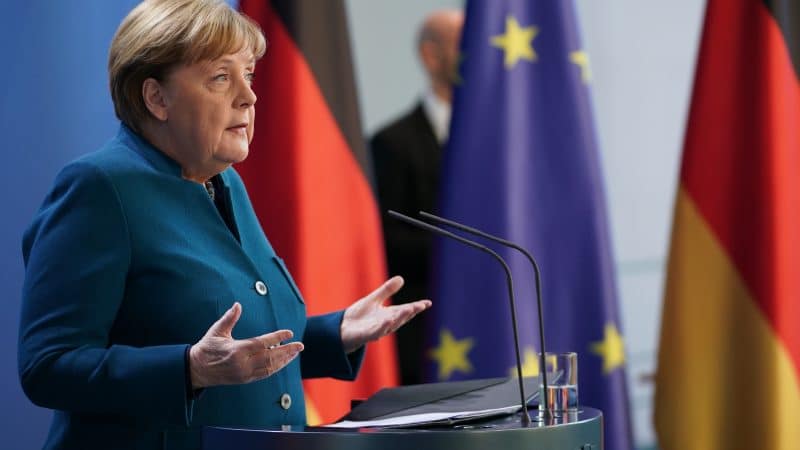 Age: 66
Organization: German Chancellor
The first woman chancellor of Germany Angela Merkel was born on the 17th July 1954. When the president of Germany Steinmeier swore in Merkel as chancellor, he told her that, your fourth term in power could yet prove to be your most challenging. "Let me give you my best wishes on your difficult path," he said.
She is ranked 3rd on our list of the world's most powerful people
She is the only woman on this list of the most powerful people in the world.
4. Jeff Bezos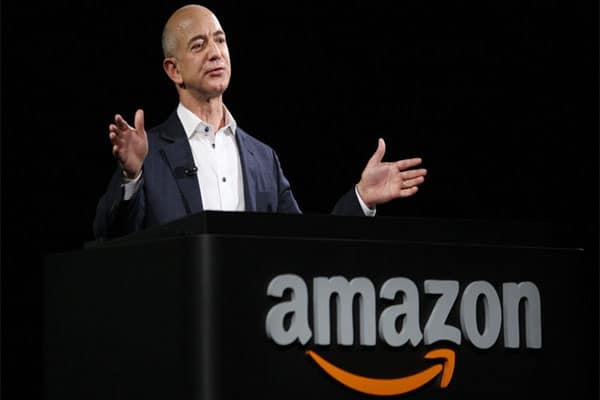 Age: 57
Organization: Amazon.com
Jeff Bezos: Born 12 January 1964, He is the world's 2nd richest man.
In Seattle in 1994, he founded Amazon and Bezos owns 16% of e-commerce colossus Amazon.
5. Pope Francis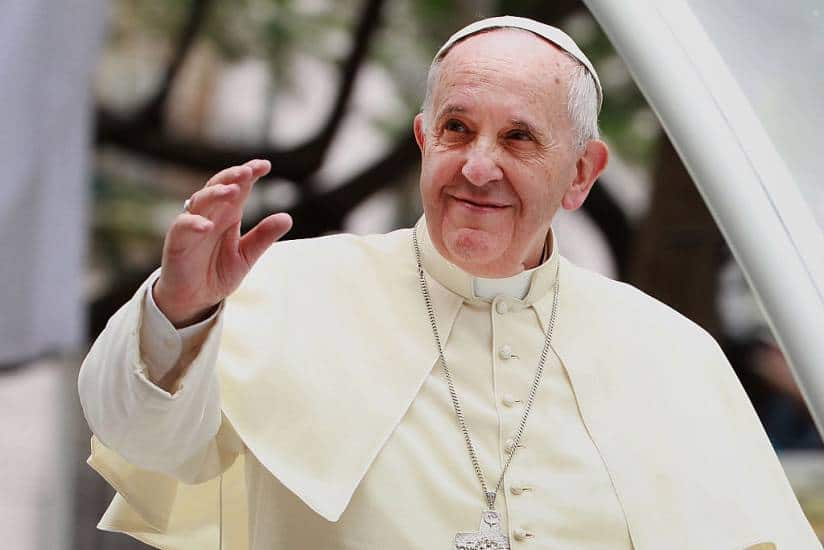 Age: 84
Organization: Roman Catholic Church
Born on the 17th of December 1936. He is the head of the Catholic Church and sovereign of the Vatican City State. The first pope from the Americas.
6. Bill Gates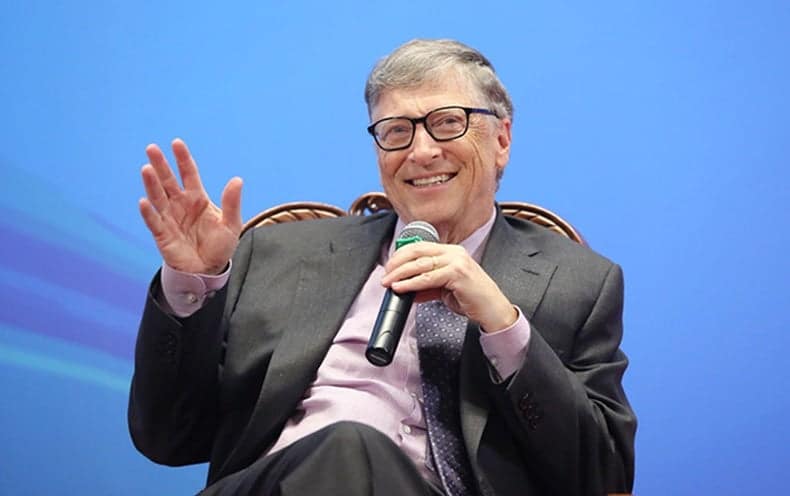 Age: 65
Organization: Bill & Melinda Gates Foundation
He is the founder of Microsoft, Gates and his wife are known for their philanthropic work worldwide in the eradication of HIV.
7. Mohammed bin Salman Al Saud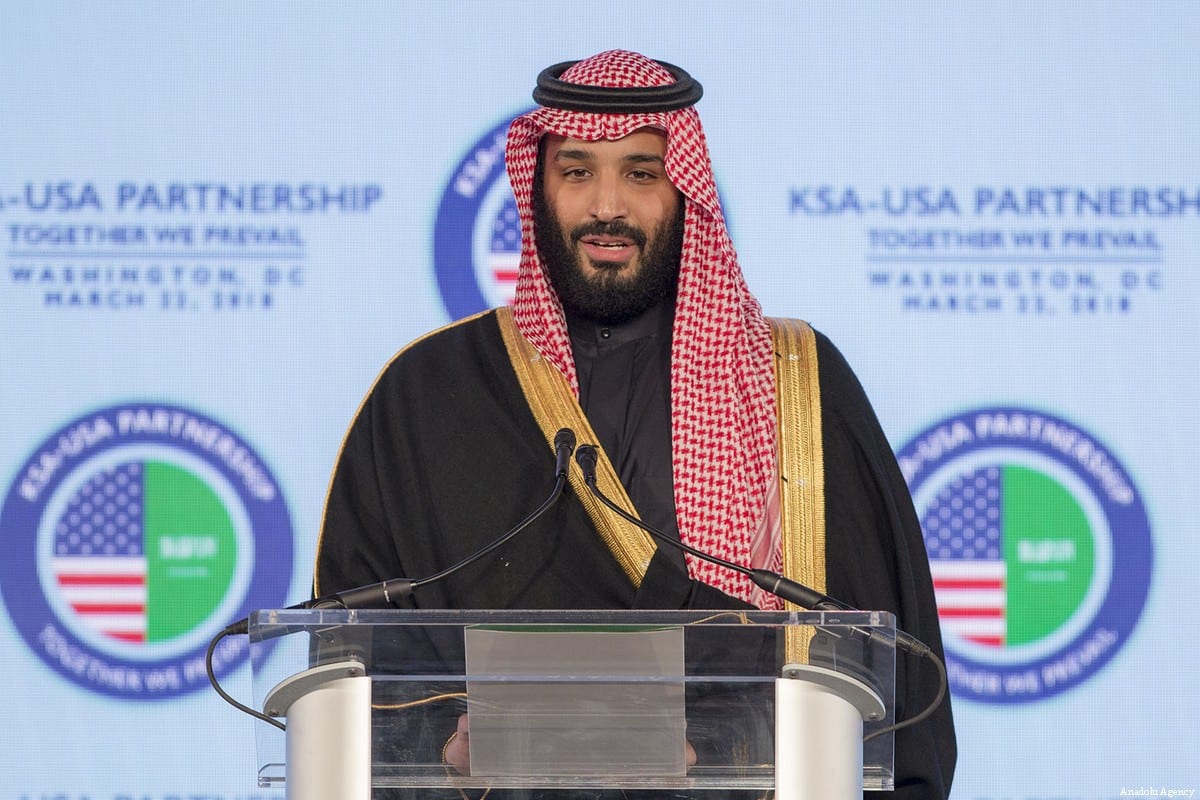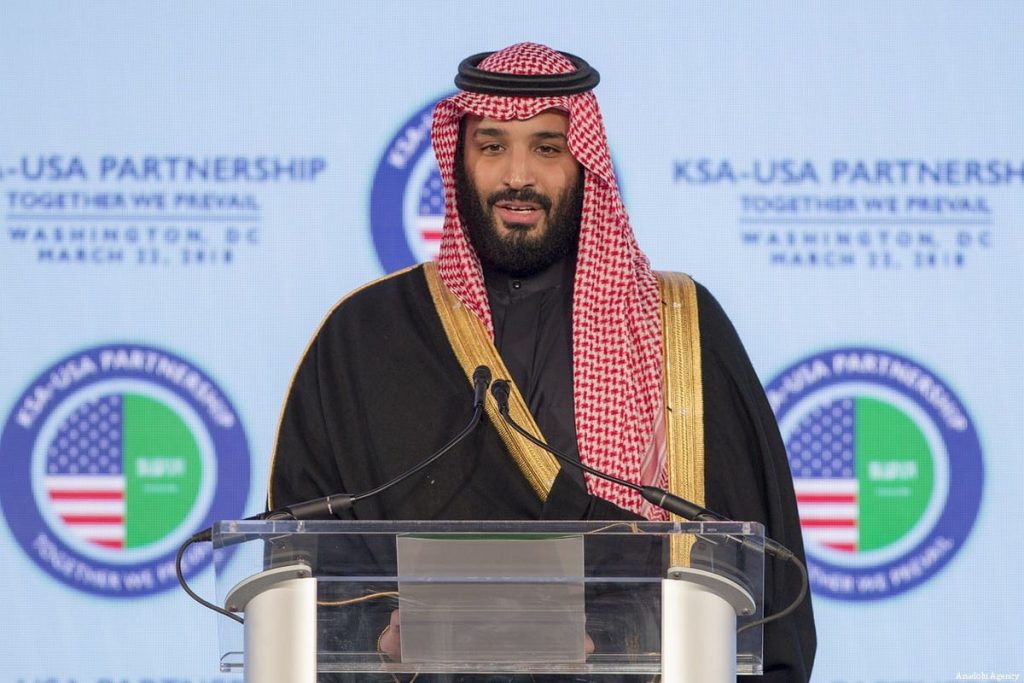 Age: 35
Organization: Saudi Arabia
Mohammed bin Salman Al Saud is the son of the king of Saudi Arabia king. He is the crown prince. known for his effort in empowering women. And Salman's anti-corruption campaign has led several Saudi billionaires to prison.
8. Narendra Modi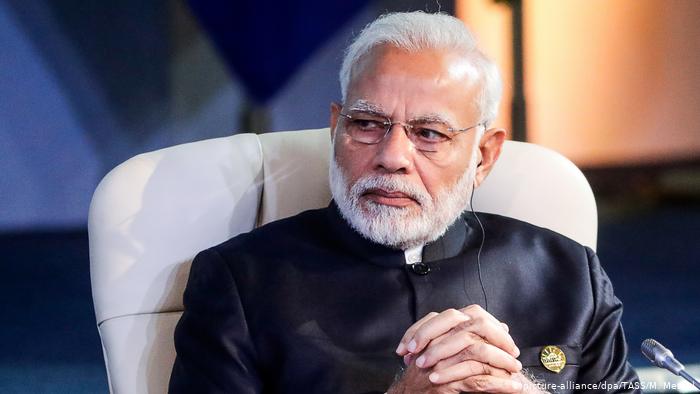 Age: 70
Organization: Prime Minister of India
Modi emerged as a global leader during his official visits to former US President Trump and Xi Jinping. Also, he is a key figure in the international for his effort to tackle climate change. Since warming affects millions of his country's rural citizens.
He is also known for his bravery by getting 1.3 billion of his citizens to obey the harsh covid-19 rules. That was evident during the lockdown.
9. Larry Page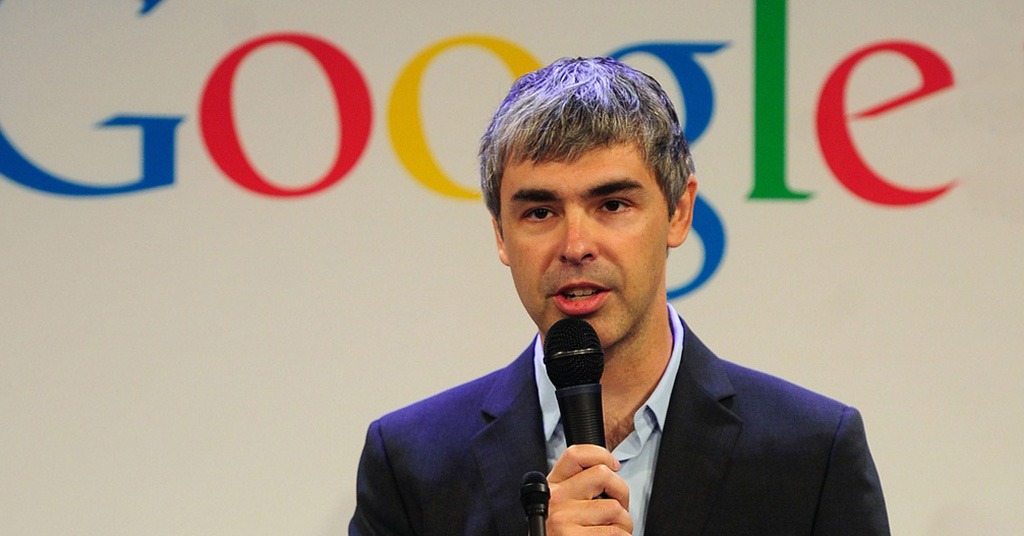 Age: 48
Organization: Alphabet
He is the co-founder of Google and ex-CEO of Alphabeth. He gave $25 million to fight the deadly virus Ebola through his family foundation called the Carl Victor Page Fund, in 2014. Page is ranked in this post as the 9th world's most powerful person.
10 Donald Trump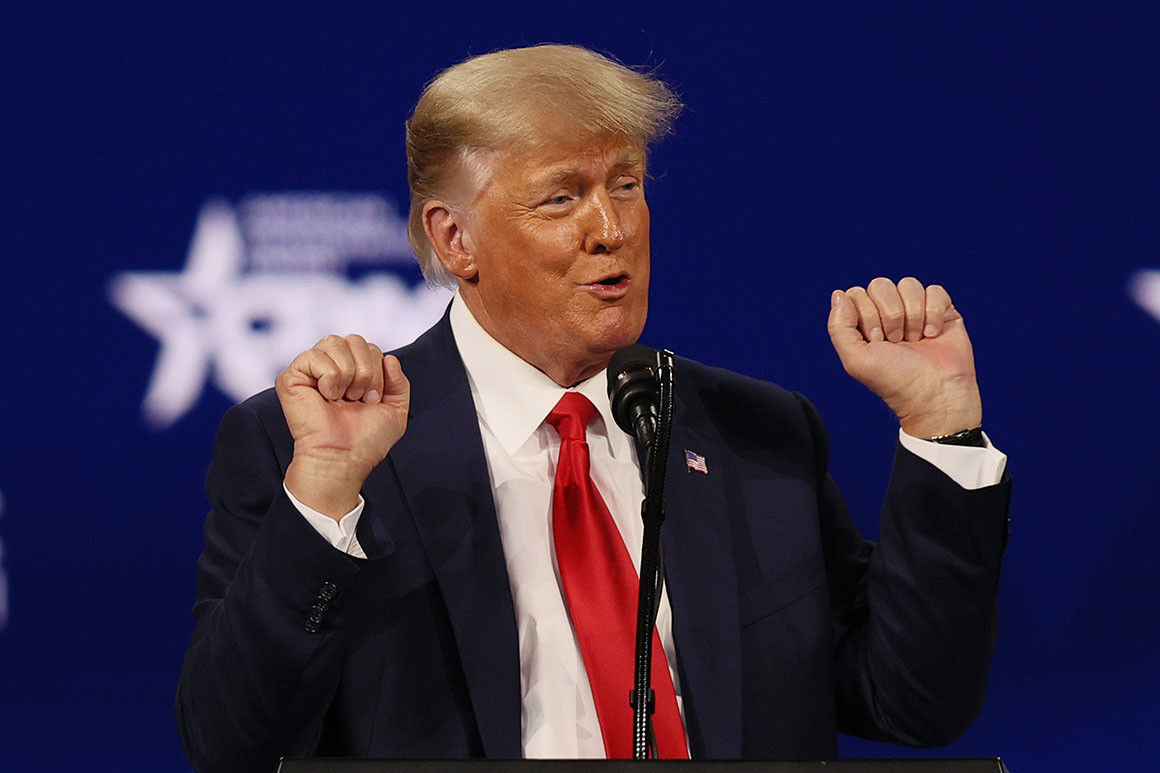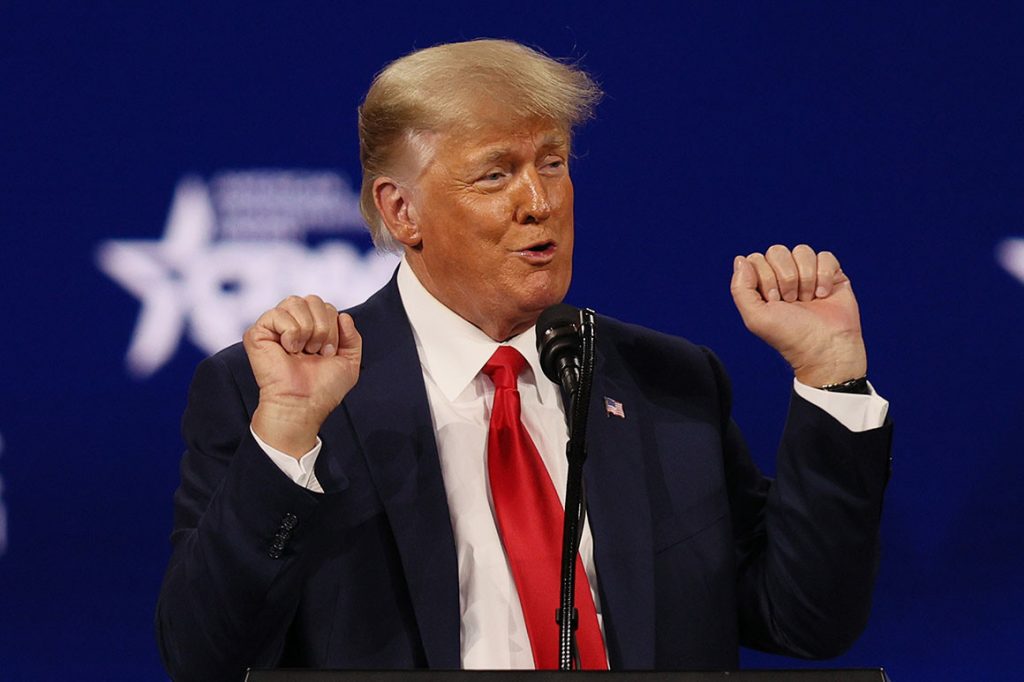 Age: 75
Organization: Ex-President United States
He is the former American president, who lost his election to Joe Biden the current president of the U.S. Trump is under investigation by multiple law enforcement agencies. And also, we are yet to see if he can shake off scandals arising from his personal and business life. He is now ranked 10th on the list.
Conclusion
This is a list of the 10 most powerful people in the world, ranked by Forbes Magazine. What do you think about this ranking? I hope these people inspire you to work harder and be more successful? Who would you like to see on this list? Let us know! by dropping your comment.