If you where thinking which Super Eagles player kill it most on fashion then you meet us well as today article is on the top 8 most stylish Super Eagle Players.
Fashion and football has mattered more than ever with the emergence of youngsters as well as veterans who's not only scoring goals on the field but also getting good ratings when it comes to fashion and style.
Footballers are known to live a luxurious lifestyles, thanks to the substantial wages the age from their craft. Aside buying expensive cars, inking their bodies and flirting with women these guys also spend their money on clothes. In the current era of social media and paparazzi snaps and style have become almost as important to football players. These guys does not only make money from soccer but also, footballer who are fashion gurus get deals from top clothing brands as ambassadors and more.
When it comes to fashion and style, Super Eagles players are definitely not left out.
Thingstoknow have complied the list of top stars that stunned both off and on the on pitch.
1. Kelechi Iheanacho
The Leicester City forward Kelechi Iheanacho has earned the nickname "Senior Man" after his impressive performance for the foxes, scoring 14 goals in 16 appearance. He is definitely a fashion guru, anything he puts on sure looks good on him.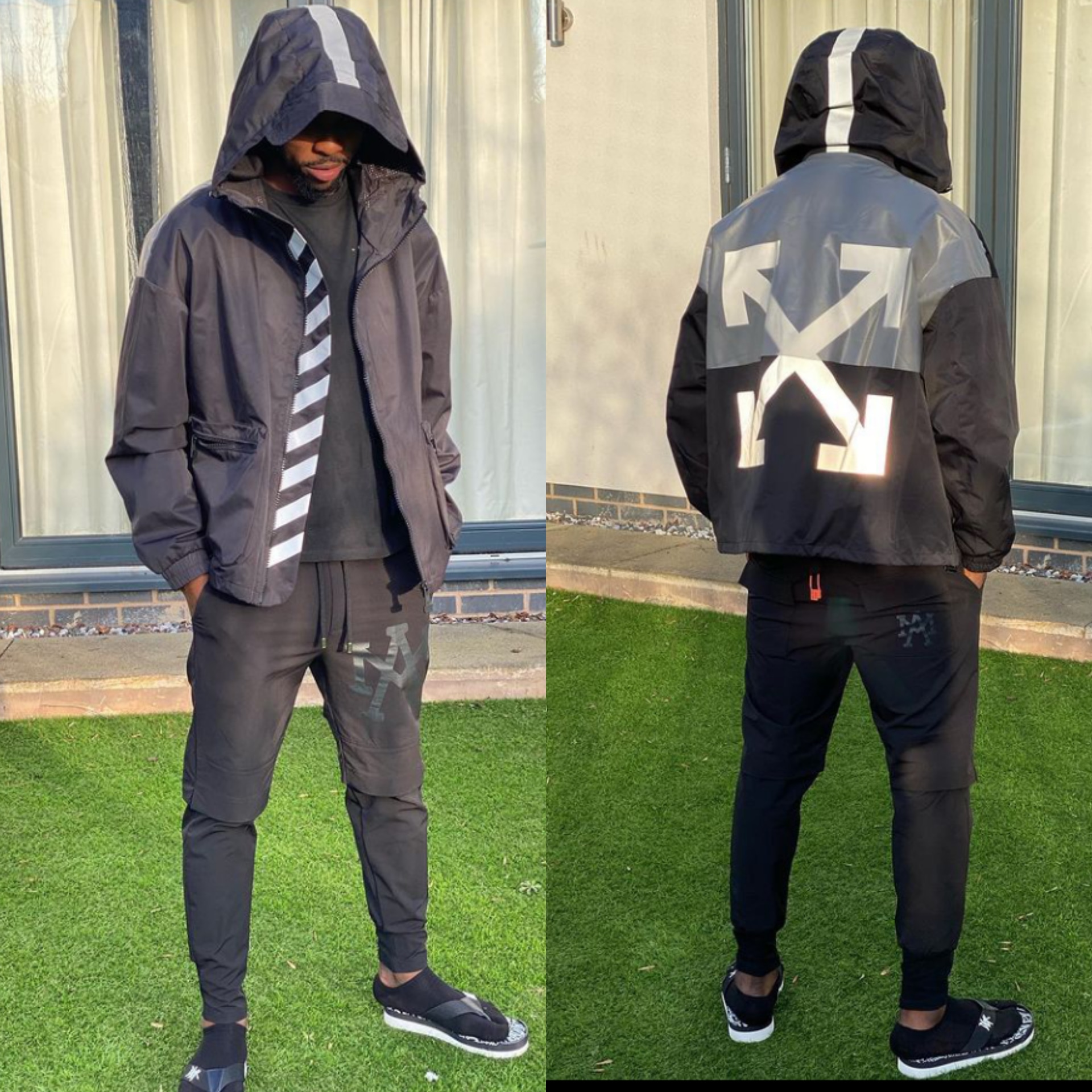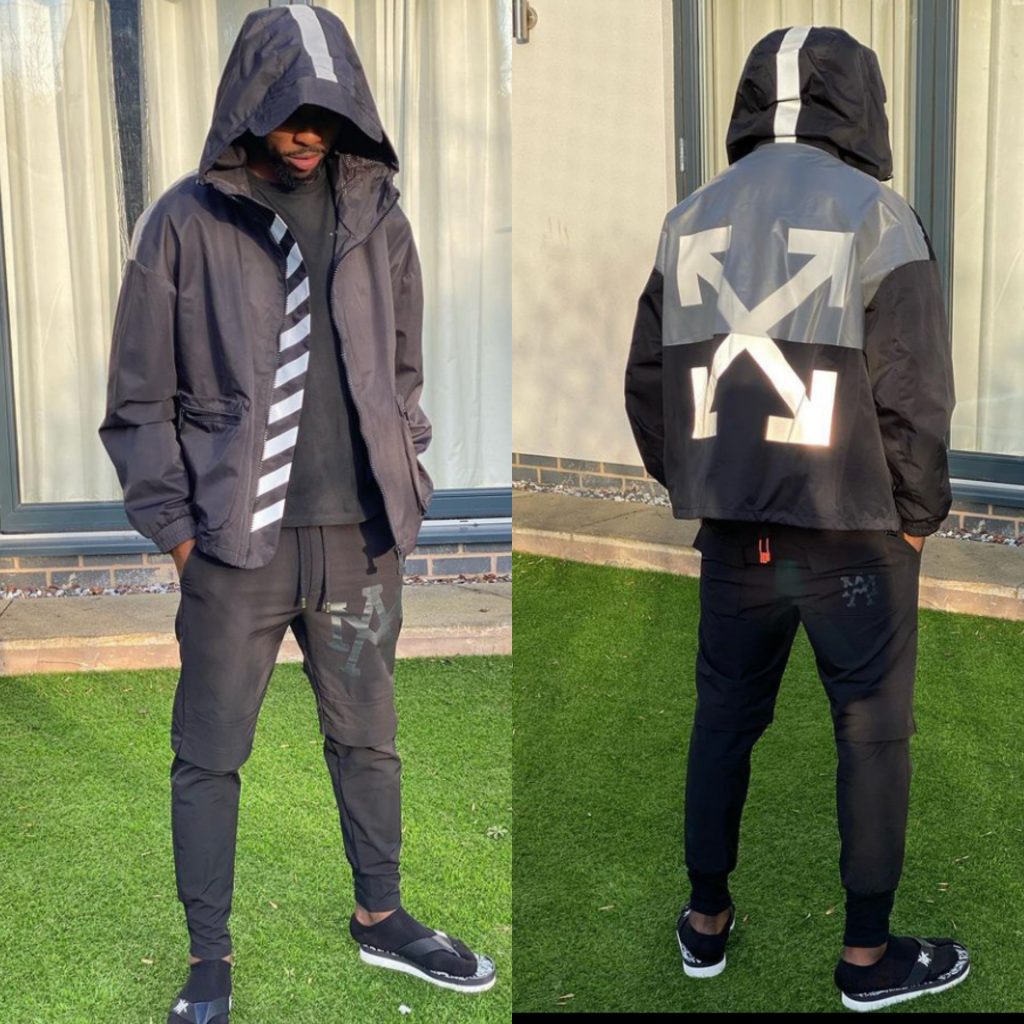 2. Samuel Kalu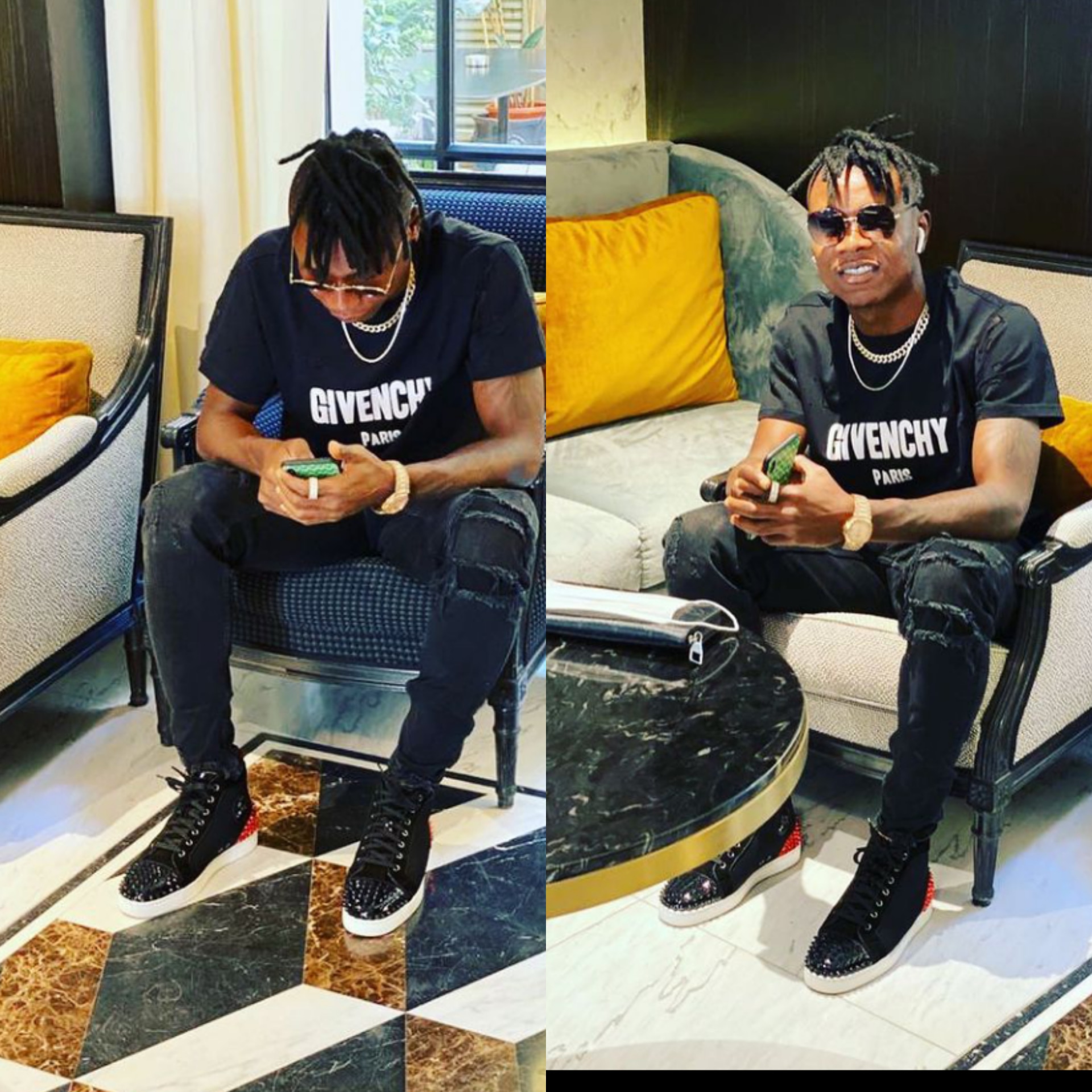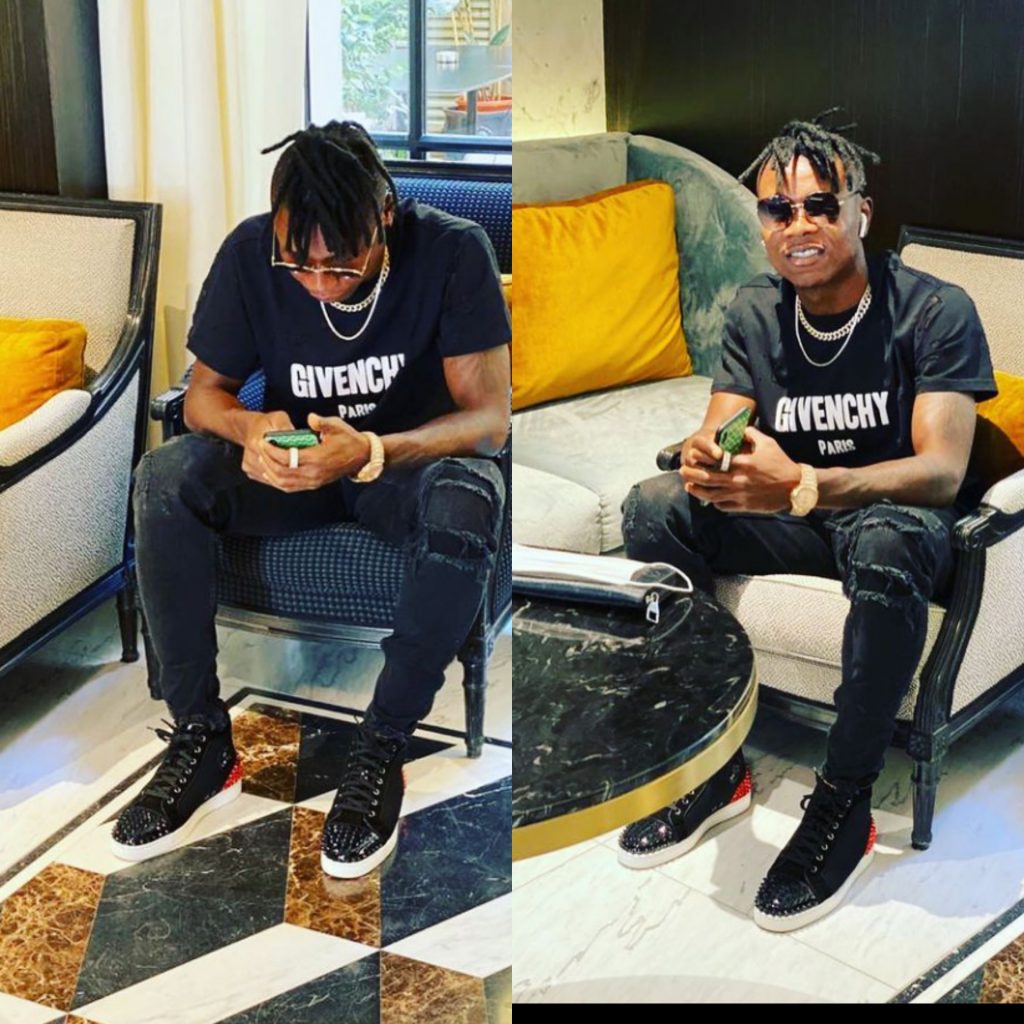 The Bordeaux forward as conquer his injuries woes and as been consistent for his ligue 1 side. Though he is not a regular Super Eagles player but Kalu has fashion sense.
3. Stephen Odey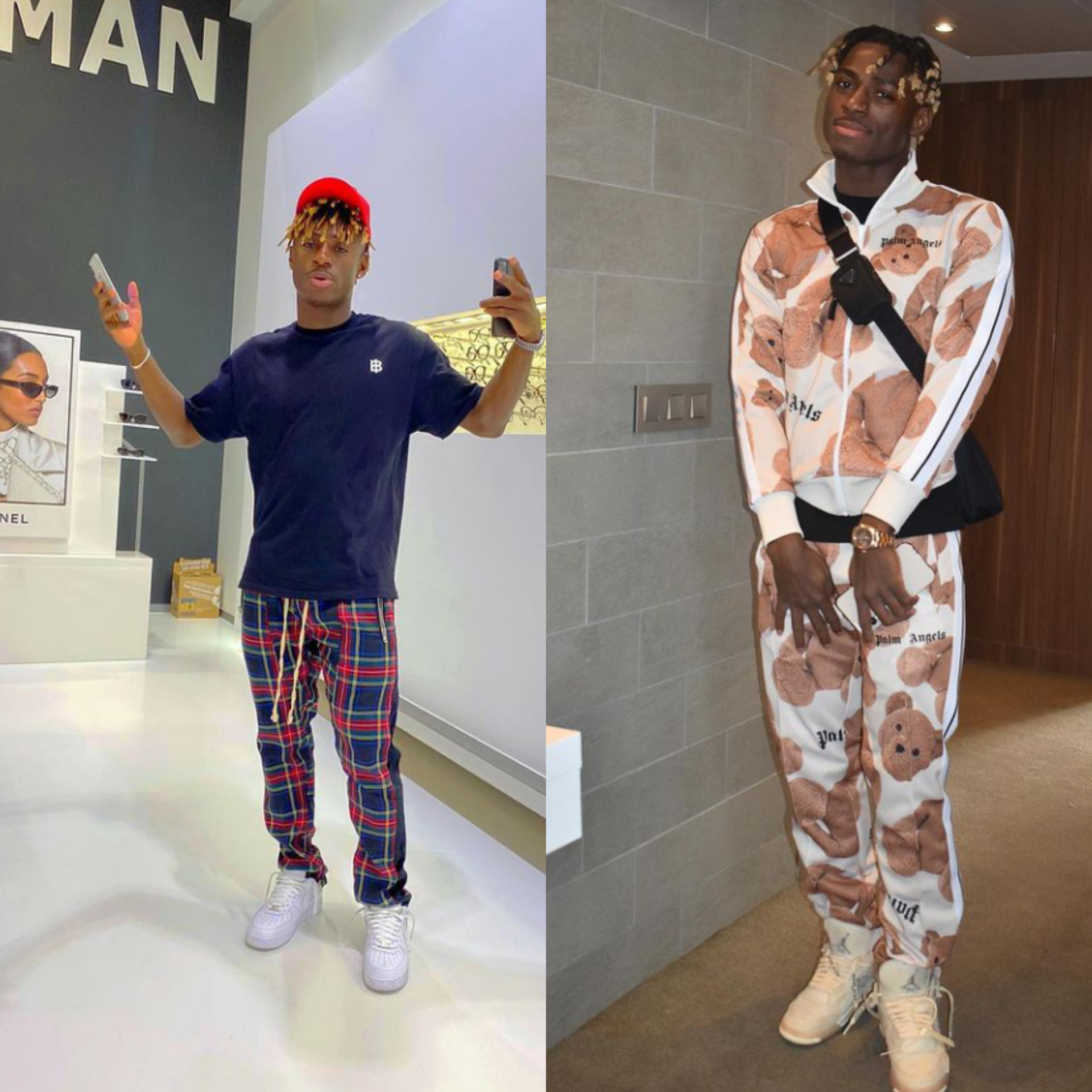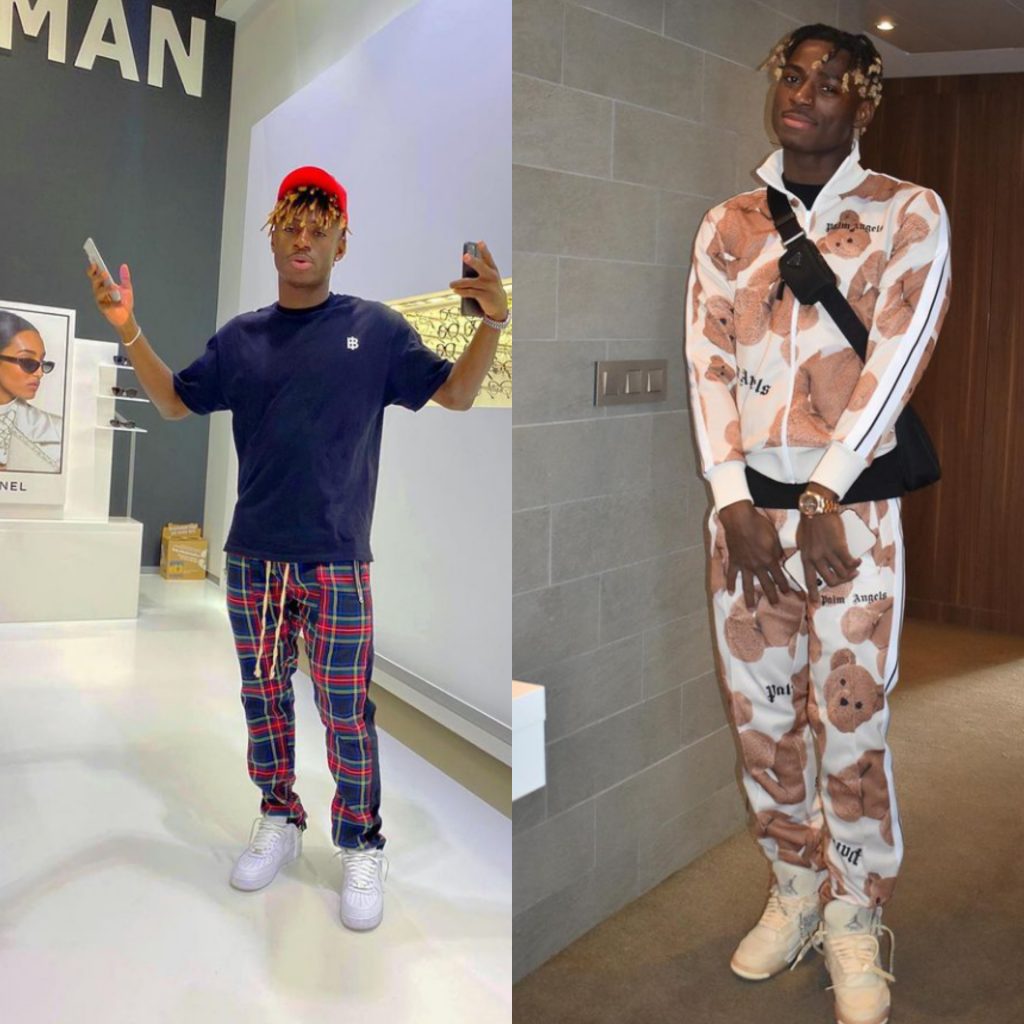 The former Mountain Of Fire Ministries FC moved to Switzerland side, FC Zurich in 2017 and since then has been a work in progress. He is currently on loan with Ligue 1 side FC Amien and has been a regular starter. Odey doesn't take his foot off the pedals when it comes to fashion. He consistency wow his fans with new styles every week.
4. Alex Iwobi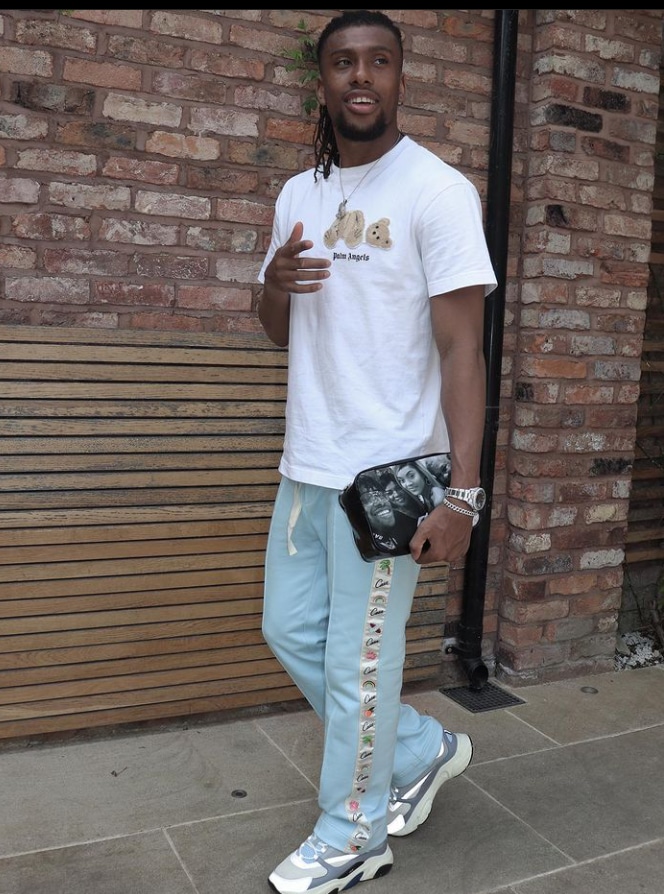 The Everton forward needs no introduction when it comes to fashion. He recently made a customize purse with a picture of his family emboldened on it. Iwobi is a very stylish baller..
5. Kingsley Michael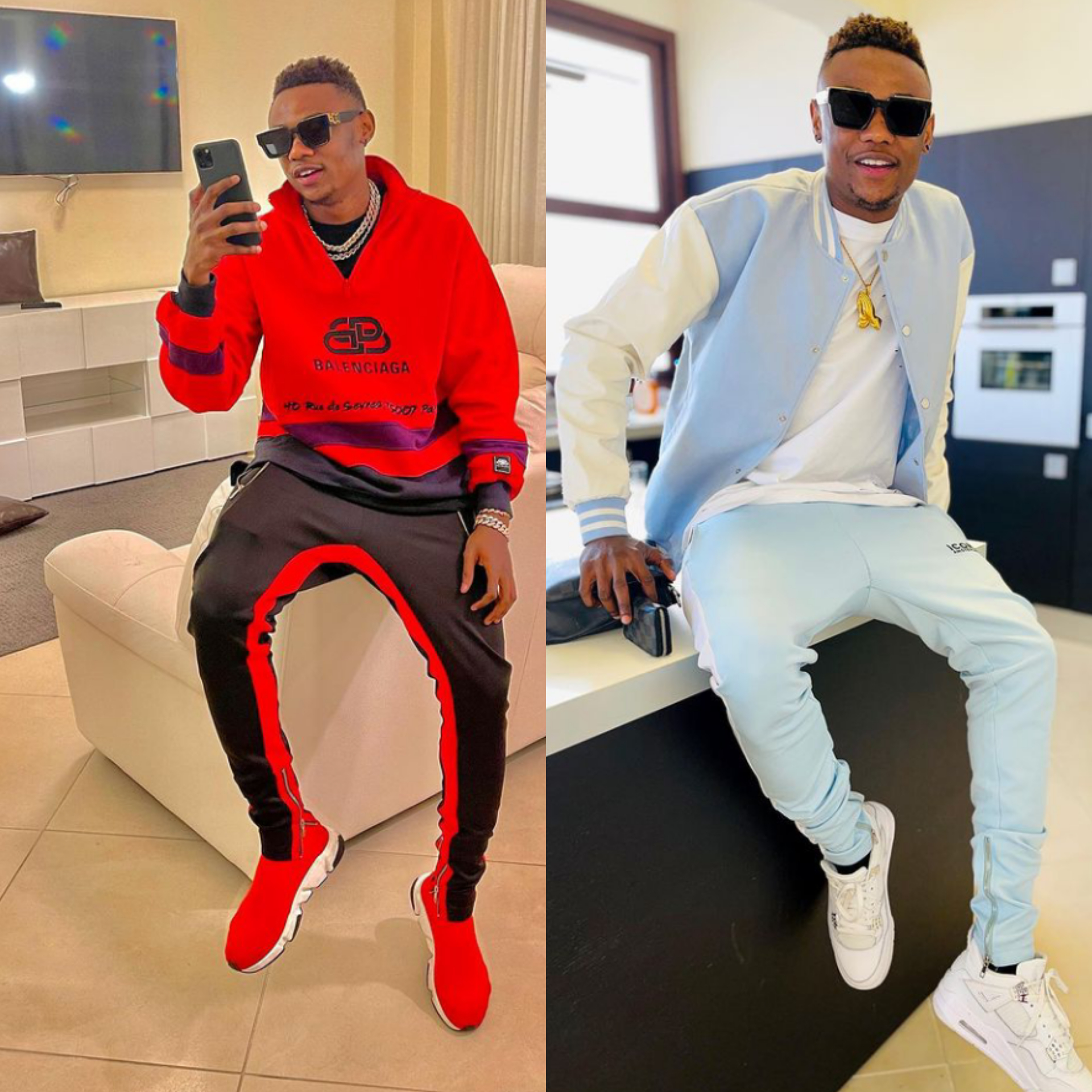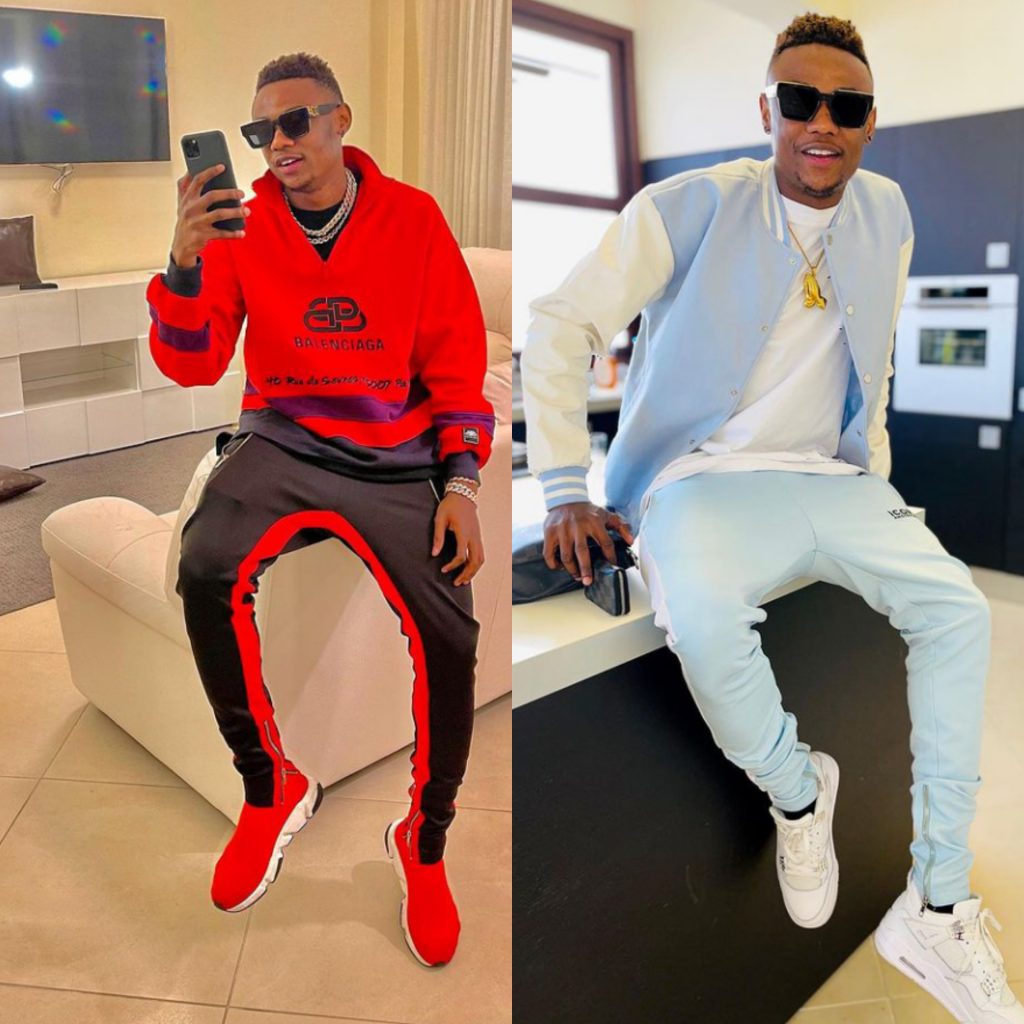 The former U20 star is currently on loan at Reggina from Italian side FC Bologna. Kingsley spend his money on clothes and he regularly share photos of himself on IG.
6. Victor Oshimen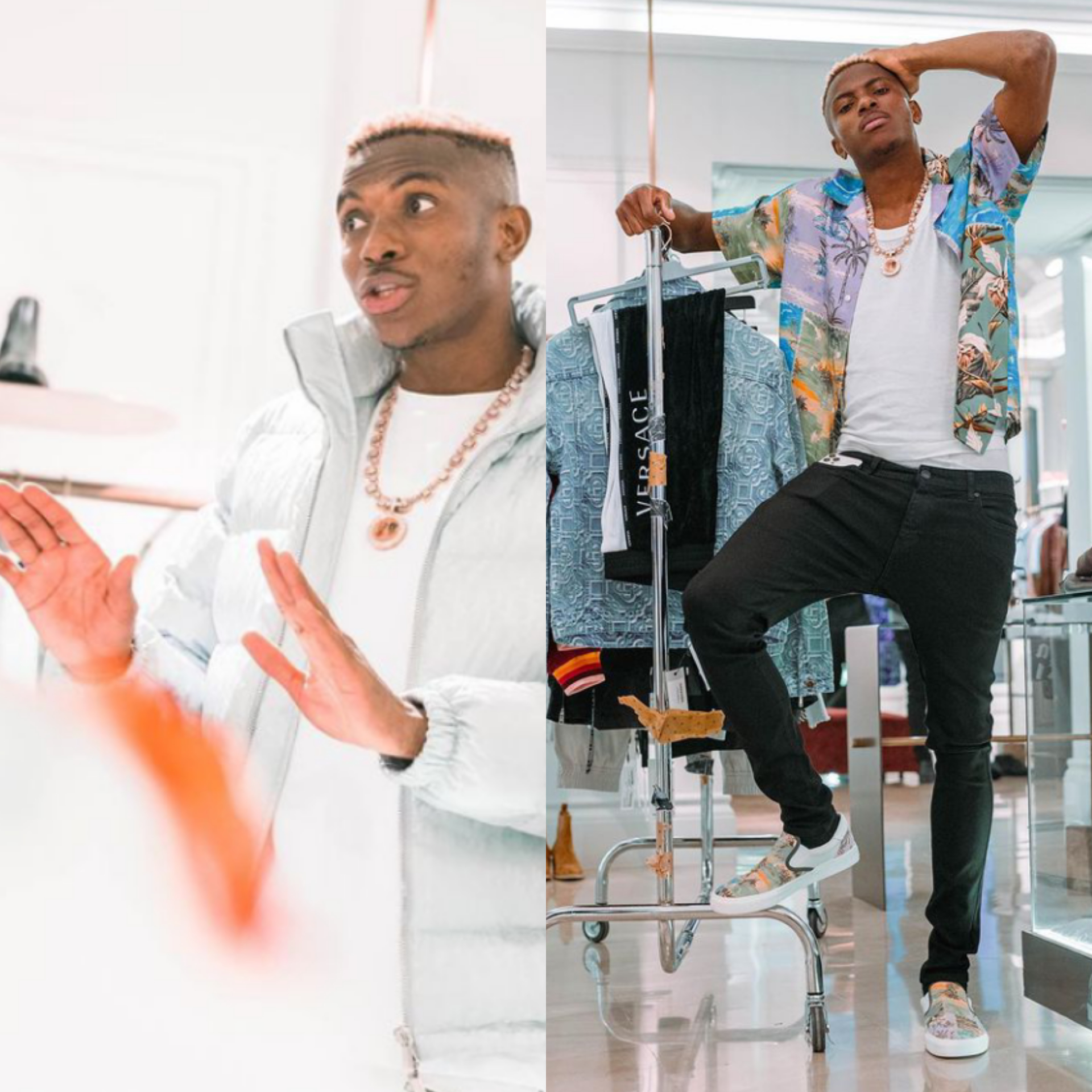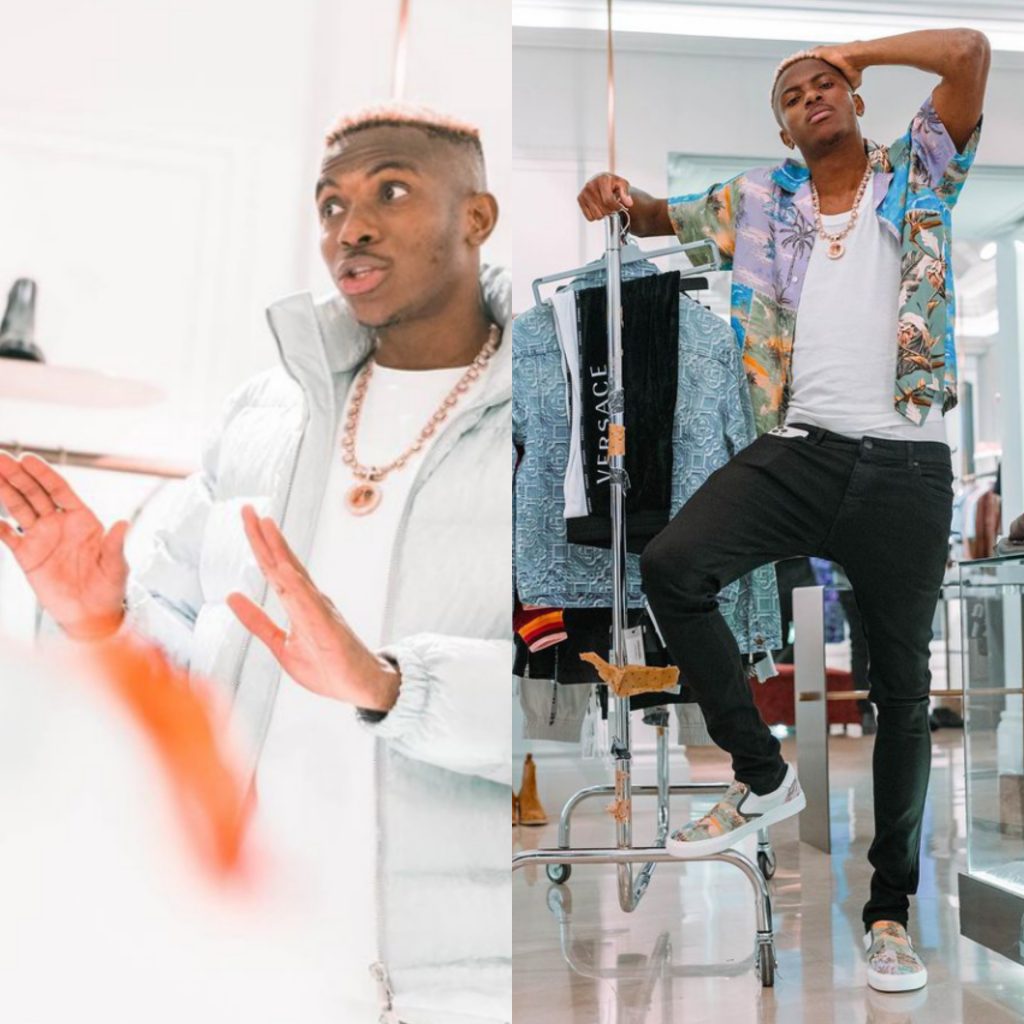 Nigeria's highest paid player in Europe. The Napoli forward also replicate his back account with the choice of his cloths
7. Paul Onuachu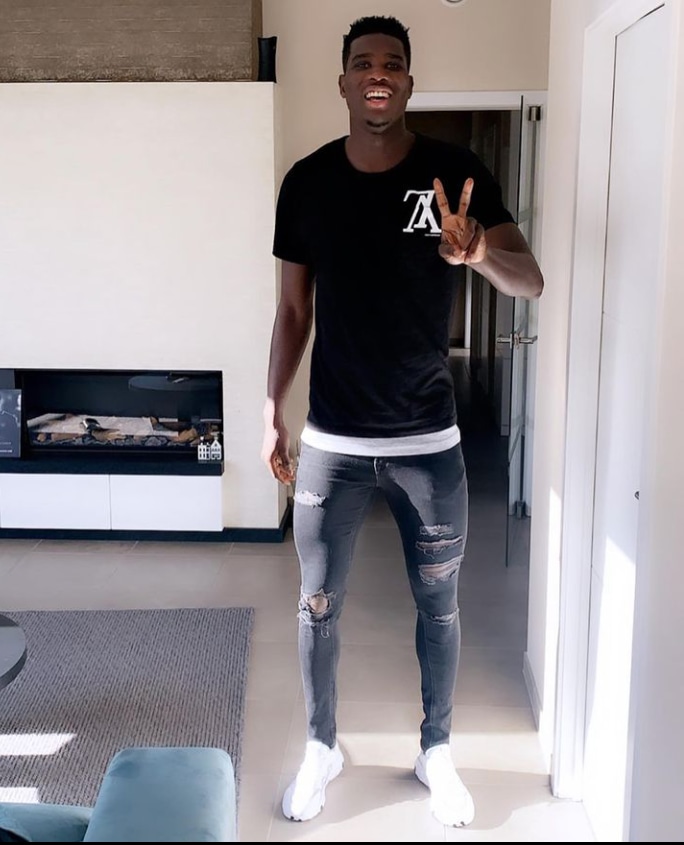 Arguably Nigeria's best striker in Europe with 30 goals recorded in 29th appearance for his Belgian side Gent. Onuachu is not a regular fashion guy, but when he is in the mood he impress.
8. Samuel Chukwueze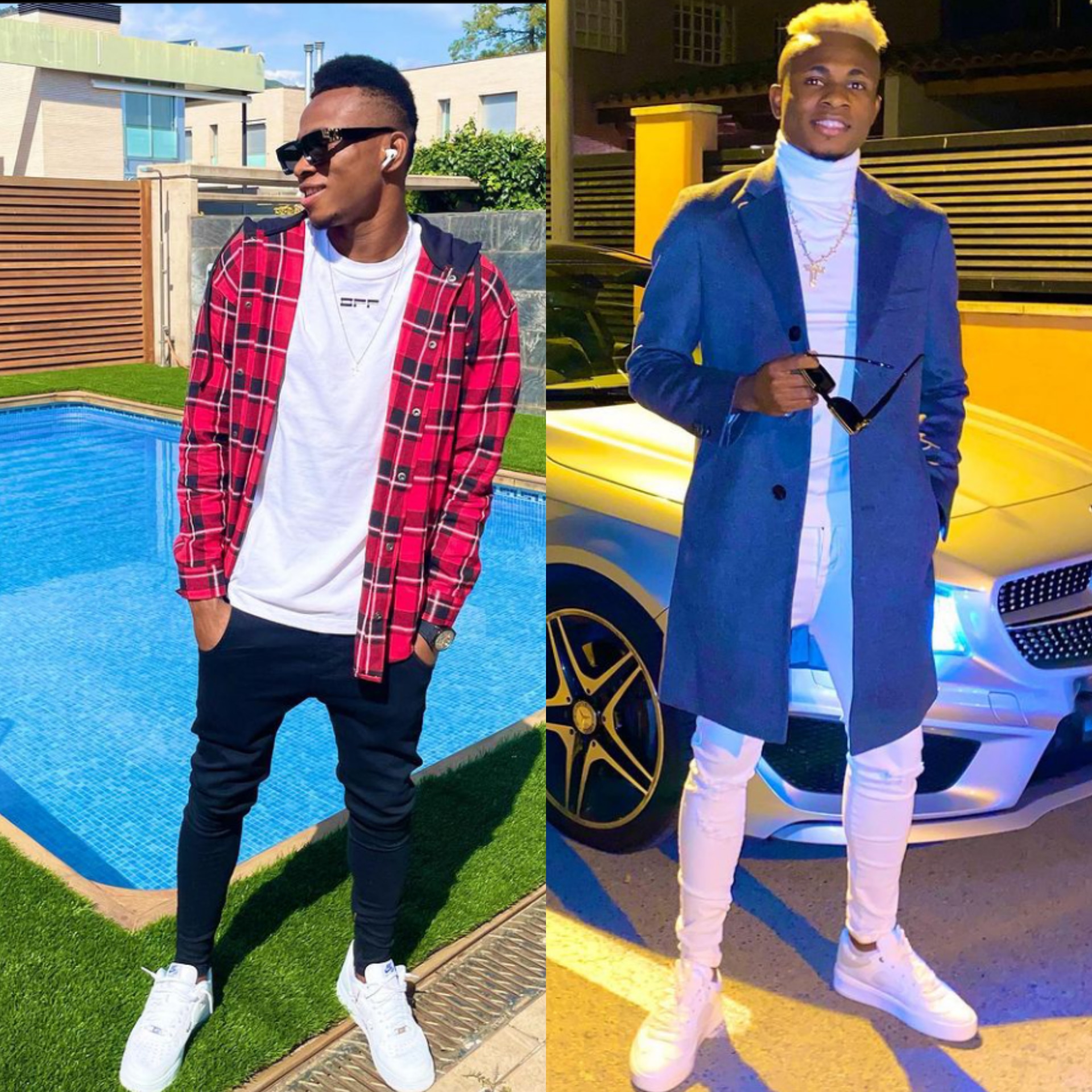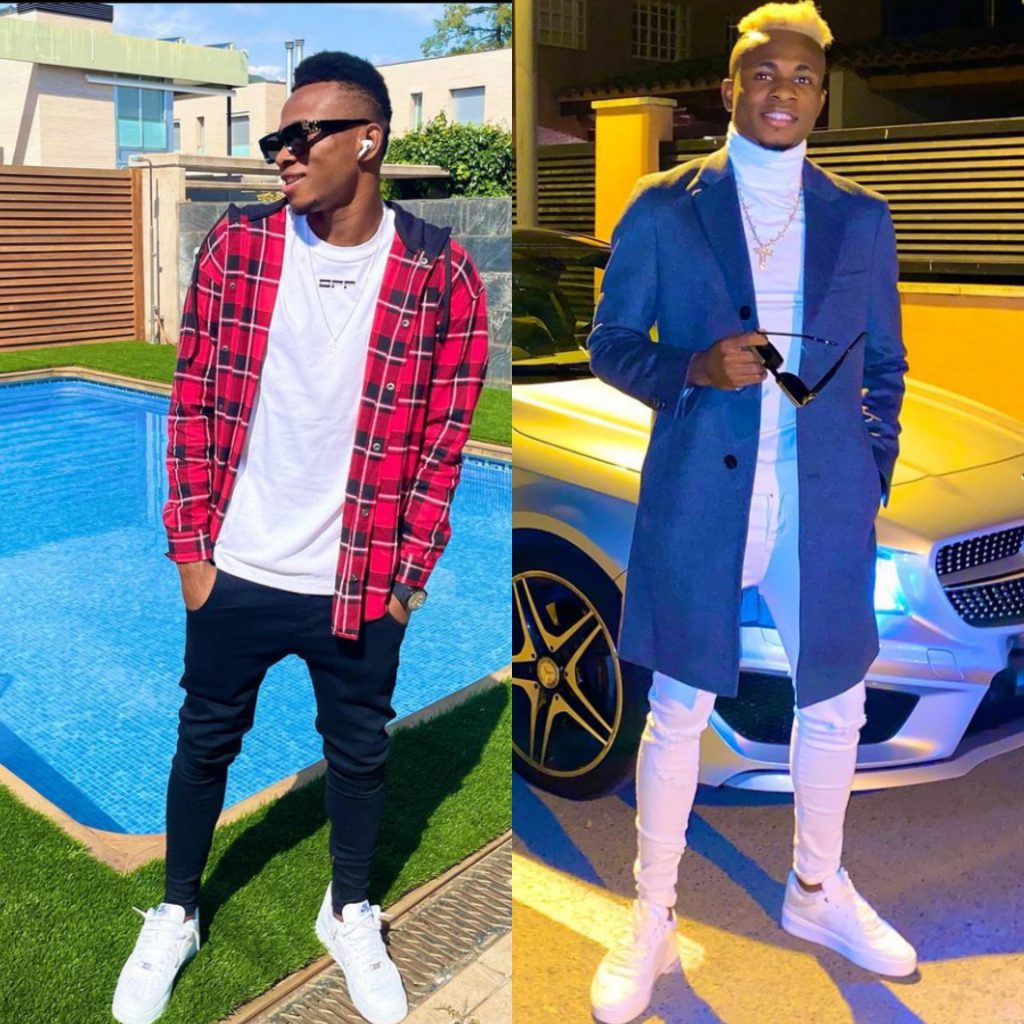 The Villarreal forward has improved both at club level and national level. He has been a consistent starter for the Spanish side. Samuel has an incredible fashion sense and he doesn't fail to flaunt the worth of his wardrobe.
Conclusion
In conclusion we can say Nigerian footballers are also lovers fashion, we can remember during 2018 world cup, Nigerians players won the fashion landing award. The wore the best style of outfit and had the best jersey in Russia 2018 World Cup designed by Nike.
However among our list of the best Nigerian fashion stylist who among them do you think is the best Nigerian footballer stylist?