What is 2face net worth?
Do you know how much he has made in the music industry?
Or maybe not?
Today in Nigeria, we all know that the music industry is one of the most lucrative industries.
There are several music stars who have made it big over the years.
Their success is the major reason why there are several upcoming artists today.
Without a doubt, successful Nigerian artists easily gain fame in the international scene.
This is because the Nigerian music industry now has a strong space in the music world.
In this article today, we will look at the net worth of one of the foremost musicians in Nigeria.
As far as music is concerned in Nigeria, 2face needs no introduction.
He is one of the top musicians in Nigeria.
So how much exactly has he made over the years?
Let us find out in the write ups below.
2face Net worth
Before going down to the actual net worth of 2face Idibia, let us know more about him.
Biography of 2face Idibia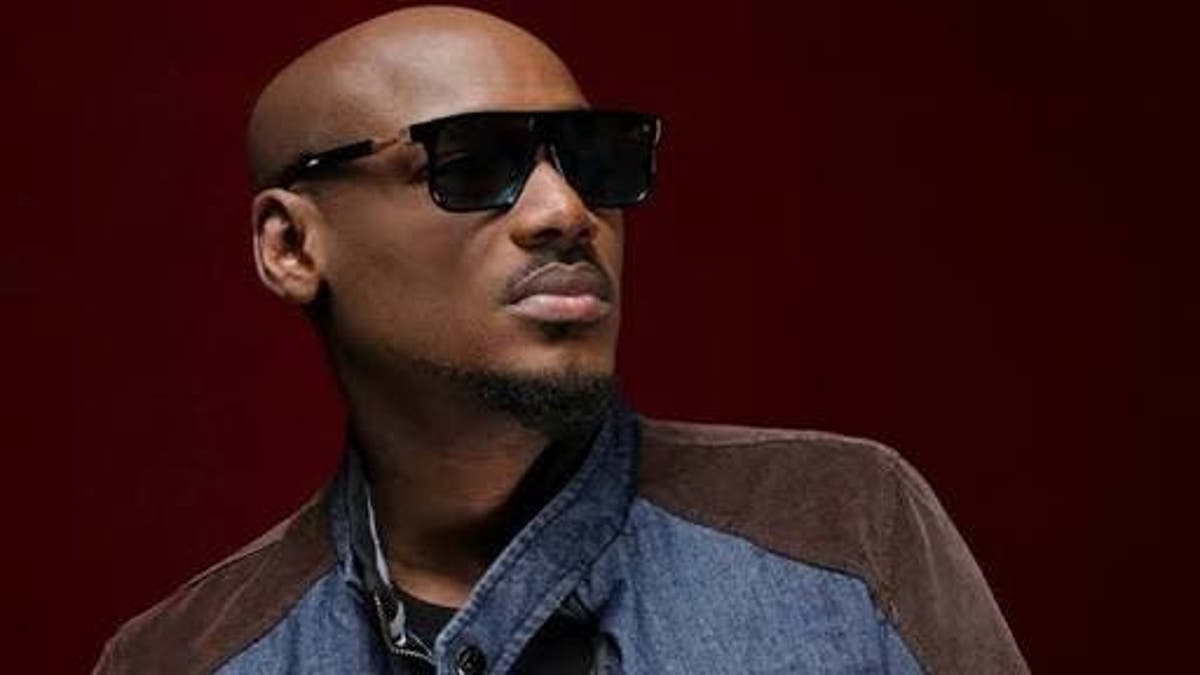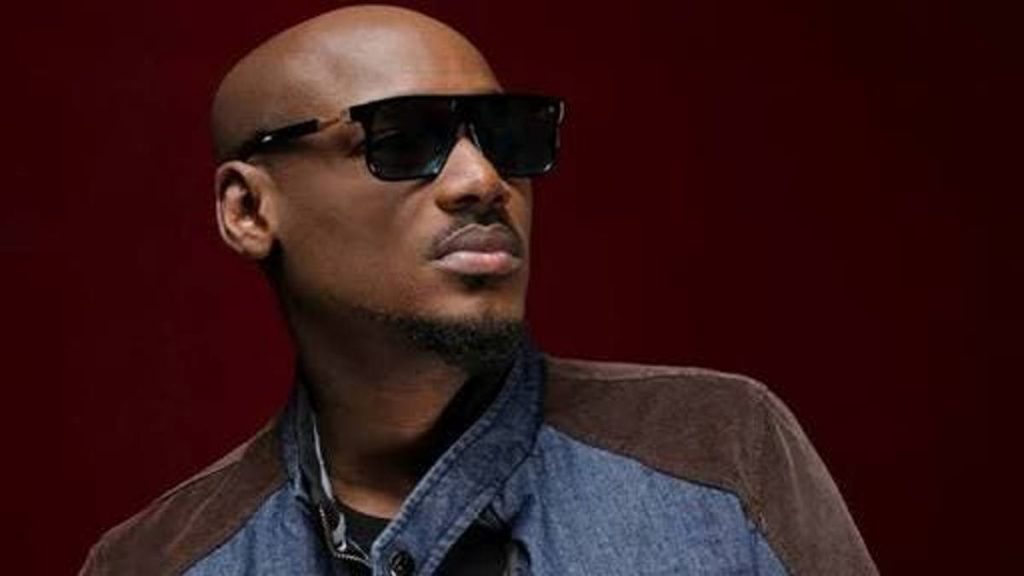 Innocent Ujah Idibia (aka 2face, 2Baba) is a Nigerian musician, record producer, and entrepreneur who was born on the 18th of September 1975.
Today, 2face is one of the most successful musicians in Nigeria.
Having bagged numerous awards, he is also one of the most respected artists in Africa as a whole.
Early Life of 2face
2face was born in Jos, Plateau State, Nigeria.
Although he was born in Plateau State, 2face is originally from Idoma in Benue State.
This singer spent most of his early life in Jos, Plateau State.
This was also where he finished his primary education.
2face Education
After finishing his primary education, 2face attended Mount Saint Gabriel's Secondary School located in Makurdi, Benue State.
Upon graduating from secondary school, he then gained admission into the Institute of Management and Technology, Enugu State.
This was where he studied for a National Diploma in Business Administration and management.
While in school, he used to organize events and parties both within and outside school.
He used to also host different shows in schools like the Enugu State University, and also the University of Nigeria, Nsukka.
It was actually during this period that he began to compose and sing songs.
Later on, he dropped out of school to focus on music.
2face actually started singing at the GB Fan Club.
This was in the Enugu State Broadcasting Services (ESBS) back in 1996.
Later on, in 1996, he came up with the stage name '2face' often spelled as 'Tuface'.
More recently in 2016, this singer changed his name from 2face to 2Baba.
Although this name was widely accepted, '2face' remains the well-known name of this singer.
2face Music Career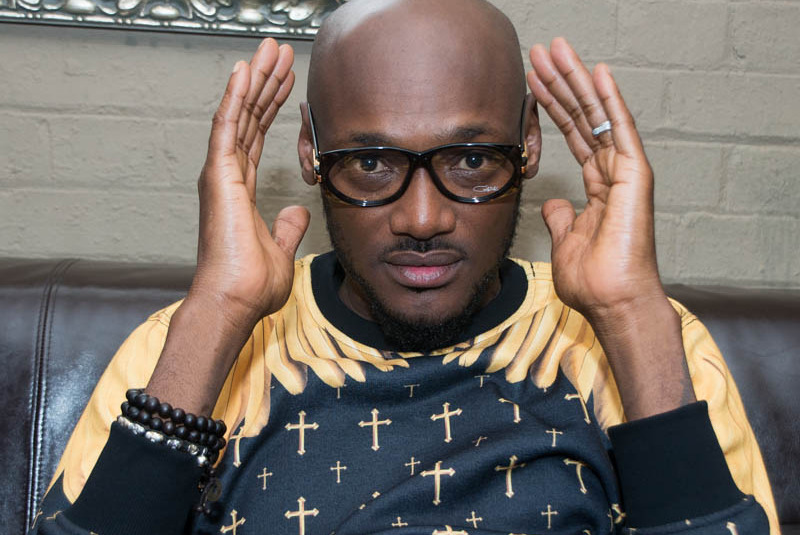 2face really kick-started his music career when he relocated to Lagos State and began to perform with Blackface.
The duo actually met in secondary school in Benue state.
Alongside Blackface and Faze, 2face formed a music group called Plantashun Boiz.
They actually managed to release a total of two studio albums as a group.
The first was released in 2000, and it was titled Body And Soul, while the other called 'Sold Out' was released in 2003.
These albums were all released under Dove Records owned by Nelson Brown.
The album titled 'Sold Out' was a major success.
However, the group disbanded barely a year after its release.
The main reason for the disbandment of this group was not revealed.
However, it was said that they separated as a result of some personal conflicts.
After a very long beef between 2face and Faze, the Plantashun Boiz music group came back together.
This was actually back in 2007.
The same year, they released their final album together after which they all parted ways.
The album was titled 'Plan B'.
Over the years, BlackFace has been making claims that 2face uses songs that were written by him.
He often made these claims online where he revealed that the singer actually remits no revenue to him through these songs.
After a long disagreement and legal war, this matter has been finally solved.
2face Solo Career
After the Plantashun Boiz was disbanded, all three members started their solo music careers.
2face actually established himself as a solo artist with his first album titled 'Face 2 Face' in 2004.
Following the success of his first album, 2face released another album in 2006.
This one was titled 'Grass 2 Grace'.
The album contained major hits like: For Instance, One Love, and more.
That same year, his hit song titled 'African Queen' was featured in the soundtrack of the famous international movie titled Phat Girlz.
Later on, in 2009, 2face dropped another album which he titled 'The Unstoppable'.
This included several hit songs which made waves across the country.
The following year, 2face made an international edition of this album.
This version was called 'The Unstoppable: International Edition'.
It also made him the first Nigerian musician that released an International album that was appropriately priced.
The international edition of this album quickly began to bag several nominations and awards after its release.
After singing under Kennis Music for a while as a solo act, 2face then left this record label.
He established his own music label called Hypertek Entertainment.
He is also a part of the Sony All African One8 Project.
Private Life of 2face
2face is currently married to a famous Nigerian actress called Annie Macaulay.
The duo got married in Lagos back in May 2012.
Their wedding ceremony was actually out of the eyes of the media.
Together, 2face and Annie already have two daughters.
He was also said to have been in romantic relationships with other women like Pero Adeniyi and Sumbo Ajala-Adeoye.
However, he had encounters with them prior to his marriage with Annie.
He actually has three kids with Pero Adeniyi, and two with Sumbo Ajala.
In total, 2face Idibia is the father of seven children from three women.
2face Endorsement Deals
As a famous musician, 2face bags a lot of lucrative endorsement deals from major countries.
He has been a long-time brand ambassador of Guinness and many other companies.
He is also the brand ambassador of NAFDAC (Nigerian Agency For Food And Drug Administration Control).
2face Albums
Here is a list of the albums released by 2face Idibia till date.
Face 2 Face (2004)
Grass 2 Grace (2006)
The Unstoppable (2009)
The Unstoppable International Edition (2010)
Away & Beyond (2012)
The Ascension (2014)
Warriors (2020)
2face Awards
Over his years in the music industry, 2face has bagged numerous major awards and nominations.
He is the recipient of:
World Music Award
MTV Europe Music Award
1 Bet Award
5 Headies
4 MTV Africa Awards
1 MOBO
4 Channel O Music Awards
3 Afrima Awards
1 KORA Awards
And more…
2face Honours
As a legendary singer, 2face has bagged a couple of Honours.
Some of these Honours will be outlined in this section of the article.
In 2016, 2face received an Honorary MA in Music from the Igbinedion University.
Later on, in 2019, he was again honored with an Honorary Fellowship of the School of Music in Obafemi Awolowo University.
He is actually the pioneer receiver of this award.
Still, in 2019, 2face was chosen as the Good Cause Ambassador for the NSE (Nigerian Stock Exchange).
2face Cars, Houses, and Other Assets
Cars
As a famous artist, 2Baba owns a couple of luxury rides.
However, he doesn't tell his fans about these rides.
As a result, much is not known about them.
Moreover, he doesn't post photos of these cars on his Instagram handle.
Although his cars are not well known, we have discovered that 2face owns a white Ferrari Coupe and a Yellow Chevrolet Corvette Coupe.
There are more cars in his garage, but we cannot speak of them as we do not have enough details.
Houses
2face owns a couple of luxury mansions in major cities across Nigeria.
One of the notable mansions owned by 2face is his Banana Island Mansion.
We all know that most Nigerian celebrities settle in Banana Island these days.
This is actually as a result of the classic style and luxury of this island.
His Banana Island mansion is said to be worth millions of Naira.
On the other hand, he also owns another mansion in Lekki.
Just like the first, this one is also said to be worth millions of Naira.
However, we do not know the exact price.
Does 2Face have a Private Jet?
Following his major success in the music industry, a lot of people tend to ask if 2Face owns a private jet.
The answer to that question is 'No'.
2Face doesn't own a private jet.
Rather, he hires them for comfortable travel experience.
What is 2face net worth?
Currently, 2Face is estimated to be worth a whopping $16.5 Million Dollars.
With such a huge net worth, he also sits firmly as one of the richest musicians in Africa.
Summary on 2Face Net Worth
From the texts above, I believe you have discovered a lot of new things about 2Face Idibia.
He is not just a very good artist, but also one of the richest in the country.
One good thing about this singer is that he often uses his money to carry out philanthropic works.
As a result, he has positively touched the lives of millions of people across the continent.
So far, that will be all for this article.
Do feel free to drop your comments below.
Source: thingstoknow.com.ng