Want to find out the net worth of Black Coffee?
Then you are reading the right article.
In this article, you will find out about the net worth of Black Coffee, as well as his biography.
Today, there are so many DJs in the world.
However, some of these DJs stand out, as they have made it big and gained fame across the world.
You will all agree that DJs play a very crucial role in the music industry.
So many DJs are record producers, and they have made so much name in the industry.
Today, one of such DJs is the famous Black Coffee.
Over the years in the music industry, Black Coffee has gained so much fame in the music industry.
He is also ranked as one of the best DJs in Africa.
So, let us see more about this talented and his achievements in the music industry.
Biography of Black Coffee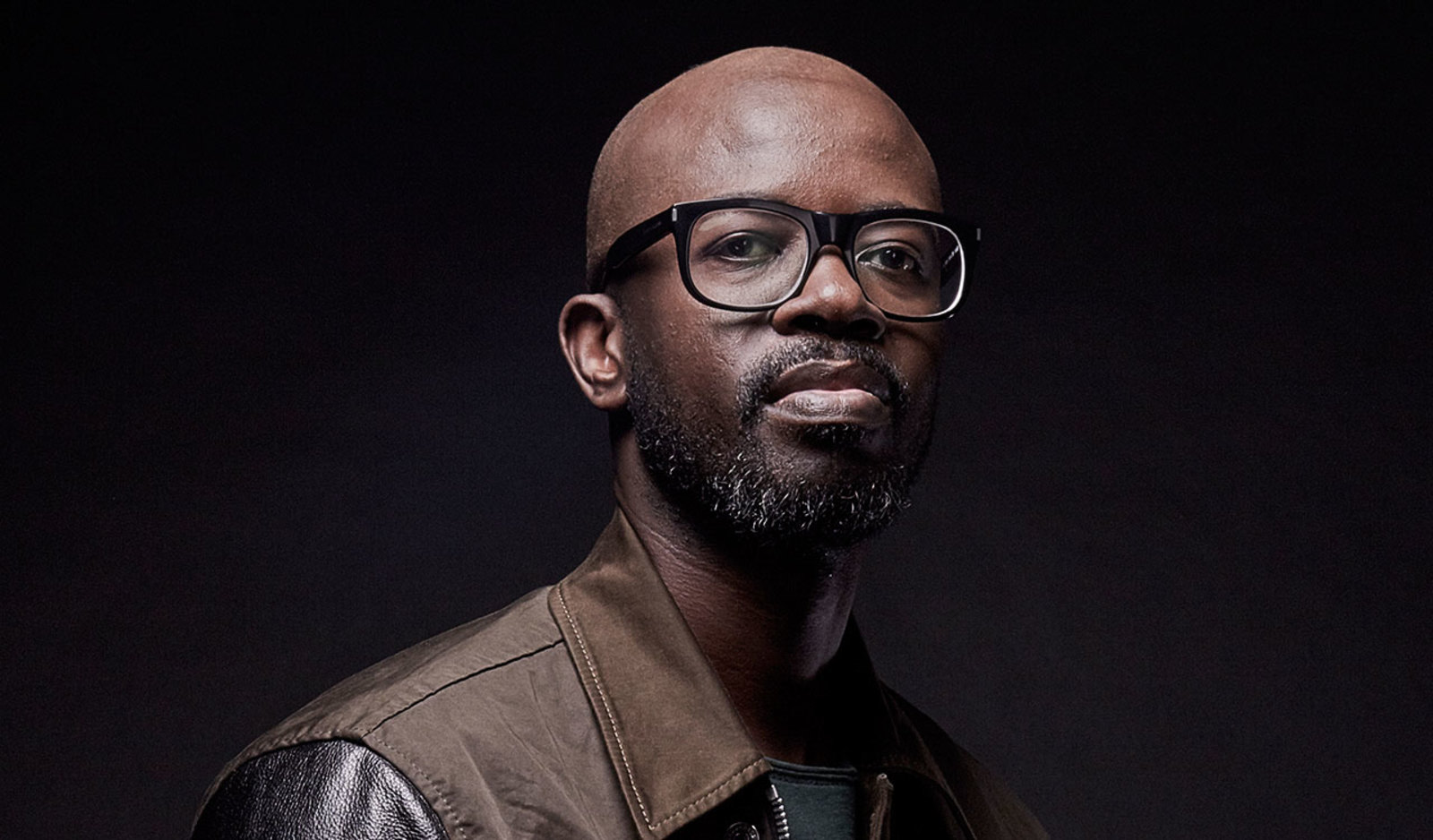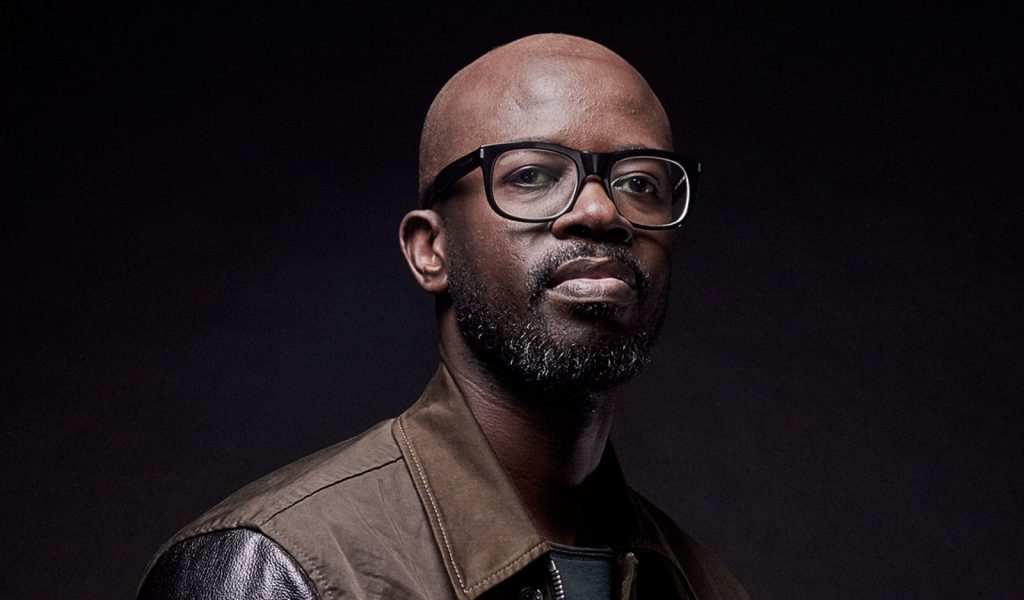 Nkosinathi Innocent Maphumulo (aka Black Coffee) is a South African Disc Jockey, record producer, and songwriter who was born on the 11th of March 1976.
Black Coffee has been in the music industry for close to two decades now.
He is currently one of the most respected and admired persons in the music industry today in Africa.
Early Life of Black Coffee
Black Coffee was born in Umlazi, South Africa.
Later on in his life, he moved to Umtata.
This is a town that is actually about 29 kilometers away from Qunu Village (the home of Nelson Mandela).
Black Coffee Education
After finishing his primary and secondary education, Black Coffee gained admission into the Durham University of Technology.
This was where he finished his University education with a major in Jazz Studies.
During this period, this University was actually called 'Technikon Natal'.
Private Life of Black Coffee
Before now, it was said that Black Coffee was married to an actress named Enhle Mbali Mlotshwa.
Together as a couple, they had two children.
However, it was later reported that they divorced in 2019.
Today, Black Coffee has a total of six children.
Black Coffee Music Career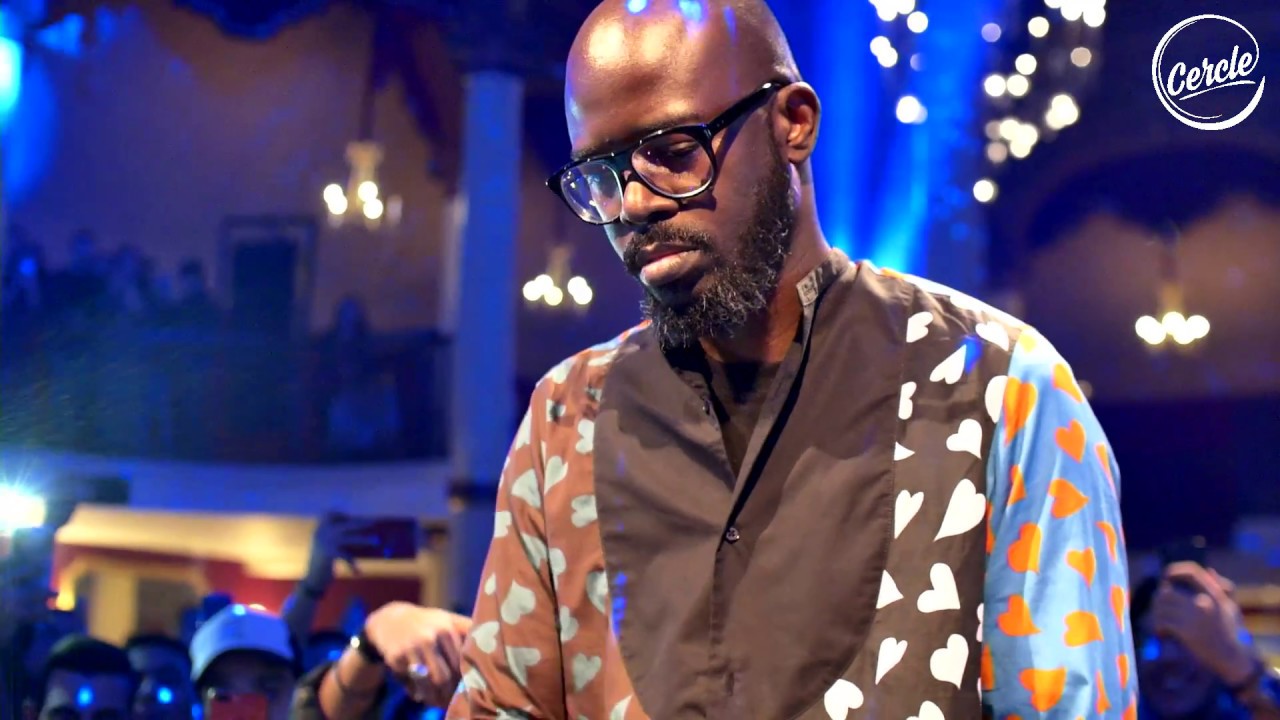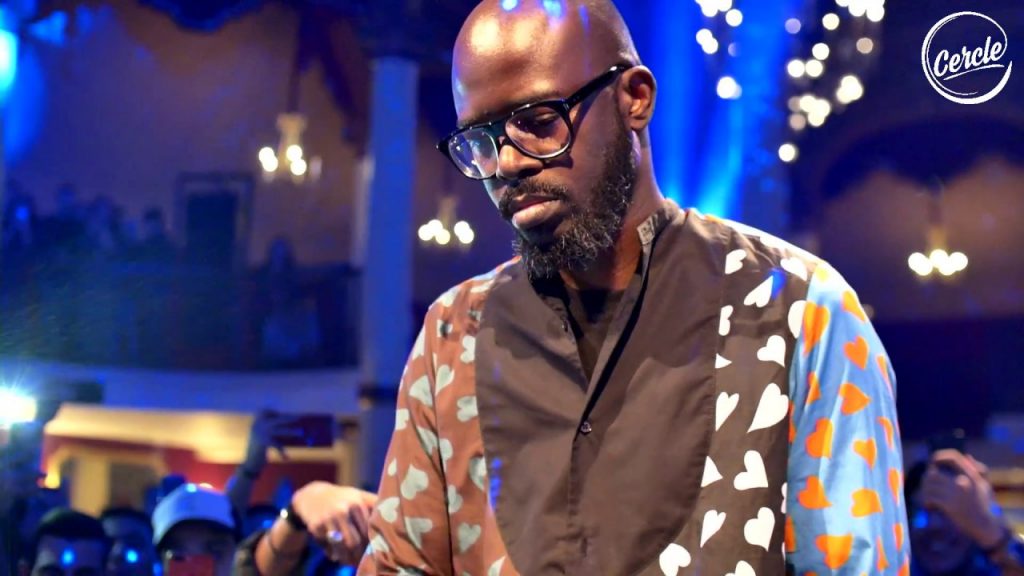 Black Coffee first started his music career when he began as a backup singer for Madala Kunene.
He and his schoolmates created an Afro-Pop music group called Shana (Simply Hot and Naturally African).
This group consisted Black Coffee, Demor, and Shota.
Their music group was quickly signed to the Melt Label in 2000.
At that time, Robert Trunz was the head of the company.
As time went on, Black Coffee was chosen as one of the two South African participants at the Red Bull Music Academy in 2003.
This was what shot him into the dance and music scene in South Africa.
He later met his first big breakthrough after his track titled 'Happiness' was featured as part of the DJs At Work Album Project.
How did Black Coffee Become Popular?
Back in 2005, Black Coffee Kickstarted his professional career after he dropped a remix of the song titled Stimela by Hugh Masekela.
This song was a hit song of 1972.
Later on in 2005, Black Coffee released an album which he titled after himself.
After releasing this album, he later established his own record label called 'Soulistic Music'.
This album featured musical works of famous South African musicians like Hugh Masekela and Thandiswa Mazwai.
He also featured the likes of Busi Mhlongo and a few others in this album.
This song was quickly accepted across South Africa.
Within a short time, Black Coffee was already considered a rising star in South Africa.
His album was tagged as a top quality album by some listeners.
However, Black Coffee later revealed that he made every sound on the album using basic music production software.
He also disclosed that he did not use any MIDI controllers in his song.
Rather, he carried out every task with his computer mouse.
As a result of his creativity in his debut album, Black Coffee soon gained recognition as a talented DJ in South Africa.
Black Coffee Albums
Black Coffee/Have Another One
Following the success of his first album titled 'Black Coffee' (2005), this singer released his second album in 2005.
This was titled 'Have Another One'.
The album became a major success even way more than the first.
It contained twelve tracks which featured major artists like L'vovo, Buso Mhlongo, Siphokazi, and more.
A 17 years old high school record producer called Culoe De Song was also featured in this album.
He also became the second act under the Soulistic Music Label.
He actually worked with this young producer on a project called 100 Zulu Warriors.
Later on during the same period of 2007-2008, Black Coffee performed at The Red Bull Music Academy Lounge during the Sonar Festival in Barcelona.
He performed alongside other famous DJs like Alix Alvarez, DJ Spinna, Little Louie Vega, and more.
Africa Rising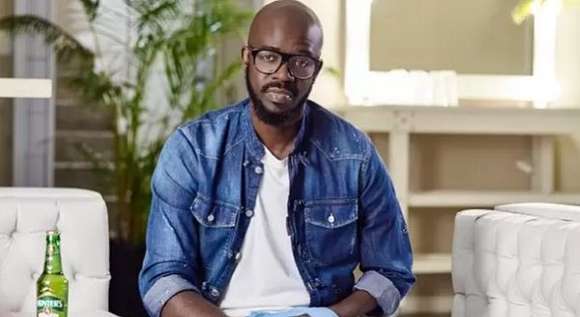 In 2012, Black Coffee released another album titled 'Africa Rising'.
This album quickly attained double platinum after just one month of its release.
In this album, he featured the likes of Toshi Tikolo, Bucie, and more.
The following year, he went on to perform at major international concerts.
He was even a part of music conferences like ADE and RBMA in Johannesburg, South Africa.
Still in 2013, Black Coffee collaborated with several major African artists in different music projects and singles.
Pieces Of Me
Black Coffee started his famous World tour back in January 2015 in Mexico.
This tour later ended in August same year, and he also released the album titled 'Pieces of Me'.
The album was released in September 2015.
This album was a major success in the industry.
However, a lot of people criticised it for bearing the same name as the album released by the American singer 'Ledisi' back in 2011.
Though such criticisms came, the album was still ranked as one of the best albums of the year in South Africa.
A month after its release, the album went platinum in South Africa.
The album featured guest acts like Mondli Ngcobo, Ribatone, Portia Monique, Lungi Naidoo, and more.
The following year (2016), Black Coffee performed at the popular Coachella Valley Music and Arts Festival.
Before the end of 2016, he was already ranked as the 91st DJ on the list of top 100 DJs.
This list was compiled by the famous Resident Advisor.
A year later (2017), Black Coffee made a contribution to the beat of the song titled 'Get it Together'.
This was a part of Drake's album titled 'More Life'.
This album was released in March 2017, and it made waves all over the world.
This further boosted the fame of Black Coffee at the international scene.
Music Is King (EP)
Towards the end of 2018, Black Coffee released an EP which contained seven tracks.
This extended play project was titled 'Music is King'.
Later on towards the end of 2019, Black Coffee released a hit single titled 'La La La' featuring the famous American singer 'Usher'.
Overview of Black Coffee Albums
Black Coffee (2005)
Have Another One (2007)
Home Brewed (2009)
Africa Rising CD/DVD (2012)
Pieces of Me (2015)
EPs
The Journey Continues EP (2016)
Music is King EP (2018)
Black Coffee Awards And Nominations
Black Coffee is one of the most awarded DJs in Africa.
Over the years in the industry, he has won so many awards and bagged so many nominations.
He has won major awards from award bodies like; SAMA, Metro FM Awards, Channel O Music Awards, DJ Awards, BET Awards, and more.
As an active DJ whose works never fade, Black Coffee is expected to bag more nominations and awards in the future.
Black Coffee Cars, Mansions, and Assets
Black Coffee is arguably the richest artist in Africa.
He often features in the top two spots on the list of richest African artists.
As a result, we all know that he surely owns a couple of luxury assets.
Now, in this section of this article, we are going to look at these assets owned by Black Coffee.
Cars
Here are a couple of cars owned by Black Coffee:
A Mercedes Benz Station G-Wagon
These are the major known cars owned by Black Coffee.
There are many more which have not been properly investigated.
When more information comes up, we will give relevant updates here.
Mansions
USA Mansion
As a rich artist, Black Coffee owns a beautiful mansion in Los Angeles, United States of America.
This house is an expensive one, and it is located in a very expensive VIP area.
As a result of its location and beauty, this mansion is estimated to worth millions of dollars.
Mansion in South Africa
Aside from his USA Mansion, Black Coffee also owns a bigger mansion in South Africa.
This mansion is estimated to be worth over $1 Million Dollars.
It features a lot of modern facilities, and it spots a luxury look.
These are not all the houses owned by Black Coffee.
However, they are the only ones we know.
When more information about the houses owned by Black Coffee comes up, we will update as required to match up the trend.
So far, these are the major assets owned by Black Coffee.
Although he has been spotted on several occasions in a private jet, we can not tell if it belongs to him.
As a result, we just have to keep watching for more details to unfold.
What is Black Coffee Net Worth?
Now to one of the most important questions.
'What is Black Coffee net worth?'
Black Coffee makes a lot of cash from endorsement deals, music sales, and numerous businesses.
Today, he has a whopping net worth of $60 Million Dollars.
This makes him one of the richest artists in Africa.
Final Thoughts on Black Coffee Net Worth
From this wonderful article, you can confirm that Black Coffee is not just one of the richest, but one of the best DJs in Africa.
Over the years, he has made a huge space for himself in the industry, and he is a source of inspiration to others.
If you actually found this article interesting or helpful, then feel free to drop your comments below.
Remember, we cherish your opinions!
Source: thingstoknow.com.ng