Chris Brown Net Worth
Undoubtedly, Chris Brown is one of the most famous musicians in the world today.
There is hardly any lover of music who hasn't heard of this young man at one point or the other.
Being so famous across the world, we find ourselves asking so many questions about him.
Of course, we all know that he is rich, and he owns a couple of luxury assets.
But how much exactly is he worth in terms of cash?
And what specific luxury assets does he own?
If you've ever asked a question that is similar to the afore-asked, then you are reading the right post.
In here, we are going to look at some interesting facts about Chris Brown, how much he is worth, and also some mind blowing assets which he owns.
Without wasting time, here is what you are here for.
Biography of Chris Brown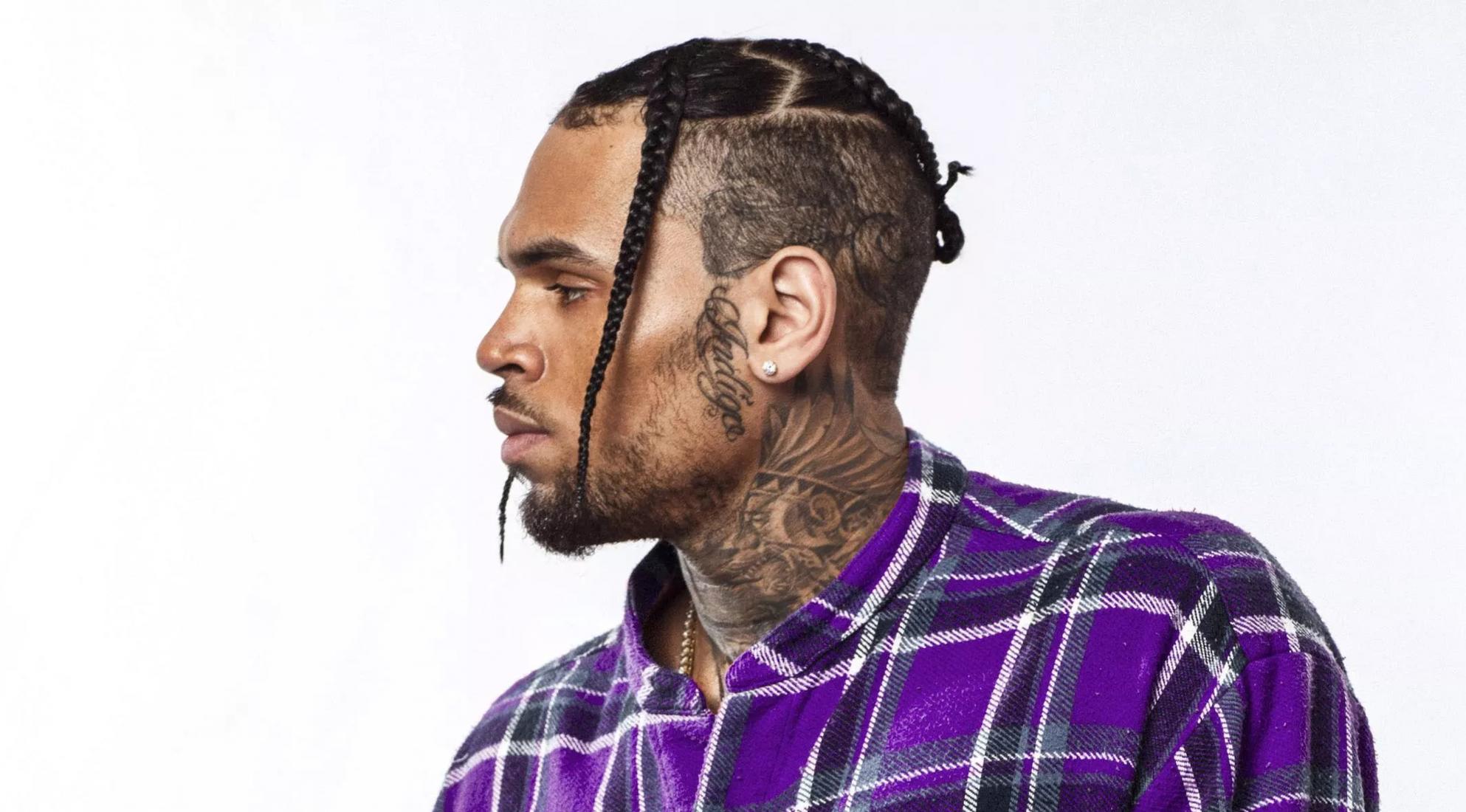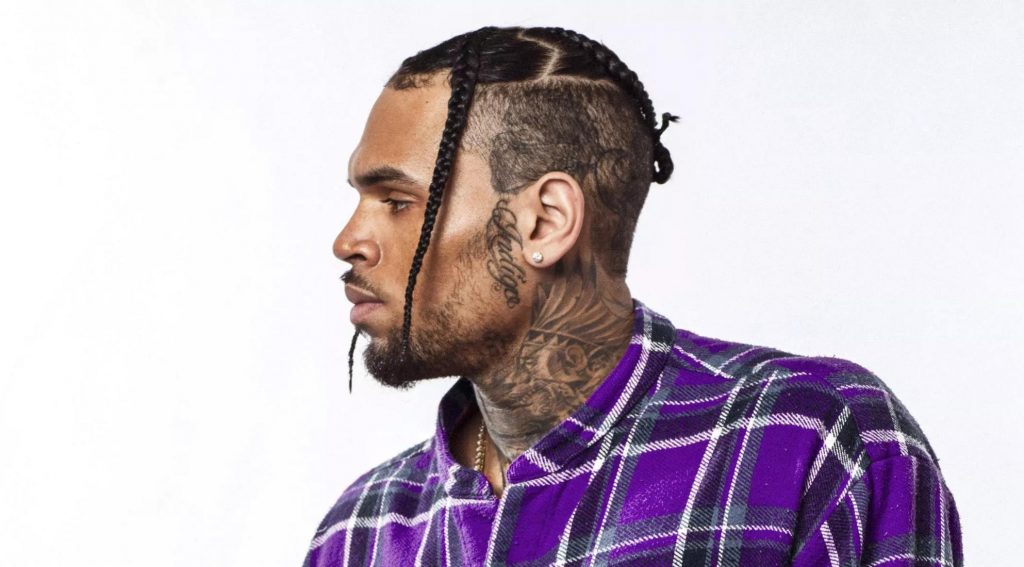 Christopher Maurice Brown who goes by the stage name Chris Brown is an American singer, dancer, songwriter, and actor.
Chris was born on the 5th of May 1989 in Tappahannock, Virginia, USA.
Before he became a professional musician, he had been part of his church choir, and he often used to sign up for local talent shows.
Over the years, he has been active in the music industry.
Early Life
Chris Brown was born to Clinton Brown (a corrections officer at a prison), and Joyce Hawkins (a former director of a daycare Centre).
Chris actually has an elder sister 'Lytrell Bundy' who is a banker.
Right from his days as a kid, Chris has always had a passion for music and performing.
After listening to so many albums that were actually owned by his parents, he slowly developed a strong interest in music and the hip-hop scene in particular.
Although Chris Brown actually taught himself how to dance and sing, he often says he got inspiration from Michael Jackson.
At a very young age, Chris began to perform in his church and other talent shows across town.
It was reported that when Chris emulated a performance of Usher's 'My Way', his mum discovered that he had a strong vocal talent, so they started to look for a possible record deal for him.
While this was going on, Chris was also going through some emotional trauma.
His parents had divorced, and he was terrified by his mother's new boyfriend who actually subjected her to domestic violence.
A while later when he became 13 years old, Hit mission Records discovered Chris Brown.
He was actually discovered when the Hit mission team visited his dad's gas station while they were searching for new talent.
Career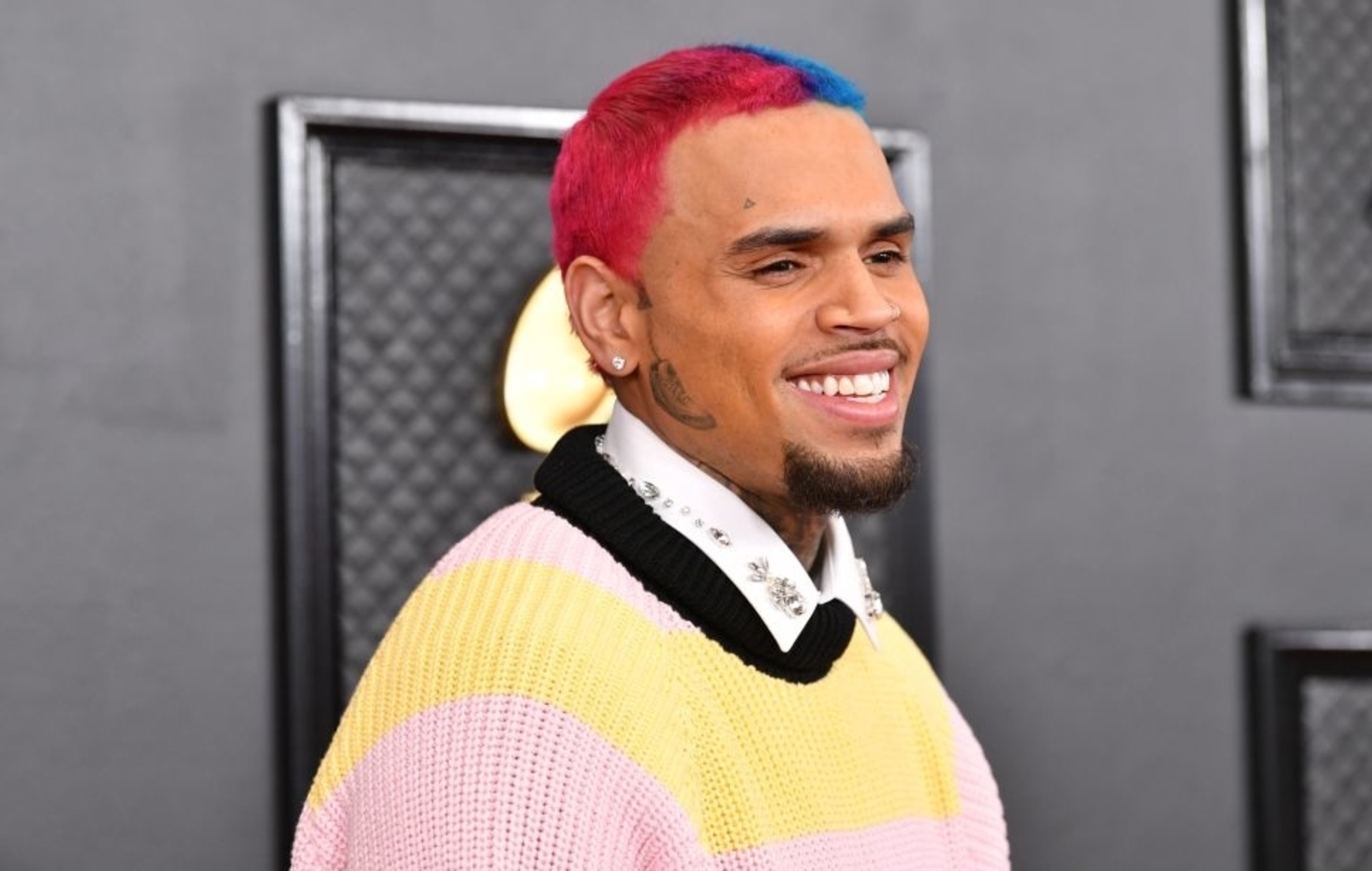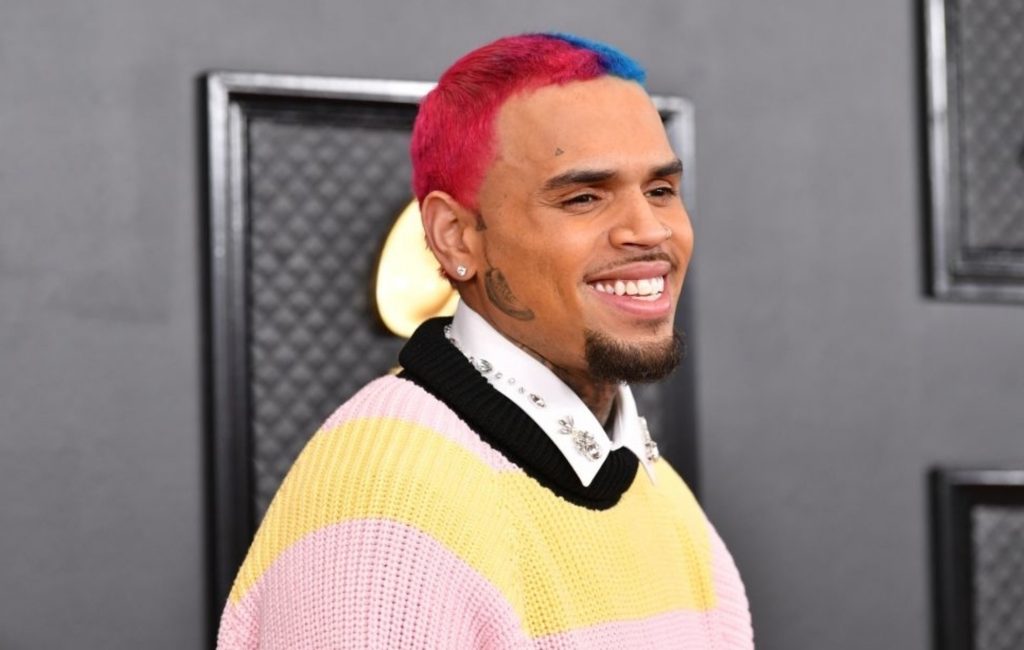 After Hitmission discovered the young talent 'Chris Brown', they provided voice coaching for him.
In addition, they also arranged a demo package for the singer and tried to secure a record deal for him in New York.
Tina Davis (a senior executive at Def Jam Records) was astonished by Chris Brown's performance when he auditioned in her office, so she made arrangements to sign him.
She took him to the then president of Island Def Jam Music Group (Antonio L.A Reid).
He was offered a record deal that same day.
While further negotiations continued with Def Jam Records for the following two months, Tina Davis, unfortunately, lost her job due to a merger.
Chris later asked her to be his manager.
Upon assuming the position as his manager, she promoted the singer to record labels like Warner Bros Records, Jive Records, and more.
Chris chose to go with Jive Records, as they had a good history with upcoming acts like Justin Timberlake and Britney Spears.
While he was a young musician already, Chris attended the Essex High School in Virginia.
In early 2005, he then moved to New York to fully pursue his music career.
Career At Jive Records
After Chris Brown successfully joined Jive Records back in 2004, he immediately started to record his debut album.
Just a few months in, Chris Brown had already recorded about 50 songs.
These songs were later screened and 14 of them were picked for the album tracklist.
He worked with several music composers and producers on this album.
He worked with the likes of Cool & Dre, Jazze Pha, and Scott Storch.
After everything was set, it took only eight weeks for the full production work of this album to be completed.
The album was officially released on the 29th of November 2005, and it was titled 'Chris Brown'.
After its release, this album featured at number 2 on the Billboard 200.
It also sold over 150,000 copies within the first week of its release.
Later on, this album sold over 2 million copies in the US, and it received a double platinum by RIAA.
Furthermore, the album reached a 3million sales mark worldwide.
This was what really shot Chris Brown into the limelight.
The hit single of this album which was titled 'Run It' made Chris Brown the first male act since 1995 to make it to the Billboard Summer 100 with a debut single.
Later on, in 2006, Chris released a DVD which was titled "Chris Brown's journey".
This is footage that shows Chris Brown traveling and getting ready for his debut visit to the Grammy Awards.
It also features behind the scene footage of his music videos.
Following his newly found success, Chris Brown continued to carry out tours around the world, and he continued to release quality albums which bagged him numerous awards and nominations.
Chris Brown Albums
Here is the list of Chris Brown Albums that he has released over the years.
1. Chris Brown – 2005
This is Chris Brown's debut album, and it was released back in 2005.
This Album which was named after himself really shot the singer into the limelight.
2. Exclusive – 2007
This is Chris Brown's second album, and it was released in 2007.
3. Graffiti – 2009
Following the success of Exclusive, Chris Brown released Graffiti barely two years later in 2009.
4. F. A. M. E – 2011
FAME is Chris Brown's fourth studio album, and it was released in 2011.
5. Fortune – 2012
While F.A.M.E was still busy winning awards, Chris Brown released 'Fortune' the following year in 2012.
6. X – 2014
X is Chris Brown's sixth album, and it featured several worldwide hits.
This album was released in 2014, and it actually boosted the career of the singer to a higher level.
7. Royalty – 2017
In 2015, Chris Brown released his seventh studio album titled Royalty.
As expected, this was also a major success in the music industry.
8. Heartbreak on a Full Moon – 2017
This album was released in 2017.
9. Indigo – 2019
Indigo is one of Chris Brown's latest studio albums.
This album was released in 2019, and it featured several songs that actually turned into worldwide hit tracks.
Chris Brown's Relationships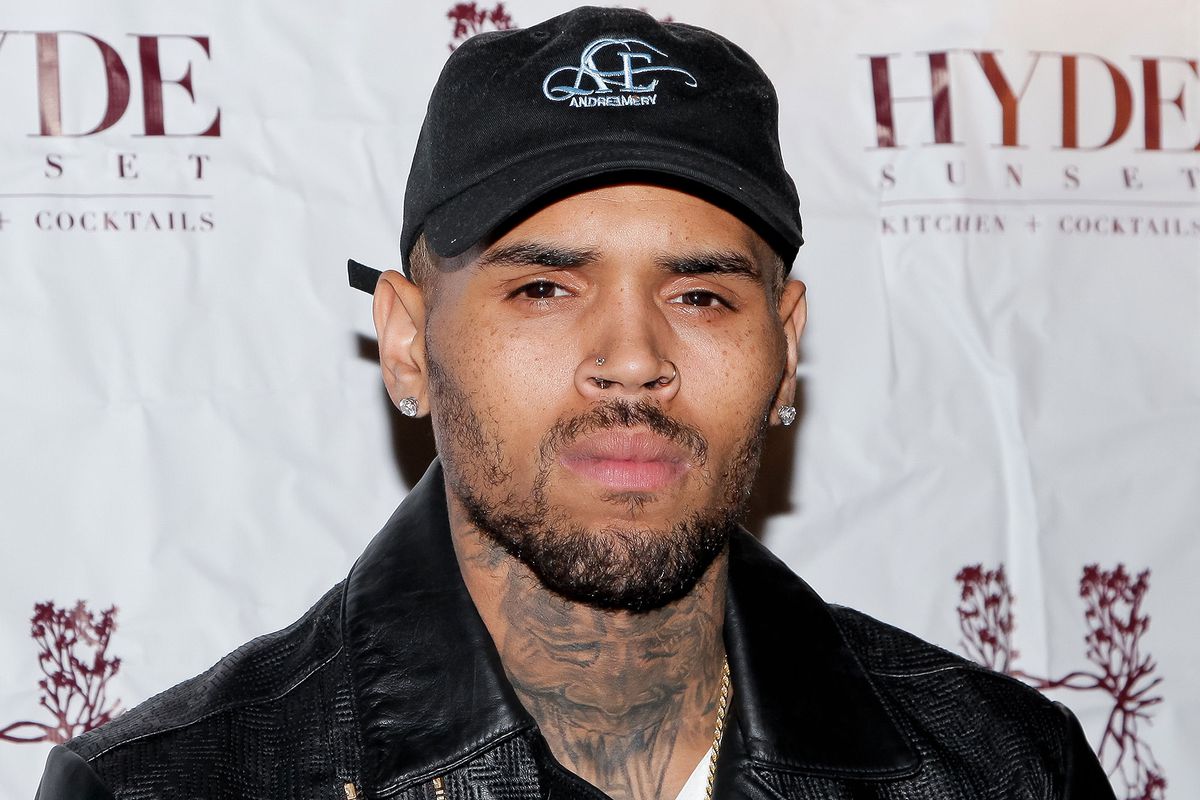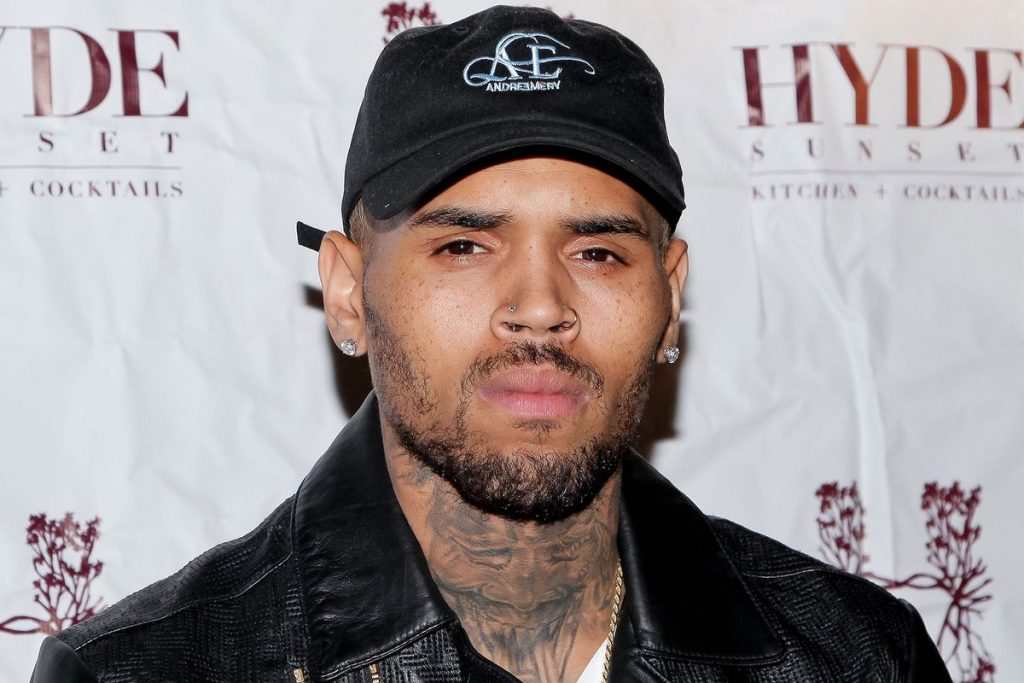 During the period of 2007 to 2009, Chris Brown dated the famous American singer 'Rihanna'.
Their relationship actually ended after their viral domestic violence case.
Later in 2011, Chris Brown began to date Karreuche Tran (a US model).
Barely a year into their relationship, Chris announced that he had ended the relationship because he did not want her to be hurt over his friendship with Rihanna.
After making this statement, Chris Brown released a video which he titled 'The Real Chris Brown'.
This video featured images of Rihanna and Tran, as well as Chris himself.
Brown also said he didn't know if it was possible to love two people at once, but he felt so.
In 2013, Rihanna aired the news that she had reunited with Chris Brown.
She further stated that things had become different.
She also further went on to say that Chris is not actually the monster that the media have portrayed him to be.
After raining much praise on Chris, she further stated that she would walk away from the relationship if she experienced such behavior from him again.
Just a few months later in May 2013, Chris Brown stated that he and Rihanna had broken their relationship.
He then went back to Tran, but they again separated after the news came about Chris Brown's daughter with Nia Guzman.
Recently in 2019, Chris Brown welcomed his second child with a lady called 'Ammika Harris'.
This is a boy which he named Aeko Catori Brown.
Chris Brown Cars, Assets & Mansions
As a rich celebrity, Chris Brown owns a couple of luxury assets.
Here are a few of them.
Cars
Here are some expensive cars owned by Chris Brown.
Chevrolet Impala (over $30,000)
Bugatti Veyron (over $2 Million dollars) 
BulletProof SUV (over $300,000)
Jet Fighter Lamborghini
Gulfstream IV
Range Rover (Gold Player Wheels) 
And more. 
These are the major cars owned by Chris Brown.
While there are many others, we do not know about them.
However, we will come up with updates anytime something new comes up.
Mansions
Here are some Mansions owned by Chris Brown
Tarzana Smart House (over $4 Million dollars)
Agoura Hills Home, California
Hollywood Hills Mansion
These Mansions are all worth millions of dollars.
What is Chris Brown's net worth? 
Currently, Chris Brown has an estimated net worth of a whopping $50 Million dollars.
A Summary of Chris Brown's Net Worth
From this piece, you can see some interesting facts about Chris Brown and his net worth.
If you are a fan of this singer, then feel free to air your opinions about this article in the comment session below.
Source: thingstoknow.com.ng