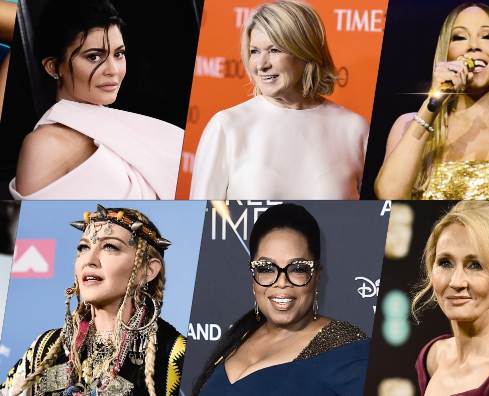 Do you want to know about the most popular women in the world?. well, relax your mind this article will reveal to you Women that are unique and as well making it to the top just like men in different works of life.
Most of these women are popular singers, philanthropist, actresses and so on.
They are from different background, but what unites them is their passion and hard work to get to the top and as well maintain the status for several years. For this article, we shall be looking at the top 10 most popular women in the world.
10. AdeleLaurie Blue Adkins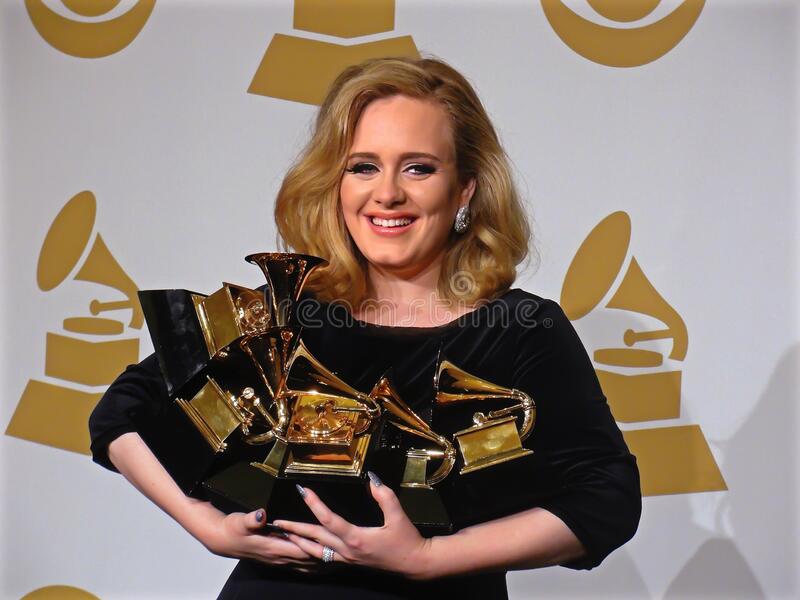 She was born 5 May 1988 in Tottenham, London, United Kingdom. Graduated from BRIT school IN 2006. Her spouse is Simon Konecki. An English songwriter and singer. She signed a record deal with XL Recordings. she received the Brit Awards Critics' Choice Award in 2007 and won the BBC Sound of 2008 poll.
In 2008 she released her debut album called 19. Her song called "Hometown Glory" was a hit written by her at the age of 16.
9. Selena Gomez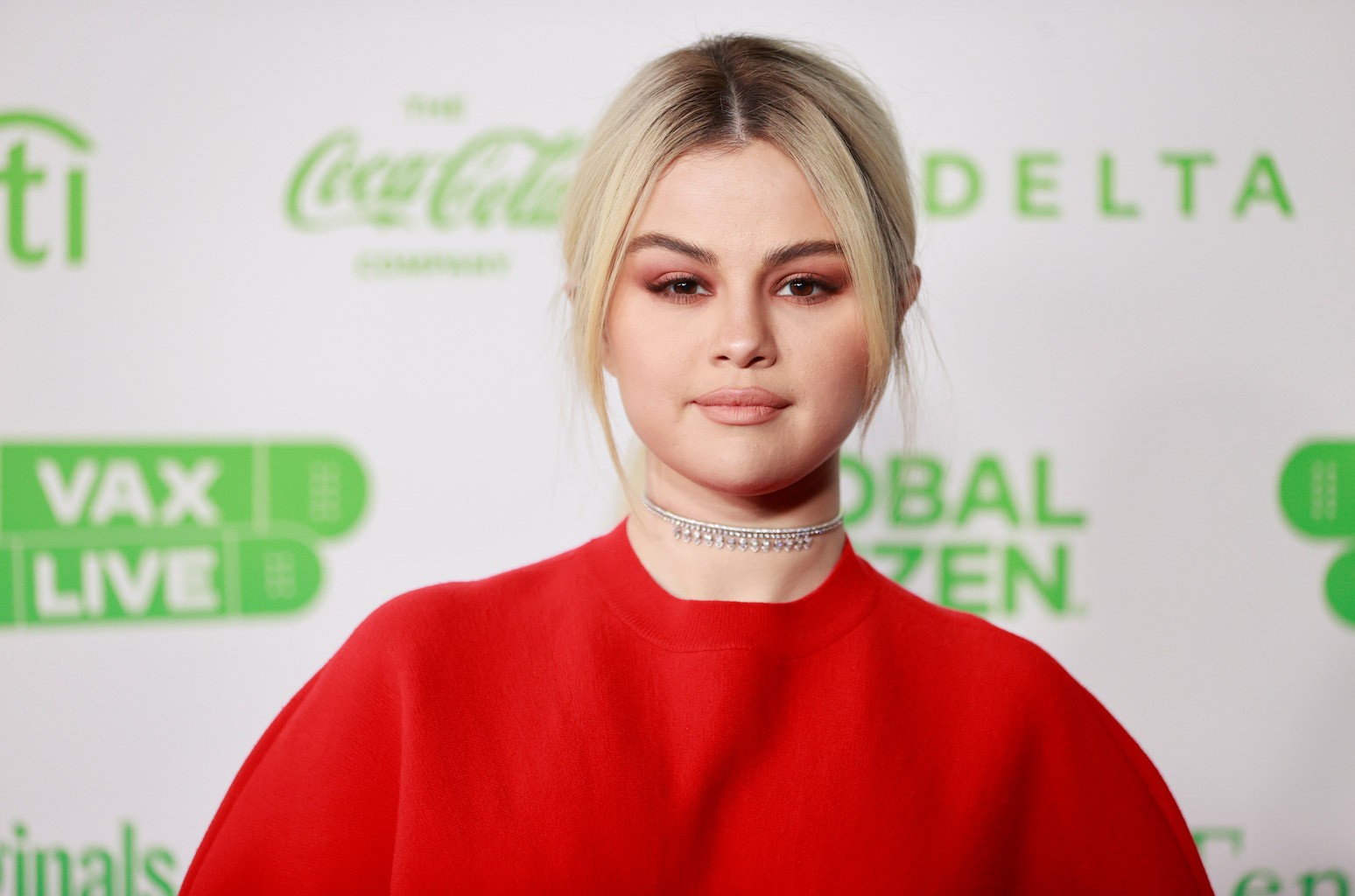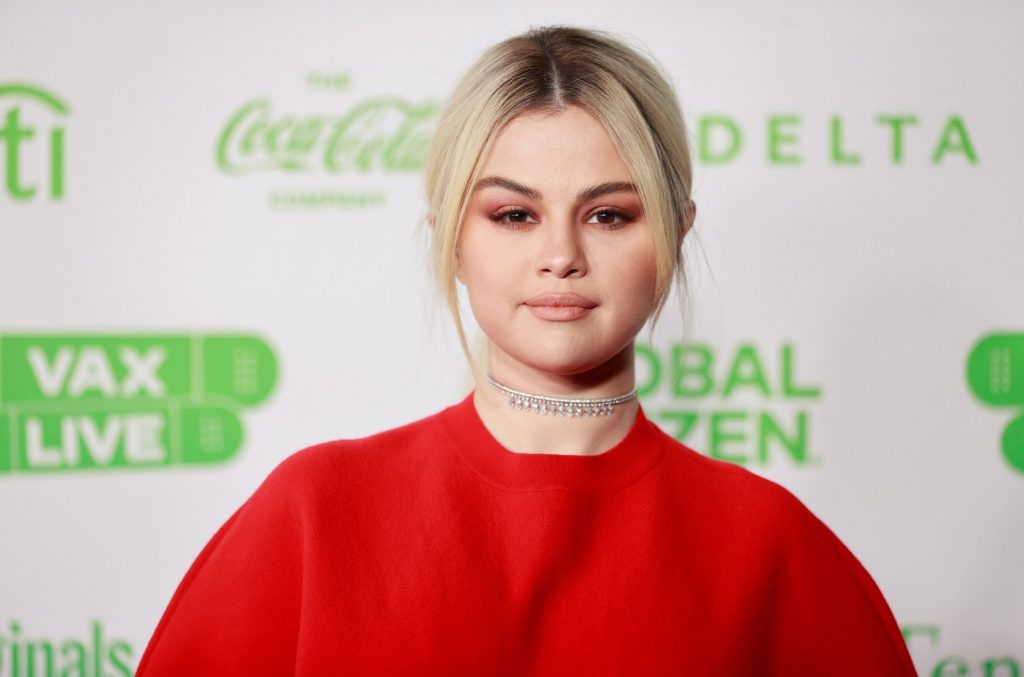 The American singer, actress, and producer. Born July 22 1992 and raised in Texas. Selena Gomez, who stands 1.65m tall, began her acting career on the children's television show, Barney and Friends. According to Billboard, Gomez has sold over seven million albums and 22 million singles worldwide. Her albums include Rare, Revival, and others.
She has garnered numerous awards, including Billboard Woman of the Year in 2017. She has, however, worked with a number of charitable organisations, and at the age of 17, she was named a UNICEF ambassador.
8. Britney Jean Spears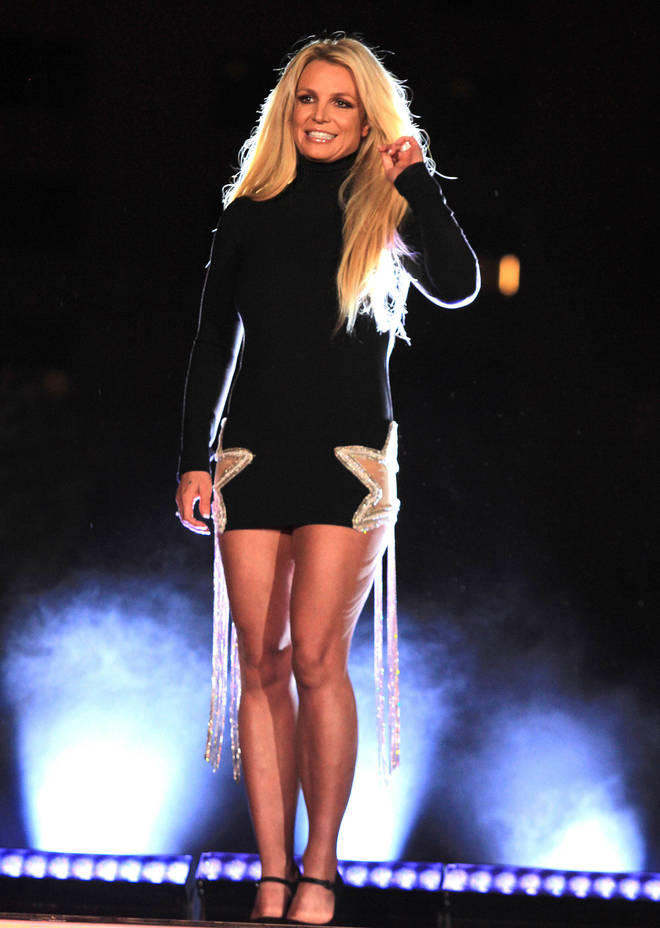 Born on 2 December 1981 in Mccomb, Mississippi, United States. Spears is an American singer, songwriter, dancer actress. Her spouse was Allen Alexander and Kevin Federline, and her children are Sean Preston Federline and Jayden James Federline. Britney movies and TV shows include Framing Britney Spears, Crossroads, Glee and More.
She is credited with influencing the revival of teen pop during the late 1990s and early 2000s, for which she is called the Princess of Pop. Spears signed with Jive Records in 1997 at the age of 15 after appearing in stage productions and television series
.
7. Taylor Alison Swift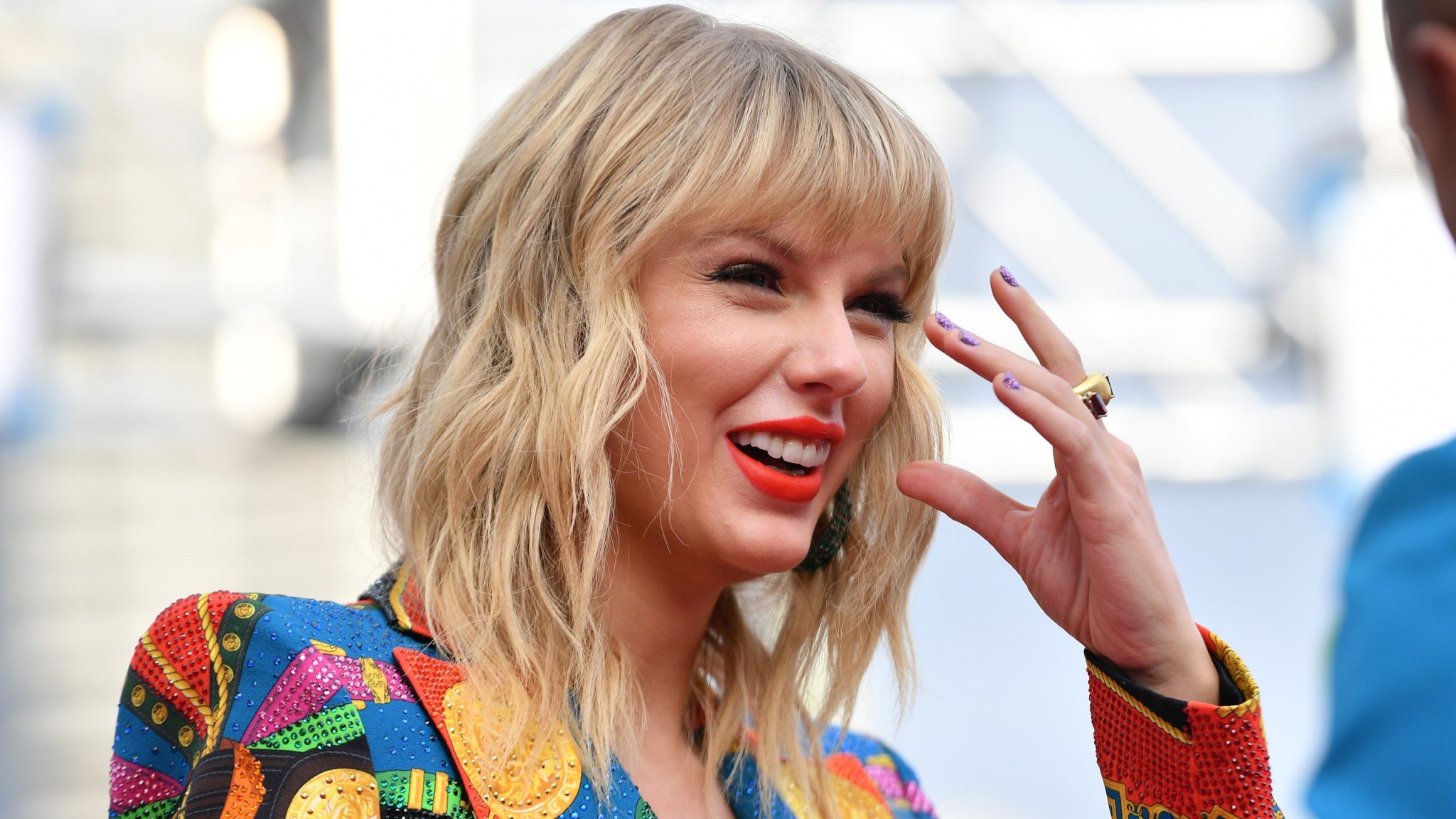 She was born in West Reading, Pennsylvania on 13th December 1989. With a height of 1.8m. Her second album "Fearless" was a hit. Love Story and You Belong with Me, two of the album's songs became teen favourites.
Swift makes bold decisions in her personal life, and she frequently expresses her thoughts through the lyrics of her songs. Cats, The Giver, The Lorax, Valentine's Day, and more are among her films.
In this article she is number 7th on the lists of top 10 most popular women in the world
.
6. Lady Gaga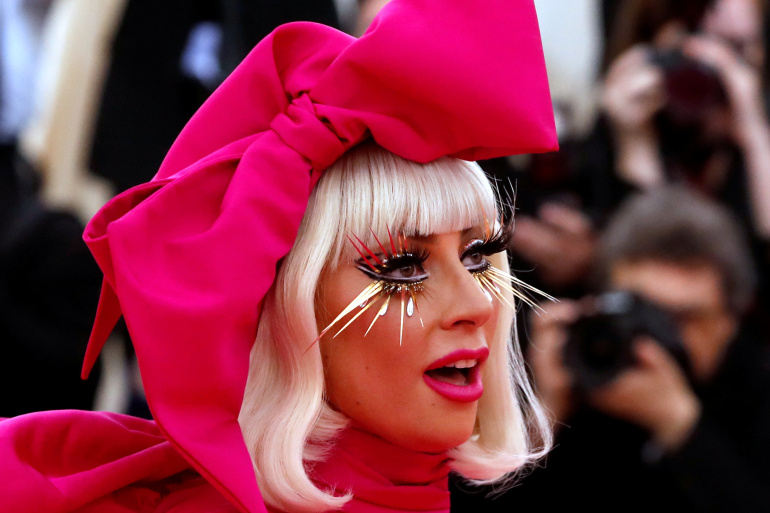 Stefani Joanne Angelina Germanotta is her real name. But professionally known as Lady Gaga. She was born on 28 March 1986 in Lenox Hill Hospital, New York, United States. She is 35 years of age and her height is 1.55m. Lady Gaga is an American songwriter, singer and actress.
With her debut studio album, The Fame, released in 2008, she gained recognition for her skill. While the singer had a successful profession, her personal life was a disaster, as she had been at war with her family since she was a teenager.
lady Gaga and her mother eventually worked out their differences, and they now have a fantastic relationship. She now has an estimated net worth of $320 million.
5. Kendall Nicole Jenner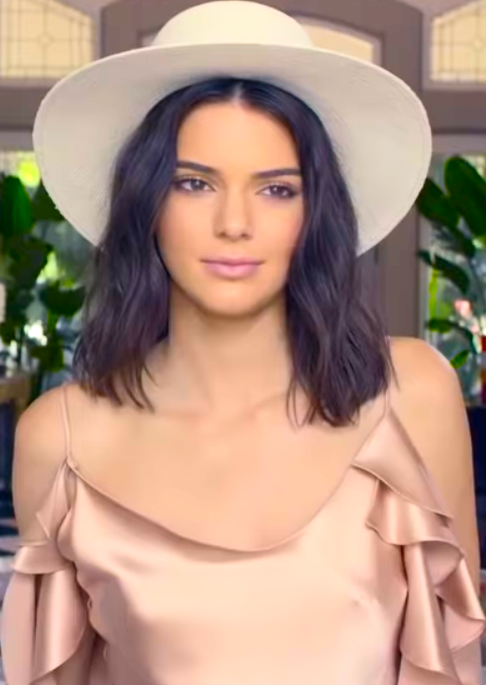 She was born in Los Angeles, California, on November 3, 1995. Her height is 1.79m. Kendall is a model who has a large following on social media, with over 153 million Instagram followers. Became famous after appearing on the reality show Keeping Up with the Kardashians.
Kris Jenner and Caitlyn Jenner are her parents. Kendall began modelling when she was 14 years old. She is number 16th among top-earning models in Forbes magazines. Her current Net Worth is $45 million.
4. Rihanna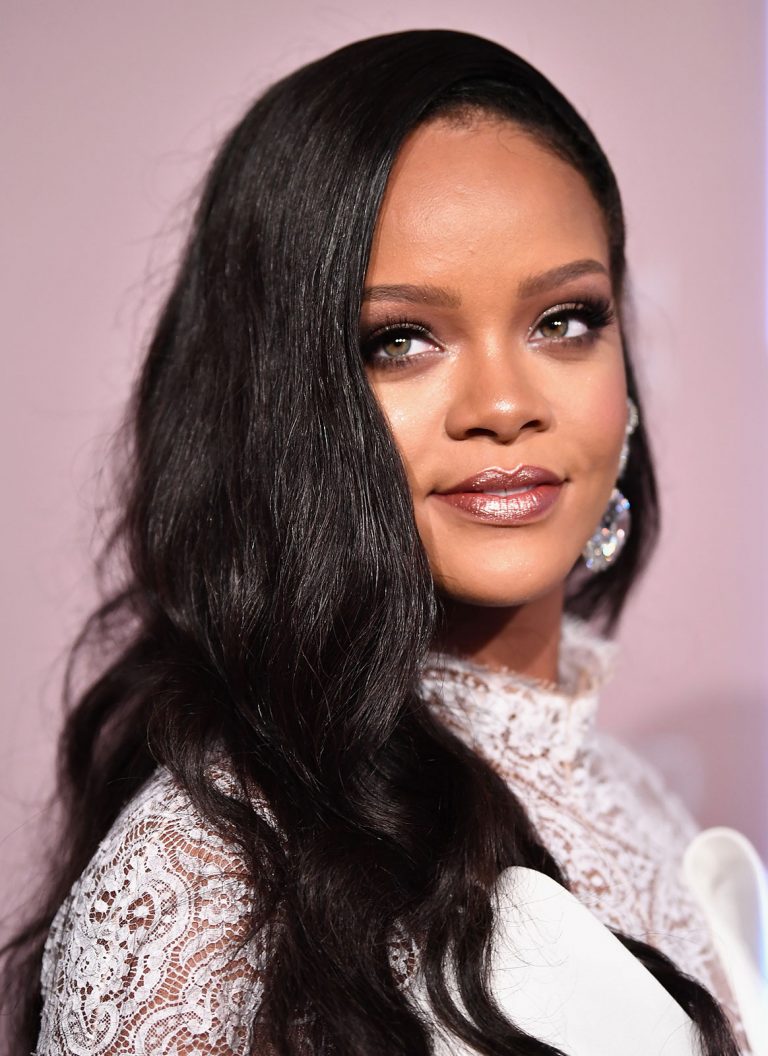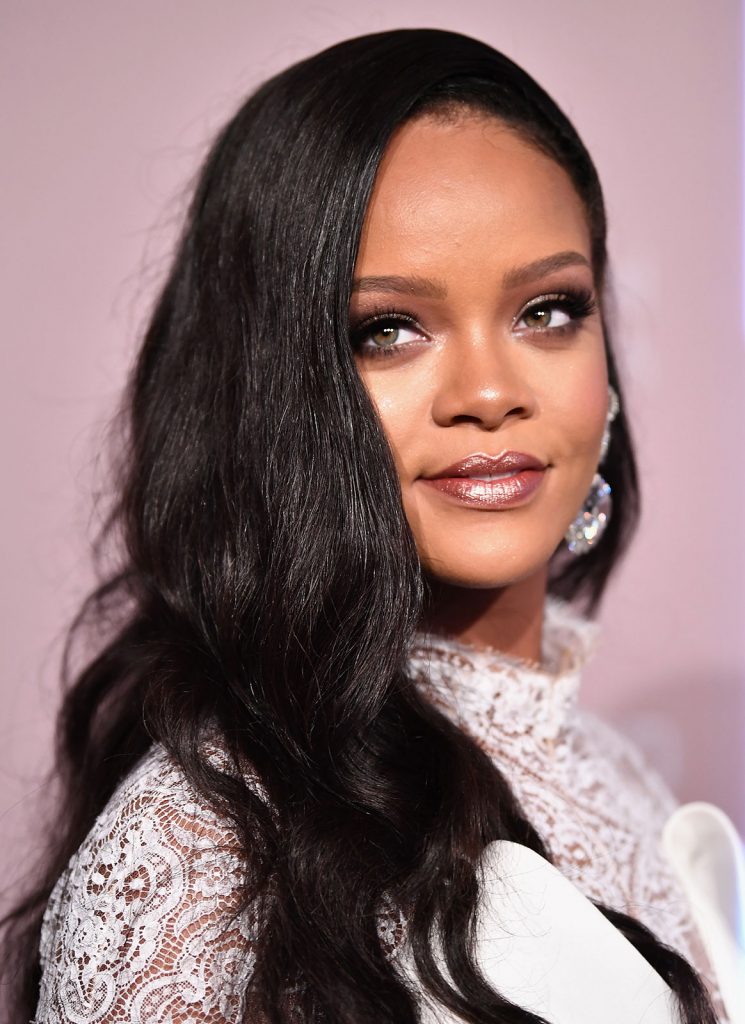 Robyn Rihanna Fenty was born in Saint Micheal on February 20, 1988, and raised in Brigetown, Barbados. She is a singer, actress, fashion designer, and businesswoman.
The singer began her career in 2005, and her first two studio albums, Music of the Sun (issued in 2005) and A Girl Like Me (issued in 2006), helped her gain recognition. Rihanna has never looked back since then and now has a net worth of $300 million.
Rihanna is one of the best-selling artist of all time, having sold more than 20 million album copies and 60 million singles. She won seven Grammys, six American Music Awards, 18 Billboard Music Awards, and a special 'Icon Award'. She is, without a doubt, one of the most popular women in the world.
3. Lana Del Rey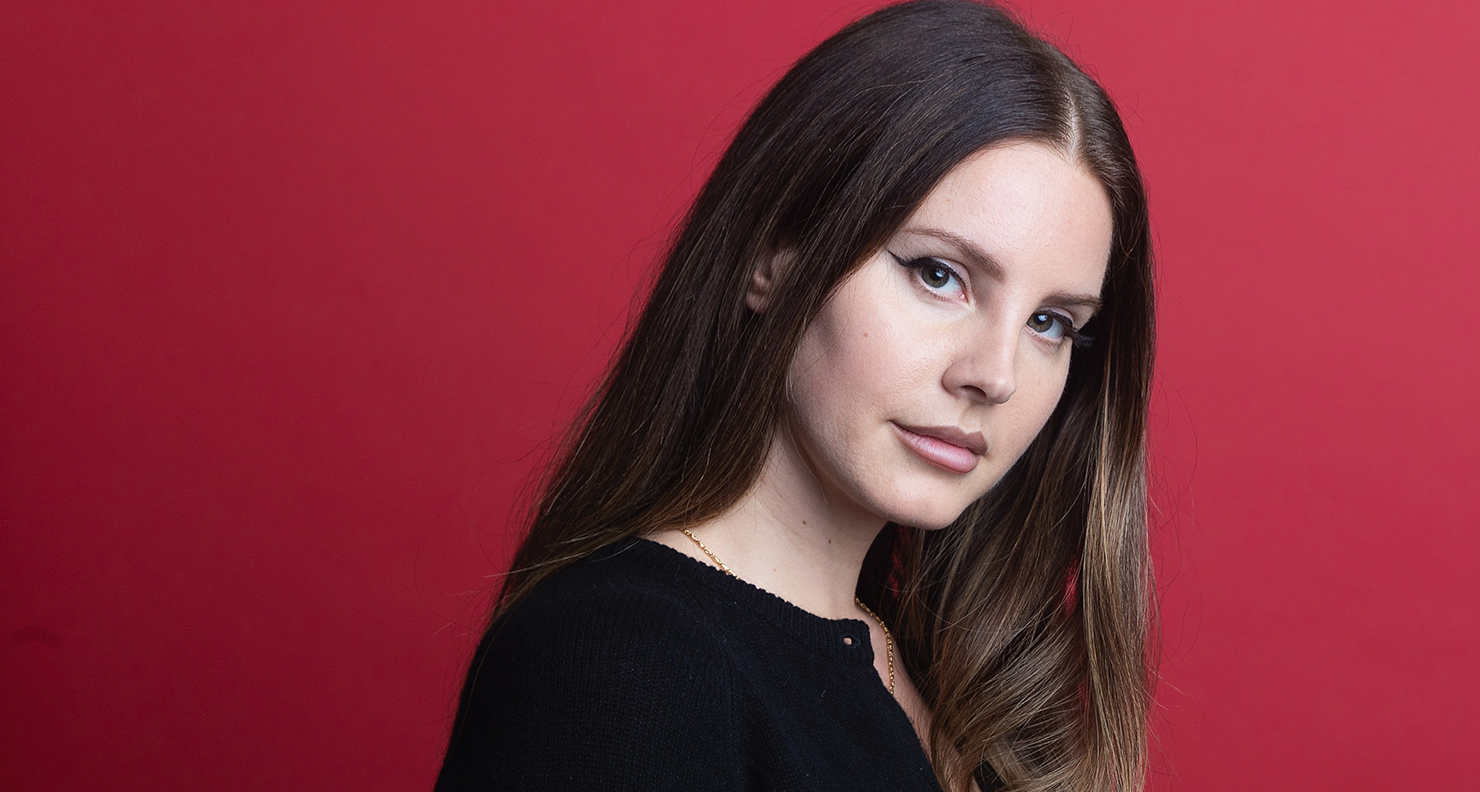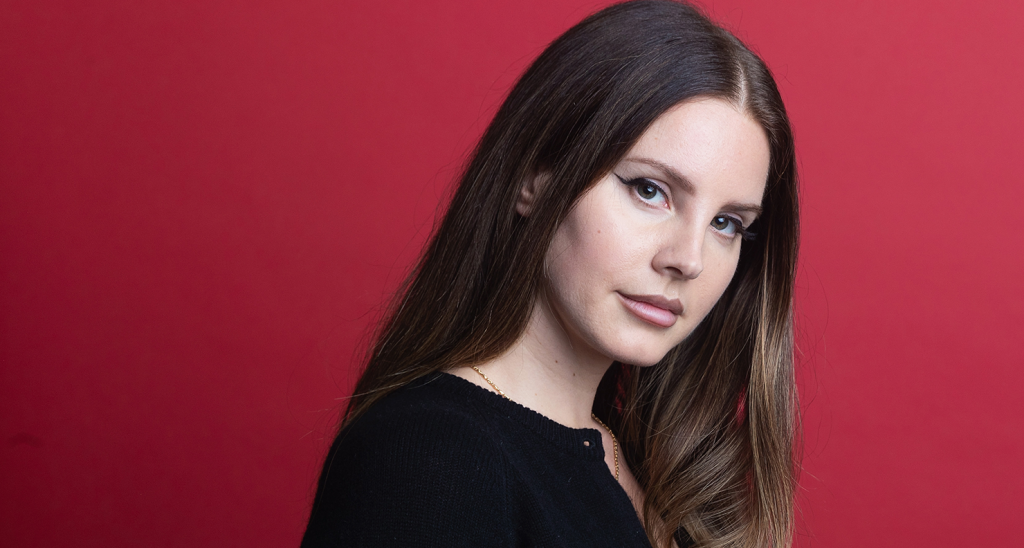 Lana Del Rey was born on June 21, 1985, in Manhattan, New York. Her birth name is Elizabeth Woolridge Grant. She is a singer and songwriter from the United States. According to critics, her music has a cinematograph style, a sad romance, sad preoccupations, and allusions to 1950s and 1960s American pop culture.
In 2011 when her debut single, Video Games, went viral. After a lot of effort into singing and publishing some of her songs, Her she gained recognition. net worth over $30 million. She is 2nd in our list of top 10 most popular women in the world.
2. Cher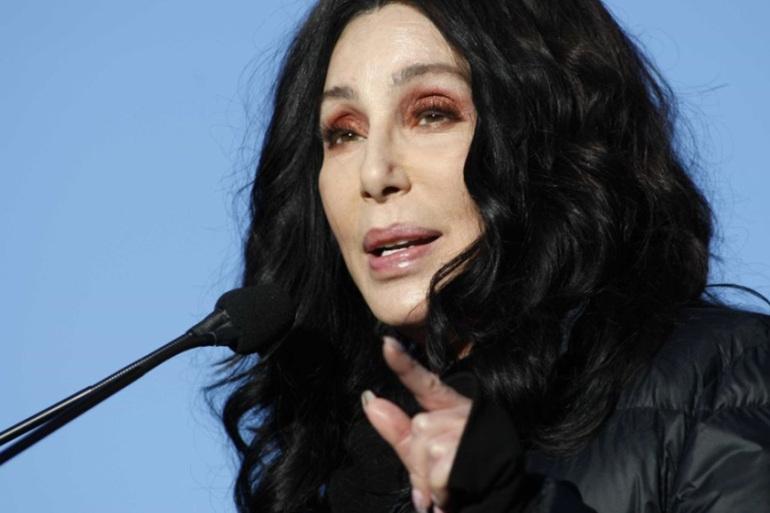 Cher (Cherilyn Sarkisian) was born May 20 1946, in El Centro, California, USA. She is an American singer, actress and television personality. Cher was married to Sonny Bono and Gregg Allman. Her song 'I Got You Babe' was performed in the duet 'Sonny and Cher'. was her first success. She's been referred to as the "Goddess of Pop".
She has won 3 'Golden Globes' awards. 'Oscar', 'Grammy', and 'Emmy' award. Cher is one of the world's best-selling music artists, with over 100 million albums sold to date. She is known as well for her political views, social media presence and social activism.
1.Oprah Winfrey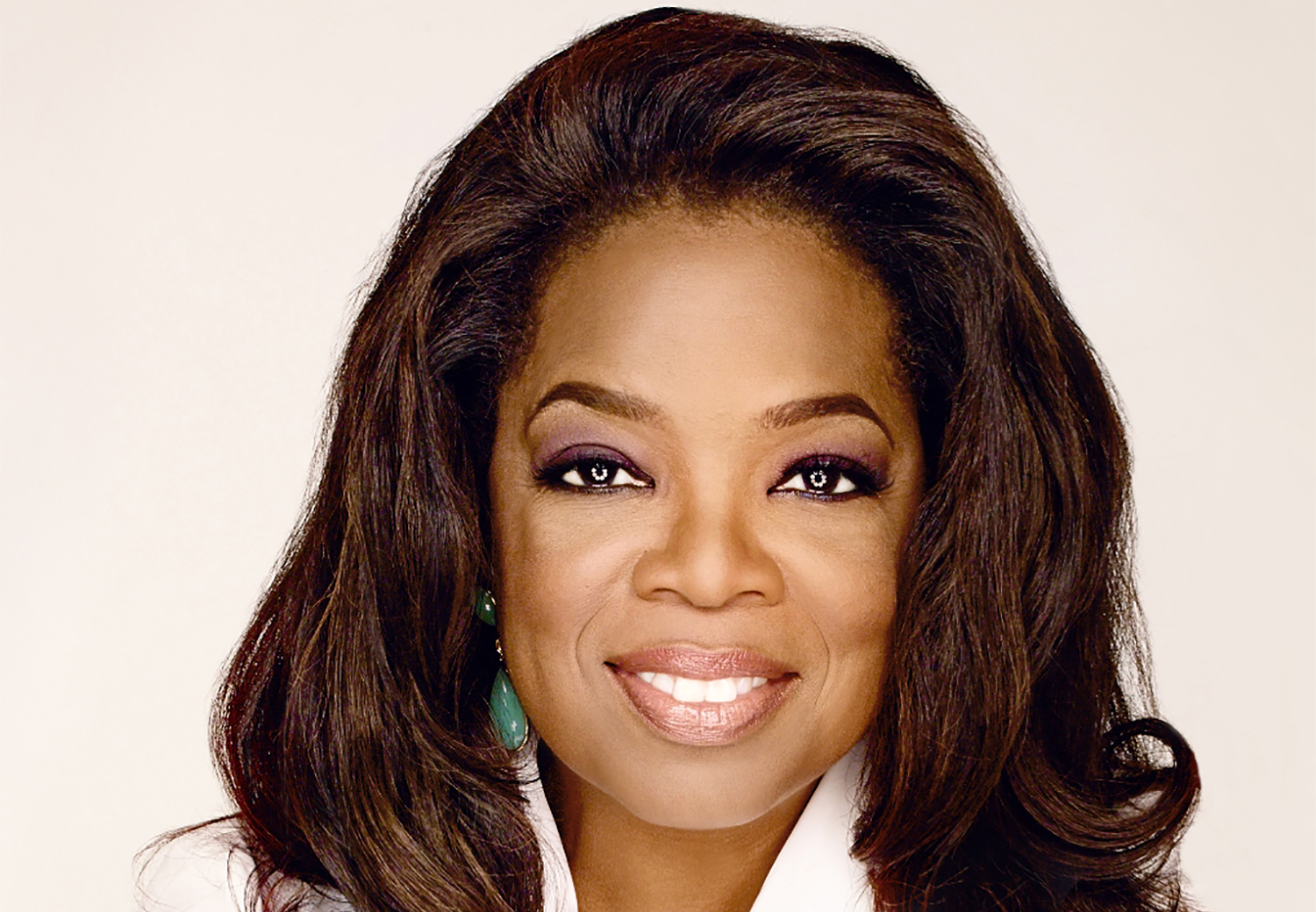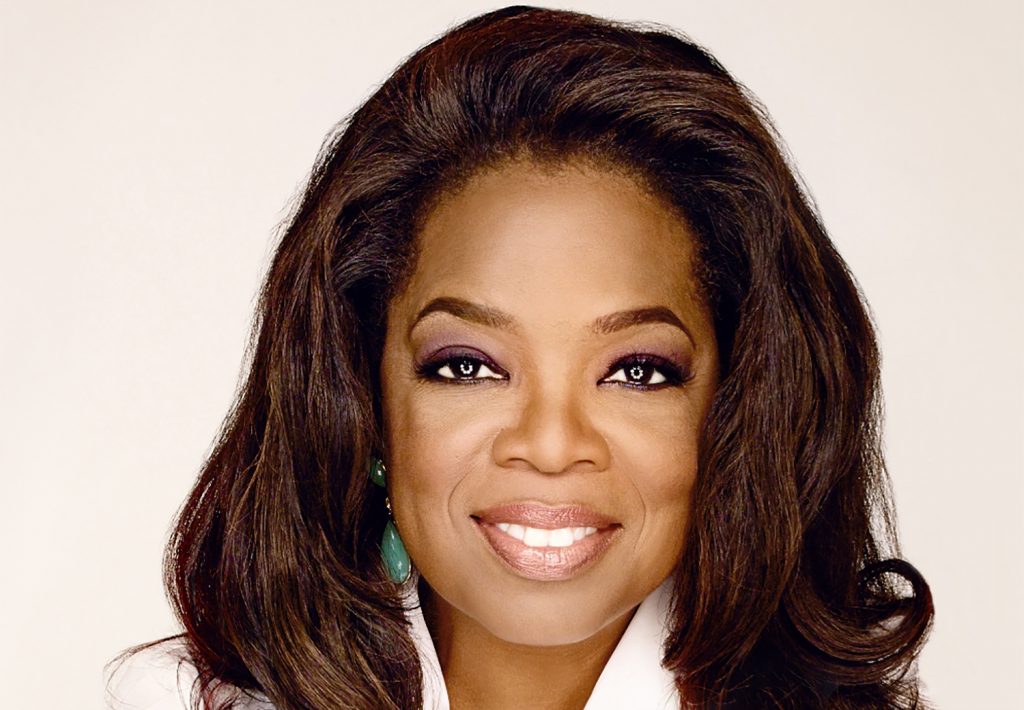 She was born on January 29 1954 in Kosciusko, Mississippi, United States. She is an American talk show host, television producer, actress, author, and philanthropist. known for her popular show "The Oprah Winfrey Show" which is rated as the highest television program of its kind in history, which ran in National Syndication for 25 years.
Winfrey came from a financially weak family but she came out strong and powerful and she recognizes all over the world today. Her net worth is US$2.7 billion. In our lists of the most popular women in the world, she is ranked number one.
Conclusion
Women are unique in their different endeavour. As we have seen in this article the various roles played by women in the world. We hope you find this article interesting to read and also leave your comment as regarding your position on the top 10 most popular women in the world..
Source: womenintheworld.org