Nigerian singer Oxlade is an artiste who has made waves in the African music scene. Oxlade is well known for his unique voice and Afro-fusion lyrics. He is a very talented musician and has been on the limelight as one of the fast rising musical artists in Nigeria. Oxlade Net Worth 2021, Oxlade cars, Oxlade Record Label, and Girlfriends list are just some of the topics that we will be discussing in this blog post.
Oxlade Biography: Early life and education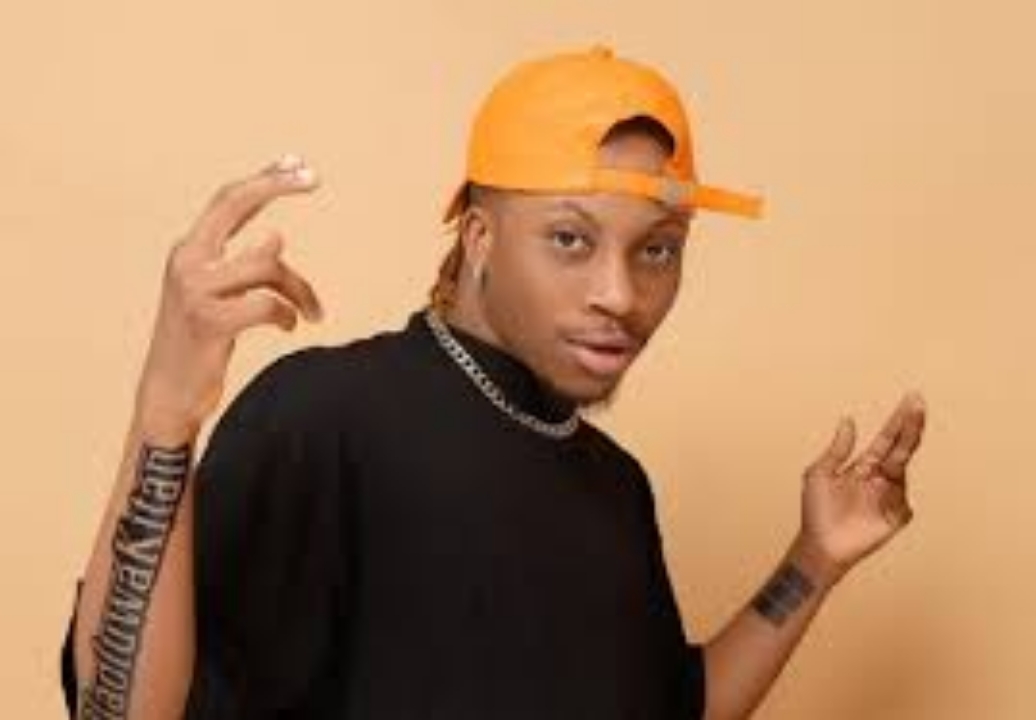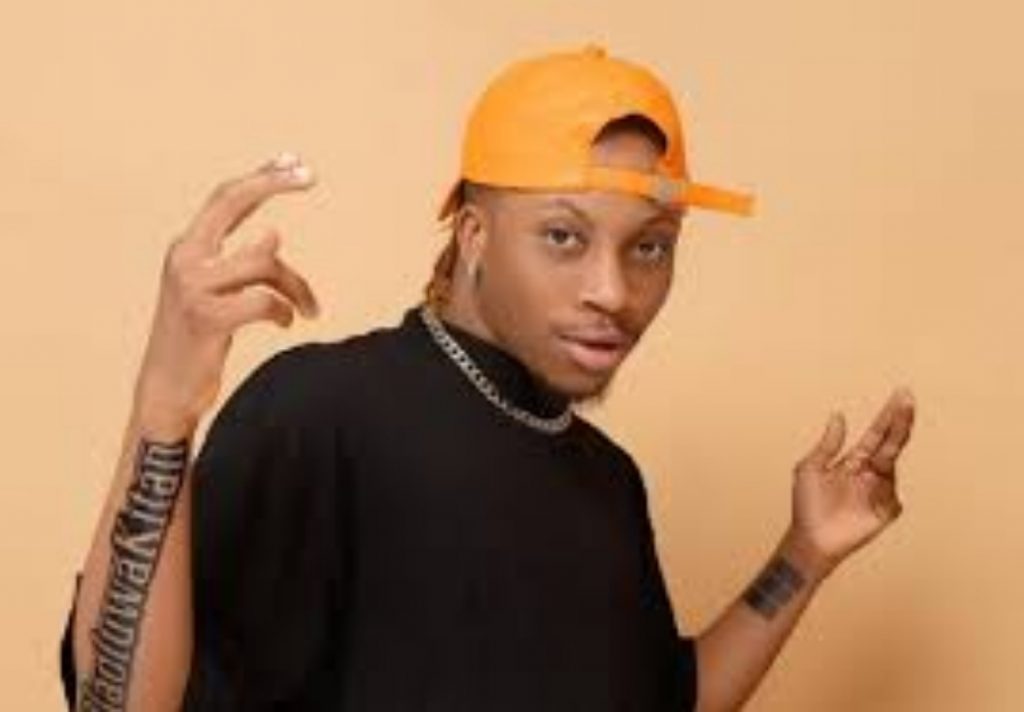 Profile overview
Full name: Ikuforiji Olaitan Abdulrahman
Date of birth: April 22nd 1997
Oxlade age: 23 years
Place of birth: Nigeria
Profession: Singer
Net worth: $75,000
Nationality: Nigerian
Zodiac: Taurus
Ikuforiji Olaitan Abdulrahman, popularly known by his nickname oxlade is a Nigerian singer and songwriter. Born on April 22, 1997 and raised by his grandmother after losing his mom at an early age. His father was a lecturer at Lagos state university.
He was admitted in the Lagos State University (LASU) to study History and International Relations. But after two years, he dropped out of college to pursue a career in music full time.
Oxlade career as a singer and his rise to fame
Oxlade may be a fast rising secular music artists right now, but what many of his fans don't know about him is that he started off as a gospel singer. He is among list of singers like wizkid, Chidinma, and don jazzy who started their musical journey in the church choir.
Oxlade was a junior choir leader in his church when he was barely ten years old. Moreover, that was when his singing potentials was realised.
Even during his secondary school days, he was still showing his love for music and always aiming to improve his vocals. Perhaps, his dreams was to one day become a successful musician as he is now and likewise take the African music to the next level.
Interestingly, Oxlade decided to switched from gospel music to secular music years later; A decision that drawn severe criticism from his uncles and father.
After he made his decision of transitioning from gospel to secular music open to his father, Oxlade had to experience lot of emotional downfalls and bad moments with his father who went as far as to stop catering for his needs, just to see that his decision will not hold.
However, despite the harsh objection he received from his family, oxlade keeps on pushing on at his dream of becoming a world class entertainer. And it obvious that their criticism did not deter him from switching into the secular music industry full time.
His rise to fame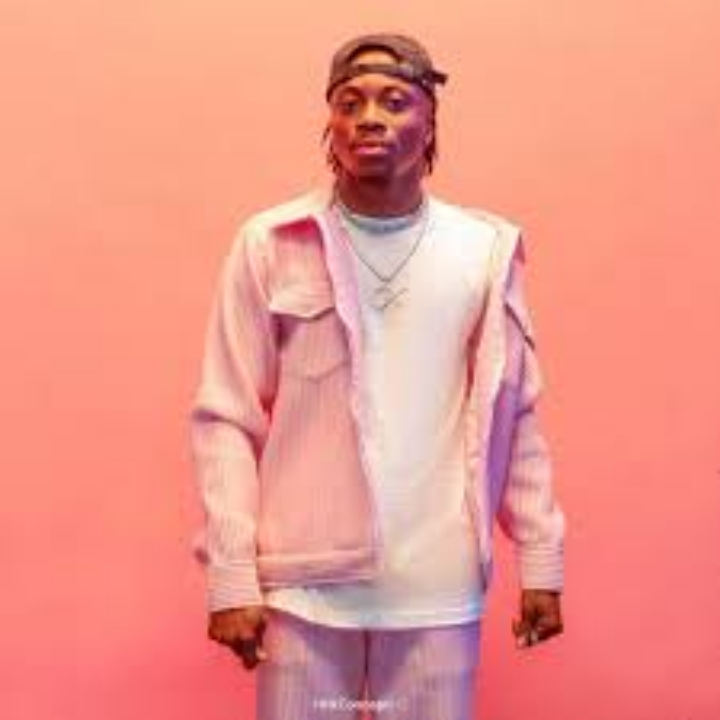 Chocolate City rapper, Blaqbonez on hearing Oxlades single, sour, saw potential in him and decided to feature him in his next project.
His fame grew after his iconic collaboration with Blaqbonez, on 'Mamiwota'.
Thereafter, he featured on Fireboy DML's hit single, Sing.
Since then, he has continued to showcase his vocal intrepidity to the amusement of Nigerian music lovers.
On March 27th, 2020 Oxlade dropped a six-track EP. Spax the Producer was the main producer.
Tracks in the EP include Tables Turn, O2, Away, Hold On, Kokose, and Weakness.
After the EP, he released an album titled 'Oxygene'. Oxygene is one album with songs which many people could relate with.
Obviously, he is still fresh into his musical career. However, he has collaborated with many renowned musicians such as Blaqbonez, Reekado Banks, DJ Tunez and Melvitto.
Oxlade net worth 2021
Nigerian Afro-fusion artist Oxlade has a net worth of $100 000 as of 2021.
Oxlade is a Nigerian singer and songwriter who is no doubt one of the fast rising artist in the African music industry. He has dropped lots of single hit songs and made bunch of notable collaborations with artists like Ice Prince, bradlee, DJ tunez, etc.
The net worth of Nigerian singer Oxlade is estimated at $100 000(hundred thousand US dollars) in 2021. That's equal to about 40million in Naira.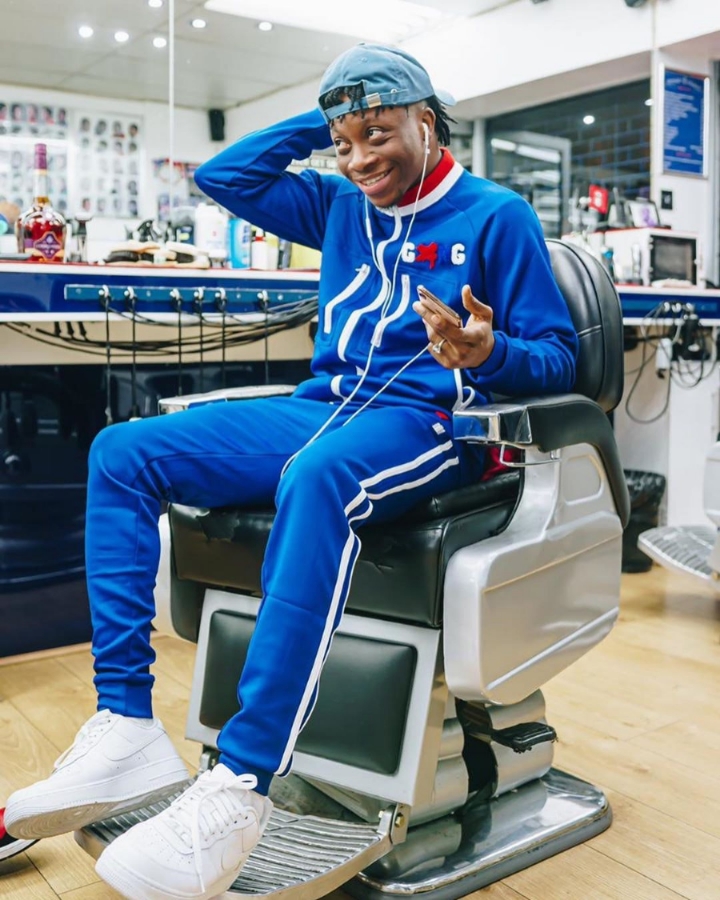 Please note that this may not likely be Oxlade actual net worth, it only an estimate. The net worth of Oxlade has not yet been analyzed by Forbes as he is still an upcoming artists.
Oxlade cars
There has not been much information about Oxlade money and the cars he owned currently, but if there may be any, I'll do well to update it on this post.
Meanwhile, you should be aware that as an upcoming artists, the cars he owned shouldn't be much expensive and luxurious as those of top artists in the industry. The likes of wizkid and davido.
Oxlade girlfriend
As of this writing, Oxlade is not in any confirm relationship yet. He happen to break up with his ex few years back before becoming famous. Speaking about the former relationship, he said, "it was like a situationship".
In his words, "It was bound to crash yet we were very optimistic. She had a man and you know how illegal things are the sweetest things? I tell you my brother, no cap, they are the best. It was more like a Situationship but I invested time and everything.
"It was just six months. So it was very illegal. She was cheating on her boyfriend with me so it was very toxic.
"We were guys, but her friends convinced her that she shouldn't choose me because they felt that I wouldn't give her attention and love. She went with the other guy. The guy was always checking up on her and I'm doing the same.
Furthermore, he noted that because he was an artist they did not take him seriously.
His statement wrote; But because I'm an artist, they felt like he would do it better. So she was in the relationship and wasn't happy, so she kept coming back. We were madly in love," he continued.
My friends warned me not to do it but that was where 'Weakness' came about.
Oxlade current record label
The young talented singer is currently signed to The Plug Entertainment, Substrate Music, and Knostra Music.
The Plug Entertainment is a Nigerian music company. It was founded in 2016 by two Nigerian music industry entrepreneurs, Asa Asika and Bizzle Osikoya. The company currently operates from Lagos, as an independent music publishing, music licensing and entertainment company.
Substrate music is a label based in Italy Supporting Rising talents all over the world.
Oxlade songs list
Angelina
Away
Brixton Boy
Causing Trouble
Craze
Flora
Hold on
O2
See Heaven T
ables Turn
Teaching You
Now before you just round off reading this article, do well to enjoy one of my own favourite Oxlade hit single titled "Away".