In today's world, smartphones have become part of our daily commodity and we obviously can't do without them. Due to this, the cost of buying a new android phone from a reputable brand can turn out be so pricey. There are times we might be on a low budget and buying a second-hand android phone is much more affordable than embracing a new one. This can save us some money, but it sometimes involves a few risks – like making sure it's in good condition or it wasn't a stolen phone.
Buying a second-hand android phone could even be riskier than buying a refurbished phone. If the phone was previously owned by a geek, then there are chances that it might be rooted or formatted. So when you get it, everything works normal and fine. But later on, you begin getting problems.
What to check on a second-hand android phone
Ensure it Not Stolen
Confirm that you are not buying a stolen device. It would be tragic to buy a phone only to discover that it has been reported stolen and the authorities come knocking on your door. These days this is a very serious problem. Hundreds of Smartphones are stolen and then shipped to foreign countries where they are sold to unsuspecting customers.
To protect yourself from such unnecessary inconvenience, always insist that the seller provide you with a soft or hard copy of the original bill that bears his or her name as the buyer of the device, as well as other details such as the date and purchasing time. Original purchase, name of the shop from where it was purchased, warranty details, etc.
After that, dial *#06# on your phone for IMEI. Match this number with the IMEI number at the battery area of ​​the second-hand android phone or the one mentioned one the packaging box. If the description matches, you can be sure that the phone has not been robbed by anyone.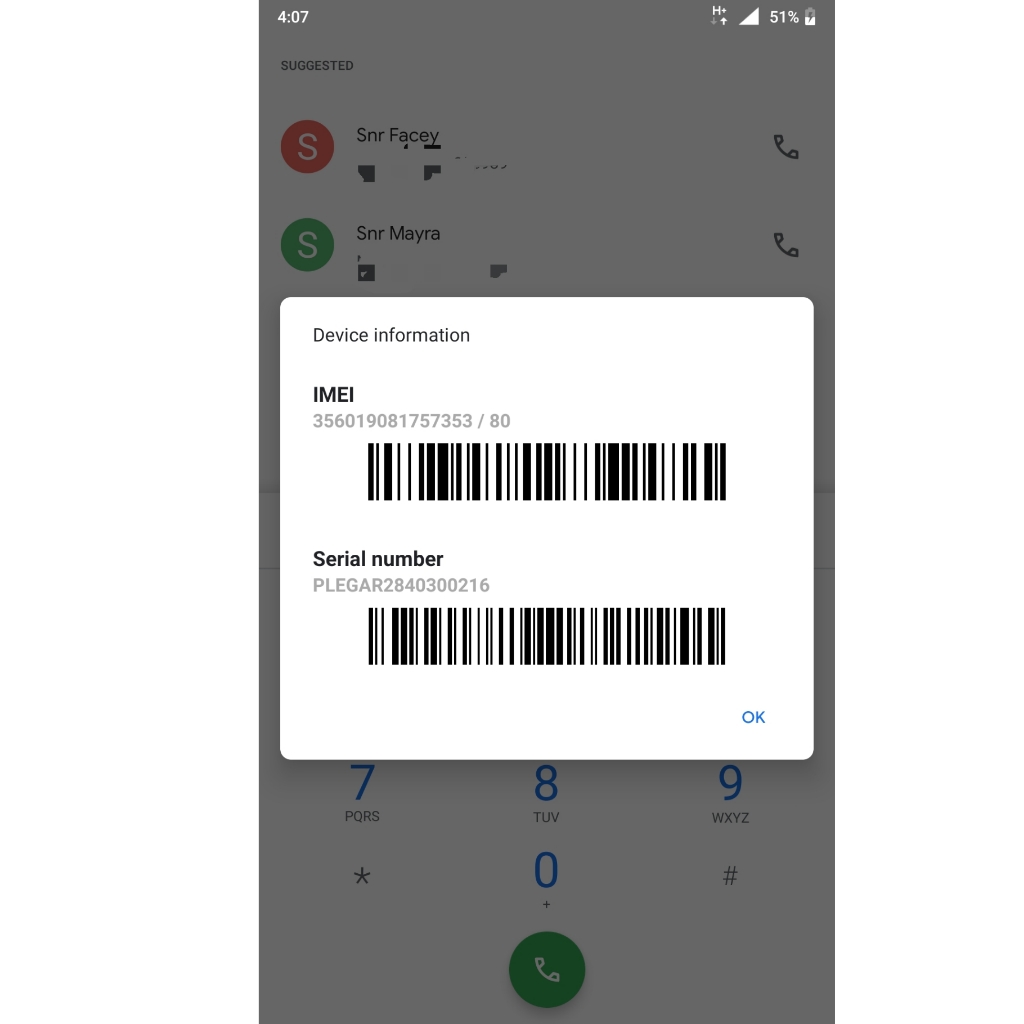 Research the actual price
The point of choosing to buy a used smartphone over a brand new one is to get it at a lower deal. So you won't end up spending $350 on a second-hand smartphone when you can equally get a new one for a slightly higher price (let say $400). So do some research for the actual price to see if it really worth spending on. This involves checking how many people are selling that smartphone right now and at what price. To do that, search for the phone brand on jumia, konga, and jiji (if you're staying in Africa) or Amazon, eBay and Craigslist. You will come across enough pricing.
Check for physical damage
When you have set a price and set up a meeting with a vendor, the easy part is over. Now, before you pay and leave with the phone, you have to check the smartphone for any visible damage that you may see. Check for dents, scratches, water damage, or any parts staggered or coming out. If you see any damage that you can deal with, it can also help you to have some bargaining.
Examine the camera lens for any signs of scratches as well. Also, a phone with many dents and cracks is a good sign it has been dropped or banged up a lot, so the internal components may not be reliable.
Check all ports for workability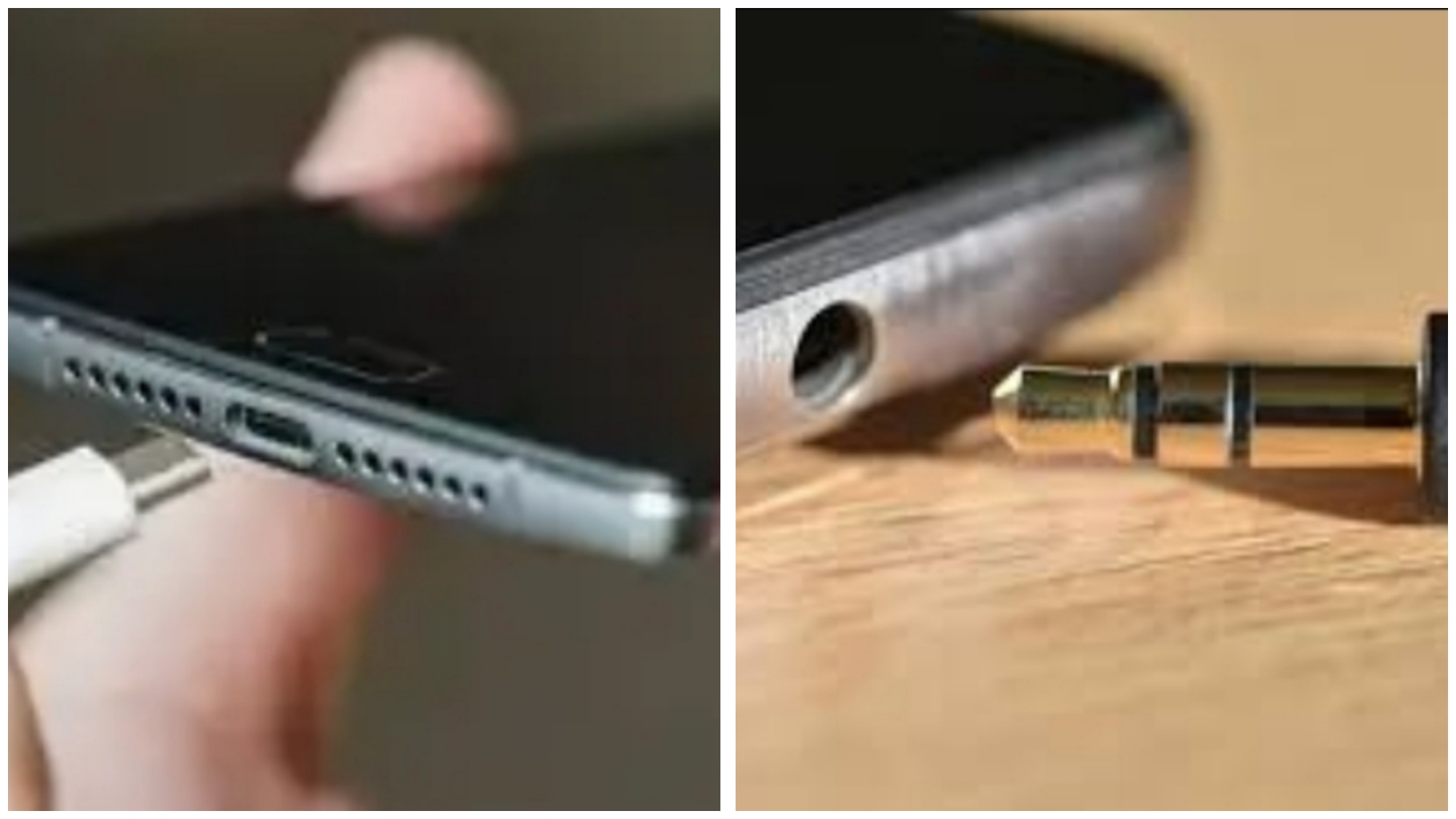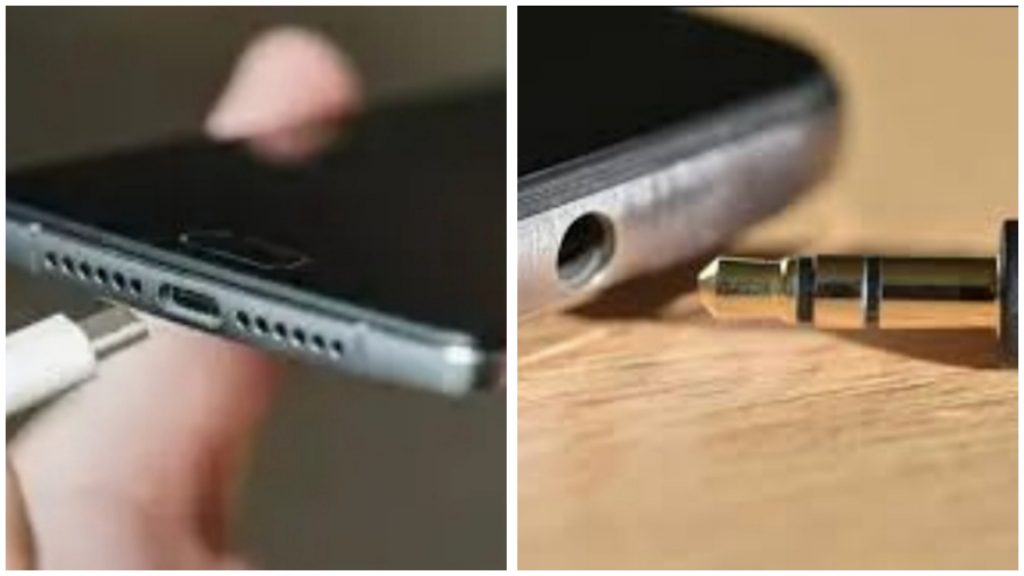 Now when you are done with the external check of the smartphone, you have to check that the internal is in the correct position. For this, we recommend taking a power bank, a charging cable, a working SIM card, a microSD card and a pair of headphones with you. This will help you check each and every port of the device. Touch everywhere on the screen to see if the touch is responding properly.
Hardware specifications
Buy a used phone with hardware specifications that meet your needs. Do you watch videos a lot or spend many hours browsing the Internet? If that's the case, you would need a phone with a large screen to enhance your experience. Find out the technical specs of the camera. How many megapixels does it offer? Consider if you need a phone with a front facing camera as well for social media interaction and making video calls. If you like playing games, make sure the phone has enough ram and internal storage. You can get all the technical specifications of the used phone from the manufacturer's website. Just do a search for the phone model and visit the manufacturer's website.
Also, the phone may look brand new but some features may not be functional. Test the touchscreen to see if it works. Swipe and tap to confirm that everything is in good working order. Take note of any lags as this may be indicative of problems with the internal circuitry and a sign that the phone may go to sleep permanently in the near future.
Ensure it not Rooted
Like I said earlier, geeks and techies don't just keep off from modifying their devices. Rooting gives you privileges to modify the software code on the device or install other software that the manufacturer wouldn't normally allow you to. In other words it unlocks the operating system so you can install unapproved apps, deleted unwanted apps, update the OS, replace the firmware, overclock the processor, customize anything and so on.
It has some bad side effects which are not good for normal phone users. There are some applications that will no longer work on your phone such as Snapchat and some other official applications they will detect SU and automatically ban access and use
Overall working condition
Finally, after all of the above tests, it is actually time to use it as you normally would. We recommend that you spend at least 30 minutes with the device to see how easy it works. In the meantime, you may have missed something in the above tests.
If all the above tests have been done and you are happy with the deal, the payment time has come. The good thing about buying a good second-hand smartphone is that you will lose a lot less money on selling smartphones in the future than selling a new smartphone.