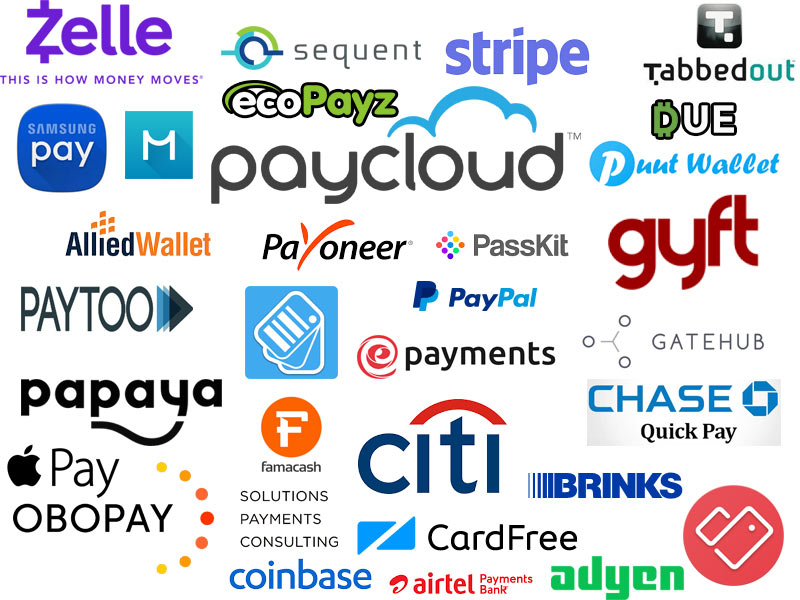 The best money transfer apps let you transfer money to friends and family, and also pay for goods and services. All from your smartphone or mobile device. There's also no need to waste time changing bank account information or looking for bills and notes.
All you need is a smartphone and the appropriate app to get started. In fact, you have a variety of apps to choose from. So you may pick the one that best suits your needs. This apps allows you to send money swiftly and securely from one person to another.
Transfer apps make it quick, easy, and painless to move money over the world in a variety of different currencies. There is normally a fee involved with such transfers, so You should be careful to check the fees. But the finest firms usually offer moderate rates that are well worth the convenience cost. Transferring money through your phone has not been an easy task.
With so many choices, the best apps to transfer money often come down to what you're trying to do.
So in this article, we will be looking at some of the best apps to transfer money. And also what each one is most commonly used for.
The 10 Best Money Transfer Apps
1. PayPal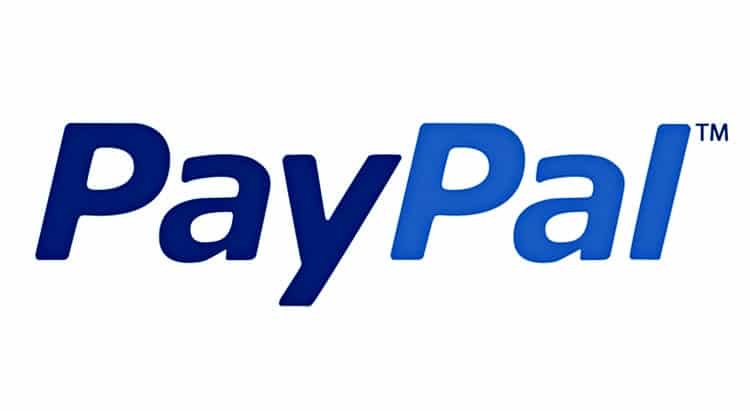 PayPal is the most well-known of the money transfer companies. You can use PayPal to send money to anyone with an email address in over 200 countries around the world. PayPal's money transfer options are flexible, safe, and simple to use, which sets it apart from the competition.
You can transfer money from a PayPal balance, a bank account, or an Amex Send account for free. For a charge, you can also utilize PayPal Instant Transfer to send money right away
PayPal App is available for iOS, Android, and Windows. It takes some minutes to download and start transferring money from up to 20 people at once. For security reasons, you can agree to show your name, photo, username, email, and mobile phone number on PayPal. So that the people you are transferring money know that it's you.
You can send up to $60,000, but PayPal may limit the transaction to $10,000, depending on the currency you use.
How to use PayPal
After downloading the PayPal App into any of your mobile devices, then you click on the app. Tap Send from the home screen, then enter a contact's name, an email address, or a phone number. To continue, enter the amount and an optional note, then touch Next.
Select Family and Friends as your transfer type, then your financing source. You can use your existing PayPal account, but if that isn't enough, you can also attach a debit or credit card, as well as a bank account. To finish, press the Send button.
PayPal is more than a money transfer service. It's a virtual wallet. You can keep cash in it, or you can connect your bank account, credit cards, or debit cards to make direct payments.
Pros of PayPal
Fast and secure
Easy to install and use
Name/brand recognition built instant trust
Cons of PayPal
Difficult customer service
High transaction fees
2. Venmo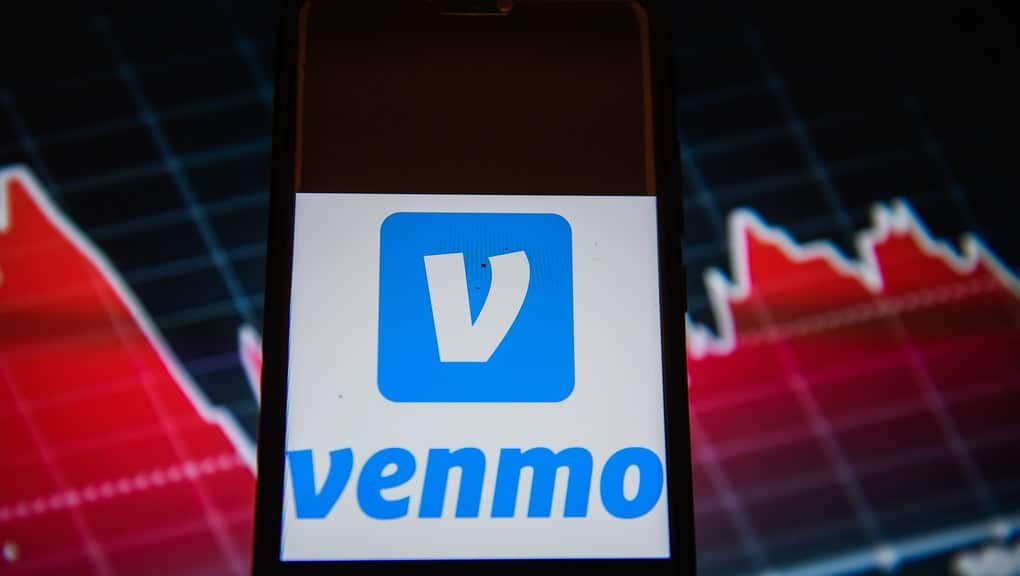 Venmo is a simple and quick way to send and receive money, as well as a possible "parking spot" for your cash. The Venmo app is what you get when you make paying for things a social event. It is referred to as "The champion of peer-to-peer payments" It lets you catch up with your friends by spending money.
You can transfer money for free through the peer-to-peer payment app, though Venmo charges 3% of the transfer total to send money via credit card. The Venmo is available for Android and iOS devices. It's also straightforward, uncomplicated, and approachable.
How to use Venmo
Select someone from your contacts, enter their phone number or email address, or scan their Venmo profile QR code to make a payment. Then, hit Pay after entering the amount and writing down a subject line that describes the payment.
Pros of Venmo
Money moves instantly
It provides a social way to split the money
There is no need for additional to Venmo to make payments
Cons of Venmo
There is no insurance provided by the Federal Deposit Insurance Corporation (FDIC).
Concerns about security in the past
Instant cash-out transfers to your bank account are subject to a fee
3. Apple Pay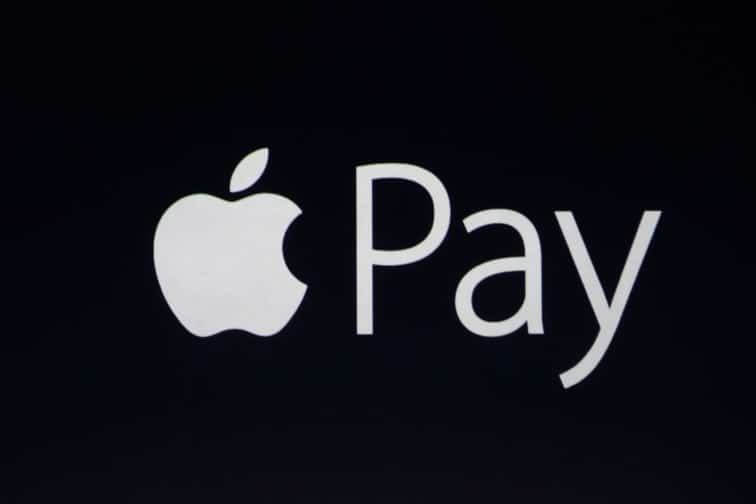 Apple Pay is built into every Apple device, making it incredibly simple to send money to another Apple user via your phone (or watch). Simply use iMessages to send the money and confirm it using your device's security features, such as Touch ID or Face ID.
Personal transfers between Apple users are free with Apple Pay, making it a wonderful option. Apple Pay is a true digital wallet, so you can connect it to your bank account and credit cards. You can also use it at stores both physically and online around the world.
How to use Apple Pay
To begin, go to your iPhone's Settings and pick Wallet & Apple Pay from the drop-down menu. You may add debit and credit cards to the app here, then attach new ones to use as financing sources. Also, for person-to-person payments, make sure the Apple Cash toggle switch at the top is turned on.
When this is done, you can connect with whom you want to send the money. Then you tap the Apple Pay button at the bottom, enter the amount, and select Pay. To finish transferring the money, tap the send button upward arrow. From here you are good to go.
Pros of Apple Pay
Personal transactions between Apple users are free
Cons of Apply Pay
It's not accessible to download on Android devices.
4. Google Pay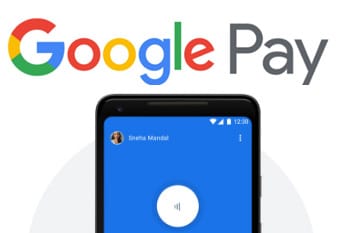 Google Pay is a flexible payment option for a wide range of products and services. There's even a feature to split the payment, but it's also useful to transfer money to friends and family. It's a virtual wallet that lets you link bank accounts, debit cards, and credit cards together.
This software is installed by default on Android phones and is also available for iOS.
How to use Google Pay
You start by setting up a funding source on Google Pay, which can include debit cards and bank accounts. Then select a name from your contacts and hit Pay friend or group. You can also designate a recipient by providing an email address or a phone number. You're done once you've tapped Pay and entered your amount.
Pros of Google Pay
Transfers are instant
There are no fees
Cons of Google Pay
Withdrawals from banks might take anywhere from a few minutes to five business days.
5. Cash App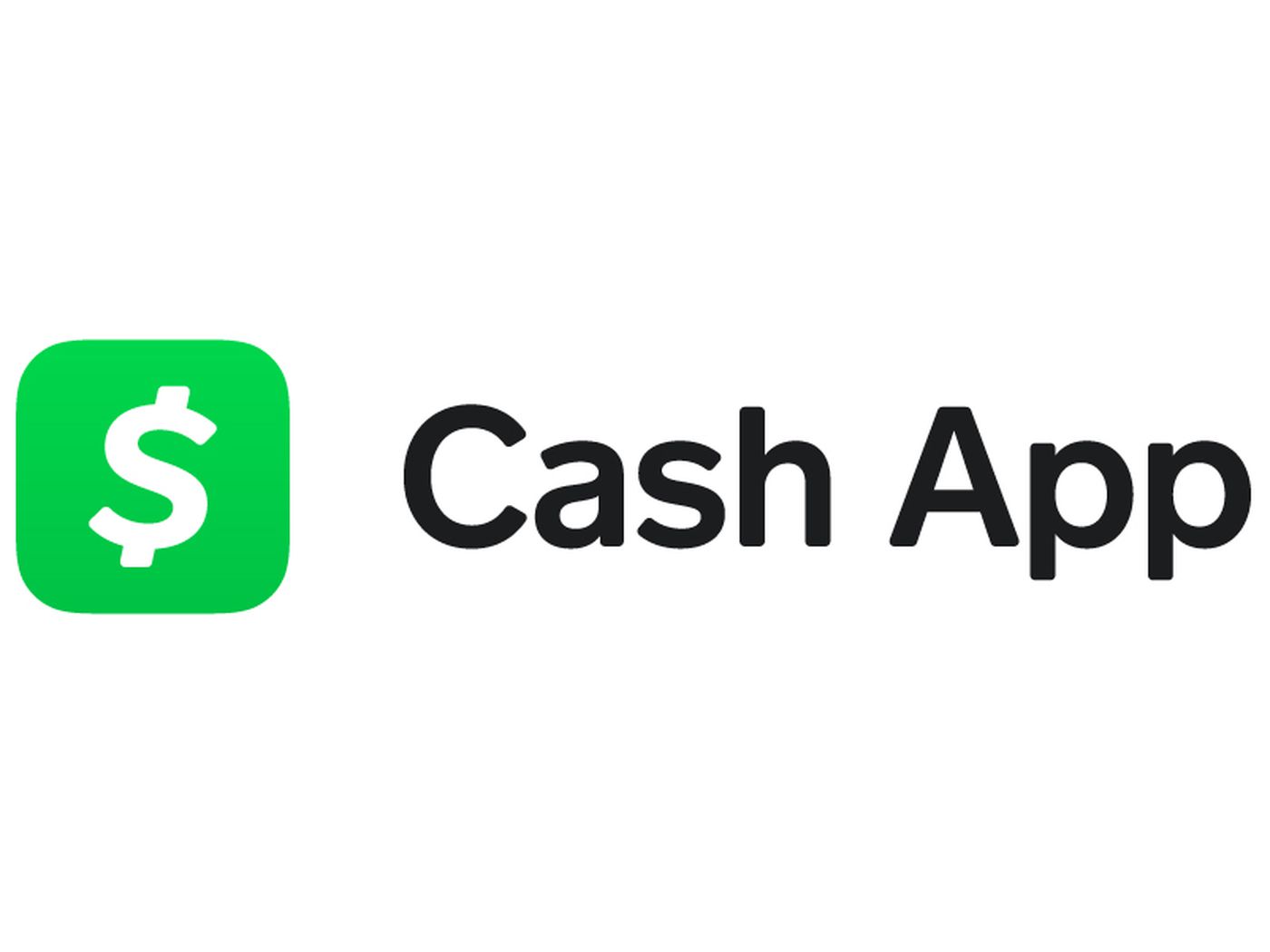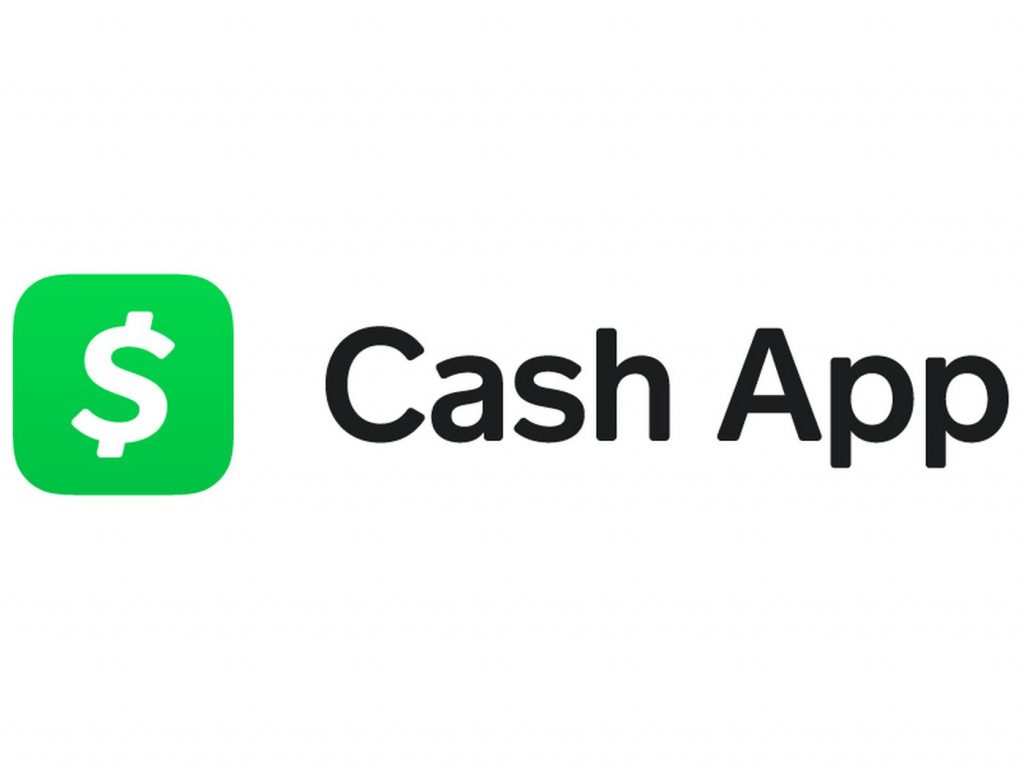 Cash App also includes features not found in other money transfer apps, such as investment opportunities, exceptional savings with "cash boosts," and the ability to buy and sell bitcoin. Square Inc. owns Square Cash, which was previously known as Square Cash.
Cash App is a service that connects a bank account to a money transfer app. In a nutshell, it's both. However, there are two other elements that have contributed to its surge in popularity:
a. Boosts – are immediate discounts you get when you use your debit card.
b. Investing- the software allows you to make fractional investments in equities or bitcoin.
So, all in one, Cash App is a bank, a brokerage account, a money transfer app, and a coupon service. Cash App uses cutting-edge security encryption and fraud detection software. The PCI Data Security Standard (PCI-DSS) Level 1 compliance is available in the Cash App.
How to use Cash App
You'll be able to enter the amount you want to transfer when you start the app. After that, touch the Pay button and select a beneficiary. You can choose from your contacts, enter an email address or mobile number, or use the user's $cashtag, which is a kind of profile name that helps you find the person you want to transfer money to.
Pros of Cash App
Simple and fast
Great for money requests for friends and family
Offers more than just payment options
Cons of Cash App
No FDIC insurance
Must rely on another person to return money if you send to the wrong individual
Other Apps for Transferring Money Include:
6. Samsung Pay
7. Facebook Pay
8. WorldRemit
9. Zelle
10. Western Union
Conclusion
The best money transfer app is determined by your personal preferences and objectives. For example, if you want your app to have other features like bitcoin investing look for Cash App, which has them.
However, in any circumstance, you can't go wrong with PayPal for a comprehensive overall money transfer software, as it offers a variety of payment choices as well as a proven track record. In all, it's also about what you're comfortable with and where you'll feel most secure. If you love this article, please leave us a comment.