Do you know the meaning of Rainbow kiss? or have you ever heard of it?. When the word kiss is mentioned or heard of it draws emotional feelings to many persons. The very act of kissing is one of the most beautiful things that happen in the lives of lovers.
The Rainbow kiss is beyond your thought of the common or the usual kiss you are used to. The article will explain to you all you need to know about it and also if it is a safe practice.
What is Rainbow Kiss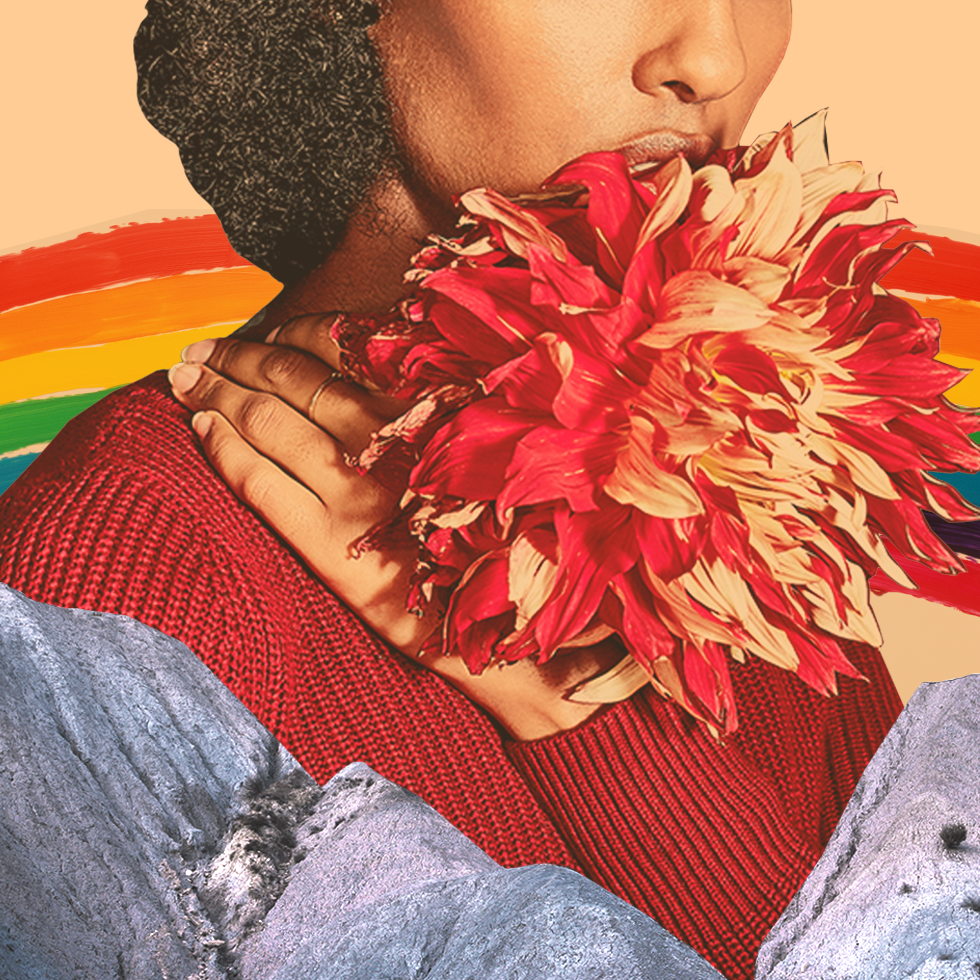 This involves intimate practices between two people, male and female. Here is the definition of Rainbow kiss.
It is a type of kiss that is between a woman while she is menstruating, and the other partner usually a man in a 69 position while the woman performs a blow job on the man. During oral s3x, the man's mouth fills with period blood, and he ejaculates inside the woman's mouth. Thereafter, they kiss creating a mix inside the mouth is what is called a Rainbow kiss.
While some people love it after s3x, others prefer to do it in turn. well, it all depends on your s3xual preference. Rainbow kiss admirers are of the view that blood and sperm together produce a rainbow color and it's on this note that the term originated.
For Danyell Fima, the Co-founder of Velvet. Co: explains
"A rainbow kiss is a great way for everyone to enjoy the few minutes of cathartic bliss right after you both orgasm. Consider that the goal,"… it's a unique celebration of your s3xual achievements. But in doing this you have to be sure of your health status and that of your partner.
Maybe this the first time you have heard of it, and it might sound absurd to your hearing. But to others who are familiar with this type of kiss are of the opinion that it is one of the best ways of making their sexual feelings more interesting.
Anyway it is said that one man's food is another man's poison.
Is Rainbow Kiss a Safe Practice
The meaning of the term may sound irritating to you since it is not your kind of thing. And also s3xual intercourse poses a lot of health problems. "Semen and period blood and carry lots of different infectious particles such as HIV, syphilis, and hepatitis," as submitted by OB-GYN Heather Irobunda, MD. "If you are not sure of your partner's STD status, you should not be sharing rainbow kisses."
On November 30, 2020, in a Twitter thread another doctor @DrOlufunmilayo advises against Rainbow kiss saying
Medical risks of a rainbow kiss include: Hepatitis A, hepatitis B, hepatitis C, human papillomavirus (HPV), herpes simplex virus, HIV, syphilis, chlamydia, diarrhea, dysentery, gonorrhea…HPV can cause throat/mouth cancers. It's mainly all the risks of oral s3x plus the menstrual blood.
So, when you are not sure of your health status as well as your partner's status avoid Rainbow kiss.
Why are People Involve in Rainbow Kiss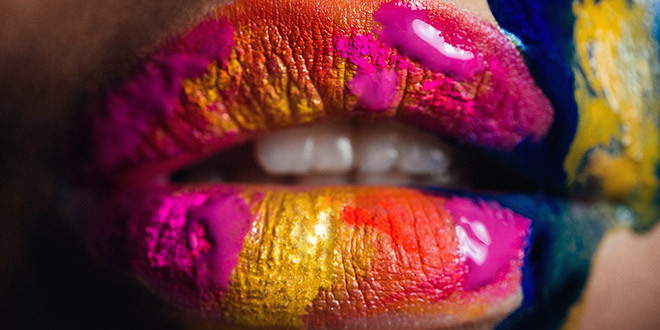 People involve in this act for the following reasons:
Danyell Fima, people involve in a Rainbow kiss as "the pinnacle of showing comfort with and respect for your partner's body and your own."
For Wendasha Jenkins Hall, Ph.D., "orgasms can actually help relieve menstrual cramps, so rainbow kisses may not be a bad idea for those who are adventurous and kinky."
In the words of Sadie Allison, Ph.D. and TickleKitty.com founder explains that giving a rainbow kiss is one of the ways people can enjoy period s3x.
Conclusion
Having known the meaning of a Rainbow kiss, and also if it is a safe practice as well as why people go into such act. It is now in your position to decide depending on your s3xual preference. While it sounds irritating to you maybe you have not heard of such a thing before, or is not your kind of stuff.
But to others, it is one of the ways they derive s3xual pleasures and satisfaction. What is your position on the term Please leave us a comment?