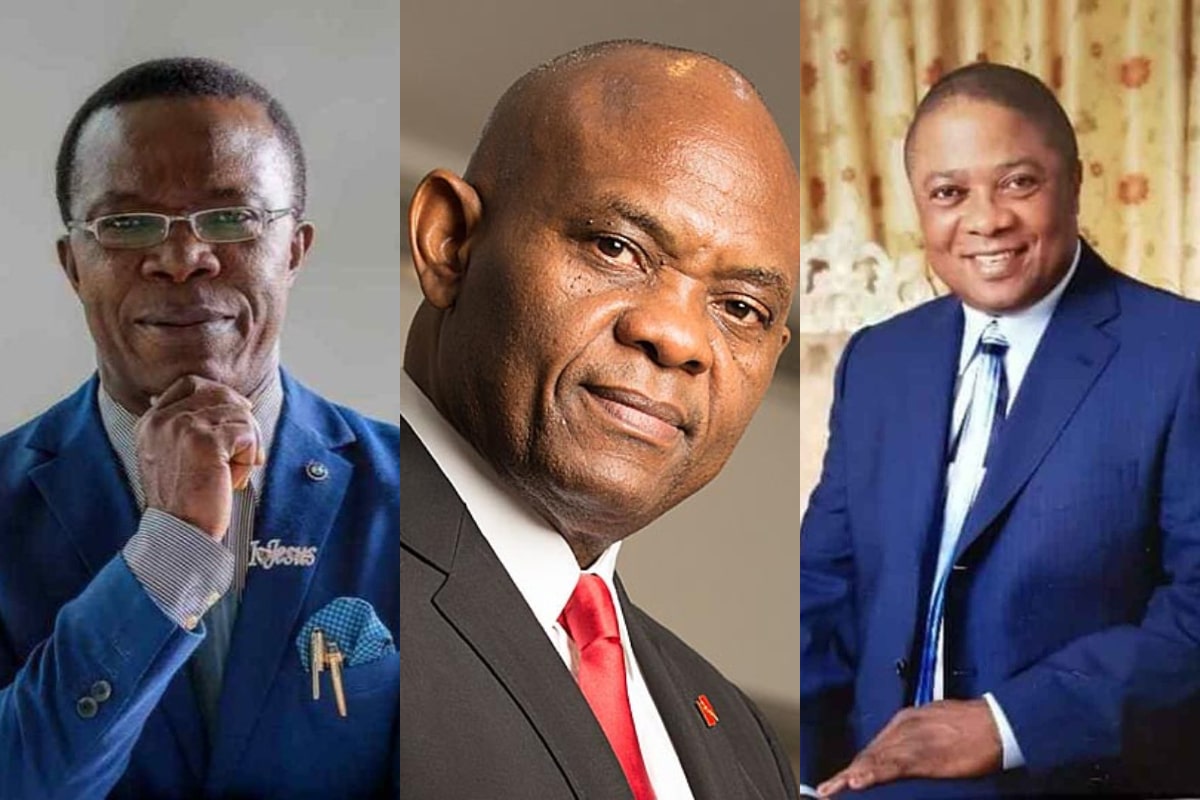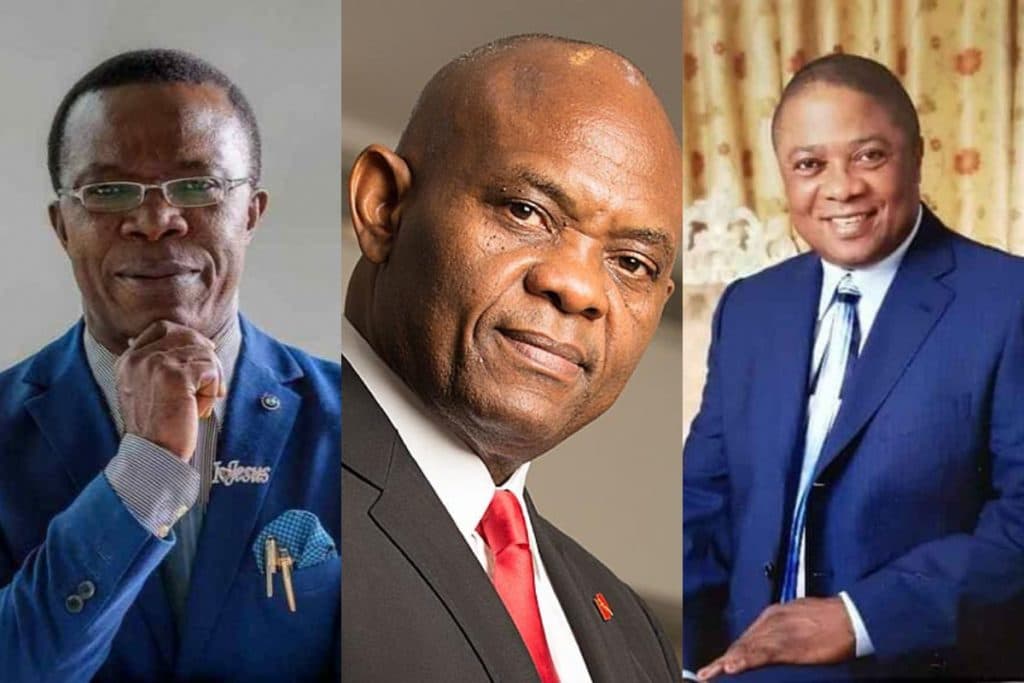 Who are the richest Igbo Men In Nigeria? The Igbo people are very hardworking and they make the most of the environment they find themselves in. Their desire for wealth and affluence is also noticeable wherever they go and you will spot them quickly.
A typical Igbo man is adventurous and they also have an entrepreneurial mindset and the spirit of hustling. Their apprenticeship program where young boys are trained in various businesses. And after few years they are settled by their masters and become owners of firms and companies.
Therefore, in this article, we will be looking at the top 10 richest Igbo men in the country.
Here are the top 10 richest Igbo men in Nigeria
1. Arthur Eze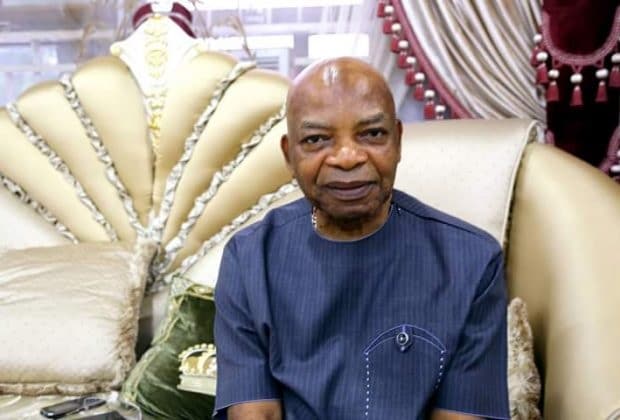 Net worth: $5.8 billion
Source of Wealth: Oil and Gas
Arthur Eze was born on the 27th of November 1948 in Ukp, Dunukofia LGA, in Anambra State. Eze had his secondary school education in St. Augustine Secondary School in Nkwere, also Imo State in 1970. After the completion of secondary education, he went for his degree in Mechanical and Chemical Engineering at California State University in 1974.
Eze is a force to be reckoned with in the Nigerian Oil and Gas sector. He is the founder and president of Atlas Oranto Petroleum, one of the biggest privately-owned petroleum companies in Nigeria. Arthur is also from a royal family, he is popularly known as Prince Arthur Eze and His traditional title is 'Ozoigbondu' of Ndi Igbo.
He is a lover of class and style, and he has 5 different models of Rolls Royce motors. Each of these Rolls Royces has an estimated value of N 180 million. Besides the Rolls Royce, Arthur Eze also has a private jet, a Falcon Plane valued at about $25 million.
2. Cletus Ibeto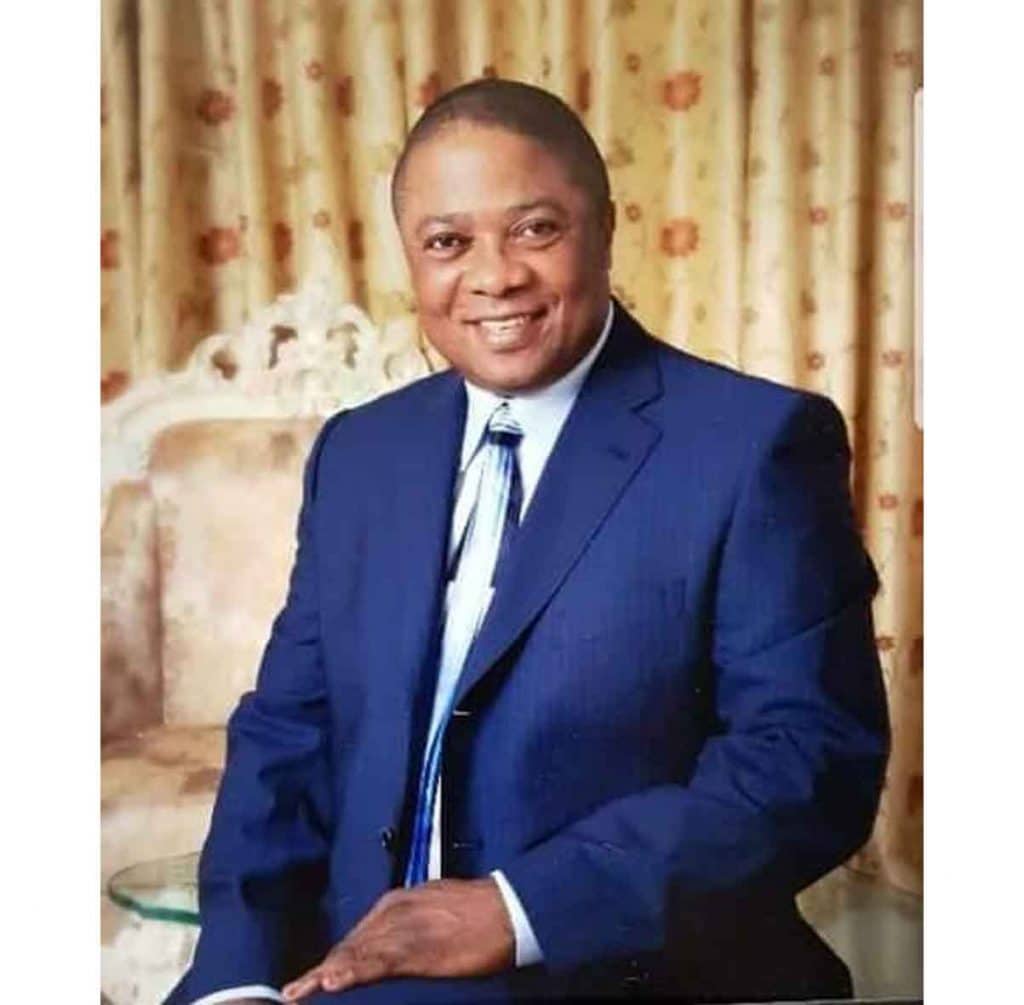 Net worth: $3.8 billion
Source of Wealth: Pulse. ng
He is the founder of Ibeto Group. The company deals with the importation of spare parts and has become one of the most extensive auto spare parts manufacturing companies in the world. In 1996, he set up Ibeto Petrochemicals which specializes in the blending of oil lubricants.
Cletus Ibeto was born in Nnewi, Anambra state on 6th December 1952. Born into the low family background, but now, he is among the top influential businessmen in Nigeria. He is also one of the richest Igbo men in the country.
3. Benedict Peters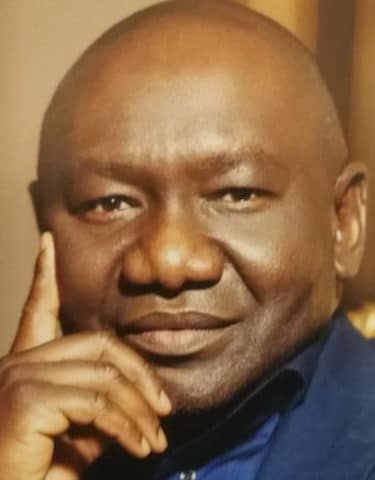 Source of wealth: Aiteo Group (Energy and Gas)
Benedict was born in Ebonyi state but has his origin in Delta State. He has his degree in Geography and Urban Planning from the University of Benin.

Benedict Peters is the founder and CEO of Aiteo Group, a company involved in the energy and gas sector. Aiteo Group is reported to have huge stakes in Oil Mining Lease 29 (OML) as well as the Nembe Creek Trunk Line (NCTL) in the Eastern Niger Delta.
He is a wonderful family man, married with four happy children.
4. Emeka Offor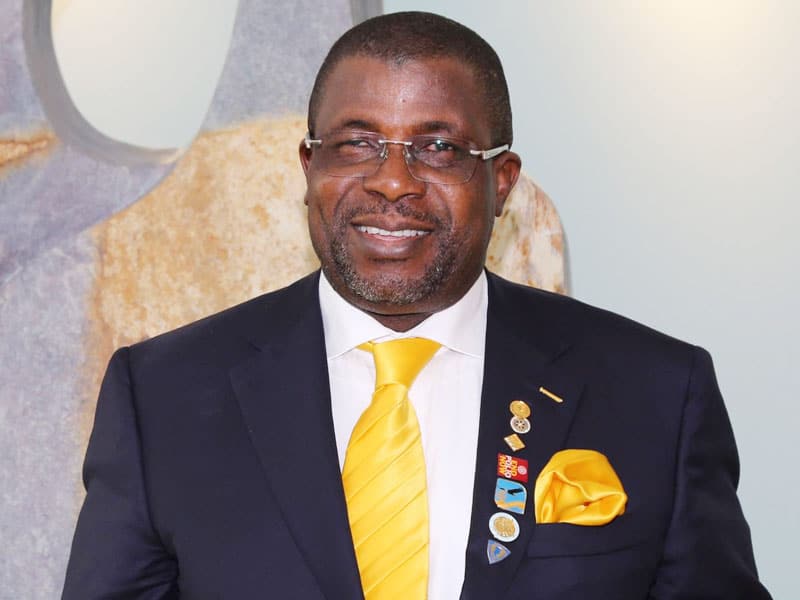 Net Worth: $2.9 billion
Source of wealth: Chrome Group (Oil and Bitumen)
Emeka Offor is a Nigerian Oil magnate and a philanthropist. Born on 10th February 1957 in Kafachan, Kaduna, Nigeria. He is from Irefi Oraifite in Ekwusigo LGA of Anambra, Nigeria. Emeka is the owner of the Chrome Group, which is a leading based Conglomerate based in Abuja, Nigeria.
He is into the importation of Bitumen items. His foundation is called Sir Emeka Offor Foundation that was created to help people in need to become independent and self-sufficient. Offor is one of the richest Igbo men in Nigeria.
5. Andy Uba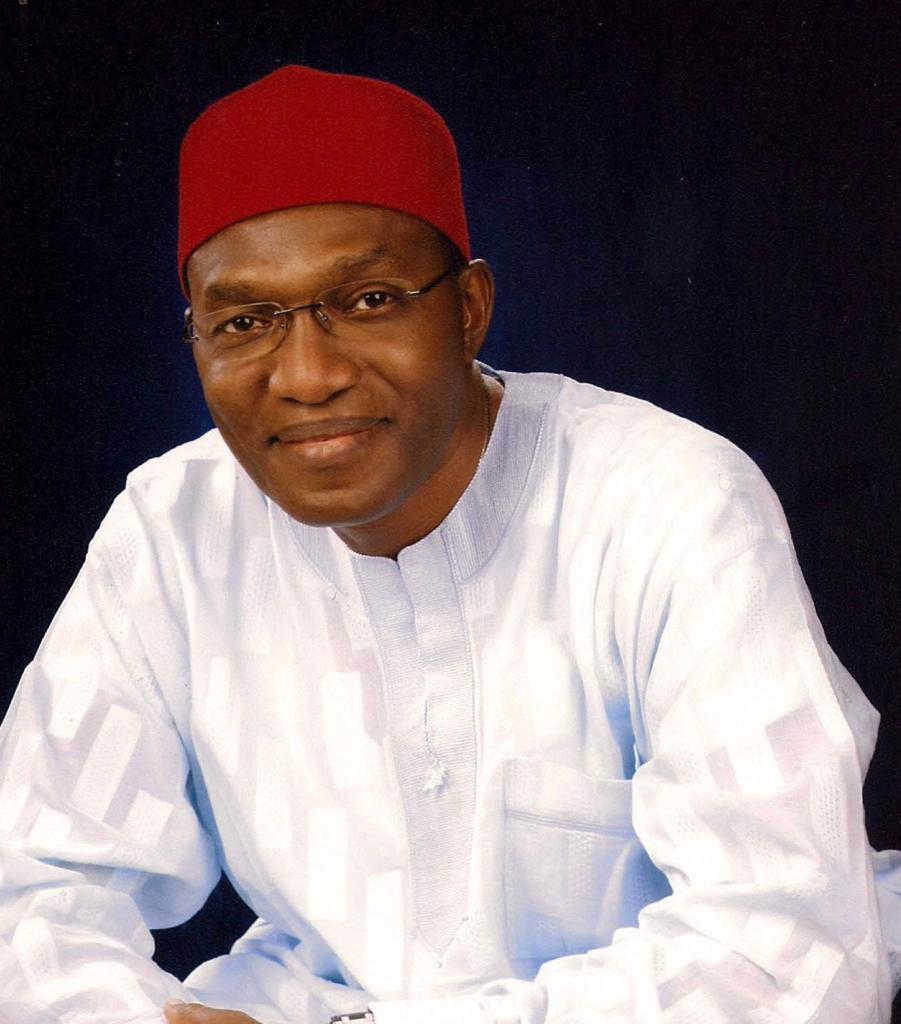 Net worth: $2.1 billion
Emmanuel Nnamdi Uba or Andy Uba is a Nigerian politician who was Senator for the Anambra South Senatorial District of Anambra State, Nigeria, in April 2011. He contested under the platform of the People's Democratic Party (PDP).
He was born on 14th December 1958 in Enugu and went to the Boys High School in Awkunanaw. According to Emmanuel Uba, he proceeded to study at Concordia University. Although, Concordia University holds that their records show that a specific Emmanuel Uba was admitted to the foundation but never finished the program.
6. Ifeanyi Patrick Ubah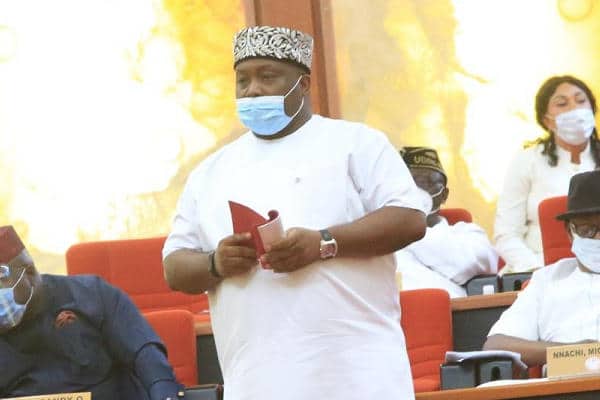 Net worth: $1.7 billion
Source of wealth: Oil and Gas
Ifeanyi Ubah is a Nigerian businessman, business investor, entrepreneur, and currently the Senator, representing Anambra South Senatorial District in the Nigerian senate. He is the CEO of Capital Oil and Gas Industries Limited, and one of the significant parts of the Oil and Gas industry in Nigeria working in downstream tasks.
Ifeanyi Ubah is also the owner of Ifeanyi Ubah F.C., a Nigerian football club. After finishing his apprenticeship, Ifeanyi started exchanging autosave parts and later broadened them into tire supplies. Few years into this business, he also started trading tires from Nigeria to Ghana and later extended to Liberia and Sierra Leone.
He is also the owner of the Authority Newspaper.
7.Rochas Okorocha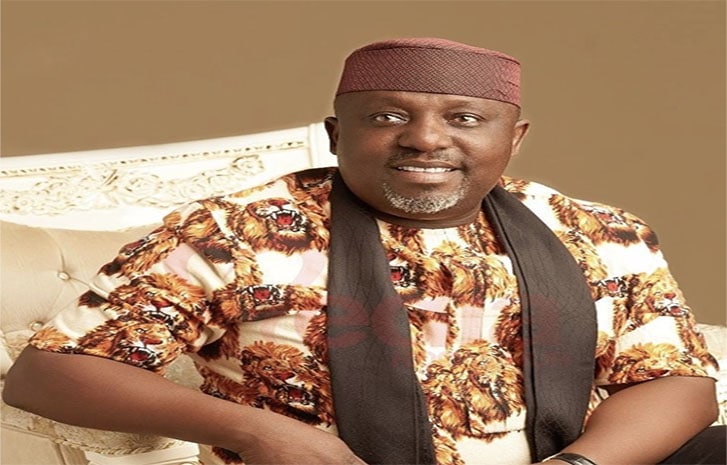 Net worth: $1.5 billion
Rochas Okorocha is a businessman, Politician, and also philanthropist. Born on the 22nd of September 1962. He was the former Governor of Imo State where he served for two terms (from May 2011 to May 2019). Okorocha is currently a senator of the Federal Republic of Nigeria.
In 2018, he was listed as the Richest Politician in Nigeria. His philanthropic arts is through his foundation is called Rochas Foundation. In his foundation, he provides free education for the less privileged within the society.
Okorocha is one of the richest Igbo men in the country.
8. Innocent Ifediaso Chukwuma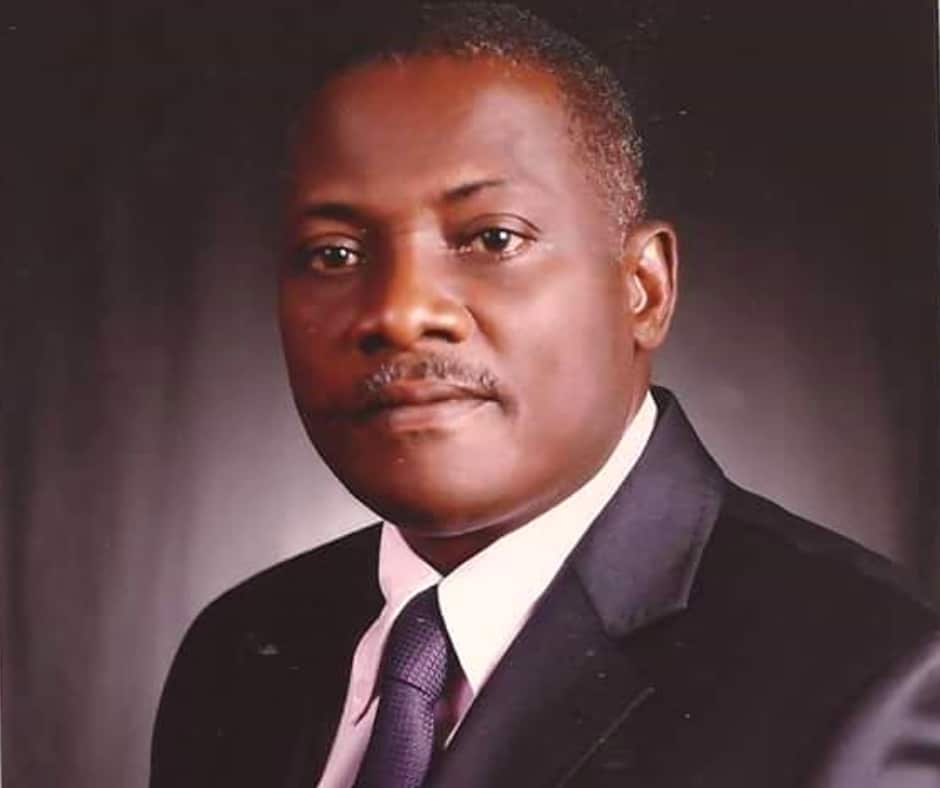 Net worth: $1 billion
Source of wealth: Innoson Group of Companies
Innocent Chukwuma was born on 1st October 1961 in Uru-Umdim, Nnewi, Anambra State. He is the founder and CEO of Innoson Group of Companies, and also being the man behind Africa's first automobile brand, Innoson Vehicle Manufacturing.
Innocent Chukwuma began his private company as a merchant in cruiser save parts. He has since developed into power in the automobile-producing area in Nigeria. He is also one of the richest Igbo men in Nigeria.
9. Cosmas Maduka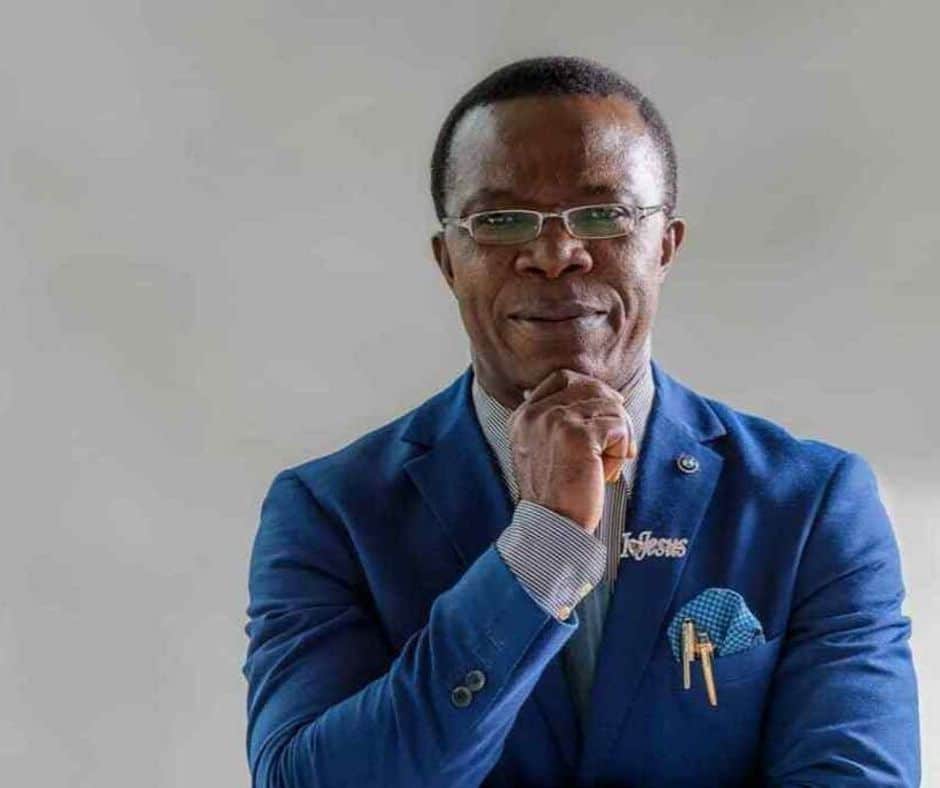 Net worth: $800 million
Source of Wealth: Coscharis Group
Have You ever heard of the Coscharis Group? Cosmas Maduka is the name behind this wonderful empire. The Anambra-born businessman had it rough while growing up. But today he is the Founder, President, and Chairman of the Coscharis Group.
An indigenous brand that specializes in Manufacturing, ICT, Petrochemical, Auto consideration, and Auto Components, Automobile Sales and Services, Agric, and Agro-Allied business areas. Maduka is also popular for Coscharis Motors, a vehicle deals, and servicing organization. Cosmas Maduka was named by Forbes Africa Cover as the man who turned $1 to $500 million.
10. Tony Elumelu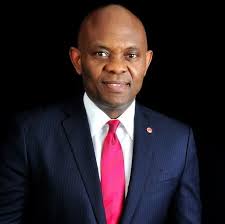 Net worth: $700 million
Tony Elumelu is a business owner and you will know him if you have ever banked with UBA i.e United Bank of Africa, then you need to know the former CEO. Tony Elumelu was the most recent former Chief Executive Officer of UBA before he moved on to establish his own company, Heir Holdings.
He is the chairman of Heirs Holdings and Transcorp. Elumelu was recognized as one of the most powerful people in Africa in 2012. As an investor, Tony Elumelu has investments in various assets including real estate, healthcare, stocks, etc. Elumelu has received the prestigious award of Commander of the Order of the Niger.
He is one of the richest Igbo men in this article.
Conclusion
Igbo Men are very industrious people in Nigeria. Their apprenticeship system is applaudable which has transformed the lives of many Igbo boys and has made them independent and self-sufficient. If you love this article please leave us a comment.