What is Ubong King Net worth?
Although the whole covid-19 pandemic seemed like a tale to many, so many others were badly affected.
Many lost their loved ones, and many prominent people in society were also affected.
Ubong King was one of these rich billionaires who got ensnared in the cage of the much-dreaded Coronavirus.
Unfortunately, he couldn't survive the attack, so he gave up the ghost just a day after Christmas day in 2020.
Although Ubong King is dead, most people still try to know more about him, and the life he lived prior to his departure.
He was a bit popular but following his death, he became a trending sensation online.
In this article, we are going to look at the biography of Ubong King, as well as his net worth before he died.
Although we do not know much about Ubong King, we have managed to come up with some important details.
In a bid to maintain credibility, we have omitted some unsure information that we found out about Ubong King.
So without wasting time, let us get down to why you are here.
Biography of Ubong King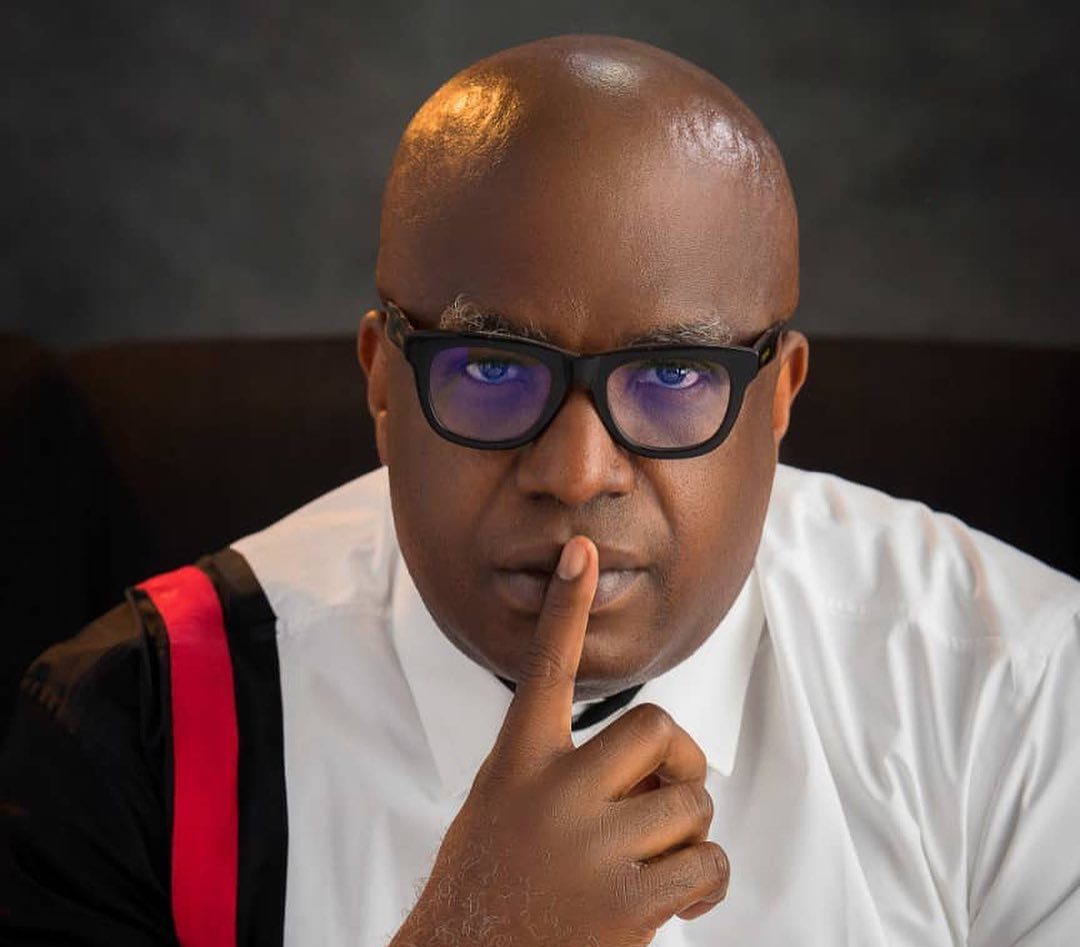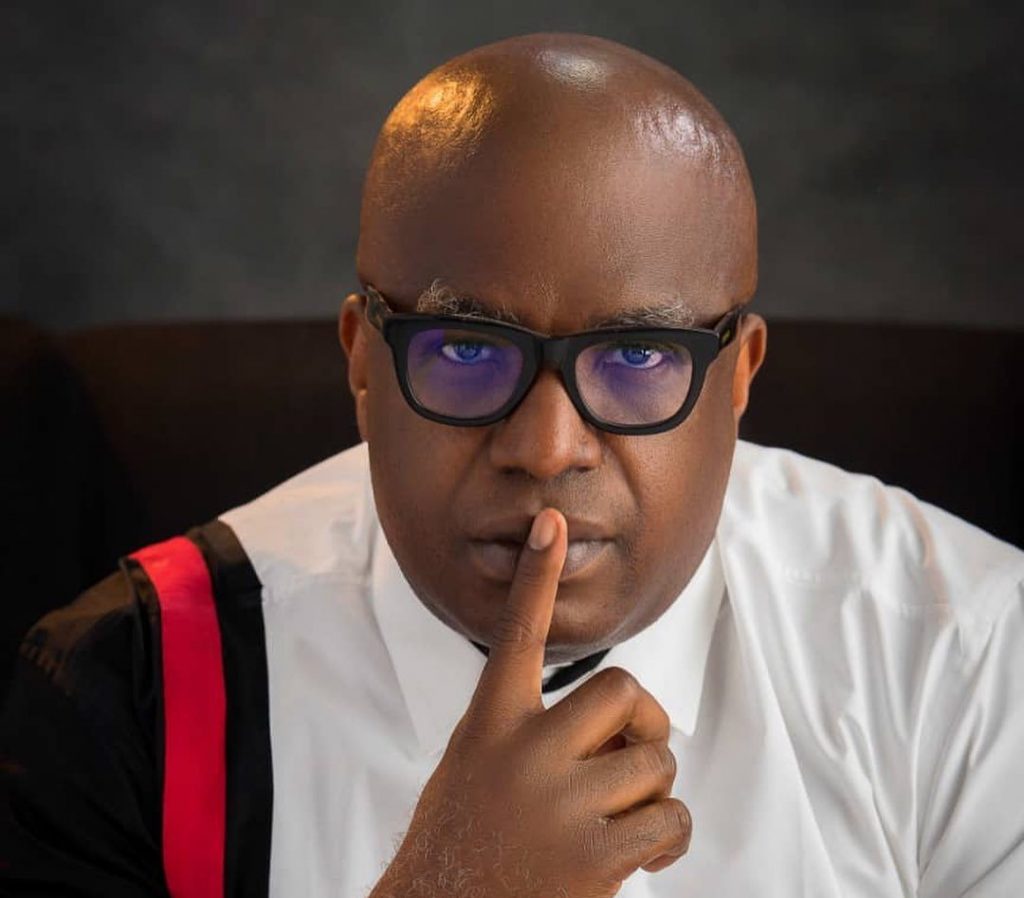 Ubong Thompson King is a Nigerian business consultant, motivational speaker, and security expert who was born on the 22nd of August 1972.
He was born in Lagos State, and this is where he spent his childhood days.
Early Life of Ubong King
Just as already said, Ubong King was born in Lagos State, Nigeria.
This was where he had his primary and secondary education.
He attended the Federal Government College in Ijanikin, Lagos State.
Upon graduation from Secondary school, he then proceeded to the University of Calabar.
This was where he graduated with a Bachelor's Degree in Agriculture.
According to Ubong King, he used to work hard to sponsor himself to school.
As a result of the death of his dad, everything became hard for him.
However, he still managed to attend school.
Private Life of Ubong King
Ubong King was happily married to Unyime Ivy King before his death.
Together, they had four children.
Is Ubong King Father Alive?
A few people do not really know much about this, but Ubong King's father is also dead.
He died at the age of 39 when Ubong was only 13 years old.
During this period, he was the breadwinner of their family, so his death affected the rest of the family financially.
However, his mother is still alive.
What Changed the Life of Ubong King?
In an interview with BBC Pidgin, Ubong revealed that he was actually chased out of his home at some point in life.
However, his life changed when he had a motor accident.
He mistakenly hit the car of one Bishop, and he took him in.
This Bishop tutored him about the Bible for a whopping four years.
Is Ubong King Dead?
The answer to this question is 'Yes'.
The Nigerian businessman and leadership coach Ubong King is dead.
On the 26th of December 2020, the news came that Ubong King is dead.
This was following a report that he was tested Covid-19 Positive.
Is Ubong King a Philanthropist?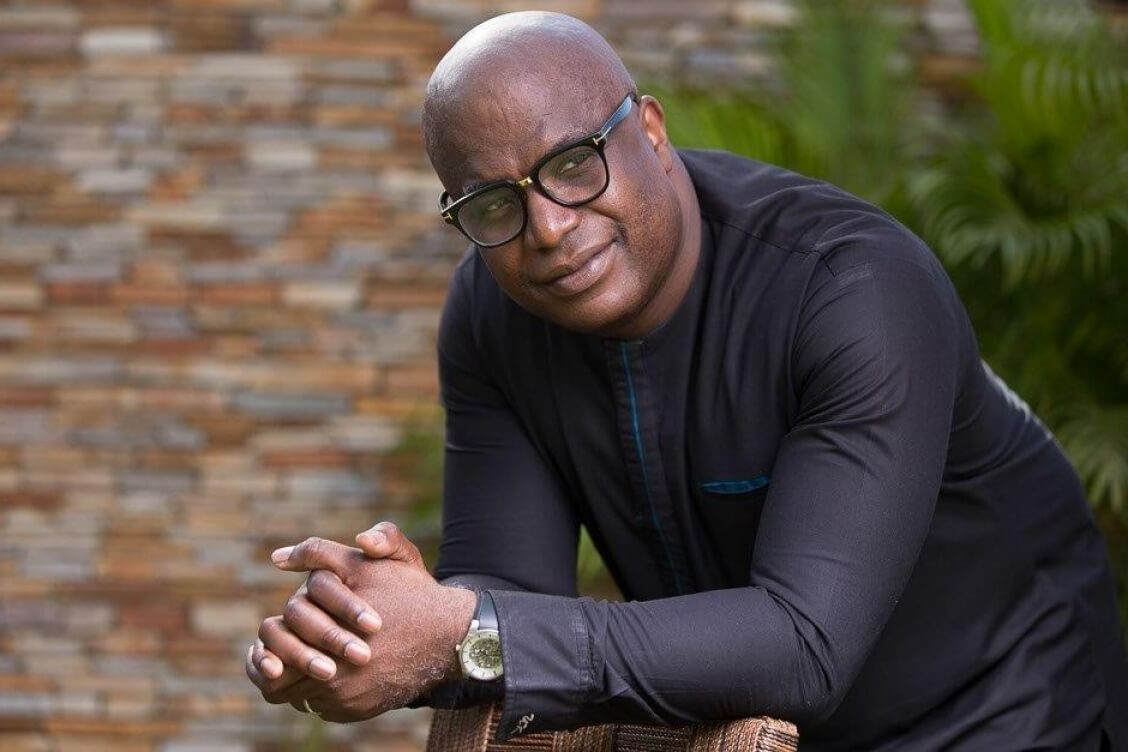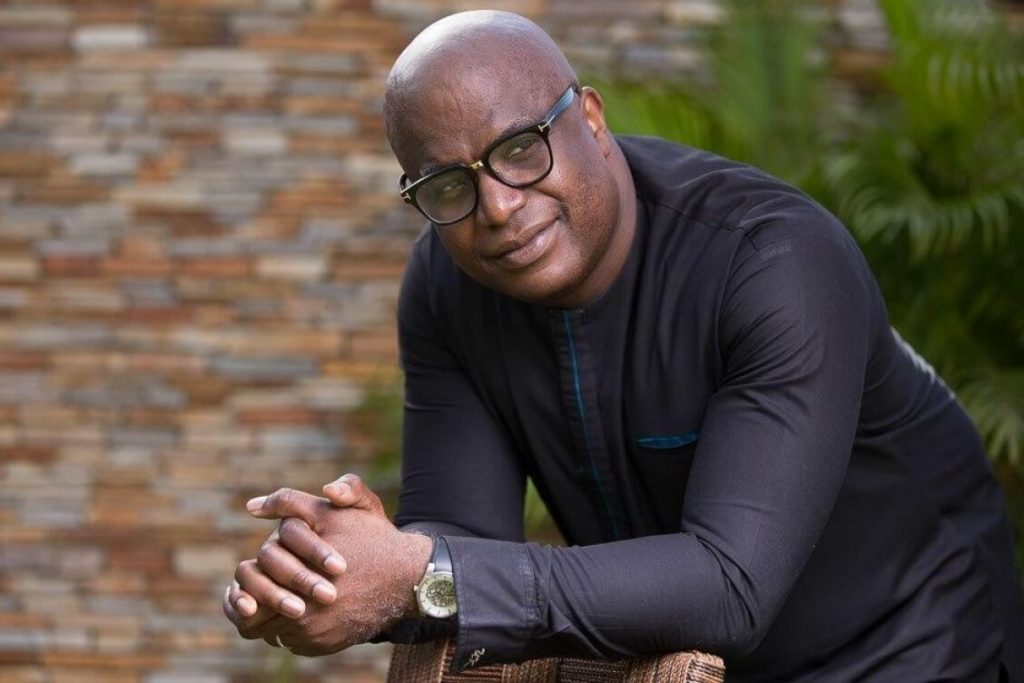 Aside from being a businessman and Motivational speaker, Ubong King was also a Philanthropist.
He is the founder of the famous Ubong King Foundation.
This is an NGO which is focused on the training and empowerment of Nigerian youths.
His empowerment program called 'Thinkation' was one of the biggest youth empowerment programs in Africa.
Before he lounged into the empowerment space, he was a mentor and leadership coach who was also a business consultant.
During this period, he was the CEO of Protection Plus Security Limited.
Ubong King Business Career
Ubong King started his business career as one of the volunteer guards in his church.
During this period, he also doubled as a consultant in a piggery.
Later on, he then ventured into the security industry.
As a security expert, Ubong started a company called Protection Plus Security Limited.
He then also began to speak at leadership and business seminars both within and outside the country.
Back in 2018, the Ubong King Foundation unveiled their empowerment initiative called 'Thinkation'.
This is a firm initiative that facilitates the productivity of youth development in Nigeria and Africa.
Ubong King Achievements/Awards
Ubong King contributed positively towards the materialisation of the UN Sustainable Development Goal 'No Poverty'.
This is clearly seen in all his initiatives, and speeches.
As you might have already discovered, Ubong King was a very famous speaker who used to speak at seminars and workshops across Africa.
Prior to his death, he was one of the most respected personalities in the country.
He was a mentor to so many young and aspiring entrepreneurs.
As a result of his achievements, Ubong King was given the African Child Prize for 'Integrity Security Intelligence'.
This was given to him in 2016 by the African Child Foundation.
Furthermore, he is one of the recipients of the prestigious Star Award in Maritime Security.
This was handed to him by the Crime Reporters Association of Nigeria (CRAN).
Ubong used to once be the Chairman of the American Society of Industrial Security (Lagos State).
He bagged several other honors, and was also an alumnus of the famous Lagos Business School.
Ubong King graduated from the MSMP (Executive Management Program) in this school.
He was the president of his class, and also a serving member of the Governing Council of the Business School.
Adding up to his experience, Ubong King also enrolled in a business experience course in Brazil.
This was where he obtained an executive master's degree in Business Administration from the Metropolitan School of Business in Brazil.
He was also a part of the Nigeria-German Business Association, and he was also an active part of the Poland-Africa Business forum.
Ubong King Cars, Mansions, and Other Assets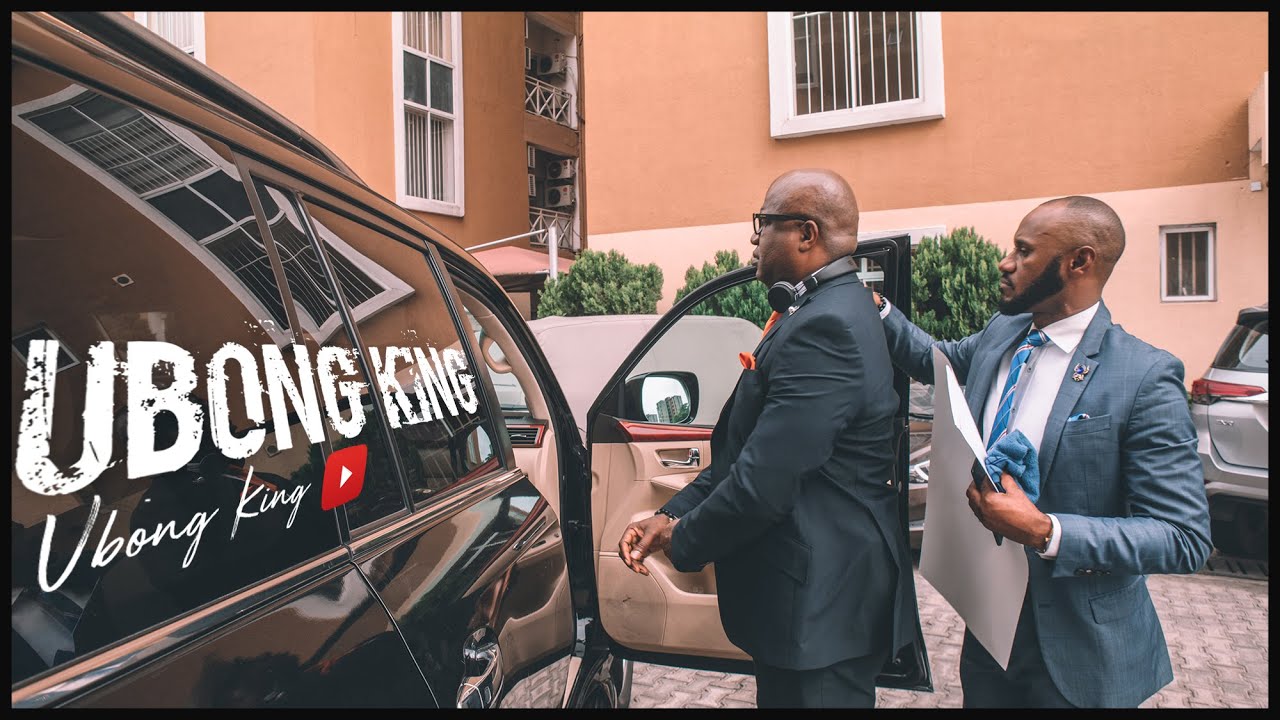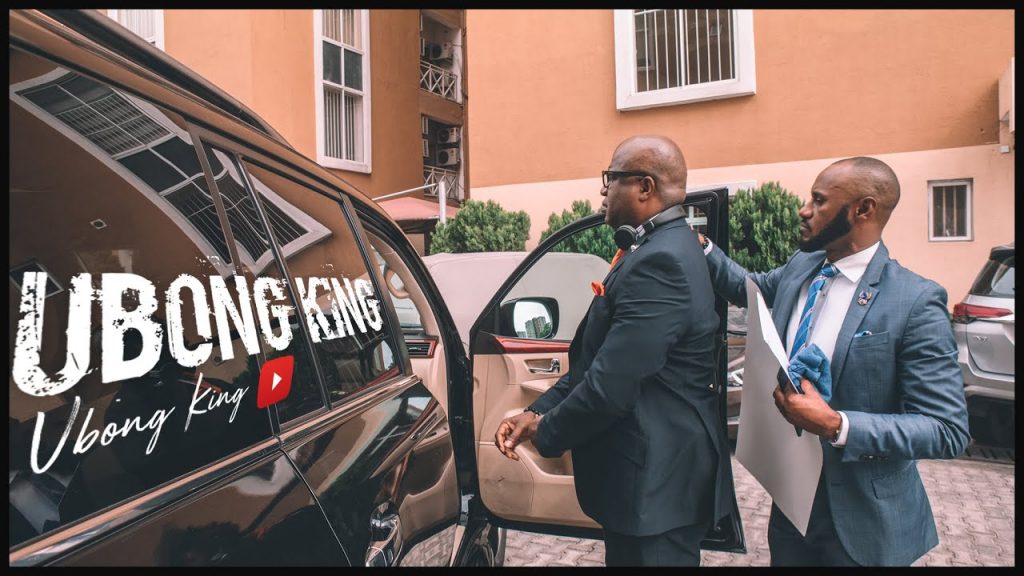 As a rich personality, Ubong King owned a couple of luxury assets prior to his death.
In this section of this article, we are going to look at some major assets owned by this man.
Cars
Ubong King owns a couple of cars in his garage.
His garage is said to be worth millions of dollars.
When he was still alive, he was often spotted with some top class cars.
We do not know the exact cars owned by him.
However, we surely know that he had an expensive collection of cars.
As a result of uncertainties, we can not come up with any information in this section of this article.
We will come up with relevant updates when more details are unveiled.
Mansions
Ubong King owned a couple of Mansions before his death.
It is said that he owns a mansion in Lagos State where he was born.
Aside from this mansion, he owns some other Mansions in other states and countries.
However, we do not have detailed information about them, so we will not come up with a list of houses here too.
So far, you can see that not much is known about the assets owned by Ubong King.
However, this is just temporary, as more information will come to the public in the near future.
What is Ubong King Net worth?
Over the years, Ubong King Net worth experienced a strong boost.
He made his money from salaries, royalties, investments, and more.
Before he died in 2020, Ubong King had an estimated net worth of about $5 Million Dollars.
This figure is based on estimates by magazines and a few classic publications online.
Since it is an estimate, Ubong King could be way richer than this, or even less.
Judging from his businesses, initiatives, and more, we will go with the higher side of the estimate.
Overview of Ubong King Profile
Name: Ubong King
Date of Birth: 22nd August 1972 to 26th December 2020 (48 Years)
Place of Birth: Lagos State
Education: Federal Government College, University of Calabar, Lagos State University.
Marital Status: Married
Children: Four Kids
Occupation: Business Coach, Motivational Speaker, Security Expert.
Official Website: https://www.ubongking.com/
Net Worth: $5 Million Dollars+
Conclusion Of Ubong King Net Worth
That is all we have on Ubong King for now.
His departure was really a shock to the country.
Ubong is but one of the numerous victims that lost their lives as a result of the Covid-19 attack.
However, his case is much more recognized as he was a well-respected citizen.
He was the founder of the biggest empowerment initiative in Africa, and he was a blessing to millions of youths across the continent.
Another notable figure who also lost his life during the pandemic is Alhaji Abba Kyari.
He was the Chief of Staff of the Federal Republic of Nigeria.
His death sent a strong message to the public that the Corona virus was real.
Today, the disease still exists, and a few new victims are being affected.
So far, we do hope you found some useful information about Ubong King in this article.
If you have an addiction, you can feel free to drop your comments in the comment session below.
Always remember that we value your opinions.
Stay safe!
Source: thingstoknow.com.ng