There are some bad and bias Nigerian referees who affect the outcome of matches due to selfish reasons. The fans have been wonderings why Nigerian referees are so controversial. THINGSTOKNOW will be discussing the five most controversial reasons why Nigerian referees perform poorly and how they can improve. Read on!
Nigerian referees are rated the most incompetent and controversial in Africa.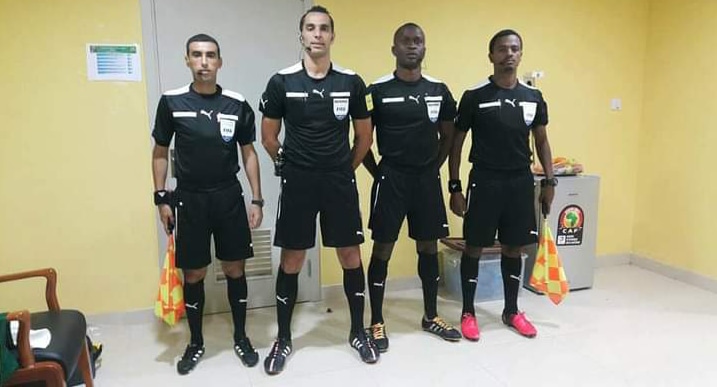 If you are ask to rate or comments on the officiating of the Nigerian Professional Football League. I am sure you will give them zero rating. It is very bad. The worst referees decisions are predominant in NPFL and NNL (Nigerian National League). These guys incompetency in this part of the world is beyond sanctions.
Why Are Nigerian Referees Bias In Officiating?

Before we discuss the five controversial reasons why Nigerian referees perform poorly, it is important to highlight the duties and roles of the referees.
The referee otherwise known as the caretaker, controls the match in co-operation with other match officials.
He act as a time keeper, keeps records of the match and provide the appropriate authorities with match reports including information action and other incidents that occurred before and during the match.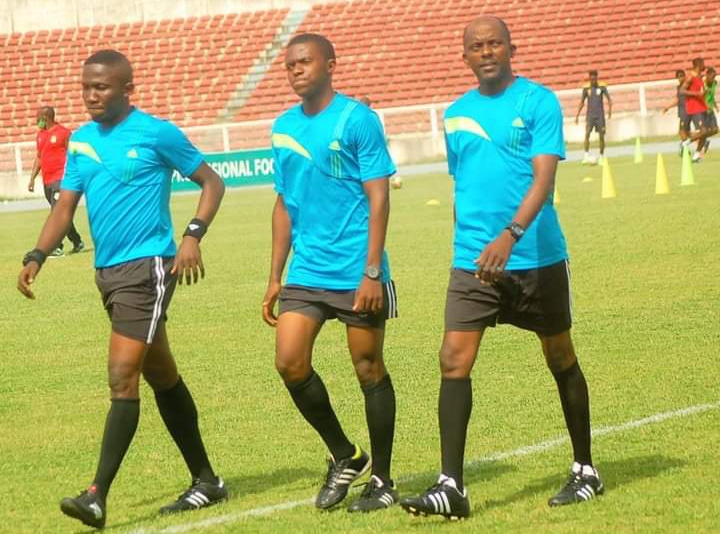 In Nigeria, the home team Influence the referee's decision, due to the fact that the home team takes care of the referee's indemnities. Their accommodations including entertainment, transportation and so much more. By so doing they will always be in favour of the home team.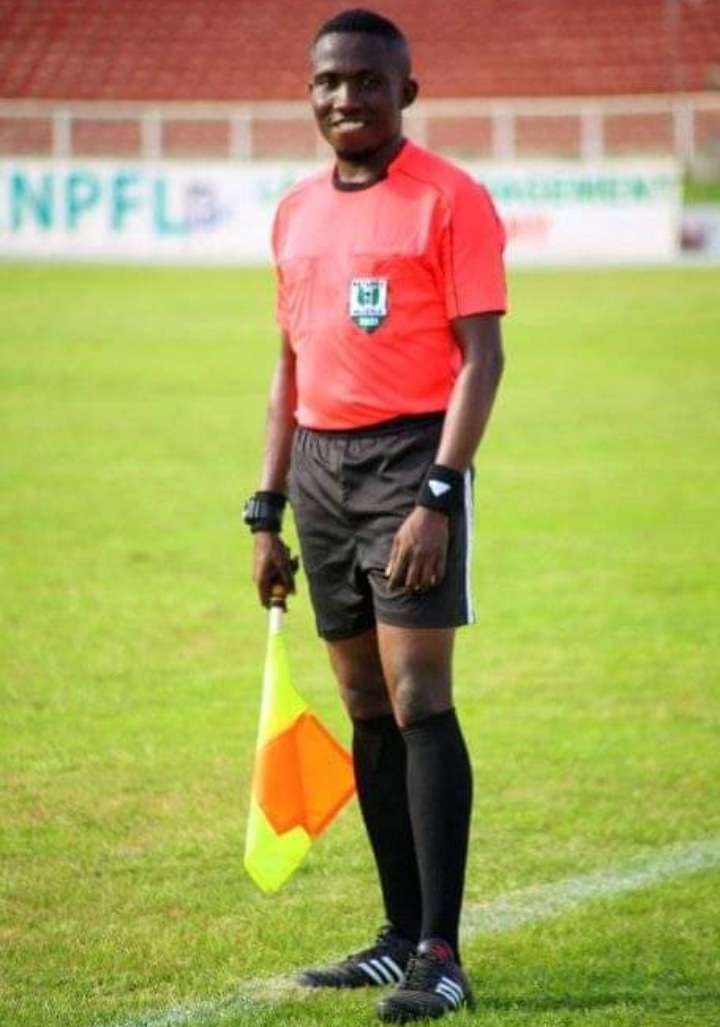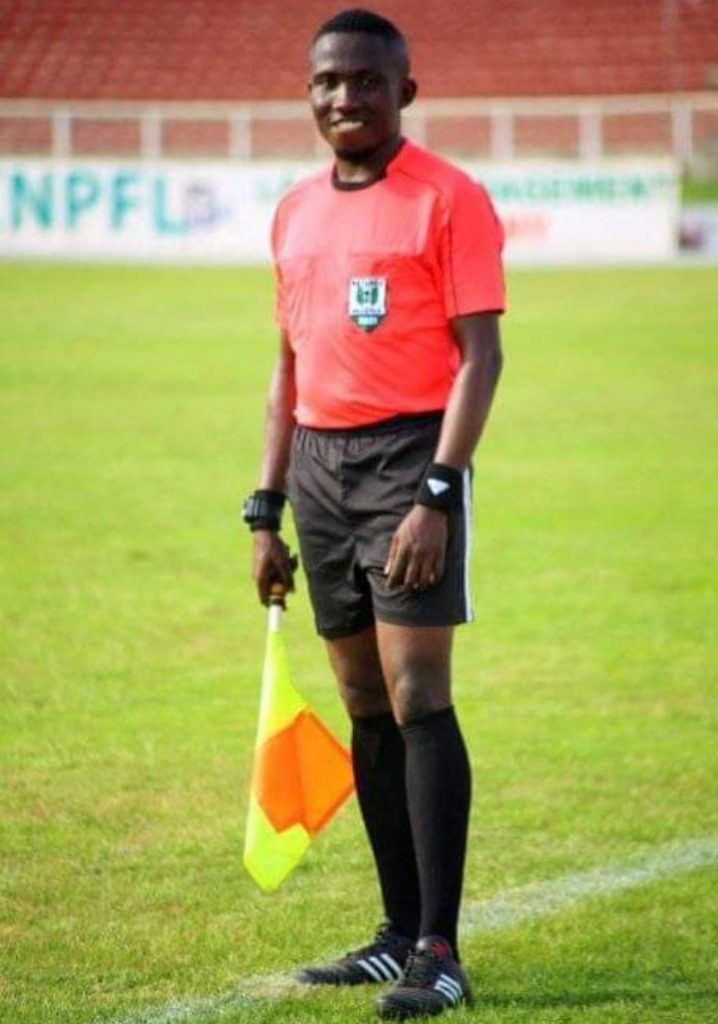 More reasons why Nigerian referees are bias, for in stance, Akwa United or Enyimba might spend so much money traveling for an away match, they might also give the home team a run for their money.
May be the home team was a button team side, like Adamawa United.
If Akwa United were leading, a typical bias Nigerian referee will surely award a ridiculous penalty to ensure the home team get at least a draw. The implications of this is simple, Nigeria will continue to have mediocre teams representing us at the CAF competitions.
Most read: Meet Akwa United All Time Top Scorer Ndifreke Effiong

Other Worst Reasons Why Nigerian Referees Make Poor Decisions Includes;

Lack of Security is also the reason why Nigerian referees make bad decisions. They have been several reports about fans intimidating the referees on match days. If fans of the home team intimated match officials, they will certainly yield to their demands. Issues of referees beaten up by fans is a norm in Nigerian domestic scene.
So such incident where an officials were attack just because the result did not favour the home side. You can rightfully say that lack of good security is the major reason why Nigerian referees perform poorly.

Poor Wages is also a major factor to referees bias officiating. The average wage of an NPFL referee is N65,000 excluding FIFA badge referees. With the current state of Nigerian economy, you will agree with me that 65,000 is certainly not enough for the official. They deserve better. With such money they will be vulnerable to bribery and corruptions.
Must read: 5 Players Manchester United Must Sign To Win The Premier League Title Next Season

Improper training of Nigerian referees is also a reason for poor performance. The Nigeria Referee Association (NRC) have been guilty of poor the structure of the Nigerian referee system. First you do not expect the referees to give what they don't have. Improper training constitute poor officiating.
This era of Nigerian referees are certainly below the era of legends like Bokalji Okubule and more. The president of the NFRA Tade Azeez must sit up.
Another key reason is issue of poor media publicity. If the Nigerian Professional Football League or Nigerian National League have wide media coverage, the referees will surely step up their game. The NPFL ain't televised same applicable with NPFL and NNL.
How Nigerian Referees Can Improve Their Performance ?

The Nigerian referees improvement, depends on The League Management Company (LMC). The Nigeria Football Referees Association (NFRA) also as a role to play. These two bodies must ensure proper organization of the league. Also ensure proper training for match officials in consonant with FIFA and CAF rules.
Security should be provided to avoid home team Influence and intimidation of the match officials. Wages increment should consider.