Have you ever wanted to download youtube videos directly to your device? You may have heard of different ways to get this done. Some of them are simple while some require complex processes. I have spent some time browsing the net and figured out the easiest way to download the videos you want. This post will show you how to download YouTube videos to your device by simply adding "ss" to the URL.
YouTube is no doubt the most popular online video streaming platform, with 300 hours of video content uploaded every minute and up to 5 billion videos watched every single day. With all these videos, the platform, however, has a couple of restrictions when it comes to "offline viewing". For example, you can only download videos by using the YouTube app for Android or iOS. There is no option to download it on a PC. Even so, downloaded videos remain stored and accessible only on the app; they don't get to your device's internal storage. Worse yet, saved YouTube videos will disappear after 30 days, and some videos may not even be available for download at all, depending on the decision of the video uploaders.
With all these limitations, people do resort to third-party options in order to download videos for offline viewing. The most popular one is to install a "YouTube video downloader," which is available only for mobile devices. In this simple trick that I am about to show you, you don't need any permission from YouTube or have to download any additional applications on your phone. I will show you how to download YouTube videos in seconds by just inserting "ss" into the YouTube link. Let's begin.
Steps to download youtube videos with "SS" trick
STEP 1
Open any browser on your mobile phone or pc and go straight to the YouTube website. You can just type in "youtube.com" and click on enter. This will take you to the YouTube home page.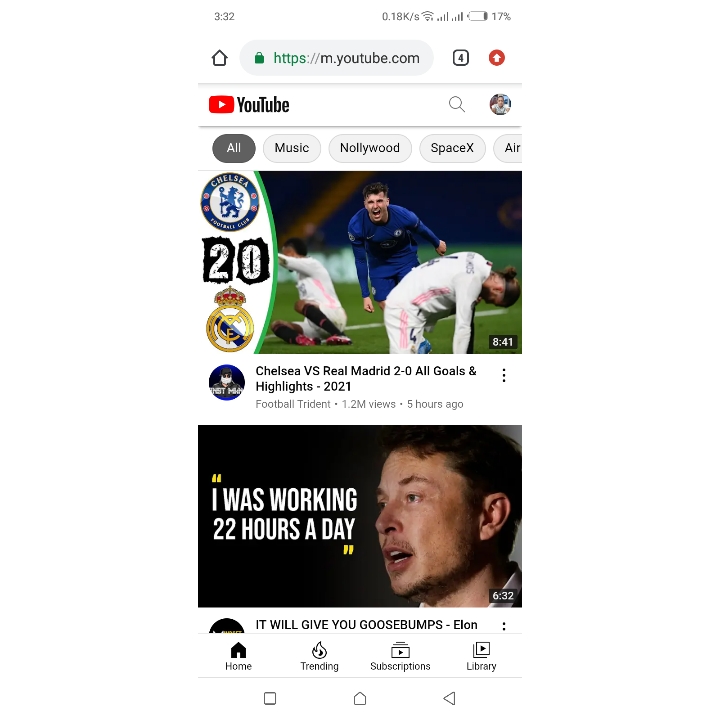 If you already have the link to the video, just copy and paste the link on the browser and click enter. That will take you directly to the video on the YouTube website.(in such case, you can ignore step 2)
STEP 2
On the YouTube search box, type in the name of the video you would like to download. For example, "how to prepare pizza".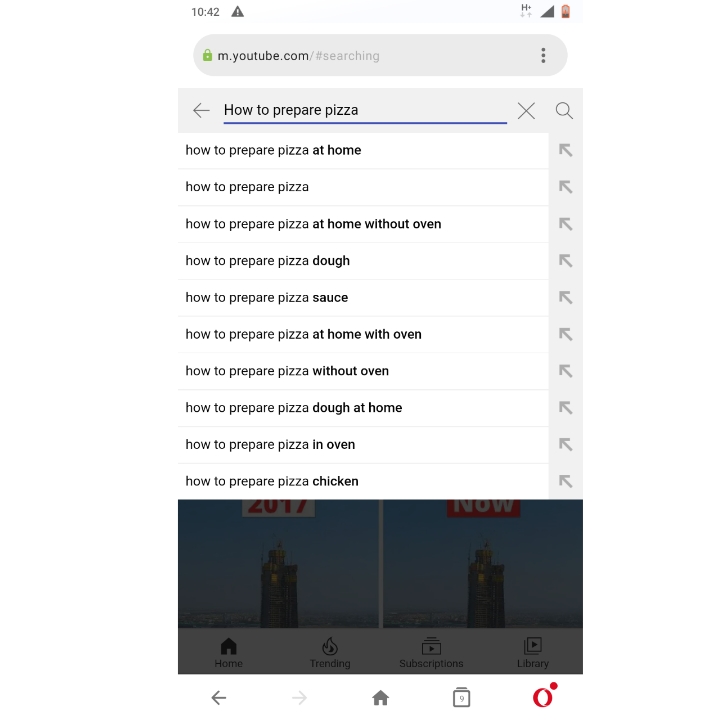 STEP 3
After finding the video, click on the play button and allow to play for some seconds and then pause it back.
STEP 4
Move to the video link or URL at your browser search box and then type in "ss" right before where you see youtube.com or right after the "https://m." The link will now look something like https://m.ssyoutube.com/watch?v=r2zg2oiS1hM.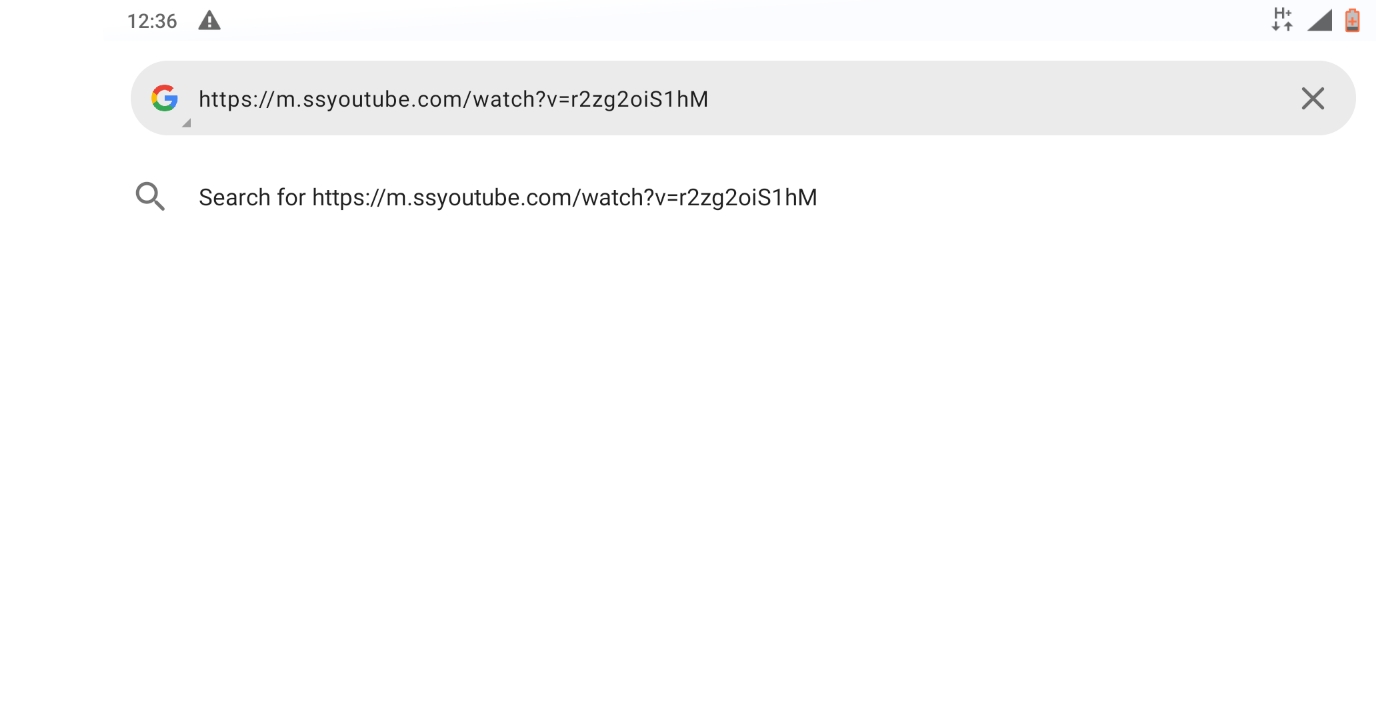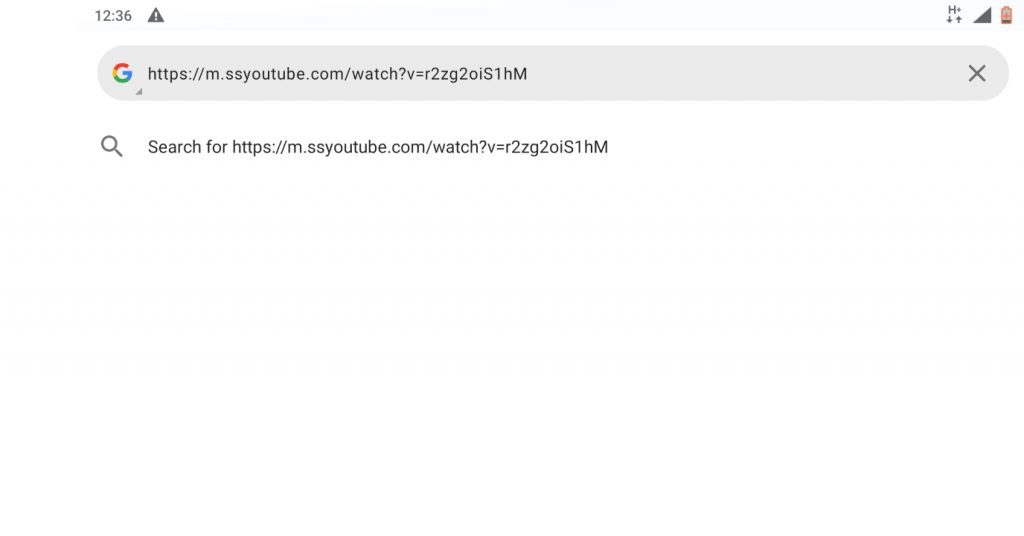 STEP 5
Click on "Enter" .
You will now notice a redirection to the main website which is hosting the online video downloader platform. The website name is savefrom.net . This is the webpage that you will download the video.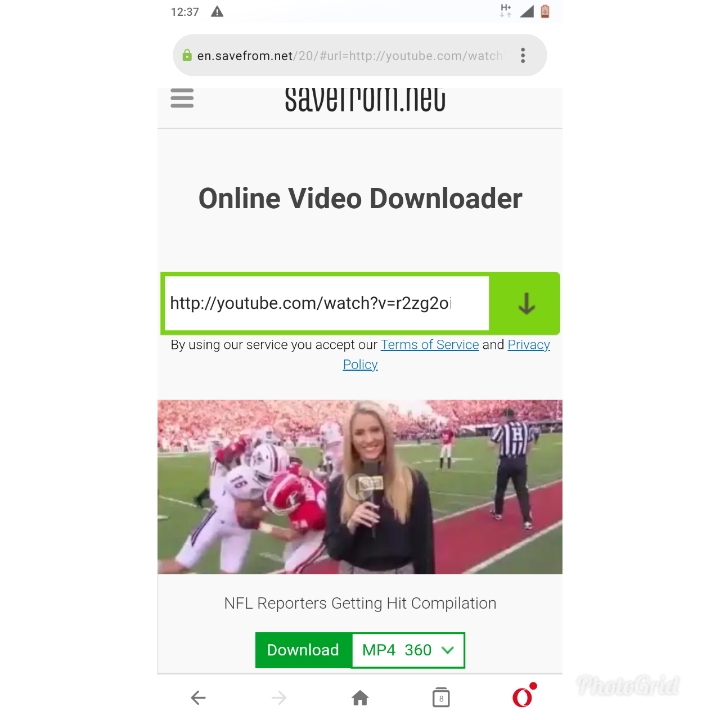 STEP 6
Wait for the webpage to load completely in order to display all features, including the video thumbnail and download button. After that, scroll down a bit, immediately after the video title, and you will see a box colored green and white. Click on the white side of the box (where you see MP4) and a drop-down will appear for you to select the file format or resolution for your download.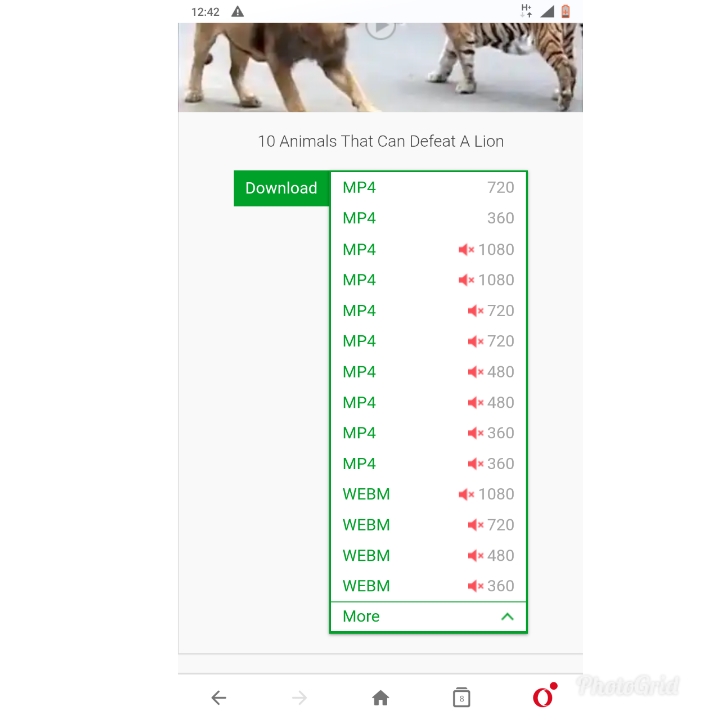 STEP 7
Finally, click on the download button on the left-hand side and patiently wait for your video to download.
Your downloaded video is finally stored on your device permanently and ready to be viewed anytime offline without any YouTube restrictions.
Conclusion
We've all had the problem of needing to download a YouTube video to our device, only to find that we can't do so directly from YouTube. Hopefully, this post has helped us on how to download YouTube videos by using a simple "SS" trick. It is useful if you want to download a video and watch it offline, or maybe you're trying to get a video off of YouTube as a backup. If you have any questions or concerns about downloading YouTube videos, please let us know anytime at