What is Wizkid Net worth 2021?
You know Wizkid right?
Don't know?
Or you know him as Starboy?
Today, Wizkid is one of the biggest artists on the continent, and all thanks to God he is a Nigerian.
Just like other of his colleagues in the Nigerian music industry, Wizkid has also played a crucial role in raising the Nigerian music industry to the international scene.
In this post, we are going to focus fully on the life of this singer and how much he has made from his craft.
Can't wait?
Well don't worry, because I do not intend to waste your precious time.
Now, without wasting your time, let us know more about Wizkid.
Wizkid Biography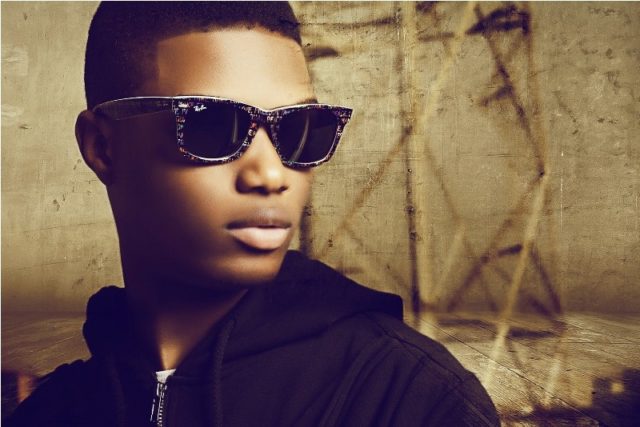 Wizkid is a popular Nigerian musician and songwriter who goes by the real name Ayodeji Ibrahim Balogun.
He was born on the 16th of July 1990 in Surulere, Lagos State, Nigeria.
Undoubtedly, Wizkid is one of the best musicians in Nigeria today.
He has been in the industry for over a decade now and his achievements are legendary.
Through his years as a musician, Wizkid started out with EME and later established his own record label 'Starboy Records' when his contract with EME expired.
Over the years, he has continued to remain relevant in the Nigerian music industry and he is regarded by many as the biggest artist in the country currently.
Today, the singer is even a father of three boys.
He had these three children with three different women.
Wizkid Early Life
While he was a kid, Wizkid grew up in a family of mixed religion.
While his father was a Muslim, his mother was a Pentecostal Christian.
In their home, Wizkid actually has twelve female siblings.
As a kid, Wizkid grew up listening to musical legends like Fela Anikulakpo Kuti, King Sunny Ade, and Bob Marley.
In an interview back in 2012, he disclosed that his Muslim father actually had three wives.
Education
Wizkid attended the Ijebu Ode Grammar School.
After his secondary education, he gained admission into the Lagos State University but later dropped out to focus on his music career.
After that, he again gained admission into the Lead University.
However, he dropped out again after completing just two sessions.
Music Career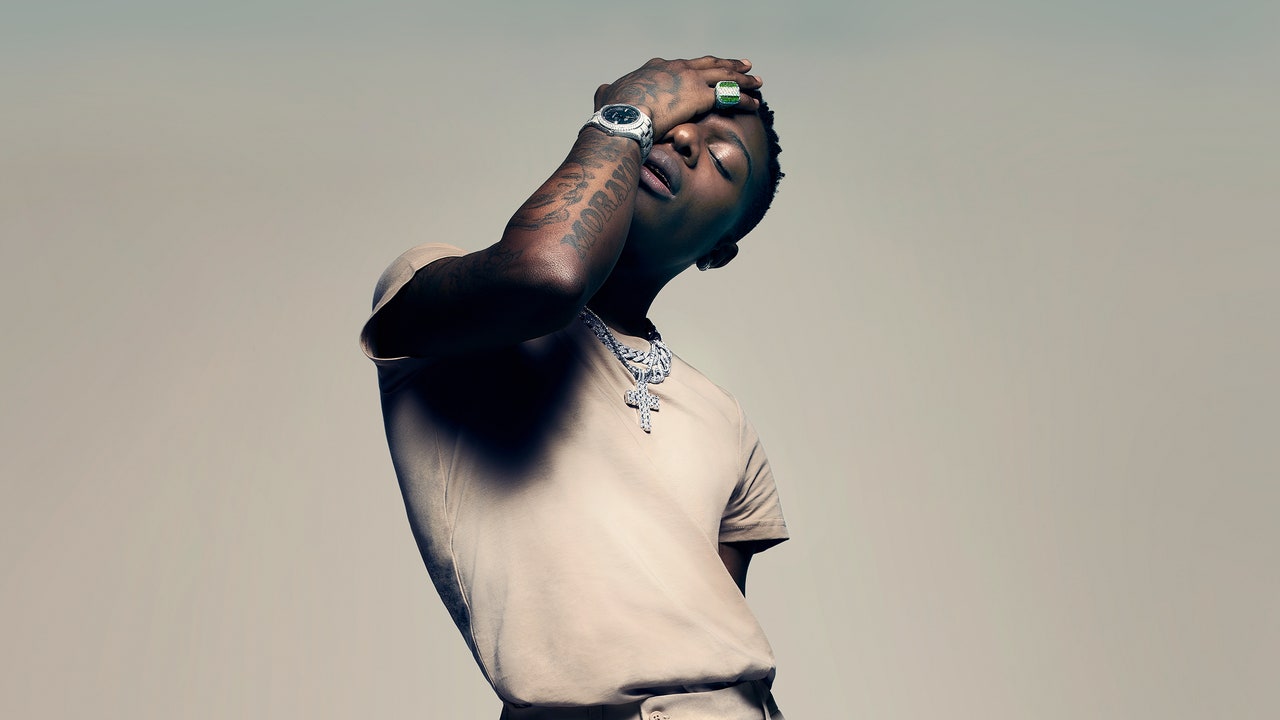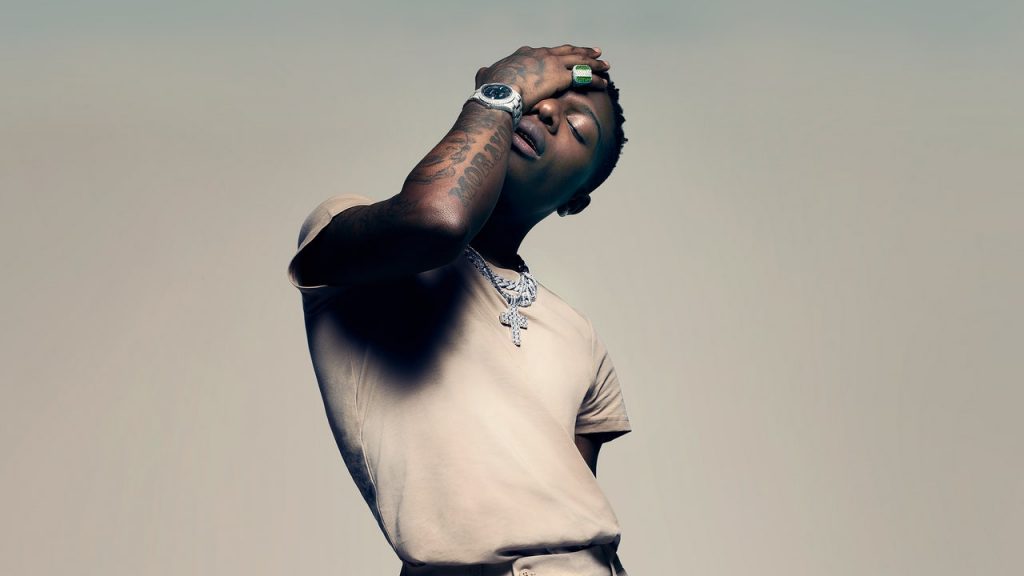 Wizkid actually started his career when he formed a church group called the Glorious Five with his friends.
Together as a team, they managed to drop one album before the disbanding of the group.
As a solo artist, Wizkid started with the name Lil Prinz.
He later changed this name in 2006.
While still struggling as a young and aspiring artist, he met with the producer OJB Jezreel who later became his mentor.
At first, OJB prevented Wizkid from recording in his studio.
This went on for about a year.
While Wizkid frequented OJB's studio, he used to watch and learn from veteran musicians like 2face Idibia and a few others.
This was actually when 2face was recording the tracks for his Grass 2 Grace album.
When Sound Sultan also recorded his debut album titled Jagbajantis, Wizkid was present during the studio sessions.
He often mentioned Naeto C as one of his main mentors.
Naeto C mentored and coached Wizkid when he was still a teenager.
In 2009, Wizkid was signed by Banky W into his Empire Mates Entertainment (EME).
It was in EME that Wizkid rose to fame in the Nigerian music industry.
He was shot into the limelight when he released the hit song titled 'Holla at your boy'.
This was the lead track in his first album titled Superstar which was released in 2011.
The album featured other hit songs like:
Tease Me
Bad Guys
Love My Baby
Don't Dull
Pakurumo
Oluwa Lo Ni
After the success of this album, he released another which he titled 'Ayo'.
This was released in 2014, and it was a major success just like the first.
This album contained major hit songs like Jaiye Jaiye, On top your Matter, Show Me The Money, One Question, Joy, and Bombay.
After much success in Banky W's Empire Mates Entertainment, Wizkid left the record label when his contract expired.
This was when he created his own record label which he named 'Starboy Entertainment'.
Over they years, he has continued to shine in the music industry.
He has collaborated with international artists like Drake, Beyonce, and many others.
In 2017, he was featured in Drake's record-breaking 'One Dance', and he also later featured Drake in his international hit song titled 'Come Closer'.
Recently in 2019, Wizkid was featured in Beyonce's Brown Skin Girl.
This song is part of her latest album titled 'The Lion King: The Gift'.
The track turned out to be the lead song of the album.
This song recently won the Soul Train Music Award for Best Collaboration.
This award was given to both singers.
Furthermore, the song has been nominated in the best music video category in the 63rd Edition Grammy Awards.
Wizkid continues to drop hit tracks that are loved by fans and music lovers across the globe.
Albums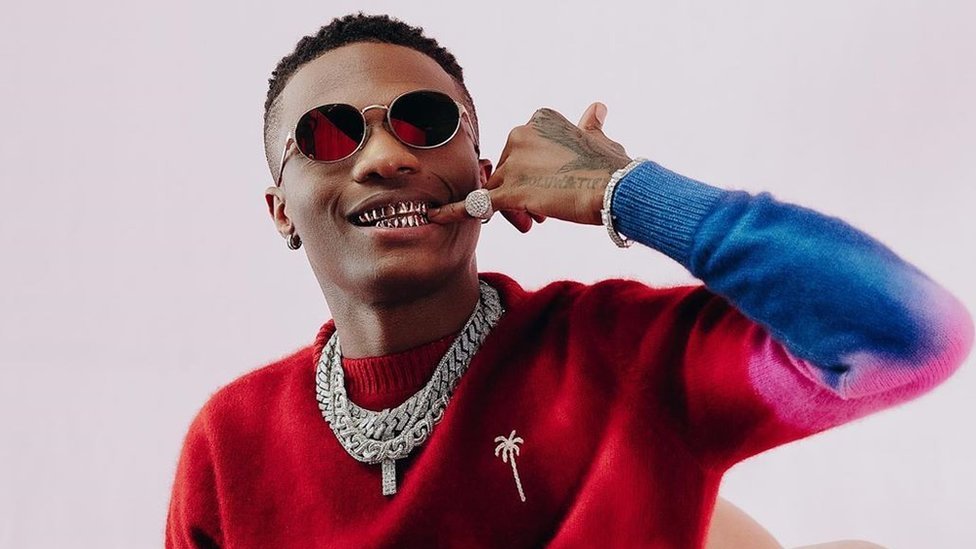 Through his career as a solo musician, Wizkid has dropped a total of four albums and one EP.
This is Wizkid's debut album, and it shot him into the limelight.
This album contained hit songs like Holla at your boy, Tease Me, and more.
The album was released in 2011, and it was a major success for the singer.
Wizkid's second album is the album titled 'Ayo'.
Just like the first, this album also featured a lot of hit tracks.
Some of them are the likes of On top your matter, Jaiye Jaiye, and more.
This album was released in 2014.
Sounds From The Other Side
This is Wizkid's third studio album, and it was released in 2017.
In this album, he featured several foreign musicians like Drake, TY Dollar Sign, and many more.
This album contains hit songs like Come Closer, Dirty Whine, and more.
He released this album during his American tour.
Made In Lagos is Wizkid's most recent album.
This album was released in 2020, and it is already one of the most talked about album of the year.
This album features Damian Marley, the son of the legendary King of Reggae 'Bob Marley'.
Other acts featured in this album are Burna Boy, Tems, and a few other international artists.
This album is making waves in the International scene, and it is said to be one of the best albums of the year.
EPs
Through his career as a musician, Wizkid has dropped just one EP.
This was actually released in 2019.
It is titled 'Soundman Vol 1.
This was also a major success, and it just adds to the overall creativity of the singer.
Endorsement Deals
Just like every other popular celebrity in the world, Wizkid is involved in so many endorsement deals as a result of his popularity.
Back in 2012, he signed an endorsement deal with Pepsi.
This one-year deal was said to worth about $350,000 USD.
In 2013, it was reported that the singer signed a one-year contract with MTN Nigeria, and also signed an extension of his Pepsi contract by two years.
Towards the end of the same year, Wizkid sighed another deal with Guinness World of More Concert.
This event was held at the Eko Hotels and Suites in Victoria Island, Lagos.
In 2015, after the expiration of his contract, Wizkid signed a new endorsement deal with GLO Nigeria.
This deal was said to worth about #128 Million Naira.
More recently, Wizkid has signed deals with Ciroc (an American Vodka company), and also Tecno (a mobile phone company).
His most recent endorsement deal is that of UBA (United Bank of Africa).
This deal is said to worth about $3 Million dollars.
Controversy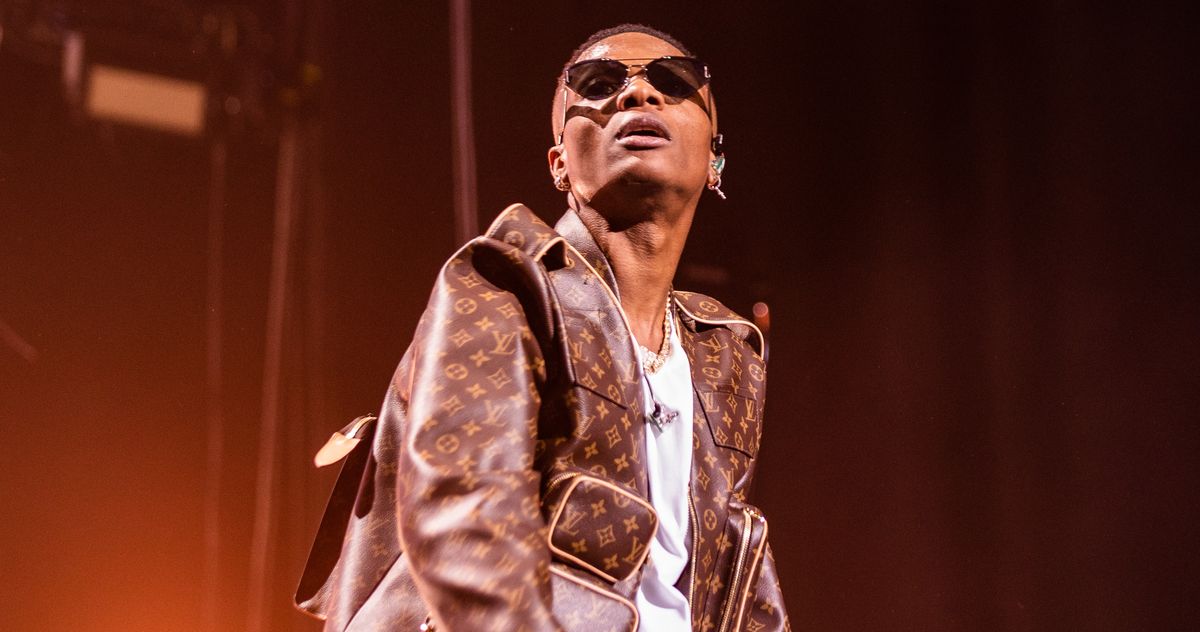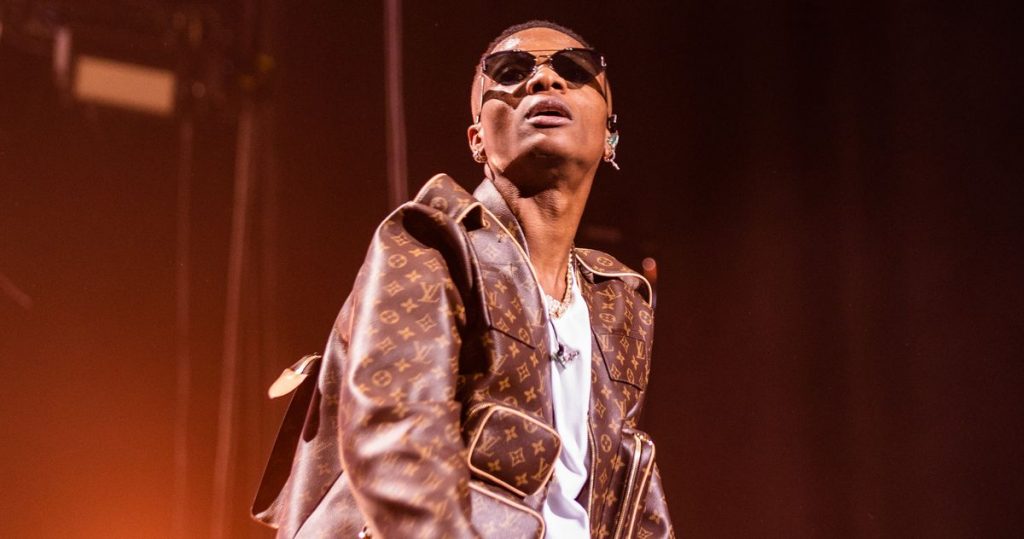 Controversy Over Fatherhood
Back in 2011, there was a report that Wizkid had fathered a child at the age of 21.
After thorough investigation, it was found that Wizkid had impregnated a lady called Sola Ogudugu with whom he was in a relationship.
When the news became viral, close friends of Wizkid did not actually say anything about the issue, because the DNA results were not out yet.
During interviews, Wizkid continued to deny having a child.
This went on for up to two years.
In 2013, the singer posted a photo of himself and his son on his Instagram account.
This confirmed the reports which were given two years earlier, and it showed that he had accepted his responsibilities.
Wizkid's Cars Assets & Mansions
Amongst the numerous cars owned by Wizkid are;
A Lamborghini Urus
A Mercedes Benz G63 AMG
A Porsche Panamera
A BMW X6 Crossover
And many more…
Just the few cars mentioned here worth about #200million collectively.
Mansions
Wizkid has a house in Surulere where he was born.
This house is said to worth #13 Million Naira.
He also owns another mansion in Lekki Phase 1.
This is said to worth over #100 Million Naira.
A few years back, Wizkid purchased a mansion in Los Angeles, USA.
The actual worth of this mansion is unknown.
More recently, Wizkid again acquired a new mansion in London.
This mansion is said to worth a total #1.37 Billion Naira and it's his most recent and most expensive mansion yet.
Private Jet
Wizkid owns a Bombardier Challenger 205 jet and this jet actually costs $22 Million dollars.
What is Wizkid Net worth in 2021?
Even as we speak, this singer makes a lot of cash from several streams of wealth channels.
With several endorsement deals and music deals, he is surely one of the richest artists on the continent.
Today, Wizkid has an estimated net worth of $20 Million dollars in 2021.
This actually makes him the richest musician in the country currently.
Conclusion Of Wizkid Net worth
These are the major things that we know about the Nigerian singer Wizkid.
We do hope you enjoyed reading them.
Feel free to air your opinions in the comments session below, if you are a fan or lover of this talented singer.
Wizkid Net worth source: thingstoknow.com.ng