Residents of Uyo have been greeted with another gruesome murder case involving one and Essien James Essien.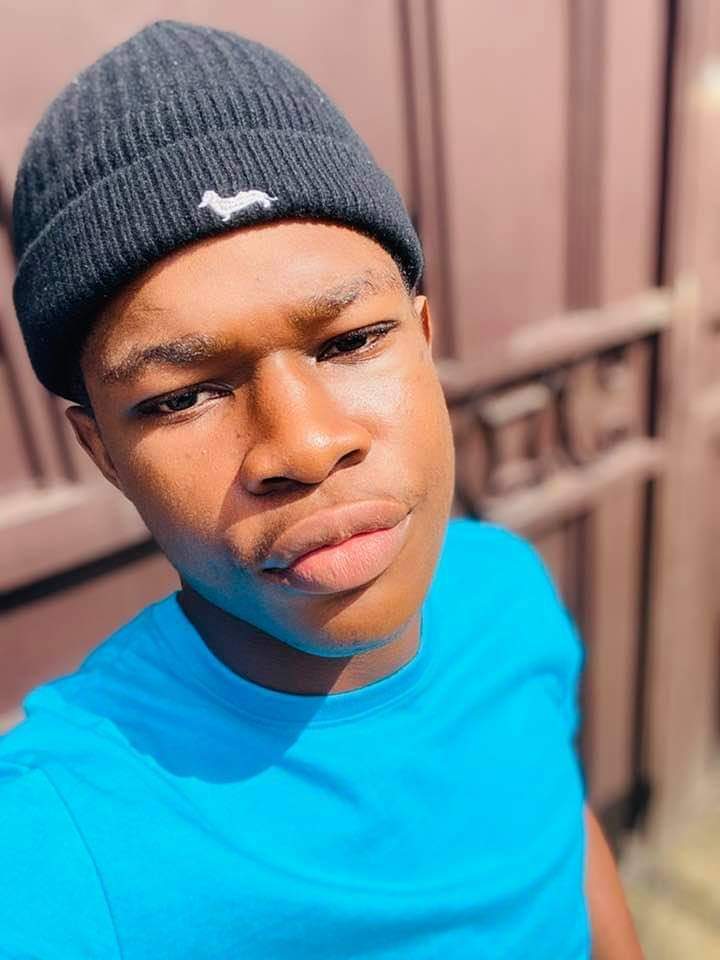 An eyewitness account reports that the accused Essien James reportedly ran over his friend, Ephraim George at about 11:37pm with a Sport Utility Vehicle (SUV), with no registration number.
Essien was reported to have borrowed his now deceased friend the sum of N30,000 which he had promised to refund. The reports also had it that Essien had rained fire and threats on the life of George who didn't take the words to heart.
Yesterday night, the threat of Essien was further taken into action when he ran over his unsuspecting friend, George. After running over the deceased, the culprit was alleged to have stormed Life Care Hospital, Udosen Uko street, Uyo with armed men to pick up the only eyewitness but on discovering his victim had died, the police in his company shot sporadically into the air and absconded with the suspect.
According to one Ubong George, the suspect is a deportee and son to a late pastor who owns a church at Edet Akpan Avenue, close to water fountain, Uyo. Also, the suspect lives at Gibbs street close to Access bank and his phone number is 08123228532.
George hinted, "when they discovered that his victim had passed on the said armed men rushed him out by shooting into the air with false claims that they wanted to kidnap him. Prior to his planned execution, he has been threatening that he will kill him if he asked for the said debt after all he has influential members in their church and an uncle who is a judge that will help to trash out the case. O God, your vengeance."
Confirming the news, a Facebook user named Mfreke Ime Ido wrote, "good morning Nigeria.
Yesterday at 11:37pm in Uyo, Akwa Ibom state, A brother was murder by his own friend simply because he ask him to pay the 30k debt he was owing him, The culprit used his car and run him over to death💔💔💔💔How can we human be this heartless 😭😭😭 why do this to your own friend.💔💔💔
https://mobile.facebook.com/story.php?story_fbid=10215847024807801&id=1810781896&_rdc=1&_rdr
God has being merciful to us all despite our sins and evil ways but still yet we choose to be evil, have we humans ever ask ourselves that if the world ends now where are we heading to?Have you ever thought about the eternal suffering after this life on earth. Please let our good on earth be more than the bad things we do. That everlasting life God promised us is not here on earth but in heaven."