What is Phyno net worth in 2021?
Today in Nigeria, Phyno is one of the most prominent rappers.
This singer often drops hit songs that make waves across the country.
With so much popularity across the nation, I can boldly say that there is no music lover in Nigeria who does not know the singer 'Phyno'.
Aside from being one of the most prominent musicians in the country, Phyno is also one of the richest in the industry.
Over the years, he has bagged so much cash, and this is all as a result of his talent.
In this article, we are going to look at the biography of the singer 'Phyno'.
We are also going to look at his net worth and many other interesting facts about his life.
Now, let us get down to the biography of Phyno.
Phyno's Biography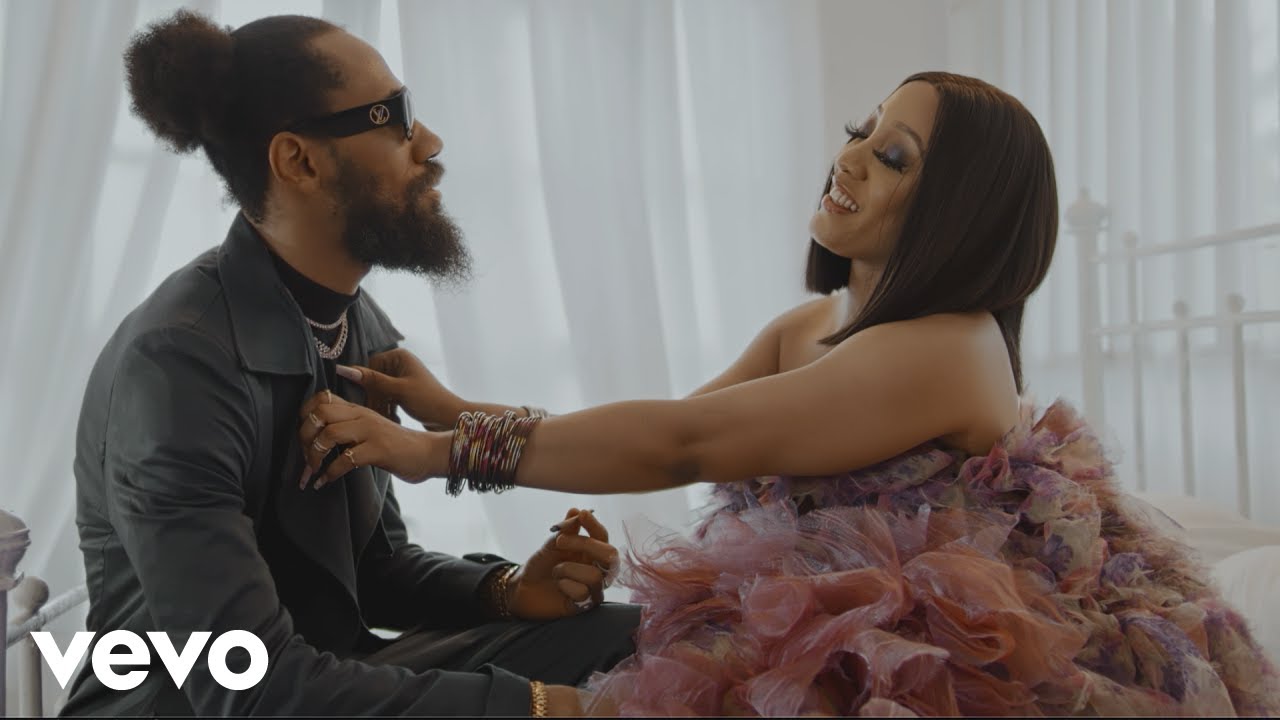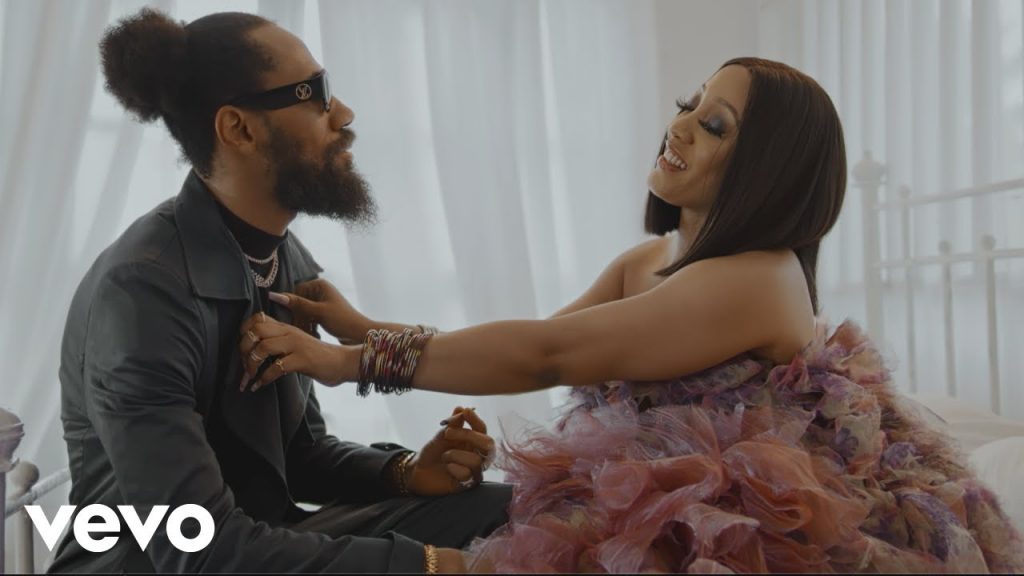 Phyno who goes by the real name Chibuzor Nelson Azubuike is a Nigerian rapper, singer, and music producer.
He was born on the 9th of October 1986.
Over the years, this singer has grown so high in the industry, that he is regarded as one of the best Nigerian singers of all time.
Over the years, he has worked with several artists across the nation.
Some of these artists are P-Square, Flavour, Bracket, Olamide, J. Martins, and a host of others.
So many hit singles you hear today were actually produced by Phyno.
Early Life
Phyno was born in Enugu state, Nigeria. However, he is an indigene of Anambra state, Nigeria.
His nickname was actually given to him by a high school friend of his.
The name was derived from the term 'Phenomenal'.
Ever since the singer continued through his career with the same nickname.
Phyno actually developed a passion for music production right from his secondary school days.
While in secondary school, he learned how to play musical instruments like the piano and drum.
While still a teenager, he often derived joy from creating his own version of every song he came across.
After his secondary education, he gained admission into the Institution of Management and Technology in Enugu state.
This was where Phyno graduated with a Bachelor's Degree in Public Administration.
During his second year in school, it was said that the singer already started making money from music.
The singer really started rapping back in 2010.
Later on, he relocated to Lagos where he fully pursued a career in the music industry.
Private Life
A few years back, there was a viral rumor that Phyno had impregnated a young lady named Rita Edmond.
However, the singer debunked this rumor in an interview with 'The Punch' back in 2014.
Music Career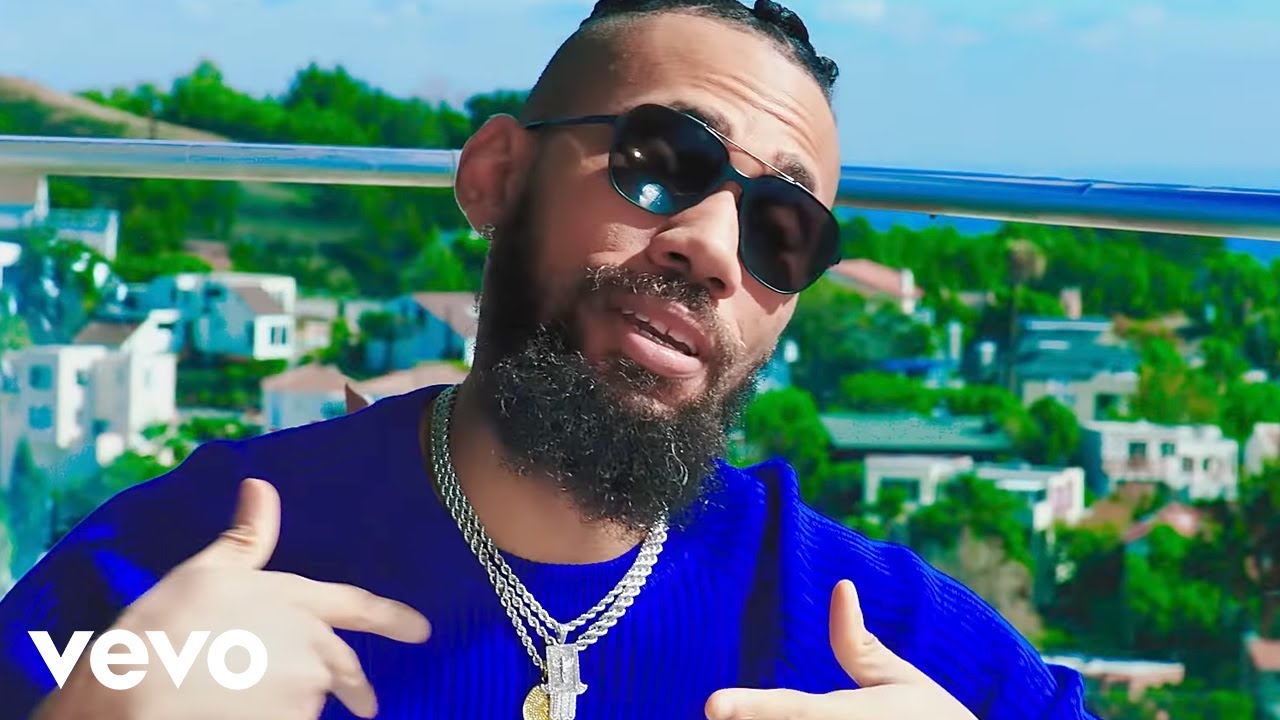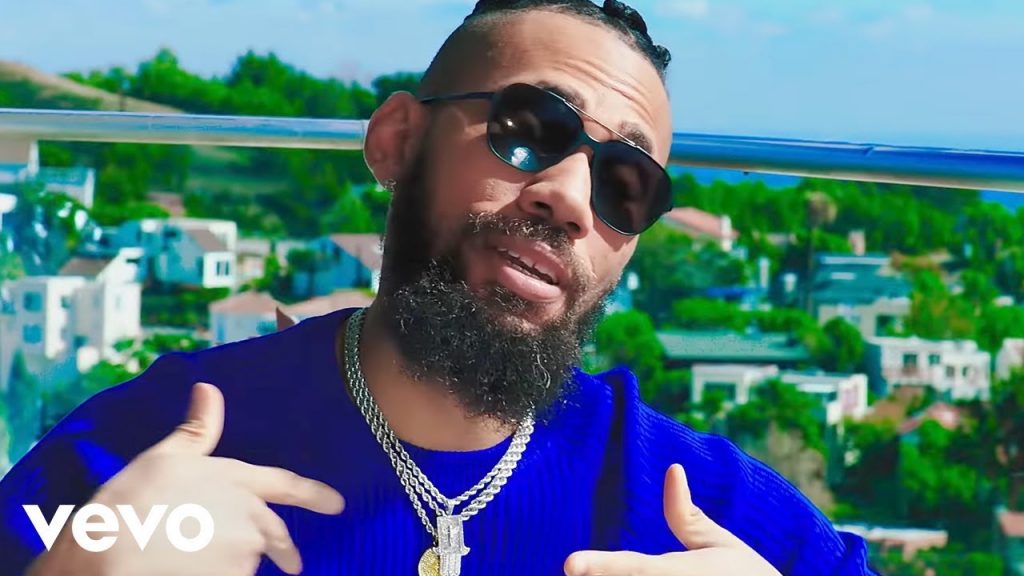 In 2012, Phyno started his debut album project titled 'No Guts No Glory'.
This album featured guest artists like P-Square, Olamide, Omawumi, Flavour, Ice Prince, Runtown, and a few other artists.
The whole album was recorded in the Nigerian pidgin English and Igbo.
A few months after he kicked off this project, it was released.
The lead single in this album was 'Ghost Mode' in which he featured Olamide.
The song quickly won the Headies Award for Best Collaboration in 2012, and also at the 2013 Edition of the Nigeria Entertainment Awards.
The video of the lead single was released barely a month after the audio was released.
The second single in the album was titled 'Obago (Man of the Year)'.
This song also won the Headies Award for Best Rap Single of the year(2012).
The video of this song was shot by Clarence Peters, and it also featured a guest appearance from Illbliss.
This video was uploaded to YouTube (the biggest video sharing platform) on the 20th of August 2013.
In September 2013 which happened to be some months after the release of this music video, it was banned from being broadcasted.
The ban was facilitated by the Nigerian Broadcasting Corporation.
The third single of his album is titled 'Parcel'.
This was released in October 2013.
Just like the previous one, the video of the third single was shot by Clarence Peters.
The video was actually released in February 2014.
The following month, the fourth single of the album was released.
This is the popular song titled 'O Set' in which the singer featured P-Square.
This hit song was produced by Wizzypro, and the video of this song was shot by Jude Engees Okoye.
In May 2014, the singer dropped the music video for the hit single 'Alobam'.
This song was one of the biggest hits by Phyno.
The video was directed by Clarence Peters.
Spotlight
All through the following months, the singer continued to drop music videos for his hits, and they all made it to top spots in different charts across the nation.
After much success over the previous years, Phyno again dropped a collaborative album with Olamide in 2015.
This album is none other than the album titled '2Kings'.
The album was released on Apple Music and other music streaming platforms.
Both rap acts announced the release of this album through their social media handles.
Back in 2013, Phyno was also a part of the famous Star Trek Show which also featured other artists like Burna Boy, D'Banj, Vector, Chidinma, and many other artists.
As part of the show, he performed for 25 Minutes in Owerri, Imo State, Nigeria.
He also performed at the 2014 Edition of the same event in Nsukka, Enugu State, Nigeria.
Towards the end of 2015, Phyno started his own festival which he named 'Phynofest'.
This event was hosted at the Chuba Ikeazu stadium in Onitsha, Anambra state.
The event received a total attendance of about 12,000 people.
The following year, he moved the event to the Nnamdi Azikiwe Stadium, still in Enugu state.
This event received a total attendance of about 30,000 people this time.
Guest artists like P-Square, Olamide, Lil Kesh, Mr. Eazi, Patoranking, Burna Boy, and more were all present.
After skipping 2016, Phyno brought back the Phynofest in 2017.
This time, the event received a total attendance of over 50,000 people.
This made it the biggest concert hosted by an artist in Africa.
It featured guest acts like Timaya, D'Banj, Flavour, Duncan Mighty, Mayorkun, Ycee, Yemi Alade, Lil Kesh, and more.
Recently in 2019, the singer aired the news of his plans to drop his third album titled 'Deal With It'.
The album has already been supported with two singles titled 'Agu' and 'The Bag'.
This project features guest artists like Olamide, Don Jazzy, Runtown, Davido, Falz, and many others.
Mode of Rap
In an interview, the singer 'Phyno' was asked why he often raps in his local Igbo dialect.
In response, the singer said he actually raps in Igbo because he respects his culture, and loves being an Igbo person.
Phyno raps primarily in Igbo, and then he times adds a little bit of pidgin English to it.
Movie Appearance
Despite being a successful musician, Phyno is also an actor.
He made his debut appearance in the famous blockbuster titled 'Lionheart'.
This movie also featured other veteran actors like Pete Edochie, Genevieve Nnaji, Nkem Owoh, and many others.
This film also became the first Nigerian-produced movie that was featured on Netflix.
Awards And Nominations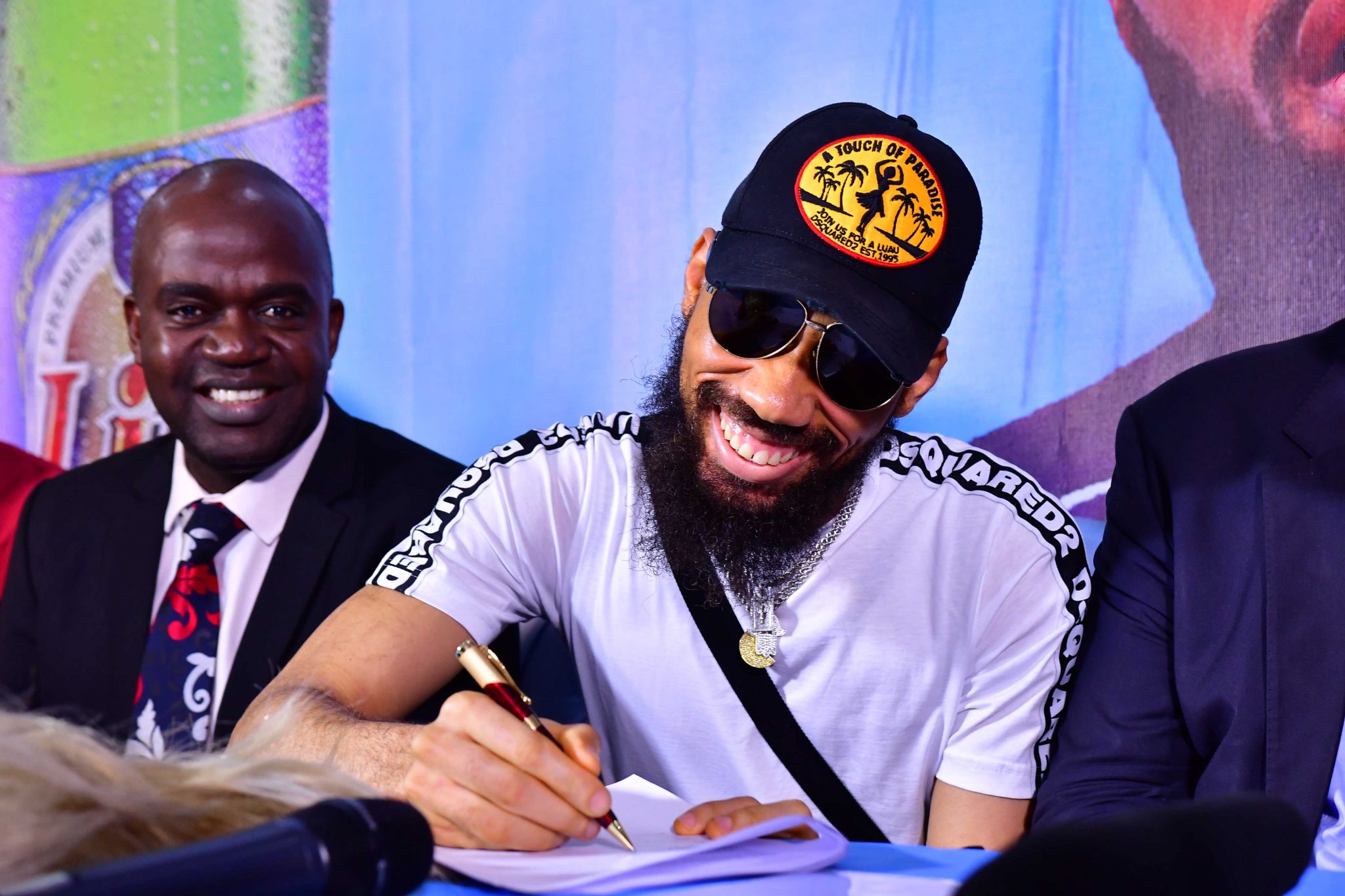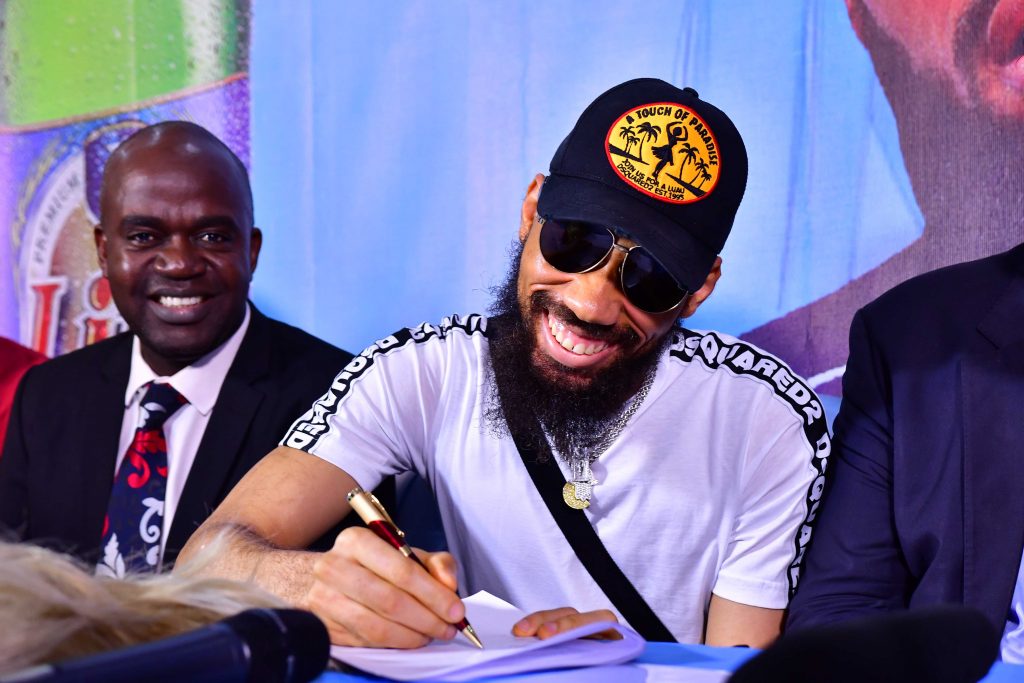 Over the years, Phyno has bagged a total of 5 major awards and 28 award Nominations.
He bagged several awards and nominations from award bodies like:
The Headies
Nigerian Entertainment Awards
City People Entertainment Awards
African Muzik Magazine Awards
MTV Africa Music Awards
Channel O Music Awards
Channel O Music Video Awards
And more…
Phyno's Cars, Assets & Mansions
There is no doubt that Phyno is one of the richest musicians in the country today.
Today, the singer has bagged in so much cash, that he can buy almost whatever he wants.
Cars
Phyno has a lot of luxury cars in his garage, some of them are;
A Rolls Royce Phantom car worth over #200 million Naira.
A Range Rover Sport worth over #85 Million Naira.
A Lamborghini Gallardo Spyder worth over #72 Million.
A Bentley GT Coupe worth over #70 Million Naira.
A Toyota Avalon worth #11 Million Naira.
A Polaris Slingshot worth about #7 Million.
And many more.
Mansions
Like I have already said, Phyno is undoubtedly one of the richest artists in the Nigerian music space.
Today, he has several mansions spread across different parts of the nation.
He owns a duplex in Chevy View Estate, Chevron Drive, Lekki, Lagos.
This duplex is said to worth about #170 Million.
Aside from this house, the singer also owns a mansion in his hometown in Enugu State.
What is Phyno Net Worth?
With so much success and riches, it is natural to ask how much this singer is worth in terms of cash.
Currently, Phyno is estimated to worth a whopping $11 Million dollars.
This actually makes him one of the top 10 Richest Musicians In Nigeria.
Final Thoughts on Phyno Net Worth
From this article, I believe you now know some interesting facts about the singer 'Phyno' and his net worth.
He is a very talented singer, and his talent has a huge stream of wealth for him.
If you are actually a fan of this singer, then feel free to drop your comments on the comments session below.
In all, we do wish you a nice day!
Source: thingstoknow.com.ng