So, what is Reminisce Net Worth?
Today in the Nigerian music industry, there are so many talented musicians, that we tend to get confused as to who to really fan.
Over the years in the Nigerian music industry, one of the musicians who have continued to remain active in the industry for over a decade now is Reminisce.
Reminisce is not a new musician in Nigeria, and he is well known across the nation.
Over the years, this singer has collaborated with major artists in Nigeria.
Just like other talented musicians in the country, Reminisce has bagged a lot of cash from the industry with his natural talent and creativity.
In this article, we will look at the life of this singer (Reminisce).
We will also look at his net worth, Assets and more.
If you are interested in finding out more about this unique singer, then feel free to read on.
Trust me, you'd discover a lot of mind-blowing facts about this singer in this article.
So, without wasting any more time, let us find out more about Reminisce.
Reminisce's Biography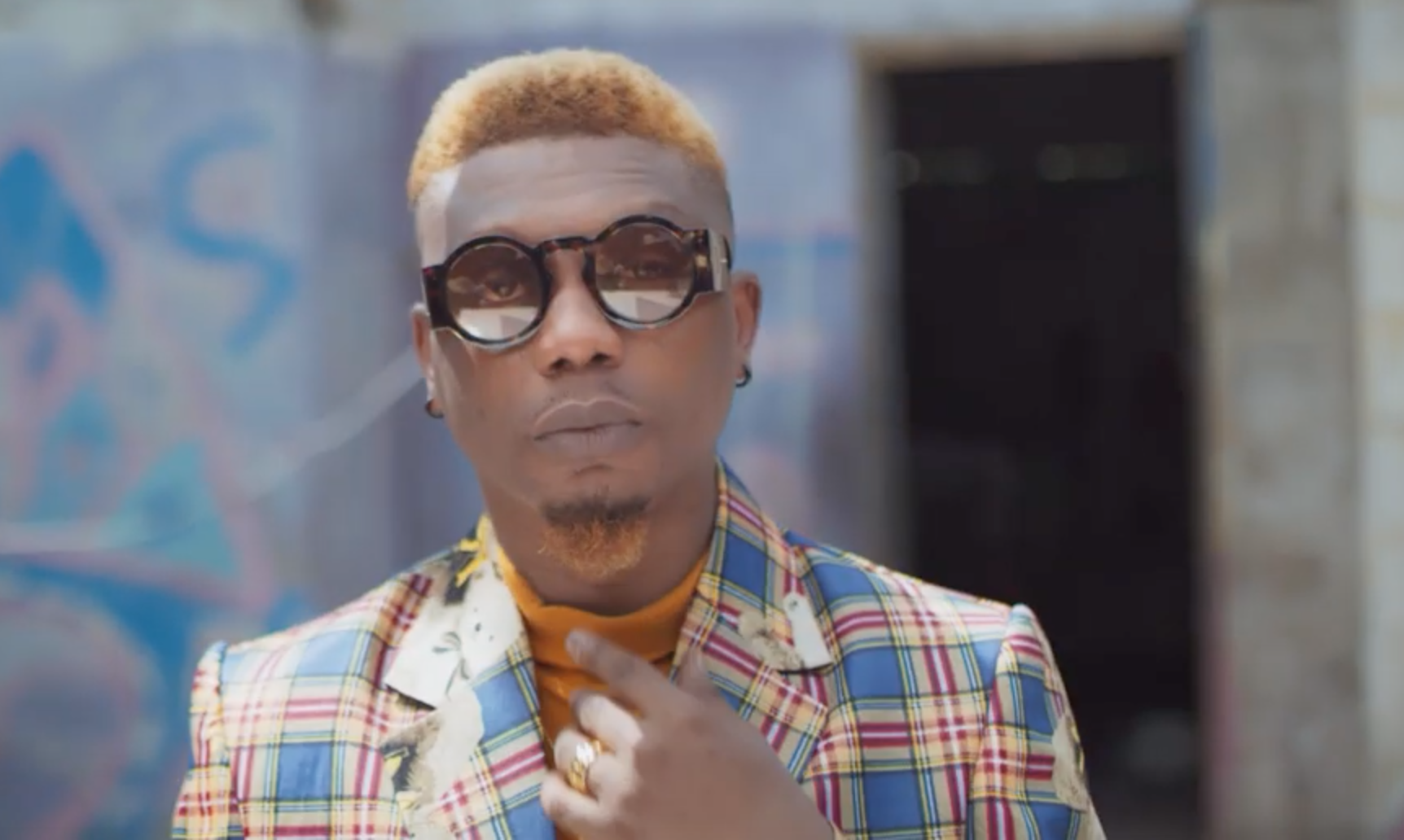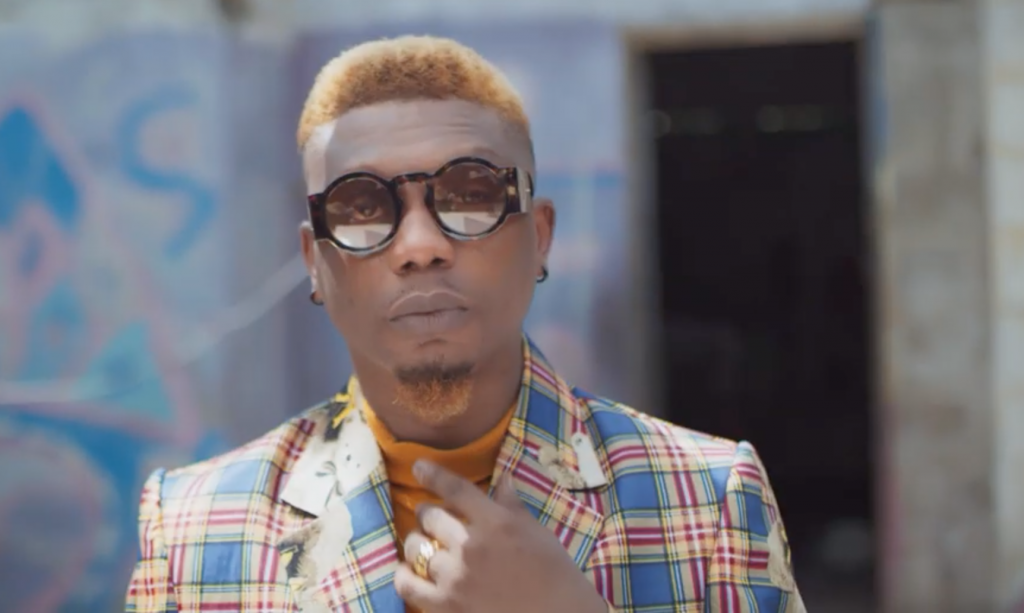 Reminisce is a Nigerian singer, rapper, and songwriter who hails from Ogun State, Nigeria.
Though this singer is popularly known as Reminisce or ALAGA IBILE, he goes by the real name Remilekun AbdulKhalid Safaru.
This singer often sings in both the English language and his native Yoruba dialect.
Early Life
Reminisce is from Ajilete in Yewa South Local Government in Ogun State, Nigeria.
He was actually born on the 26th of January in Kaduna state.
While in school, Reminisce used to listen to different local and foreign songs.
Then, he used to perform during school activities.
He actually improved his rapping skills when he started imitating the likes of Jay Z, Snoop Dogg, and Nas.
Education
After he finished his primary and secondary education, Reminisce studied Purchasing And Supply at the Kwara State Polytechnic.
Music Career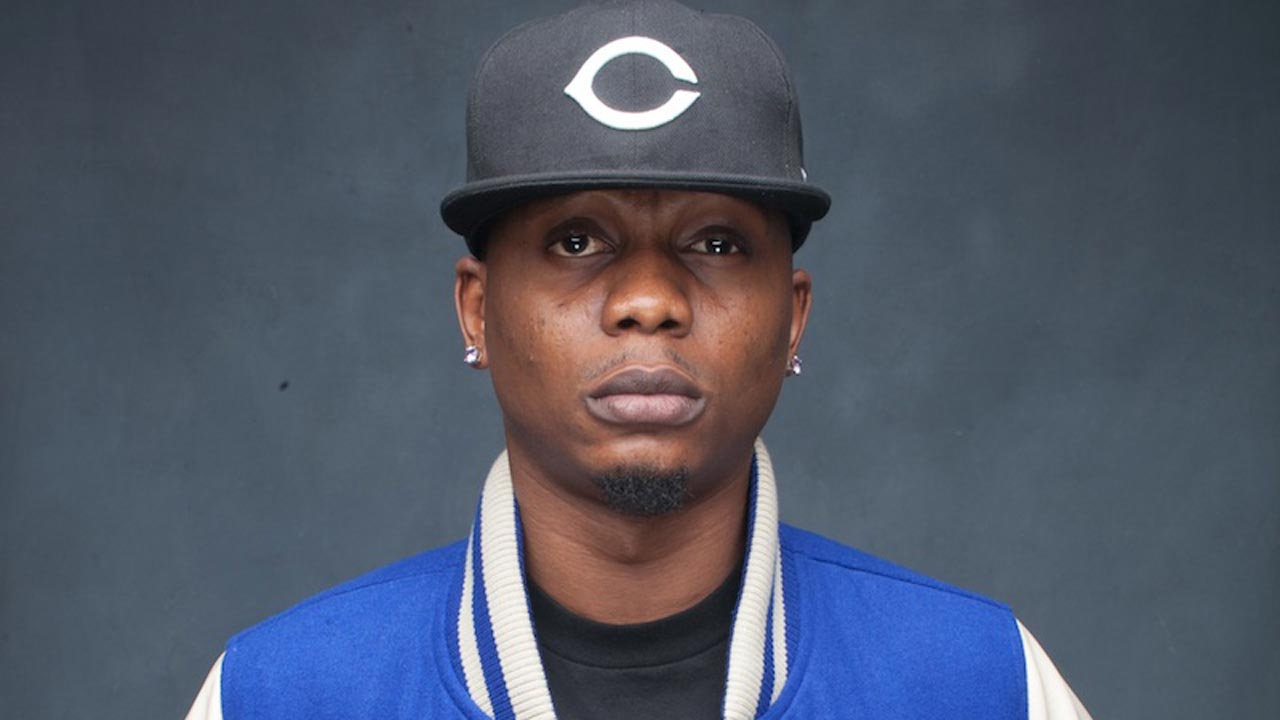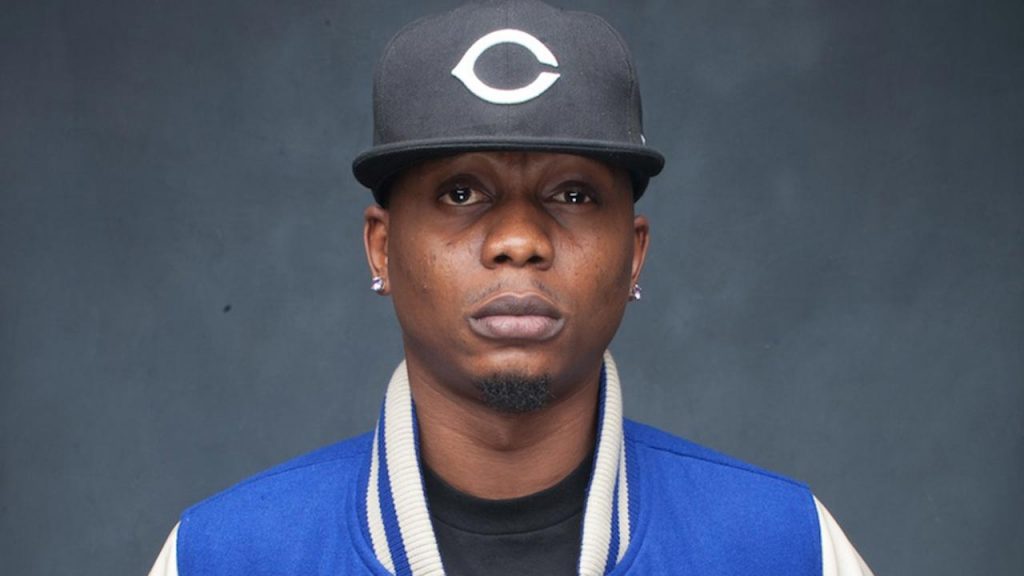 Reminisce started his music career back in 2006 when he started to record his first track, and also proceeded to record a complete rap album under Coded Tunes.
However, his album was never released, so he decided to focus on his studies and complete school.
Two years later (2008), Reminisce returned to the music space.
This was when he rendered a rap verse on the song titled 'Bachelor's Life' by 9ice.
This song was part of his album titled 'Gongo Aso'.
Later on, Reminisce dropped his first track titled 'Ever Since'.
He featured 9ice in this track.
This track actually talked about the life of the singer during the period in which it was released.
His second single was titled 'If Only'.
This song is a love song that was produced by DTunez.
In this song, he displayed his talent as a very creative singer and rapper.
His two singles signed his presence in the Nigerian music industry.
Over the years, he has continued to drop hit songs and record-breaking albums.
Today, Reminisce is the founder of LRR Records.
Back in 2014, TIME Magazine listed Reminisce as one of the seven World Rappers You Should Meet.
He has also been ranked as one of the top hip hop artists in the country by several publications.
Albums
Thus far, Reminisce has dropped a total of four albums.
Here are his albums:
1. Book of Rap Stories
Reminisce's first album is the album titled 'Book Of Rap Stories'.
This album was released back on the 31st of March 2012.
He actually began this album project back in 2010 after he linked it up with the famous producer 'Sarz' at the Edge Records Studios.
Edge Record studio helped him to create a niche for himself.
After a while, he released the track 'Kako Bii Chicken'.
This track was actually widely accepted across the nation.
Following the release of this single, other songs like '2Mussh' and 'If Only' followed.
His album was made up of 13 songs.
The production work of this album was handled by Legendary Beatz, Sarz, Joshbeatz, Pastorchild, and Jospo.
As expected, this album did well, and it also made waves in both the southern and northern parts of Nigeria.
2. ALAGA IBILE
After the success of his first album in 2012, he released another in 2013.
This one was titled 'ALAGA IBILE'.
This album also made waves across the nation.
It featured guest artists like Wizkid, Olamide, Naeto C, Davido, Sossick, and a few others.
This album was indeed widely accepted, and most songs in it became nationwide bangers.
Most of the tracks in this album were produced by Sossick, while just a few others were handled by Sarz, Jospo, and Chopstix.
Before the end of 2014, this album sold over a million copies.
3. Baba Hafusa
The third album released by Reminisce is the Baba Hafusa.
This album was released in 2015, and it further boosted the music career of Reminisce.
This album broke several records and also featured in top positions on different charts across the world.
With this album, he became the only hip hop artist in Africa whose album featured at the number 12 position on the Billboard Charts (World Music Category).
Over 500,000 copies were sold within two weeks of its release, and it also topped on iTunes music for over a week.
Today, this album is ranked as one of the most successful hip hop albums in the history of Nigeria.
He was praised for his creativity, and his unique blend of fuji music, Afrobeats, and also hip hop in the album.
4. El-Hadj
Just a year after releasing the mighty 'Baba Hafusa' album, Reminisce dropped yet another which he titled 'El-Hadj'.
Just like the previous one, this album made waves across the hip hop world, and it also made large sales across the nation.
This album is actually the last album released by Reminisce yet, and it was released in 2016.
EPs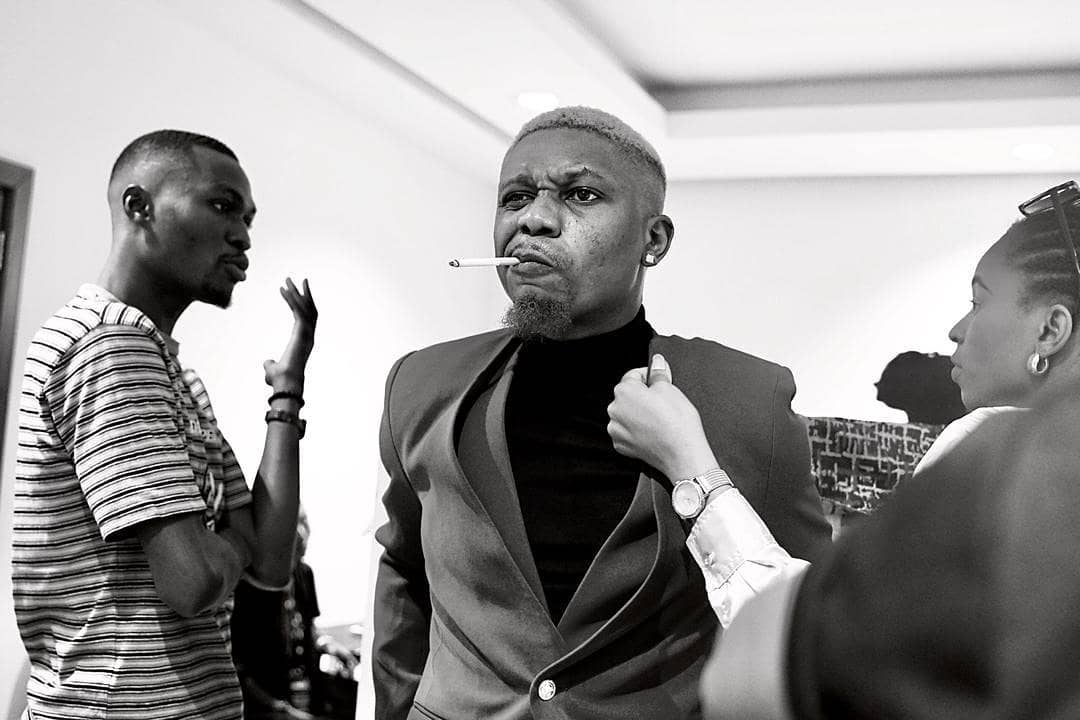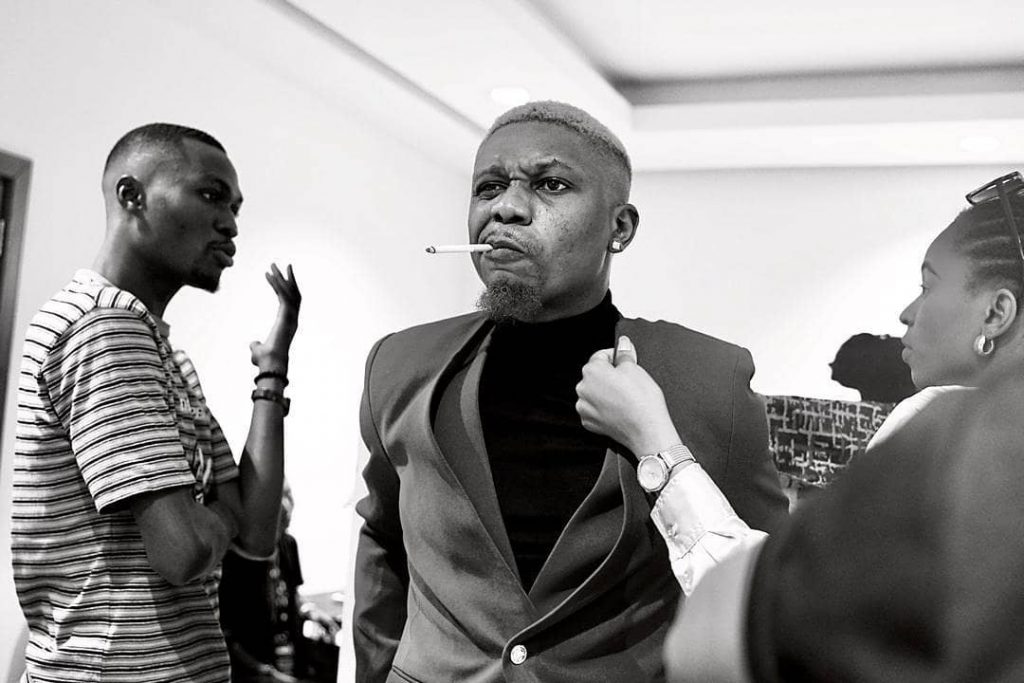 Vibes And Insha Allah EP
Recently, Reminisce dropped a new music project which he titled 'Vibes & Insha Allah'.
This is actually his first EP since he came into the Nigerian Music industry.
It was released in July 2020, during the Covid-19 Pandemic here in Nigeria.
Just four months after it was released, this EP gained a total of over a 4.5million streams on Audiomack.
This EP is made up of 6 songs, and it features guest artists like Fireboy DML, Fatimah Safaru, Mo Safaru, and a few others.
The production work of this EP was handled by Sarz, Krizbeatz, and a few others.
Movie Appearance
Aside from being a well-known rapper and Nigerian musician, Reminisce is also an actor.
Over the years, he has featured in a movie titled 'Angelina'.
We do expect him to make more movie appearances, as the singer seems to be interested in acting.
Reminisce Social Media Handles
Reminisce is active on social media.
If you are a fan of the singer, then feel free to follow him on the following social media platforms.
Instagram
On Instagram, Reminisce goes with the handle @iamreminisce.
This is his official handle, and he has a total of over 2 Million followers on this platform.
If you are a fan, you can follow today.
Twitter
On Twitter, Reminisce can be found with the handle @iamreminisce.
Today, the singer has a total of over 900k twitter followers.
If you are a fan of Reminisce, then consider following him through any of the handles given here.
Endorsement Deals
Being a popular personality, Reminisce has bagged a lot of lucrative endorsement deals over the years.
We do not know much about his endorsement deals.
However, we do know that he is a Brand Ambassador for Samsung Mobile.
The exact worth of his deal with this company is actually unknown, but it is estimated to worth millions of Naira.
Reminisce's Cars and Mansions
Reminisce is a rich Nigerian musician who owns a couple of luxury cars, mansions, and more.
Being a wealthy public figure, a lot of people would want to know what and what he owns.
So, here are a couple of things owned by the singer Reminisce.
Cars
Unlike other major Nigerian artists, most of the cars owned by Reminisce are not known publicly.
However, we do know that he owns a Lexus GX 460 SUV, and a couple of other cars.
Mansions
The rapper 'Reminisce' owns a mansion in Ikorodu, Lagos State, Nigeria.
The exact worth of this mansion is not known, but it is estimated to worth millions of Naira.
What is Reminisce Net Worth?
With so many endorsement deals, album sales, and more, Reminisce is currently estimated to worth about $7 Million.
This makes him one of the richest hip hop musicians in the country.
Final Thoughts on Reminisce Net Worth
These are the major things which we know about the singer Reminisce and his net worth.
From this article, we can confirm that Reminisce is one of the top hip hop artists in all of Africa.
He is very talented, and his natural gift of rapping has taken him to a whole new level in the industry.
Feel free to drop your comments in the comments session below.
Remember, we value your opinions.
Reminisce net worth source: thingstoknow.com.ng